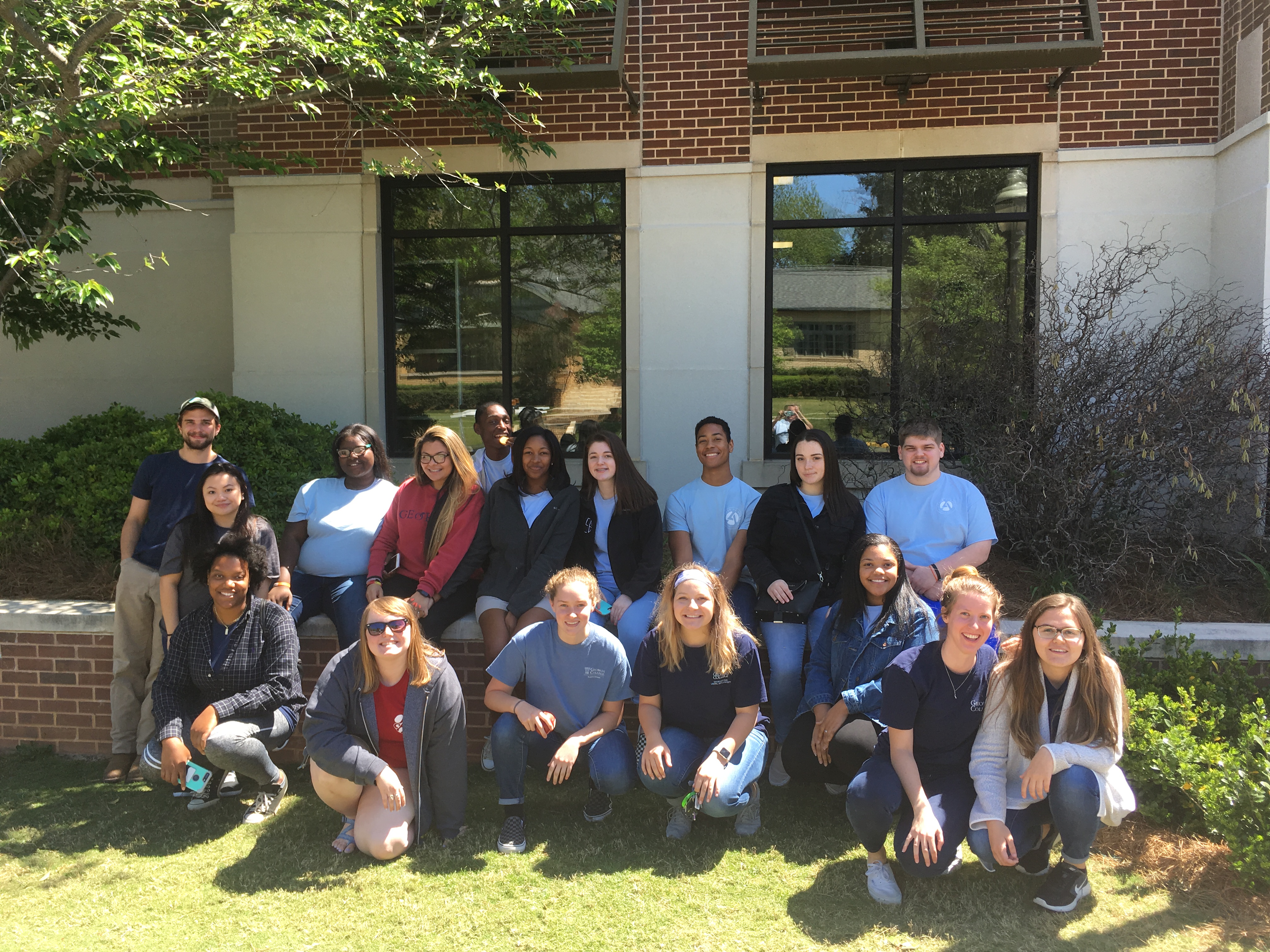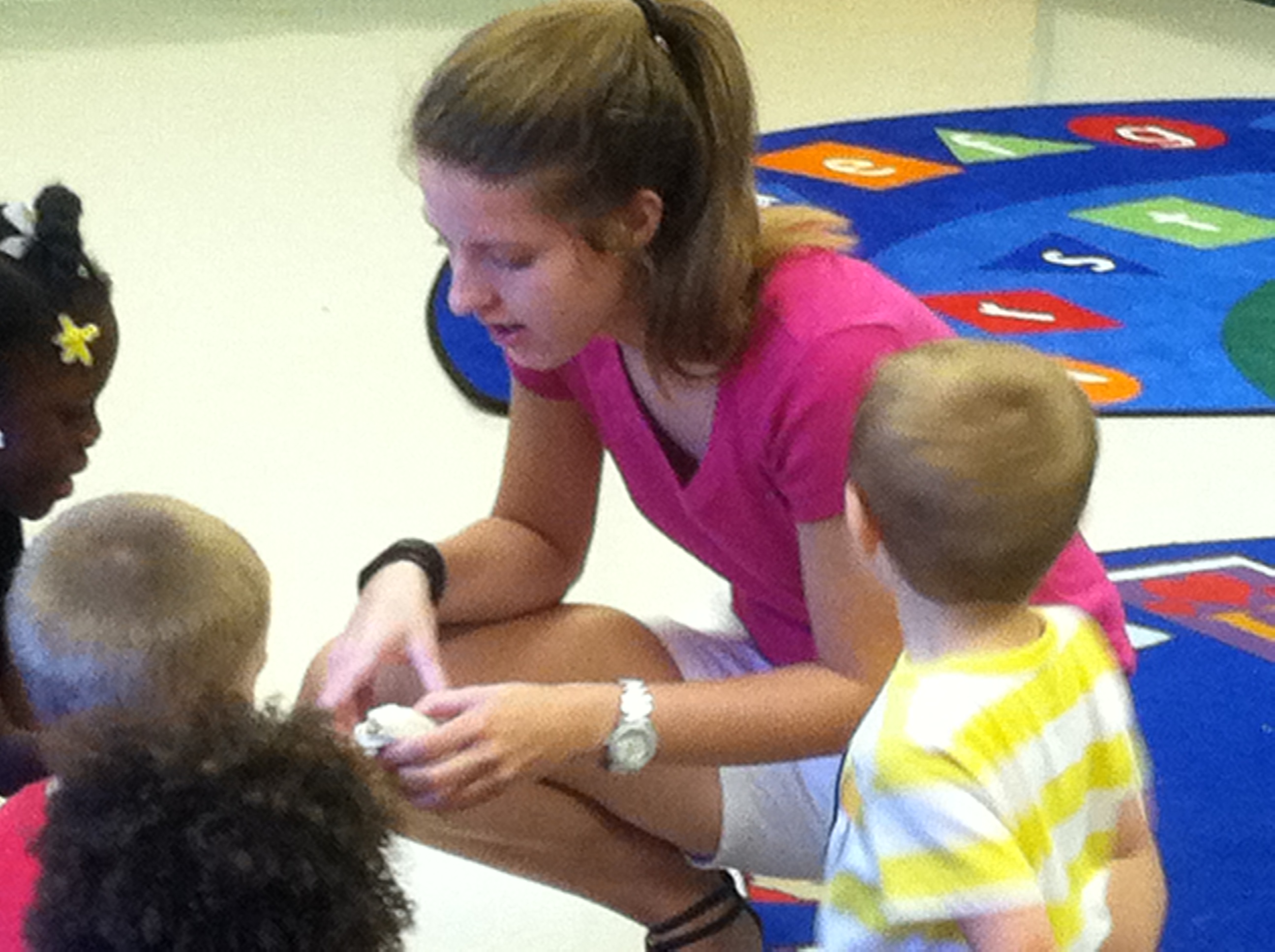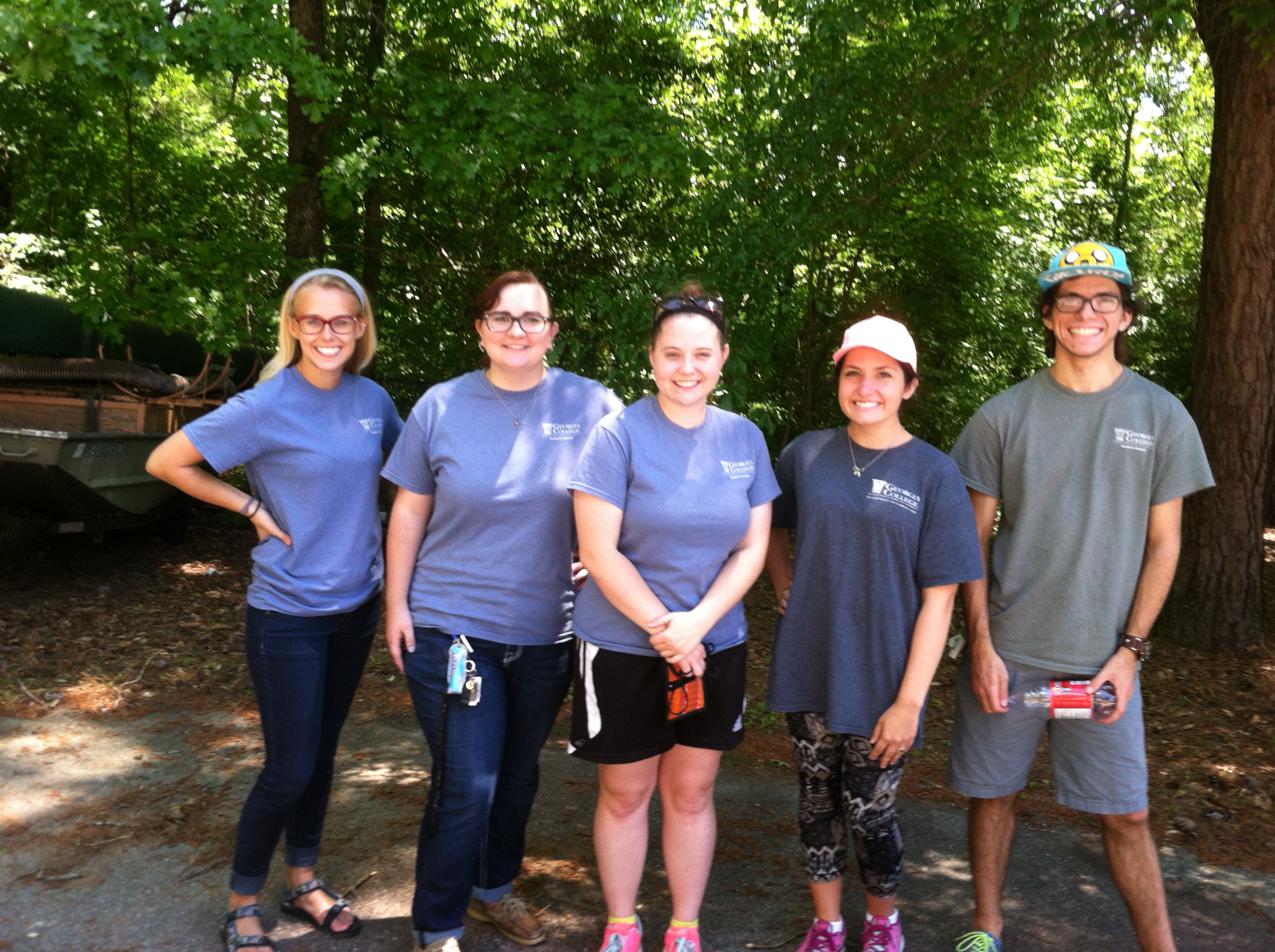 JOIN US! Students of all majors are eligible to volunteer with our program. Students become CATS (Community Action Team for Service) members through volunteering, service learning, or as paid employees through work-study or Graduate Assistantships.

You will gain valuable leadership and group management skills as well as hands-on experiences of topics learned in the classroom.

Contact the director, Ruth Eilers, for more information or to get involved:
Email: ruth.eilers@gcsu.edu
Phone: (478) 445-0810
Twitter: @GCAcademicOut
Facebook: AO Chappell
Another place in Milledgeville offering excellent volunteer opportunities is Lockerly Arboretum.