Michael D. Garrett, '76
Chair
Madison, Ga.
Garrett, '76, is a retired president and CEO of Georgia Power.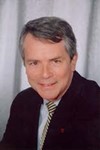 Leslie G. Callahan III
Vice Chair
Atlanta, Ga.
Callahan is president of First Colony Financial Corporation. He is director or trustee of a variety businesses and nonprofit organization including Bank of North Georgia, Alliance for Christian Media, Addison Gallery of American Art and Georgia Trust for Historic Preservation.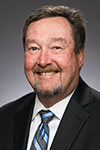 Larry Edwards
Treasurer
Milledgeville, Ga.
Edwards, is the national accounts manager for Sigma Plastics, the second largest manufacturer of the polyethylene bags and film in North America.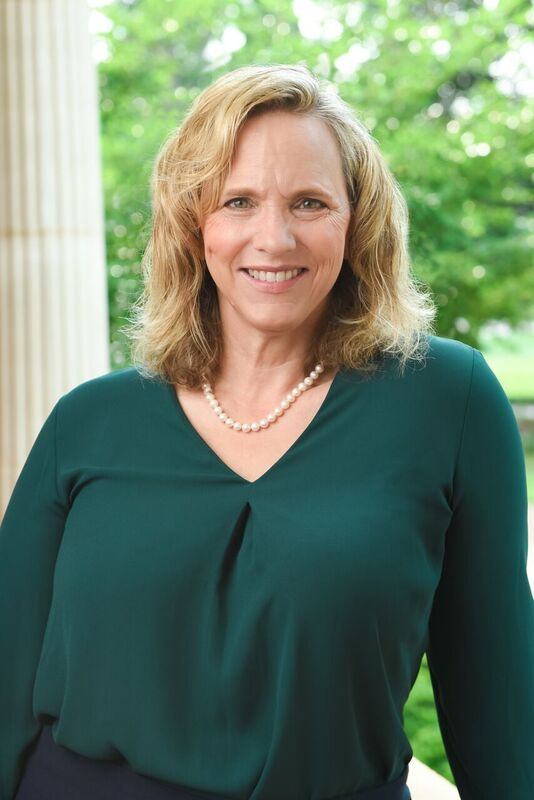 Monica Delisa
Executive Director, Georgia College Foundation
Vice President, University Advancement
Gray, Ga.
Delisa, vice president for Advancement at Georgia College, leads the university's fundraising initiatives. Monica has spent 25 years in the advancement field beginning at the University of Arizona where she worked in alumni and development for the Colleges of Agriculture, Nursing and Medicine and most recently as Assistant Vice President for Development for Texas A&M Agrilife.

Dr. Steve M. Dorman
President, Georgia College
Milledgeville, Ga.
Dorman is the president of Georgia College. He was previously a dean and professor in the College of Health and Human Performance at the University of Florida in Gainesville. Prior to his position at the University of Florida, Dorman served as professor and head of the Department of Health and Kinesiology at Texas A&M University. He earned a Bachelor of Science degree in Biology at Lee College in Cleveland, Tennessee, and a Master of Public Health Degree in Community Health Education going on to complete his doctoral studies and earning his Ph.D. in Health Education, at the University of Tennessee in Knoxville.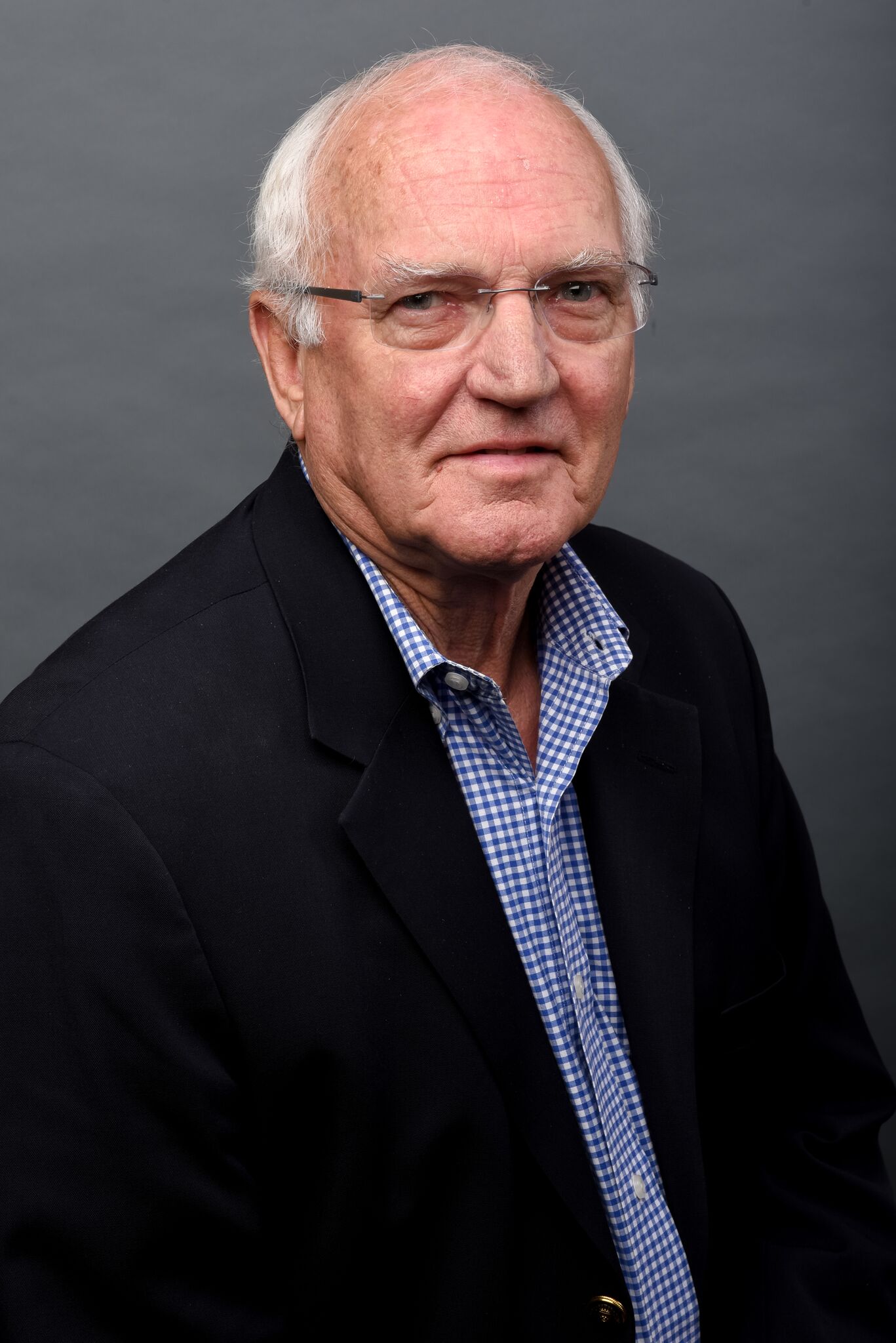 E. Max Crook
Chair, Real Property Committee
Macon, Ga.
Crook, retired from Morgan Keegan & Company, Macon, as a financial advisor.

E. Alexander Gregory, Jr., '78, '79
Chair, Fund Raising Committee
Marietta, Ga.
Gregory, '78, '79, is chair, retired president and chief executive officer for YKK Corporation of America in Marietta, a past recipient of the Alumni Achievement Award, and a mentor in the Georgia College GEM program.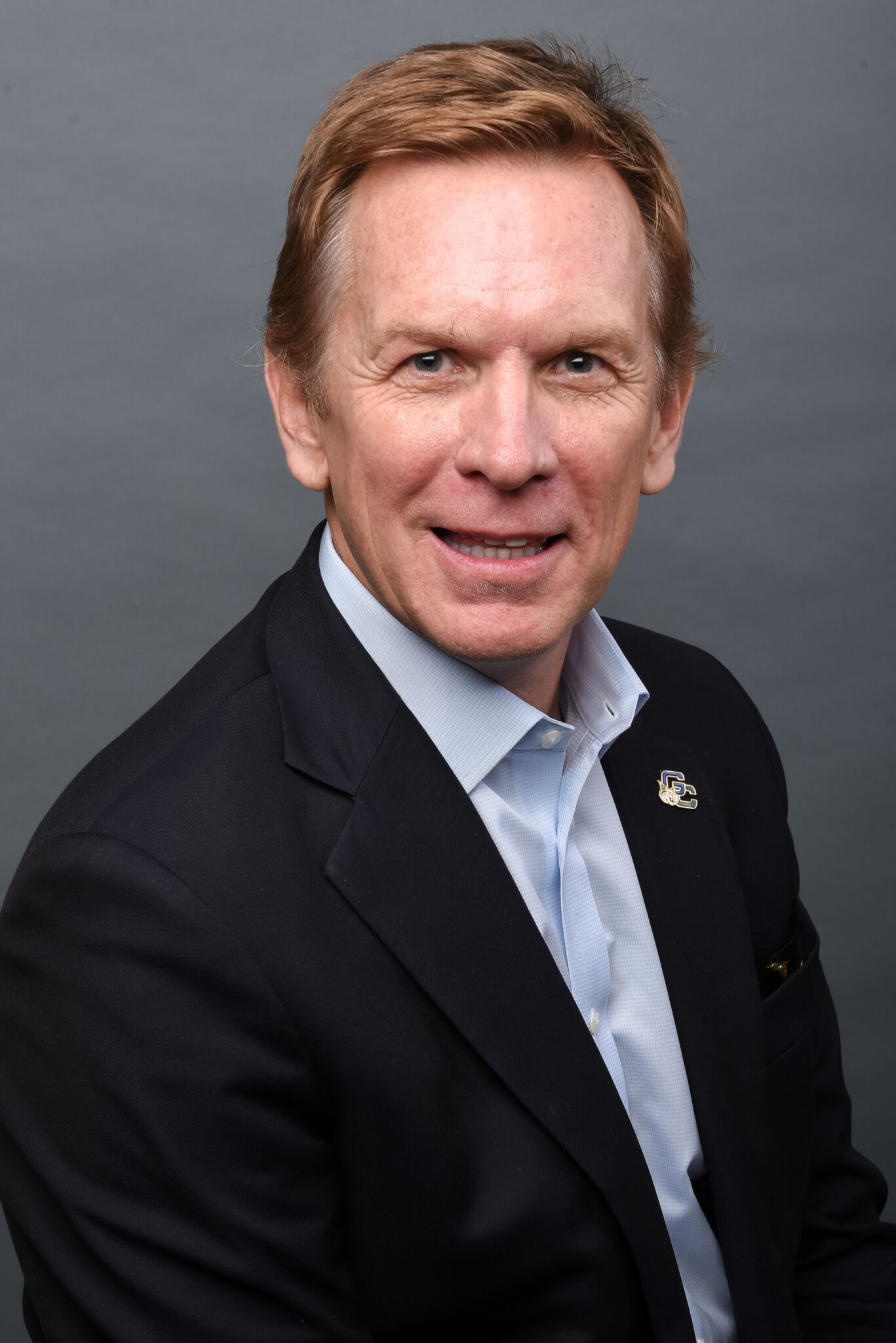 Jeff Wansley '87
Chair, Stewardship Committe and At Large Member
Atlanta, Ga.
Wansley, is Executive Director for the Georgia Construction Aggregate Association. He previously served as Vice President of Government Affairs for the Metro Atlanta Chamber.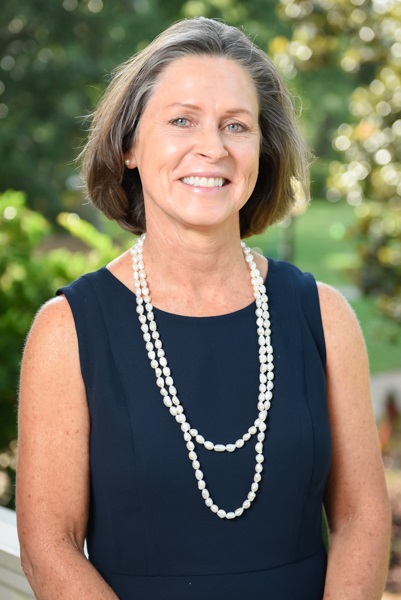 Susan Allen, '87, '92
VP Finance and Administration
Sandersville, Ga.


Allen, '87, '92, has over 25 years in higher education and is vice president for Finance and Administration at Georgia College, which includes accountability and leadership of Accounting, Auxiliary Services, Business Services, Facilities Operations, Facilities Planning, Human Resources, Institutional Budget, Payroll, Materials Management and Public Safety.
Ted Smith
At Large Member, Chair Property II & V LLC
McIntyre, Ga.
Smith is president/CEO/owner of Arcilla Mining & Land; president/owner of Smith Development Company; and vice president/co-owner of Market Square Development.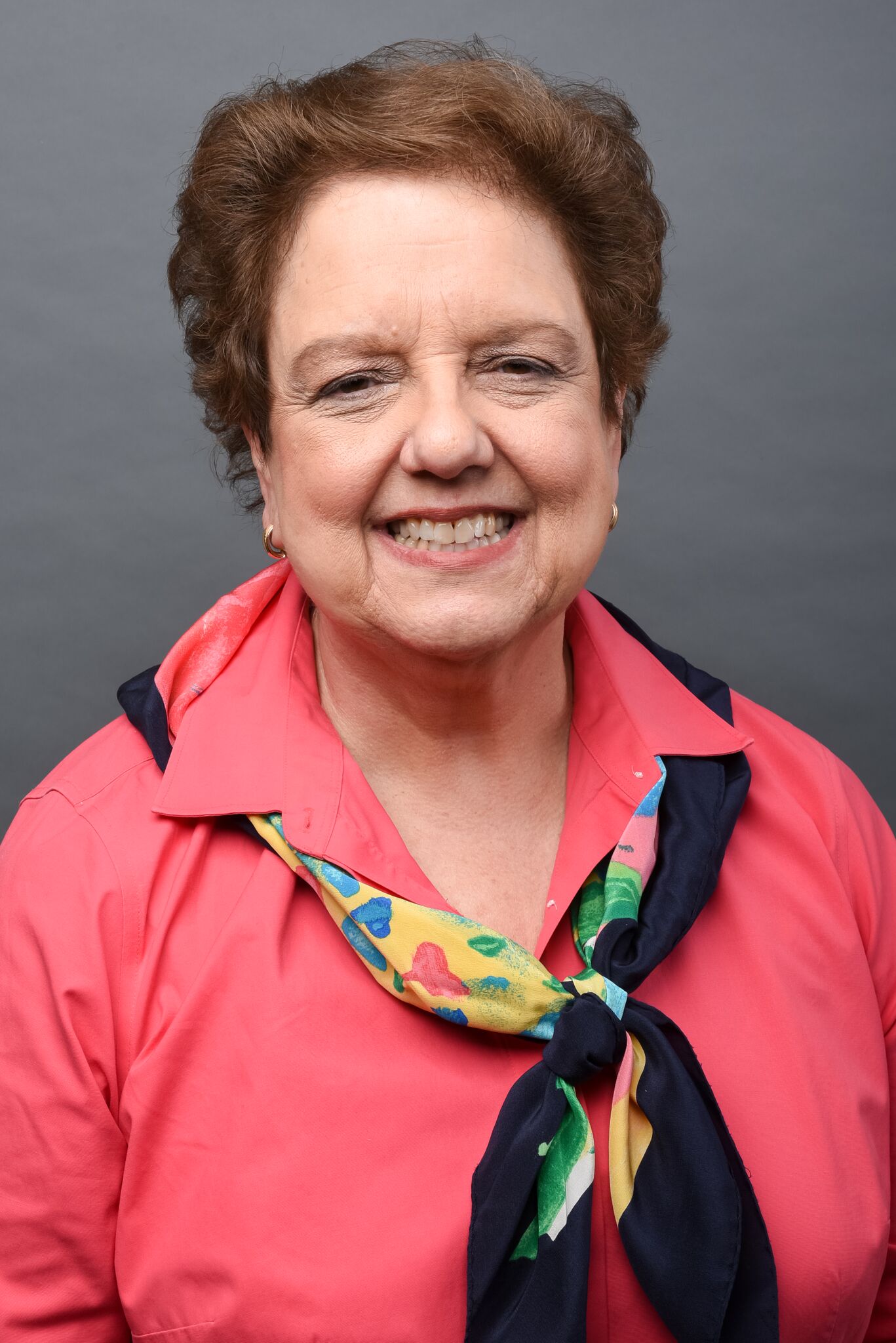 Dr. Susan Stewart, '70
Chair, Trustee Development
Alpharetta, Ga.
Stewart, '70, is President of Stewart & Associates. After earning her bachelor's degree from Georgia College, Stewart earned a master's in education from West Georgia College and a Ph.D. from Georgia State. She is a 2009 Alumni Service Award recipient.

Don Beasley
Chair, Investment
Athens, Ga.
Beasley, is principal and chairman of the Board for Trademark Capital. He graduated from Northwestern State University in Natchitoches, LA.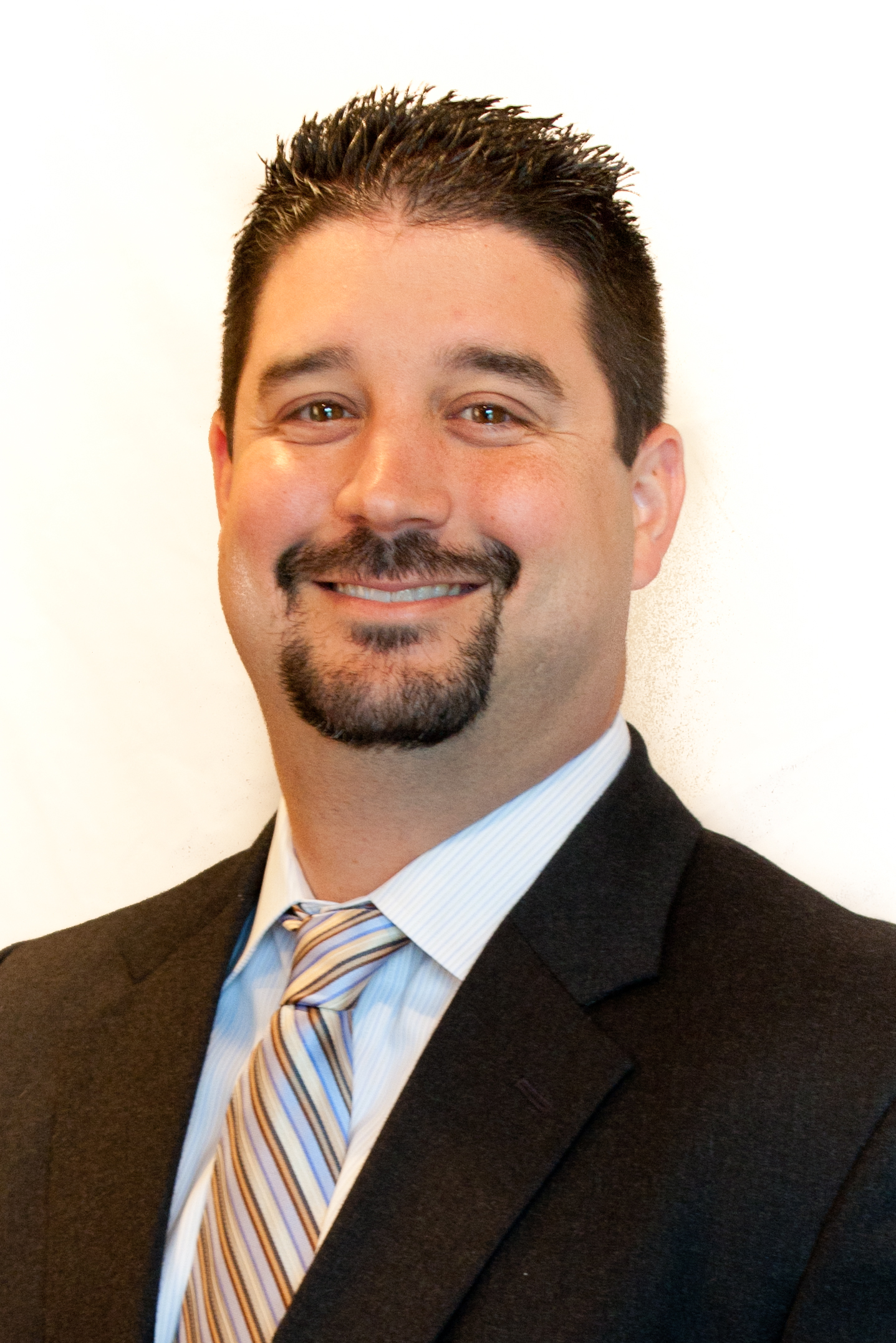 Rob Betzel, '99
Chair, Finance
Macon, Ga.
Betzel, '99, is the CEO of Infinity Network Solutions, Inc. He also serves as an advisor to the schools of informational technology and business at Georgia College, as well as on the Greater Macon Chamber of Commerce Executive Board, the Macon Economic Development Commission Board and the Mercer Innovation Center Board. He is a founding board member of SparkMacon and a member of the Central Piedmont Investment Group. He also co-authored the book The Company Culture Challenge.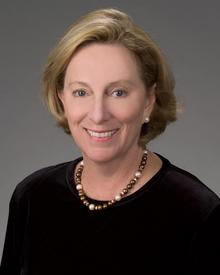 Donna Barwick
Atlanta, Ga.
Barwick, was a Vice President at Wilmington Trust from 2009-2018. She served as a senior director in BNY Mellon's Wealth Management group in Atlanta, specializing in wealth management and estate planning strategies for high-net-worth clients. Earlier in her career, she worked for the Arden Group, was a partner with Troutman Sanders law firm, a senior manager with Ernst & Young, and a partner in the Lefkoff, Duncan law firm. Donna received a J.D. from The University of Georgia (UGA) School of Law where she was a member of the Law Review and Order of the Coif; and a bachelor's degree in English, magna cum laude from UGA. Donna is a Certified Financial Planner® professional. Donna was on the Board of the Flannery O'Connor Andalusia Foundation. Donna now serves as the planned giving officer for the Atlanta Humane Society.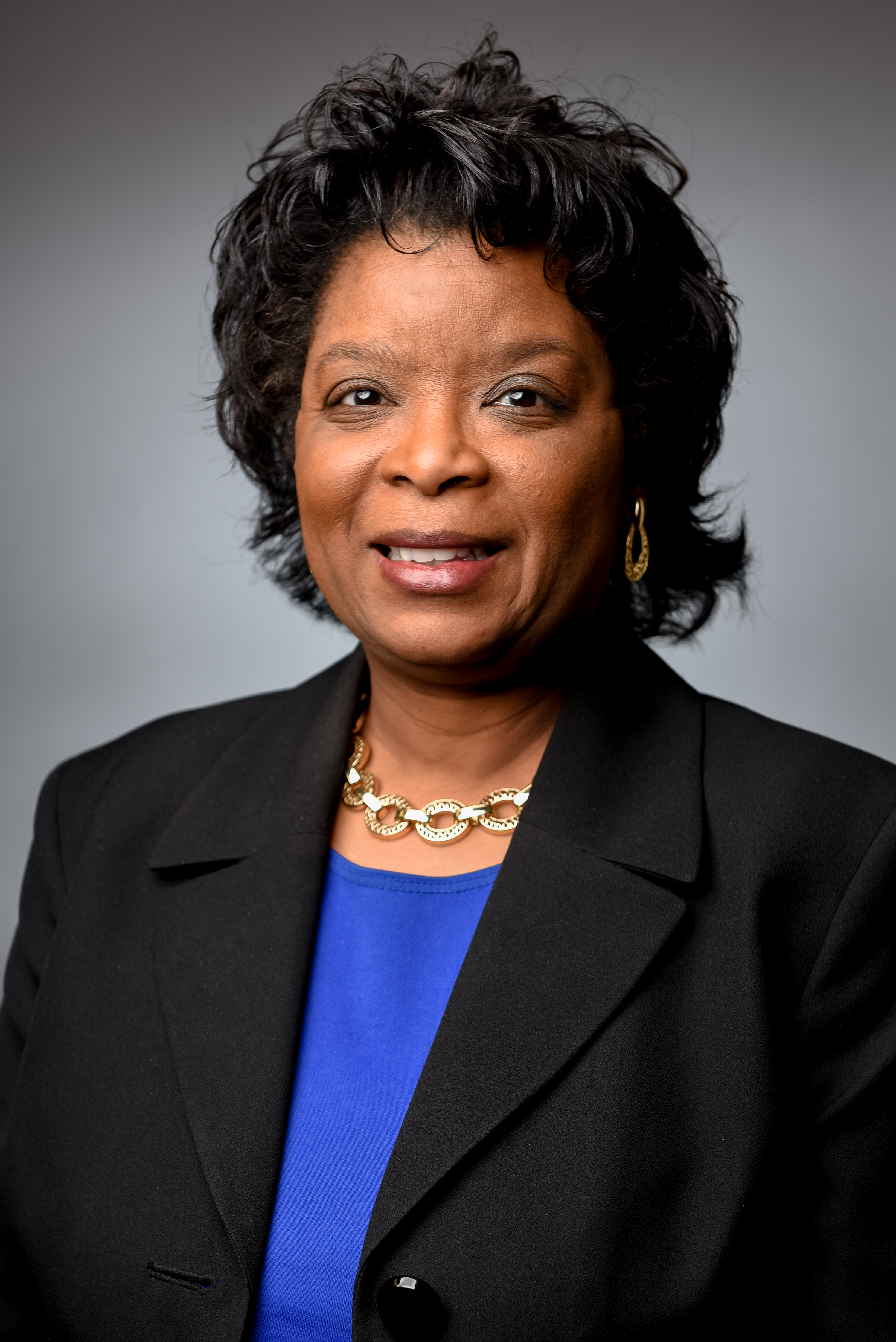 Pam Booker '97
Centerville, Ga.
Booker, earned her Master of Public Administration from Georgia College in 1996. She has over 28 years of experience in the telecommunications field, with 9 years specifically in HR Talent Acquisition. In 2015, Pamela was recognized nationally by the Career Community Group as a 2015 Women of Color STEM - Leader in Technology award recipient for professional achievement. Ms. Booker currently serves as a Chaplain for Houston Healthcare's Volunteer Chaplaincy Program and is the Director of Ministry Engagement at Bibb Mt. Zion Baptist Church in Macon, GA.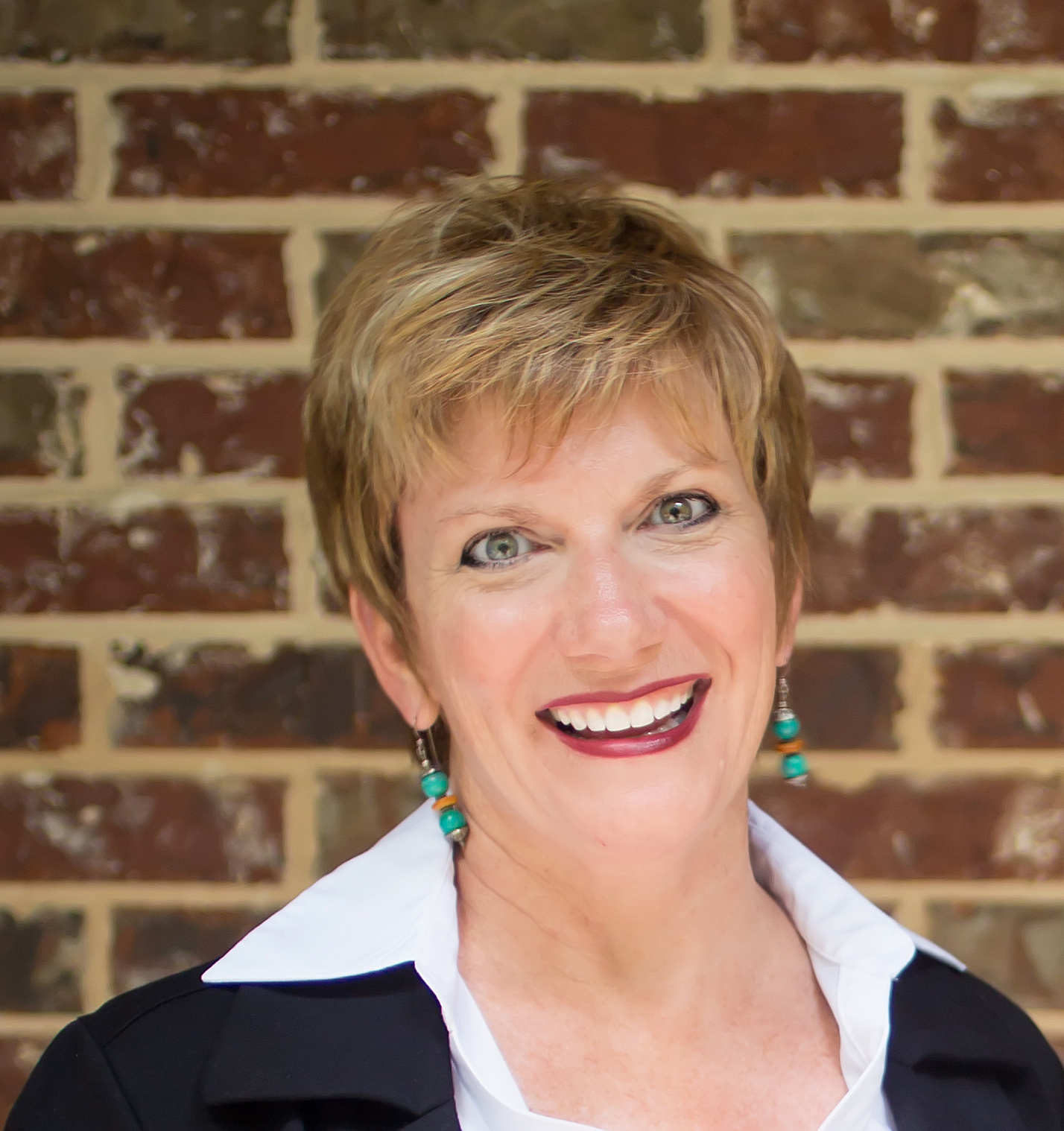 Dr. Genie Snyder Chamberlin, '82
Atlanta, Ga.
Chamberlin, is a professional speaker and consultant, concentrating on strategic customer service, organizational change management, and executive leadership.

Dr. Marie Chisholm Burns, '89
Memphis, Tenn.
Chisholm Burns, '89, is the dean in the College of Pharmacy at the University of Tennessee. She was a professor and head of the Department of Pharmacy Practice and Science at the University of Arizona. A dual-graduate of Georgia College, Chisholm-Burns received two bachelor's degrees in general studies and psychology and is also the executive director of the nonprofit Medication Access Program.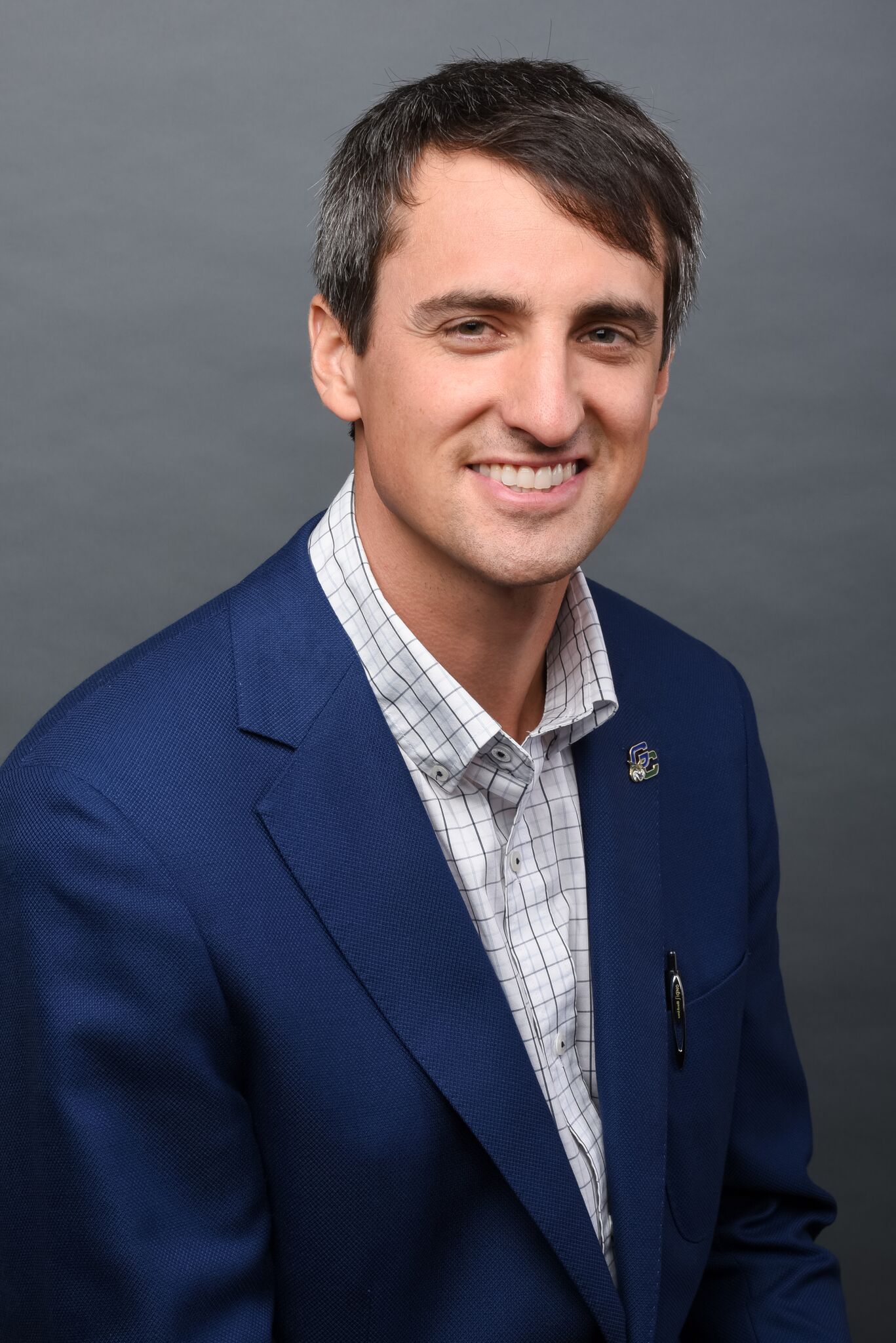 Derek Chitwood, '07
Athens, Ga.
Chitwood, '07, studied history at Georgia College then moved to Athens, where he started Peach State Pride, a clothing line that is currently available in over 90 stores across the state. He and his wife Kari, '13, operate three retail stores in northeast Georgia. He serves on the Georgia College Alumni Board of Directors and was the recipient of the 2016 Outstanding Recent Alumni Award.

Chris Clark, '97
Atlanta, Ga.
Clark, '97, is the president of the Georgia Chamber of Commerce. He received the Outstanding Recent Alumni of the Year Award in 2000 and the Georgia College Alumni Achievement Award in 2010. Previously, he served as commissioner of the Georgia Department of Natural Resources and as deputy commissioner for the Department of Economic Development.
Anresa Davis, '75
Stone Mountain, Ga.
Davis, '75 & '76, is a member of the Rotary Club of Stone Mountain. Her hobbies include reading, running, fitness, and gardening. Anresa and her husband, Phil, have three children.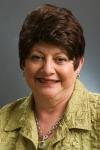 Ellen S. Goodrich
Milledgeville, Ga.
Goodrich, a part-time nurse, is a former Georgia College faculty member and is active in the community.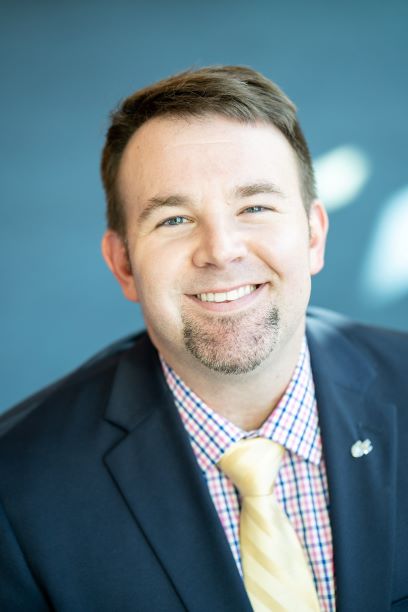 ​
Ryan Greene, '09, '16, '18
Atlanta, Ga.
Greene, '09, '16 & '18, is President Elect of the Georgia College Alumni Association Board of Directors. He is currently the Director of Auxiliary Services at Georgia Institute of Technology. Previously, he was the Director of Auxiliary Services at Middle Georgia State University.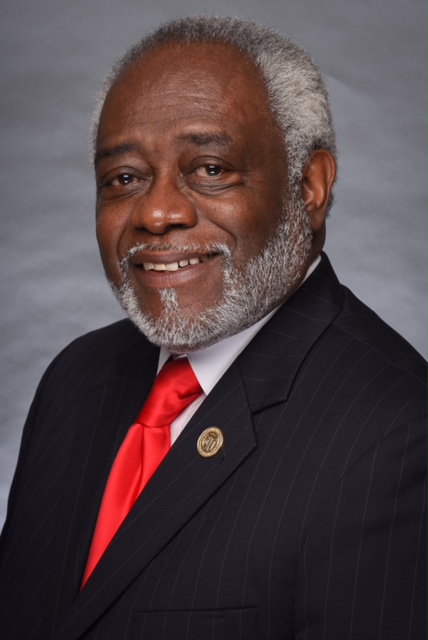 ​
Floyd Griffin
Milledgeville, Ga.
Griffin served as a Foundation Trustee in '02 & '03. He is a retired Army Colonel, former state Senator, and former Mayor of Milledgeville. He has been an active member of the Board of Associates for three years.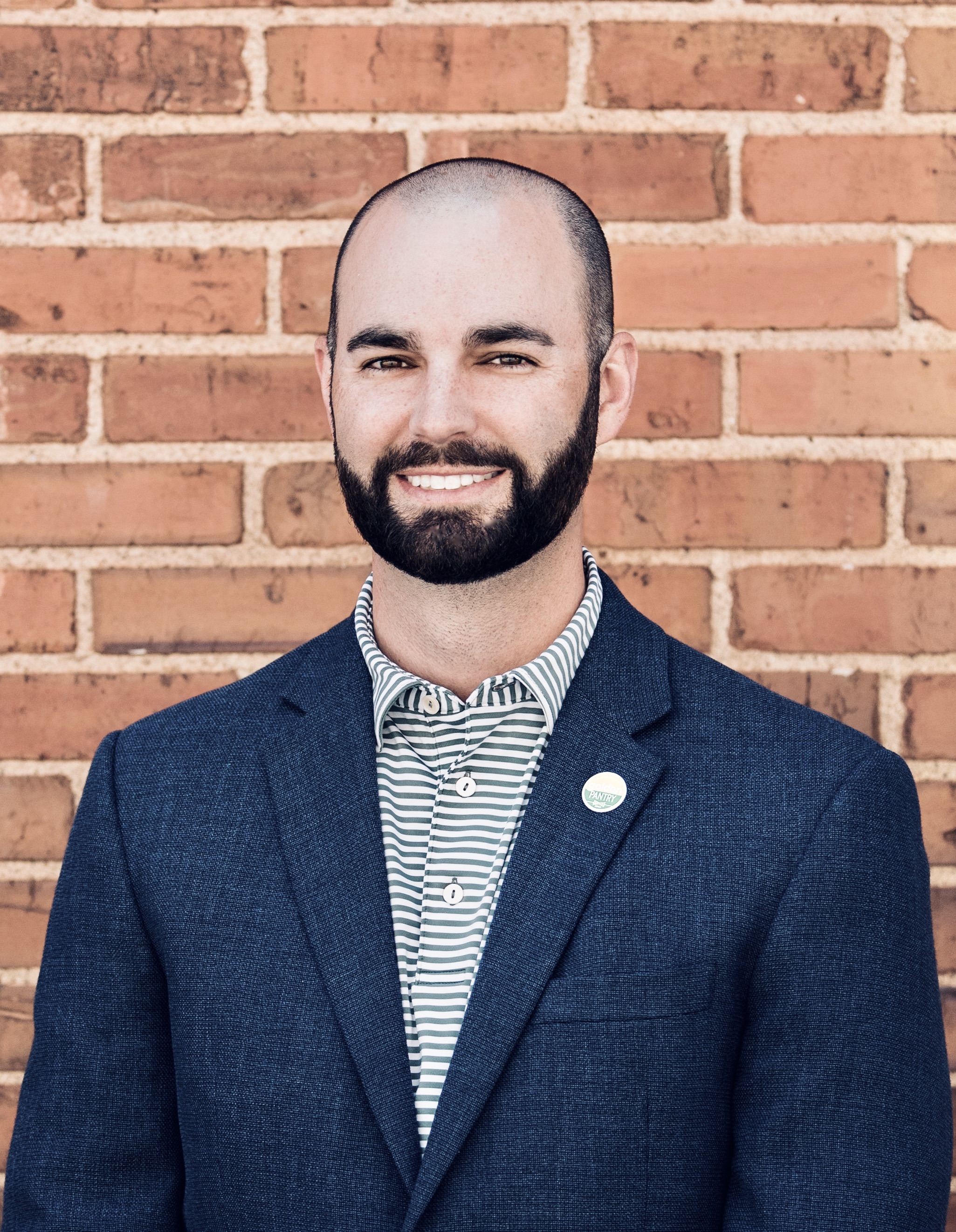 ​
Robert Griffith '08
Athens, Ga.
Griffith is President and Owner of Golden Pantry Food Stores, Inc. He currently serves on the Athens Chamber of Commerce Board of Directors, Oconee Chamber of Commerce Board of Directors, United Way of Northeast Georgia Board of Directors, and Oconee State Bank Community Advisory Committee. He received his Bachelor of Business Administration from Georgia College in 2008. Robert and his family reside in Athens, GA.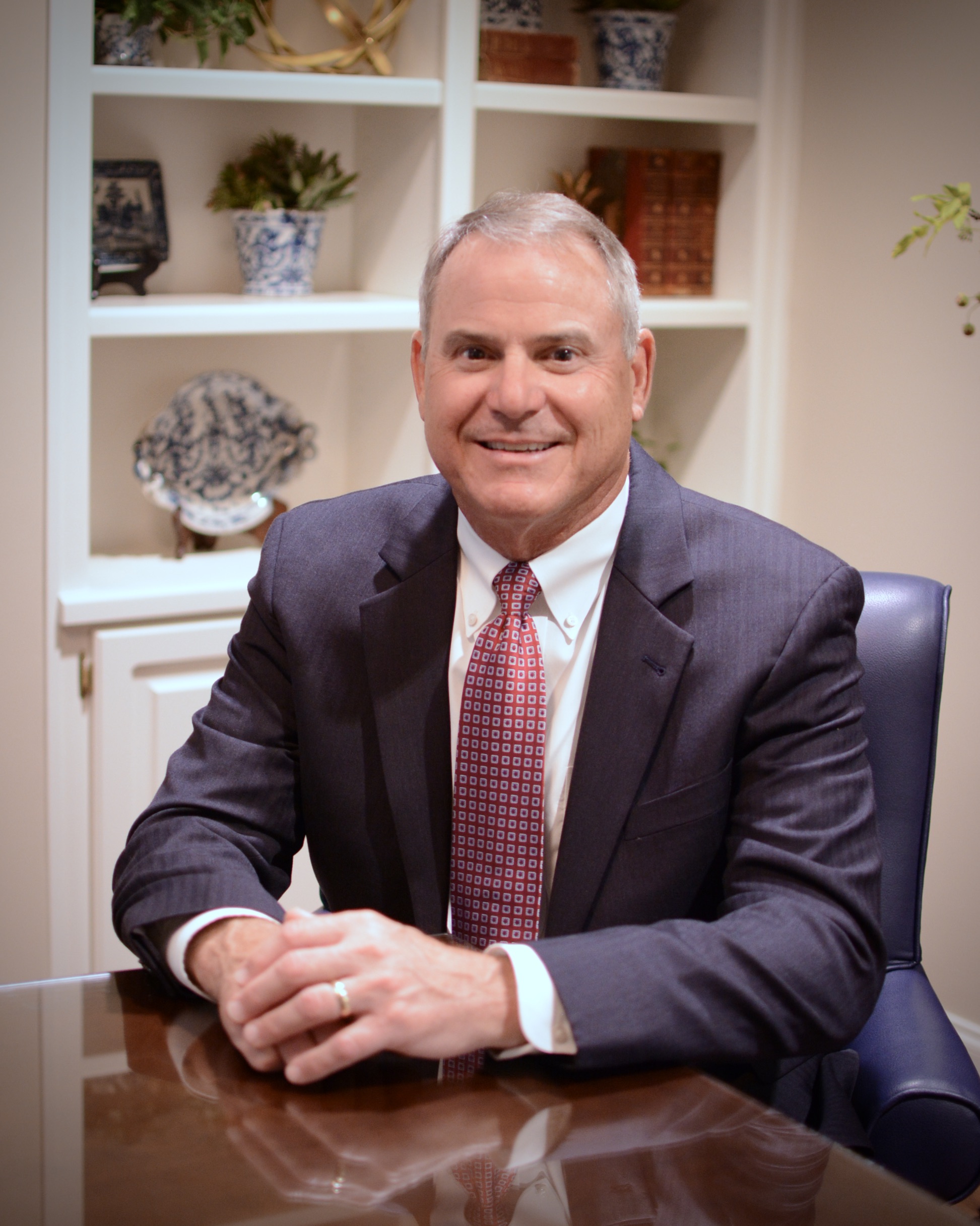 ​
Bill Jones '86
Milledgeville, Ga.
Jones is President of Citizens Bank of the South. He earned his BBA in Risk Management and Insurance from the University of Georgia in 1982 and his MBA in Management from Georgia College in 1986. Mr. Jones also obtained his Graduate School of Banking Degree from Louisiana State University in 1989. He served as Milledgeville Baldwin County Chamber of Commerce chairman 2009-2010. Mr. Jones, his wife Dotty, and their four children live in the Milledgeville area. Mr. Jones enjoys bass tournament fishing.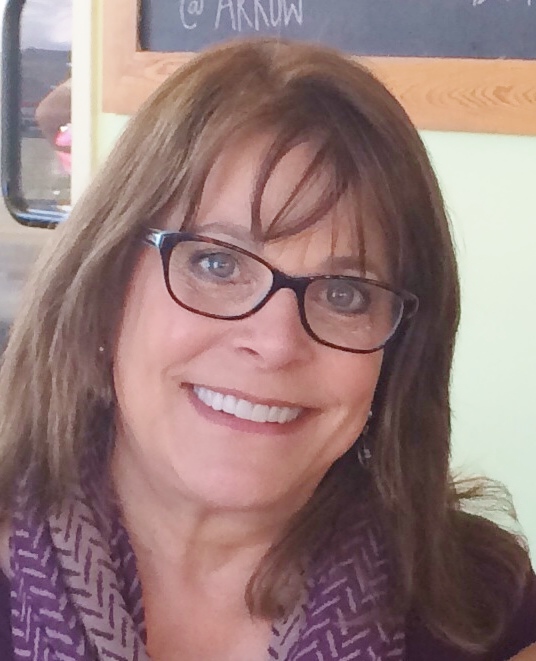 Jane Kidd
Crawford, Ga.
Kidd's professional career includes over 25 years in higher education Advancement at Clemson University, UGA, Piedmont College and as a consultant to colleges and universities. Mrs. Kidd served six years on the Lavonia, Georgia, city council, two years as District Director for Congressman Don Johnson, two years in GA's House of Representatives and four years as Chair of the Democratic Party of Georgia. She holds an ABJ from UGA's Grady College of Journalism, where she served as Director of Alumni from 2002-2004. In 2016, Kidd received a Masters in Instructional Technology from Piedmont College. Kidd's maternal grandmother and many of her great aunts graduated from GC, and the college library is named for her great grandmother, Ina Dillard Russell. Mrs. Kidd and her husband, David, live in Crawford, GA and have two grown children and two grandchildren. Currently, she is retired and pursuing her hobby as a jeweler and metalsmith.

Kim Martin, '82
New York, N.Y.
Martin, is a partner at The Ascendancy Group, which provides executive coaching and strategic guidance for technology start-ups. Formerly, she was the chief strategy officer at Meredith Corporation, president and general manager of WE TV, executive vice president of distribution and affiliate marketing for AMC Networks and senior vice president of affiliate sales for Discovery Networks. Martin holds a Master of Business Administration from Georgia State University and a Bachelor of Science degree in political science from Georgia College. She is a Luminary Circle member and mentor for the Step Up Women's Network—a national nonprofit membership organization dedicated to connecting and advancing women and girls.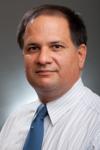 Dr. George Martinez
Milledgeville, Ga.
Martinez received his MD degree from the Medical College of Georgia. He has a private practice specializing in internal medicine. Dr. Martinez resides in Milledgeville.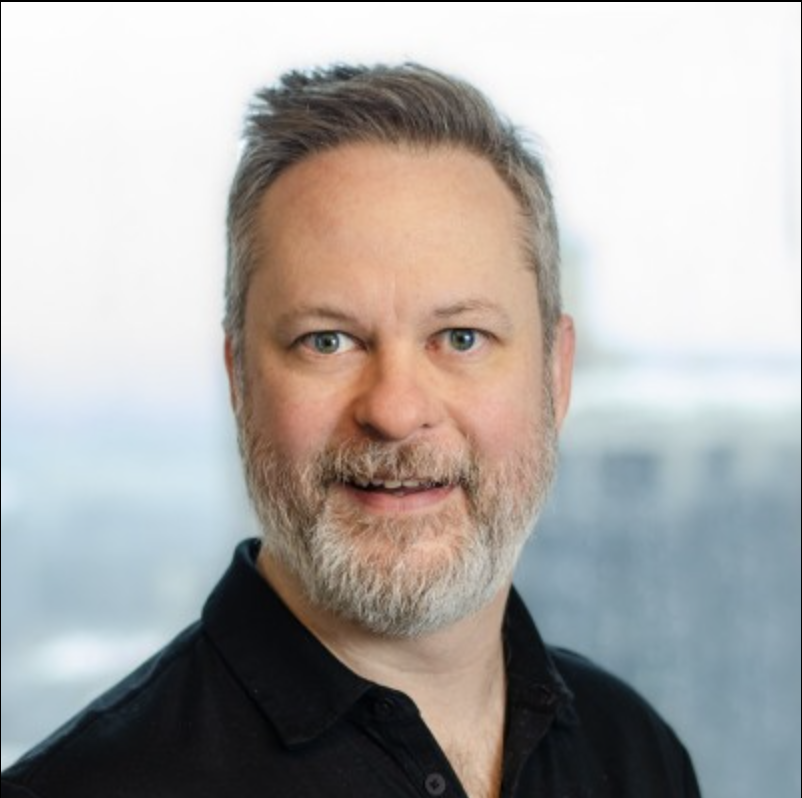 ​
Butler Raines '99
Atlanta, Ga.
Raines holds a Master of Science Degree in Chemistry from the University of Florida. Butler has enjoyed careers as a chemist, teacher, web developer, and now is VP of Product for Sales Loft. He is also one of the founders of The Bitter Southerner. He previously served on the Alumni Board, where he focused on alumni outreach through events and social media.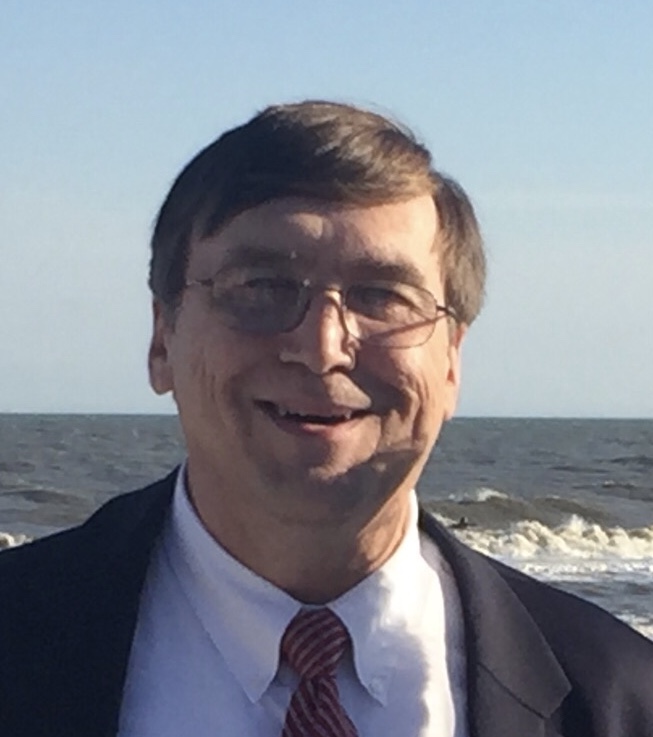 ​
Donald Rhodes '88
Warner Robins, Ga.
Rhodes served for eight years on the Alumni Association Board of Directors and was a past President, so he also served two years on the Foundation Board of Trustees. He has been an active member of the Board of Associates for three years. He now serves as a business consultant.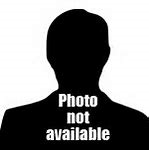 Roy Robinson, '91
Atlanta, Ga.
Robinson, '91, holds his Masters of Public Administration from Georgia College and has an undergraduate degree from Southern University and A&M College. He started the R.B. Robinson Company, LLC in 2002. The R.B. Robinson Company is a public affairs firm with an emphasis on governmental relations and public policy. He is the Government Affairs Council Chair for the Georgia Chamber of Commerce.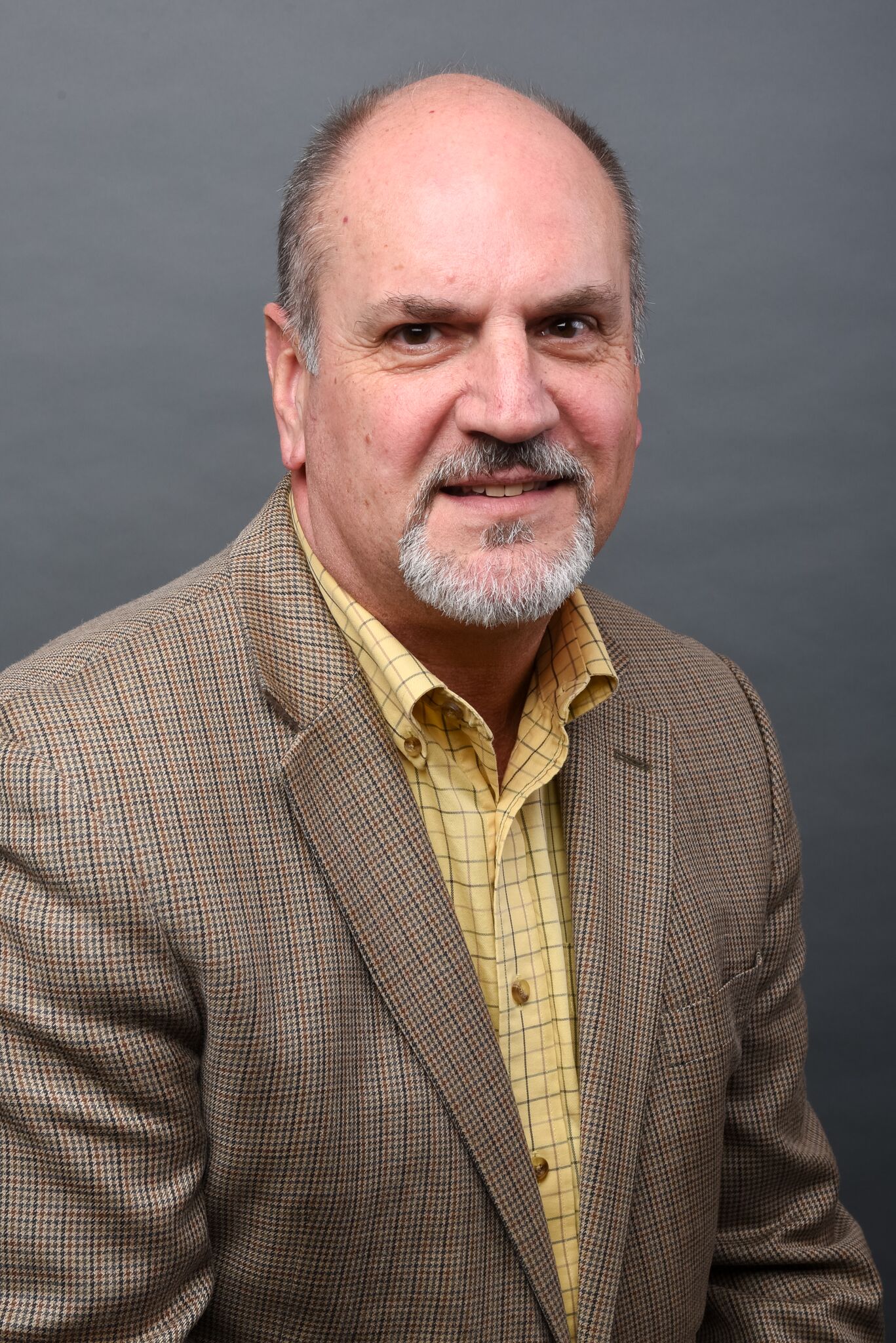 Richard B. Russell Jr.
Winder, Ga.
Russell, is a fourth-generation attorney and a senior managing attorney for Lueder, Larkin & Hunter, LLC, where he focuses on extensive residential and commercial real estate transactions, lender default representation and landlord/tenant matters as well as wills and probate practice where he has served as the county administrator for the Barrow County Probate Court since 1986. After attending Wake Forest University, Russell graduated from the University of Georgia with an AB degree in Political Science. He received his JD from the University of Georgia School of Law.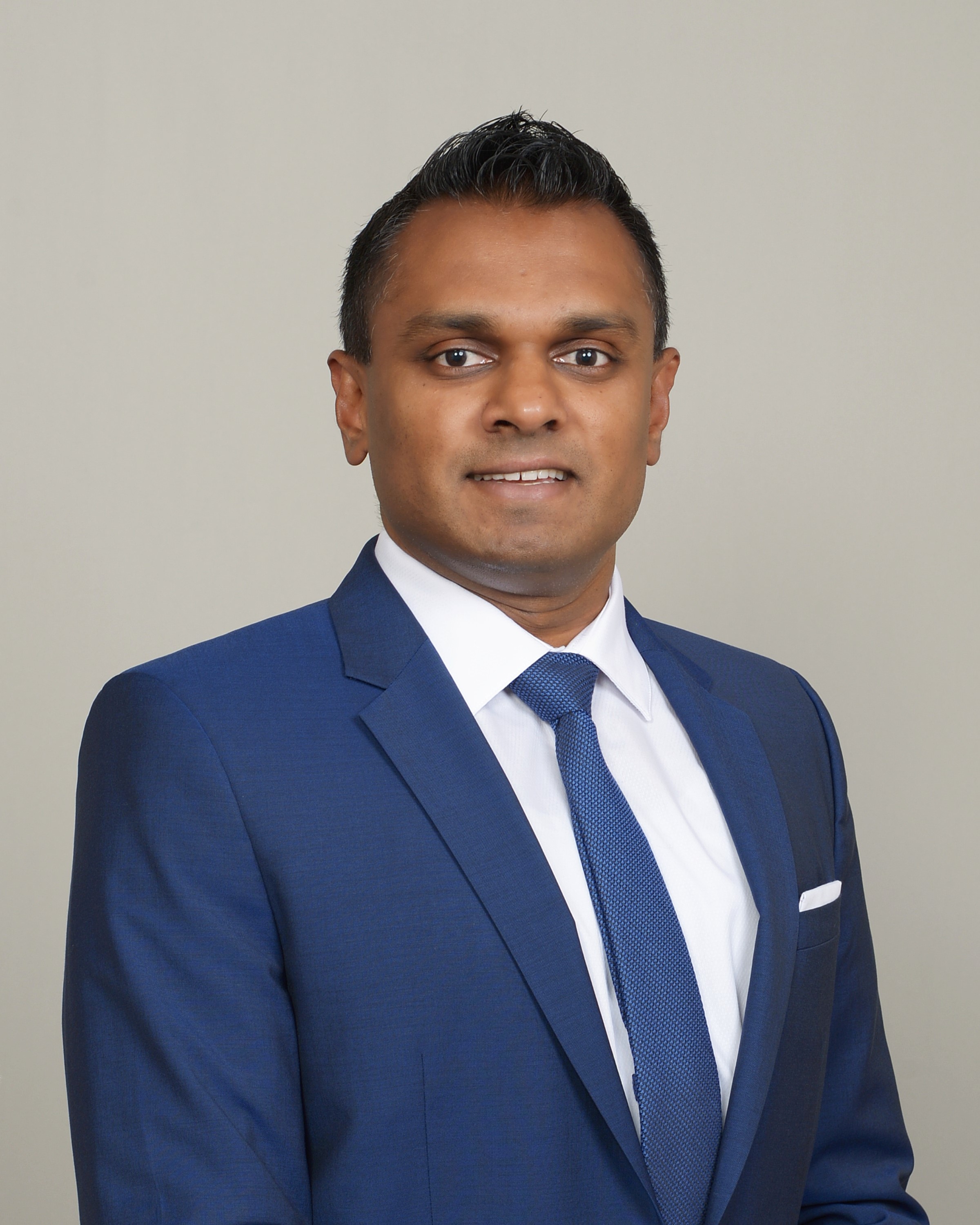 Dilanka Seimon, '03
Houston, Tx
Seimon '03 graduated with a bachelor's degree in Economics and Finance from Georgia College. He earned his MBA from Duke University Fuqua School of Business in 2008 and in 2018, he participated in a management program at Harvard Business School. He is a General Manager with BHP Billiton, rising from a Marketing Manager of US Gas to General Manager of Petroleum Marketing (responsible for Crude, Gas & NGL Sales, Operations & Transport for Atlantic Basin Region). Mr. Seimon is a former member of the Alumni Board at Georgia College, as well as Treasurer for the Rotary Club of Houston Skyline. Mr. Seimon also serves as a regional board member of Bob Big Brothers and Big Sisters.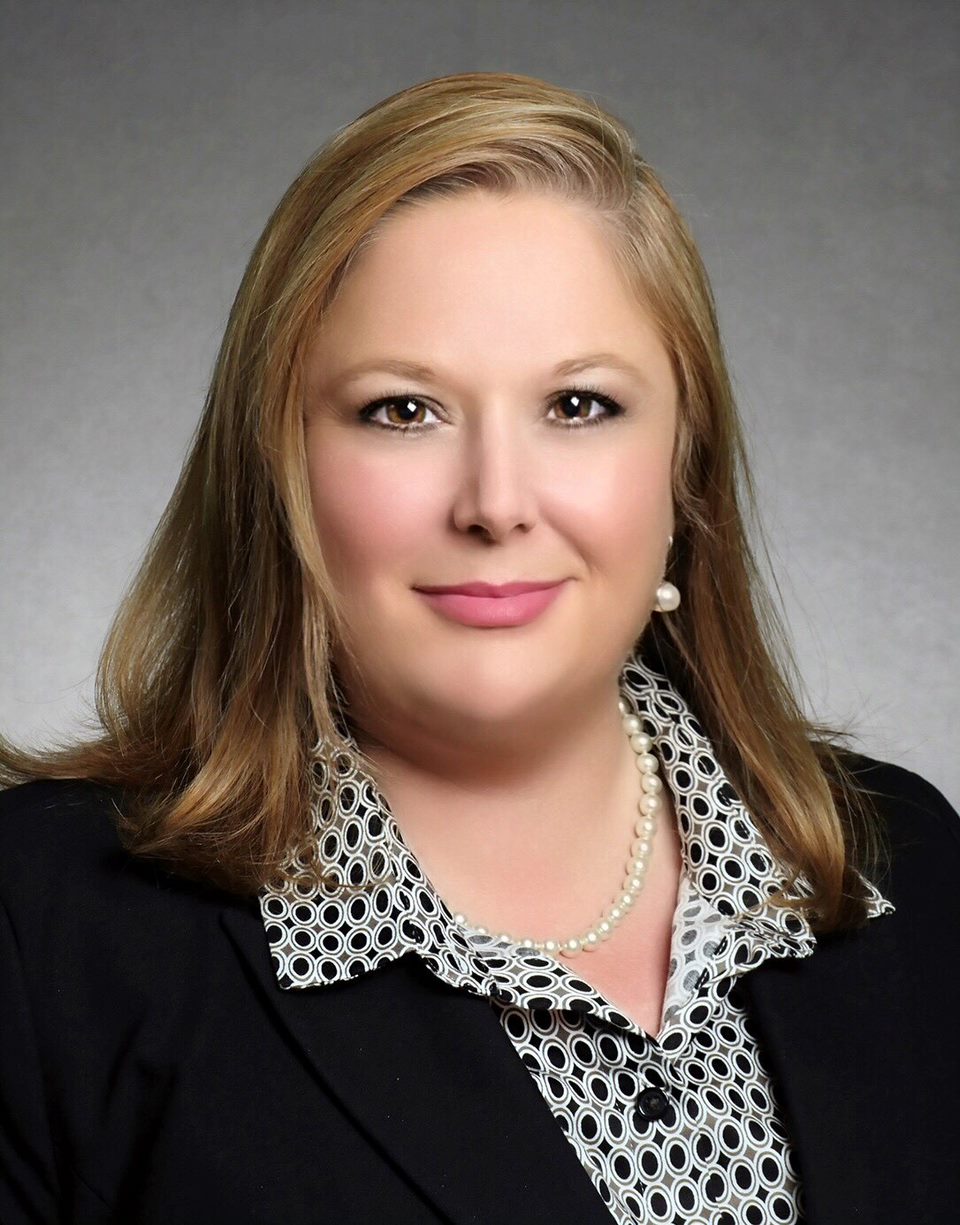 ​
Maria Sheffield '95, '97
Nashville, Tn
Sheffield serves as President of Caterpillar Financial Insurance Inc. She is an attorney who focuses her legal practice on insurance regulatory and corporate matters and is both a registered mediator and arbitrator. She earned a BA in Political Science (1995) and a MPA (1997) from Georgia College. She also holds an MBA (1999) and JD (2000) from Georgia State University. Ms. Sheffield is active in a number of civic and professional organizations.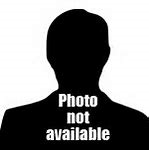 ​
Richard Sims
Milledgeville, Ga.
Sims' company, Pearl Lane Partners LLC, renovates and manages apartment complexes. He is a registered professional geologist licensed in the assessment of and remediation of hazardous waste. Mr. Sims currently serves on the Milledgeville Historic Preservation Commission and is a member of the Atlanta Apartment Association.

Dan Slagle,'88
Macon, Ga.
Slagle '88, is a Vice President of Cox Business. He has been a member of the Cox team since 1997. He is a 2002 Macon Magazine Leader of the Year. He serves on numerous boards.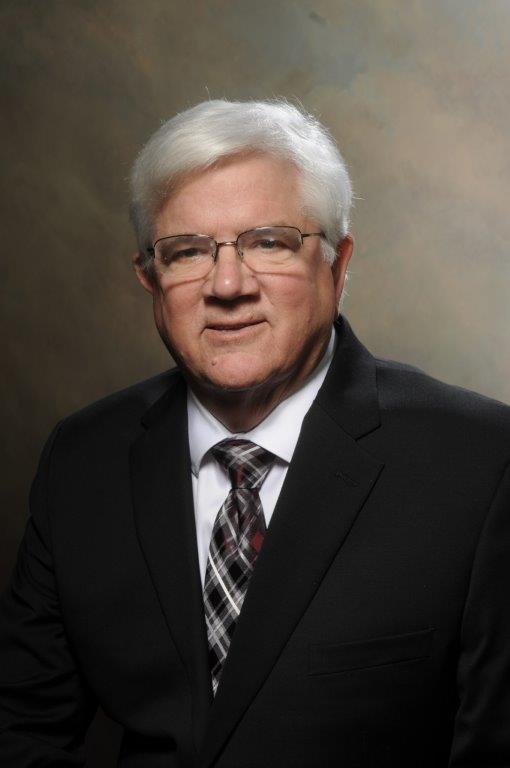 Robin Snell
Loganville, Ga.
Snell served as President of E.R. Snell asphalt and paving company for over twenty years. He continues to work and provide guidance as their Chairman of the Board of Directors, as well as assist with employee training programs and other facets of everyday business. Robin is the President of the Snell Family Foundation.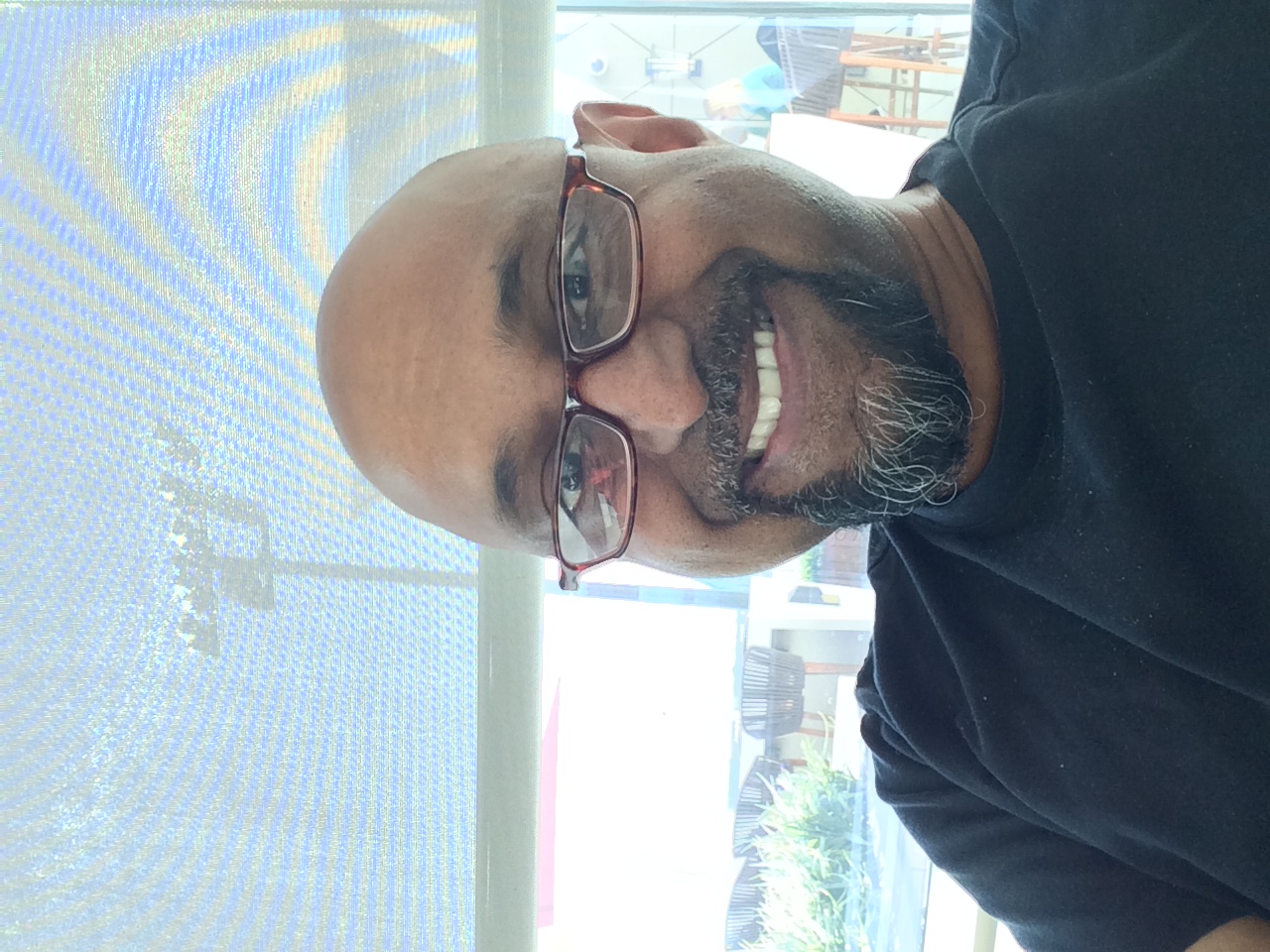 Murali Thirumal '91,'98
Hardwick, Ga.
Thirumal previously served on the Alumni Association Board of Directors and was a past President, so he also served two years on the Foundation Board of Trustees. He has been an active member of the Board of Associates for three years. He serves as the Executive Director for Habitat for Humanity Baldwin & Putnam counties.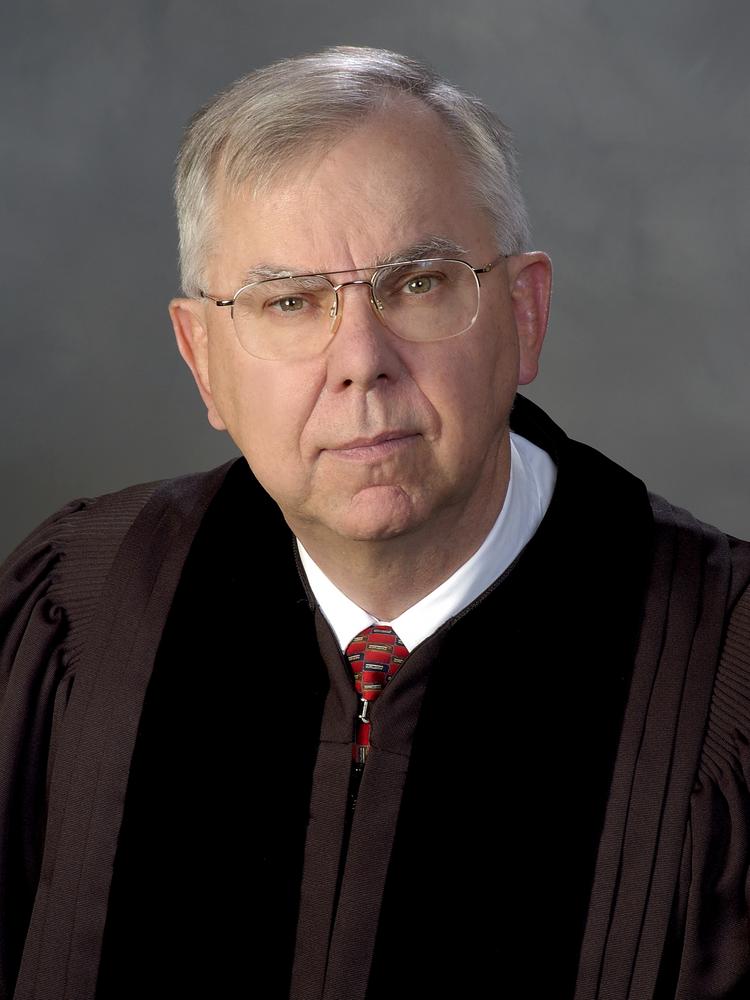 Hugh Thompson
Milledgeville, Ga.
Thompson, was the chief justice of the Georgia Supreme Court. He was first appointed to the court on March 1, 1994, by Governor Zell Miller (D). Justice Thompson was re-elected for additional six-year terms in 2000, 2006, and 2012. His final term would have expired in December 2018; he retired in January 2017. Thompson received his undergraduate degree from Emory and Oglethorpe Universities. He earned his J.D. from the Walter F. George School of Law of Mercer University in 1969.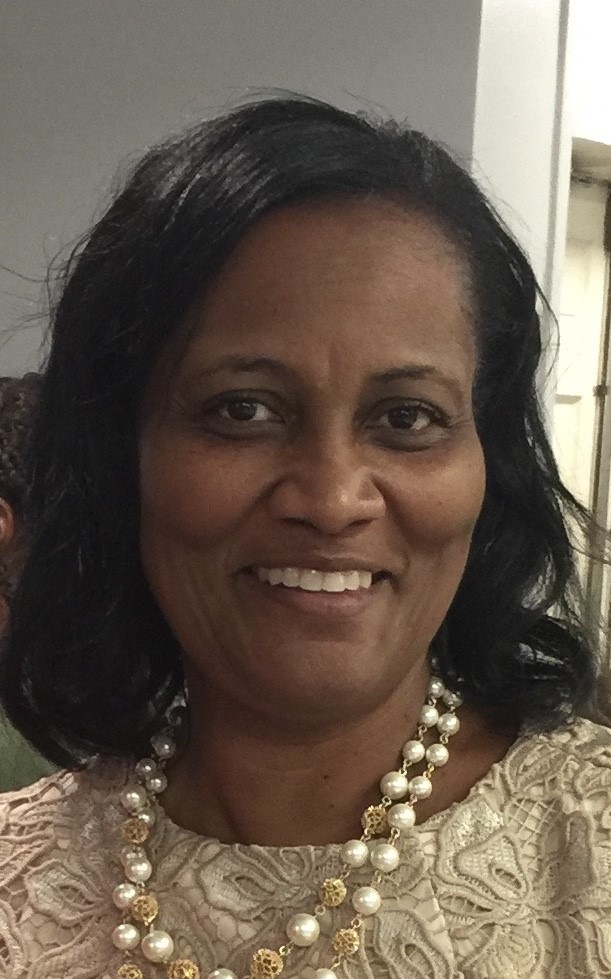 Pam Trawick '90
Birmingham, Al
Trawick is a founding member of the Georgia College African American Alumni Council. She owns her own medical device company in Alabama, ICD Monitoring Services. Pam has two grown children who also live in the Birmingham area.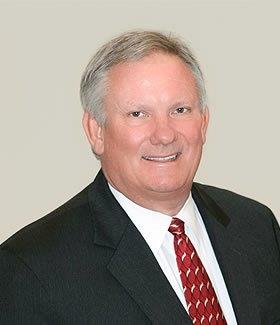 Stan Wilson '77
Atlanta, Ga.
Wilson, is the managing partner of Elarbee, Thompson, Sapp & Wilson, which specializes in labor relations and employment law representing a number of large corporations and government agencies. He graduated from GC summa cum laude and graduated with distinction from Emory University School of Law. Mr. Wilson and his wife, Debi, have two sons and one grandchild.
Baugh, Beegee Clark '50
Milledgeville, Ga.

Bell, Jacqueline B. '51
Dillard, Ga.

Carpenter, George S. Jr.
Milledgeville, Ga.

Dickens, G. Lee
Milledgeville, Ga.

Dudley, Mary Etna '50
Thomson, Ga.

Lowe, M. Robert
Greensboro, Ga.