Administrative Faculty and Staff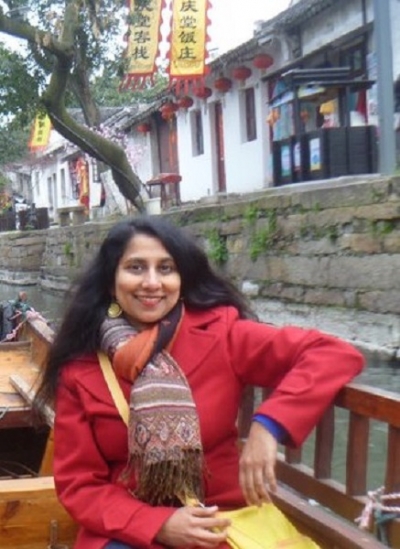 Dr. Sunita Manian has a PhD in Economics and specializes in issues of Gender in South Asia. Her publications relate to gender and sexuality in South Asia, migration and diasporic dislocation in Europe, sex trafficking between the Maghreb and Europe, and most recently her book HIV/AIDS in India: Voices from the Margins (Routledge). She is currently the Chair for the department of Philosophy and Liberal Studies.

Courses/Topics: Gender and Sexuality in South Asia; Muslims in Europe; North Africans in France; Gender and Development; Multicultural Britain; Women and Economic Development; Ethics of Global Inequalities; Colonialism and Neo-colonialism; Global Economic Crisis and Future of the Euro.
---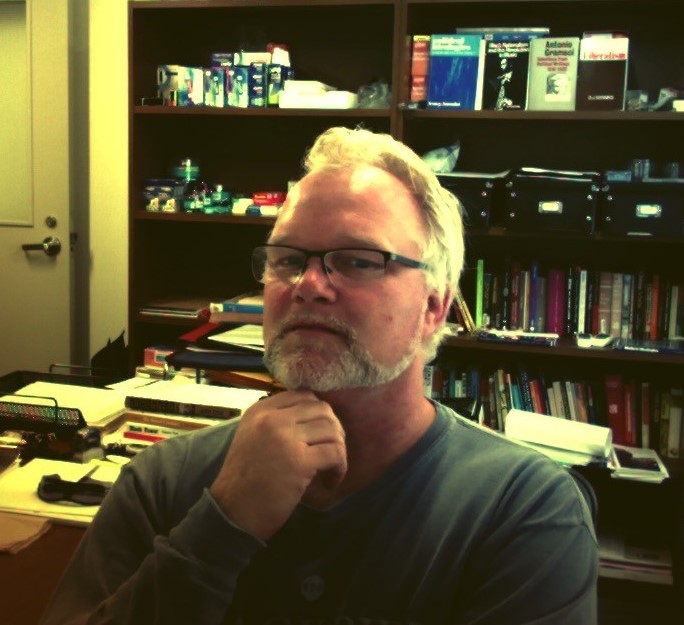 Courses: Phil 2010 - Survey of Philosophy, GC2Y Equality and Justice, and GC1Y Philosophy and Social Justice.
Research interests: Political Philosophy, Race Theories, Feminist Philosophies, Theories of Democracies, Theories of Post-colonialities.

---
Department Faculty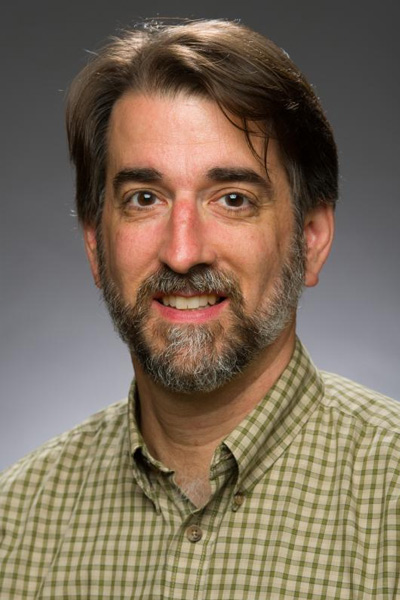 Dr. Mark Causey
Lecturer of Philosophy & Religious Studies
Beeson 354
(478) 445-5226
mark.causey@gcsu.edu
Dr. Causey is a lecturer and teaches courses in the core curriculum as well as in Christian thought and ethics. His main research interests are in animal ethics, environmental ethics, and food ethics. He is a member of the Sustainability Council.
Courses: Environmental Ethics; Animal Ethics; Liberation Theology; Religion, Science and the Natural World; Christianity and the Environment; Historical Jesus
---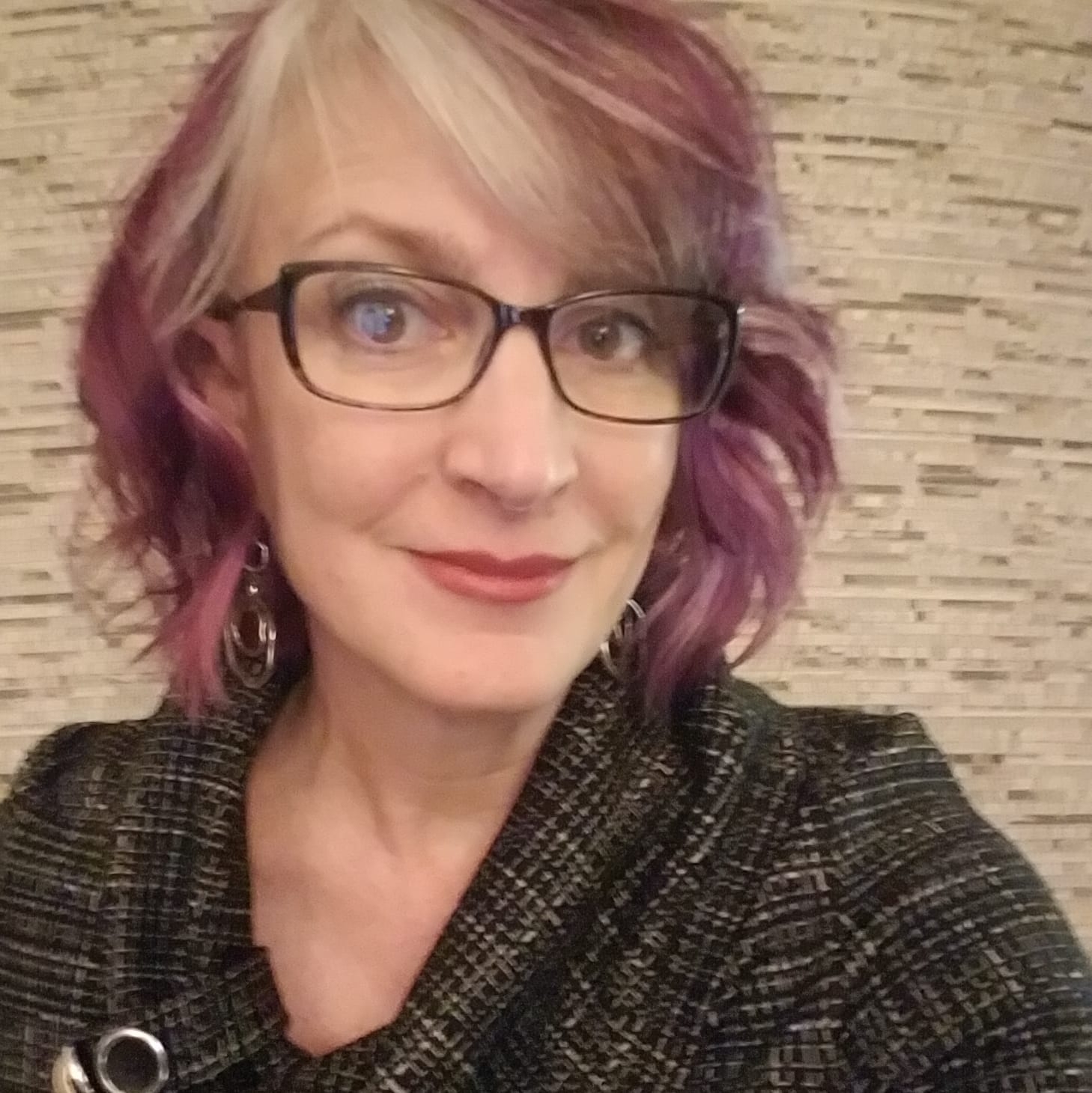 Dr. Gittinger's work focuses on South Asia. She received her doctorate from McGill University in Montreal, and has master's degrees from University of Colorado in Boulder and SOAS in London. Her research interests include Hindu nationalism, Islam in pop culture, and virtual methodologies. Her 2018 book investigates how Hinduism is encountered online, and the parties that are most invested in controlling this discourse: Hinduism and Hindu Nationalism Online (Routledge). Her most recent book, Personhood in Science Fiction: religious and philosophical considerations (Palgrave-Macmillian) came out in 2019 and investigates the question of personhood, humanity, soulhaving, and other provocative topics through the lens of popular science fiction. Her CV can be found here.
Courses: World Religions South Asia, Introduction to World Religions, Hindu Traditions, Islam in the Modern World, Religion and the Body, Religion and Media, Religion and Human Rights, Religion and Science Fiction, and other special topics.
---
Dr. Sabrina Hom
Assistant Professor of Philosophy; Program Coordinator for Women's Studies
Beeson 340
(478) 445-2291
sabrina.hom@gcsu.edu
Dr. Hom earned her BA at Wellesley College, and an MA and PhD in Philosophy at Stony Brook University. She also completed an Advanced Graduate Certificate in Women's Studies at Stony Brook. She is a co-founder of the Luce Irigaray Circle. Prior to her time at Georgia College, Dr. Hom taught at McGill University, and at Westminster College in Salt Lake City. She is originally from New York City. Her areas of research include Feminist Philosophy, Contemporary Continental Philosophy, Critical Mixed Race Theory, and Asian American Philosophy.
Courses: Feminist Philosophies, Queer Theory, Existentialism, Logical and Critical Thinking
---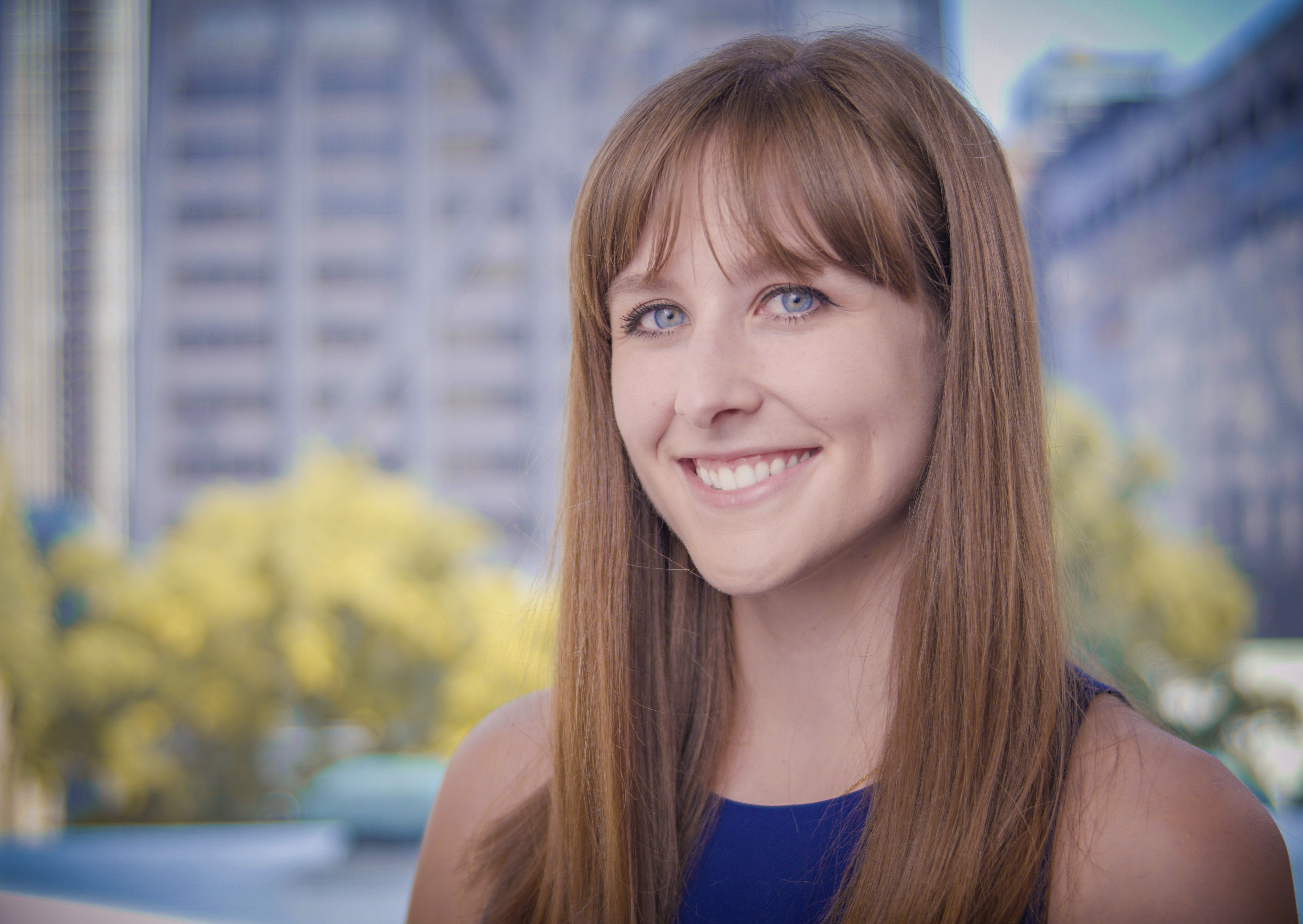 Dr. Newman earned her Ph.D. from Pennsylvania State University. She completed undergraduate degrees in Philosophy and International Relations at Middle Tennessee State University. Her research interests are in 20th century continental philosophy, ethics, and social-political philosophy. She is especially interested in the intersection of ethics and public memory. Her dissertation was on the ethics of memory/memorialization and genocide remembrance through representation.
Dr. Henry earned his PhD in the History of Religions from the University of Chicago Divinity School in 2017, specializing in the traditions of South Asia. His work focuses on Buddhist and Hindu literature in Sri Lanka and South India, including issues of religious syncretism, colonialism, religion and media, and nationalism. He is currently working on a book about the reception of the Ramayana in Sri Lanka, including the emergence of the demon-king Ravana as a cultural hero among Sinhala Buddhists in the 21st century.
Courses: Buddhism in South Asia, Buddhism and Gender, and World Religions.
​​
---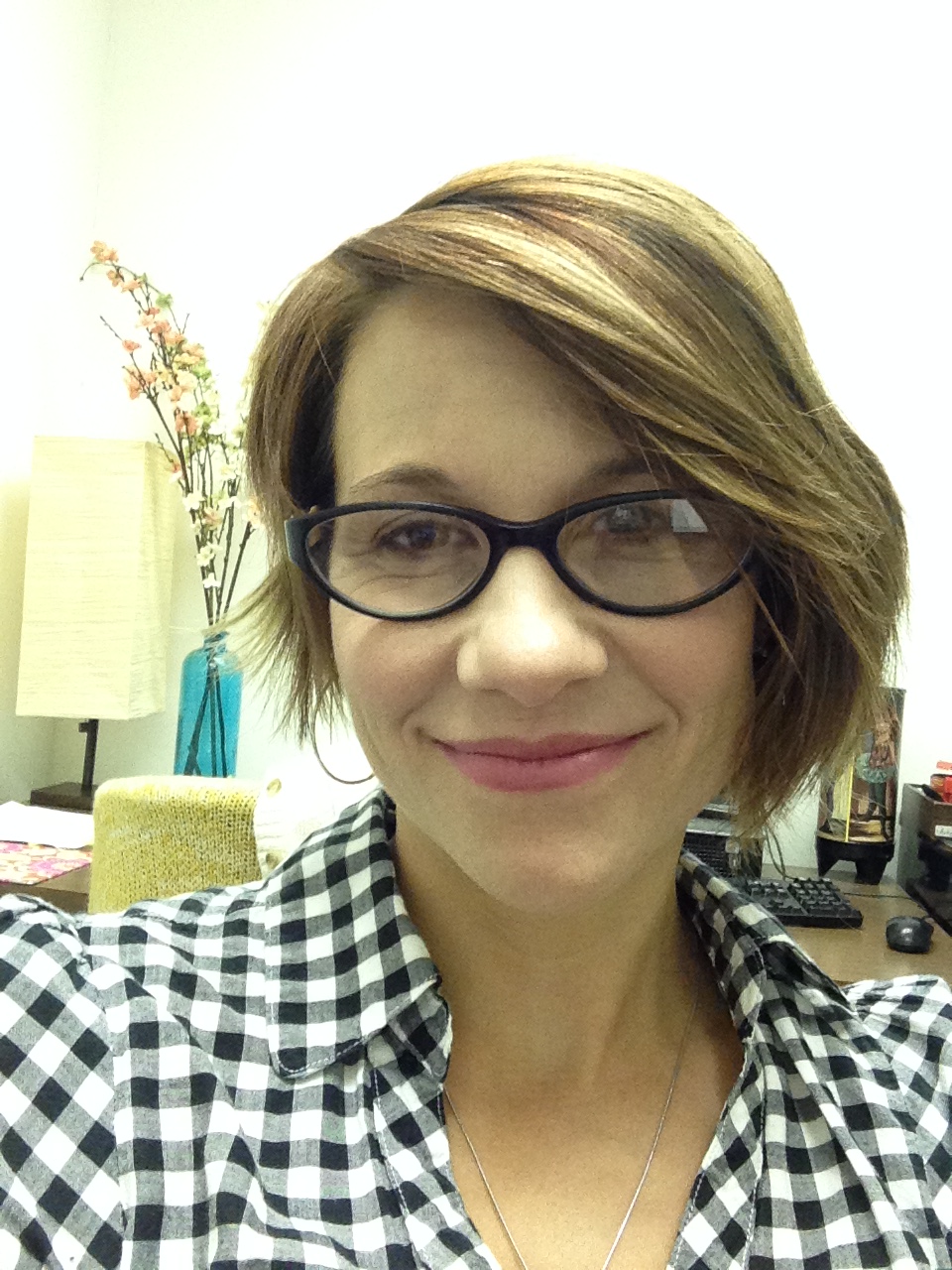 Dr. Brooke Rudow-Abouharb is a Lecturer of Philosophy. She received her B.A. at the University of Hawai'i, her M.A. at the University of Liverpool, and her Ph.D. at the University of Georgia. She has Graduate Certificates in Philosophy as a Way of Life and Environmental Ethics. She specializes in Ethics, Epistemology, Political Philosophy, and Philosophy of Technology. Within and in addition to these areas, her publications engage a variety of issues from feminist philosophy, race theory,and Indian Aesthetics, to philosophy in pop culture.

Courses/Topics: Survey of Philosophy, Introduction to Black Studies, Philosophy of Race, Critical Thinking: The Promise and Peril of Technology
---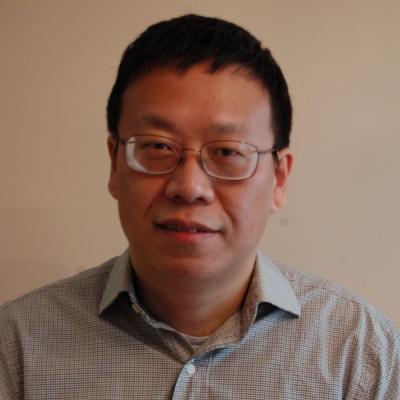 Dr. Wang has been a member of the Georgia College faculty in the department of Philosophy since 2008. He received his doctoratal degree from Pennsylvania State University, and originally hails from China where he studied economics as an undergraduate. Dr. Wang specializes in areas of Asian philosophy and religion, contemporary continental philosophy, and ethics. He has published in a number of journals on topics of Asian philosophy, and is currently working on his book, tentatively titled The Enchantment of Ritual and the Way of Heart.
Courses taught: Myth, Magic, and Psychoanalysis; Confucianism and Daoism; Democracy and Identity: East and West; Existentialism, Buddhism, Daoism, and the Myth of Mediation.
---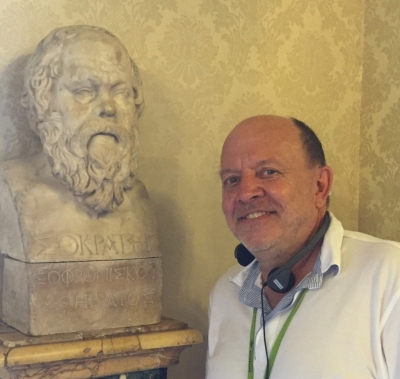 Dr. James Winchester
Coordinator, Program of Philosophy
Professor of Philosophy
Beeson 358
(478) 445-5513
james.winchester@gcsu.edu
Dr. Winchester has published books on Nietzsche, Cross cultural understanding of art and his most recent work, Ethics in an Age of Savage Inequalities (Lexington Press). He is currently working on a book on the good life.

Courses: Love, Pleasure, Friendship and the Good Life; Philosophy, Art and the Art of Living; Philosophy of Law; Ethics; and Social and Political Philosophy