Each faculty member has a strong commitment to teaching excellence and to creating a learning environment rich in cultural exploration. They not only teach courses in language, literature and culture, but they also share from their own international experiences and areas of expertise. Our students learn to express ideas in a foreign language through speech, writing, and by critically reading a variety of texts. They will acquire an in-depth understanding and appreciation of other cultures.
Administrative Faculty and Staff
Peggy (Schaller) Elliott Ph.D.
Department Chair
Professor of French
Campus Box 046
Phone:478-445-5118
Fax: 478-445-0959
Research Interest:
Early Modern Women Writers
French Fairy Tales
18th-Century Pedagogy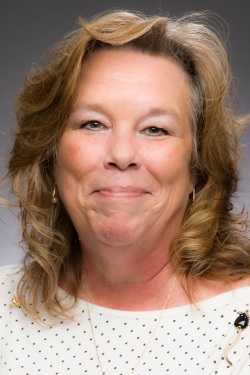 Susan Hurst
Administrative Assistant
Campus Box 046
Phone: 478-445-4415
Fax: 478-445-0959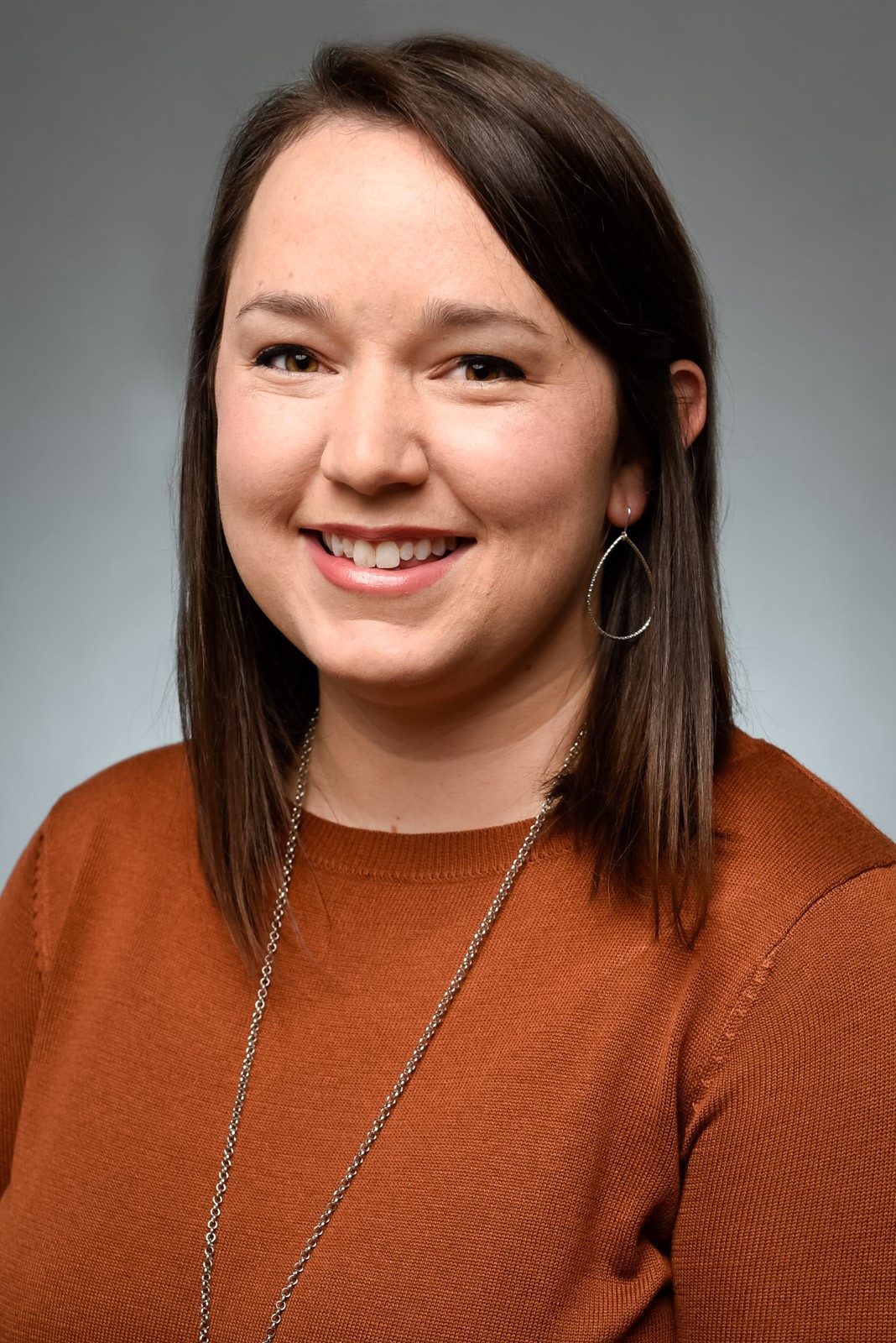 ​
Audrey Redmond
Language Resource Center Coordinator
Campus Box 046
Phone: 478-445-4416
Fax: 478-445-0959
Department Faculty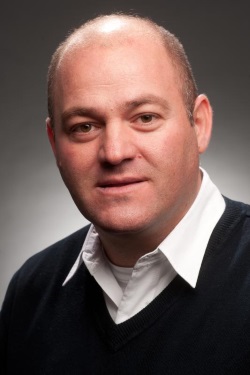 Juan Antonio Alcarria
Senior Lecturer of Spanish and Italian
Campus Box 046
Phone: 478-445-7382
Fax: 478-445-0959
Research Interest:
Second language acquisition and foreign language pedagogy
Computer assisted language learning and teaching/learning languages online
Development of language learners' autonomy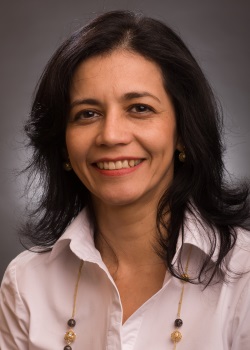 Aurora Castillo-Scott Ed.D.

Associate Professor of Spanish

Campus Box 046

Phone: 478-445-0950

Fax: 478-445-0959

Research Interest:
Instructional technologies
Second language acquisition
Role-playing simulations
Project-based learning

Aaron Castroverde Ph. D.

Assistant Professor of Spanish

Campus Box 046

Phone: 478-445-8262

Fax: 478-445-0959

Research Interest:
19th and 20th Century Peninsular Literature
Philippine Literature in Spanish
Modernism
Marxist and Decolonial Literary Theory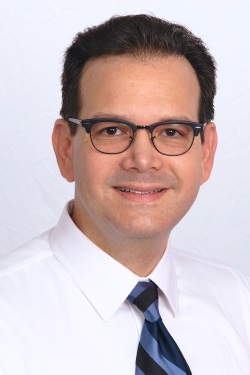 David de Posada Ph. D.

Professor of French and Spanish

Campus Box 046

Phone:478-445-4504

Fax: 478-445-0959

Research Interest:
French Renaissance Poetry
US Latino Writers of Caribbean Descent
Diaspora Studies
Critical Disability Theory
​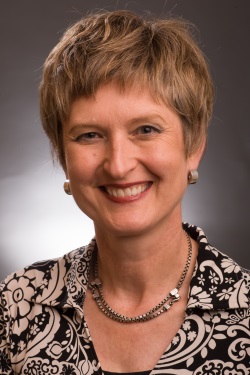 Hedwig Fraunhofer

Professor of French and German

Campus Box 046

Phone: 478-445-5015

Fax: 478-445-0959

Research Interest:
Theatre
Modern literature and philosophy
New materialisms and ecocriticism
Theories of fascism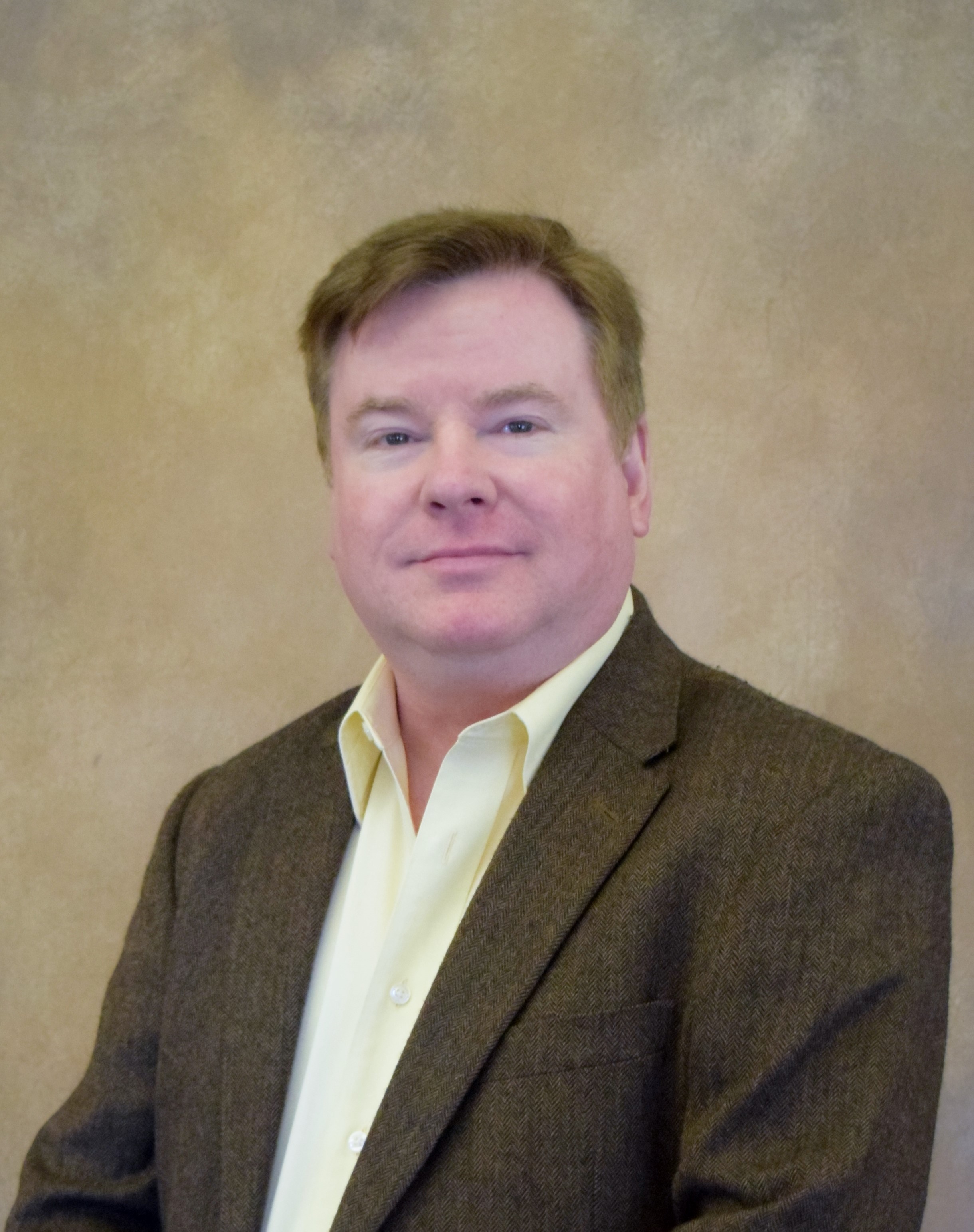 William Daniel Holcombe

Assistant Professor of Spanish

Campus Box 046

Phone: 478-445-0949

Fax: 478-445-0959

​

Research Interest:
Early Modern Spanish Peninsular Literature
Salvador Dalí and Illustrated Editions of Don Quixote
Mise-en-page and Quixotic Iconography
U.S. Hispanic Studies (Hispanisms)
Trans-Atlantic Hispanic Film and Queer Theory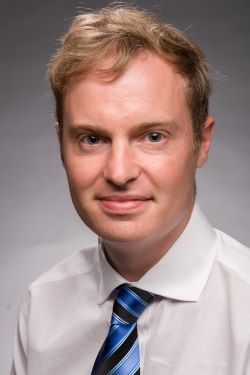 Brantley Nicholson Ph.D

.

Assistant Professor of Spanish

and Latin American Studies

Campus Box 046

Phone: 478-445-8263

Fax: 478-445-0959

Research Interest:
Globalization and Cosmopolitanism in Latin America
Theories of Economics and Aesthetics
Pan-American and Hemispheric Narrative
​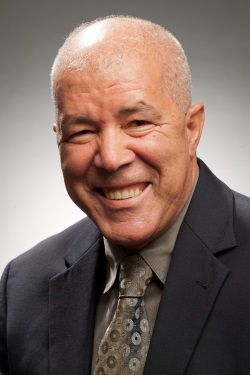 Larbi Oukada Ph.D.

Professor of French

Campus Box 046

Phone: 478-445-0960

Fax: 478-445-0959

Research Interest:
French Phonology
Methods of teaching second languages
The notion of curricular responsiveness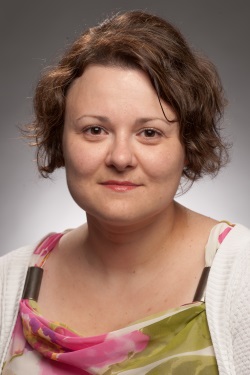 Figurative Language Acquisition of Spanish as L2
Community-based Projects and Service Learning
Spanish Historical Linguistics
Semantics and Pragmatics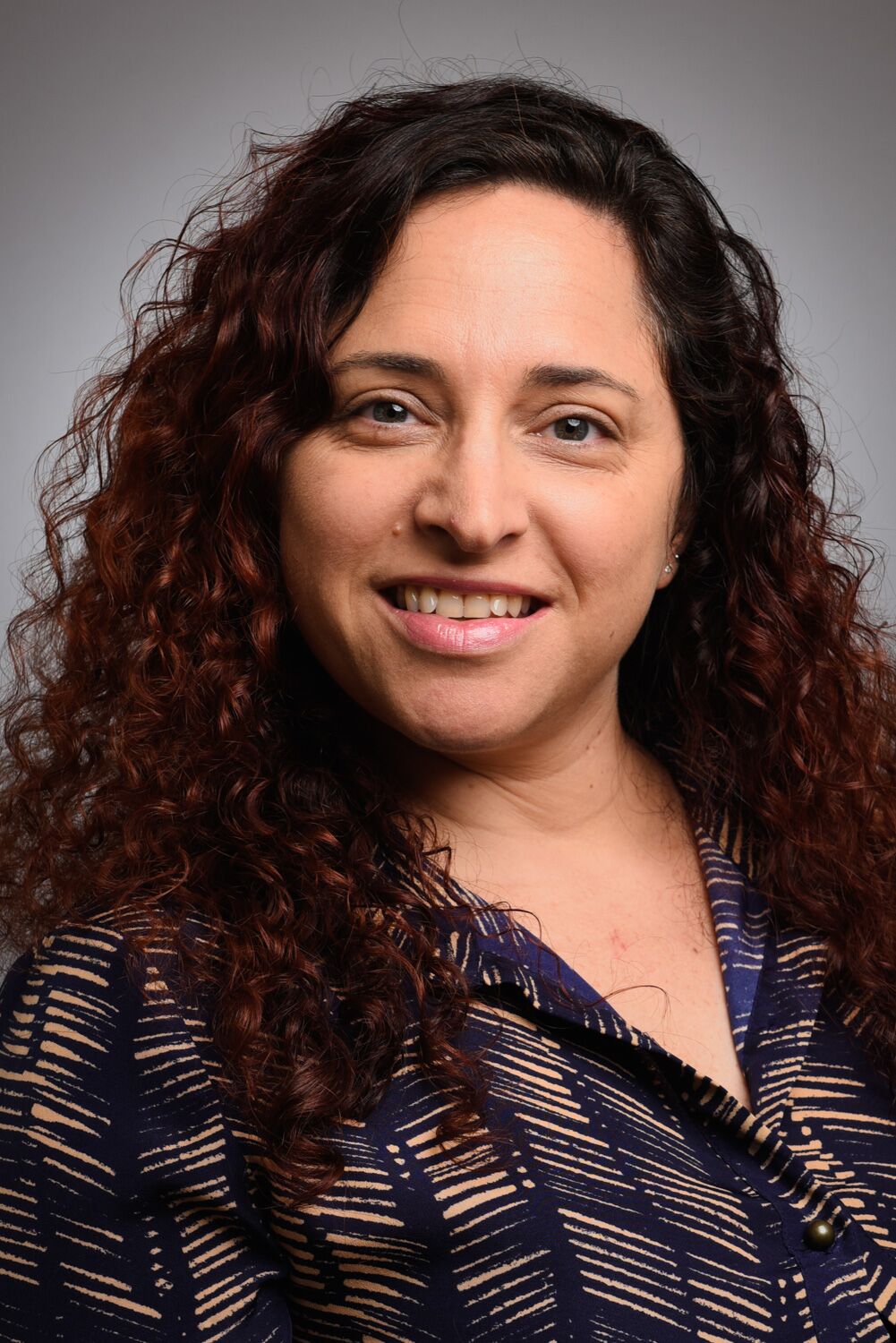 Virginia Teran

Lecturer of Spanish

Campus Box 046

Phone: 478-445-7381

Fax: 478-445-0959

​

Research Interest
Second Language Acquisition of Tense and Aspect morphology

Concept and form-oriented approaches to Tense and Aspect morphology

Variationist Second Language Acquisition:

Variationist Sociolinguistics