Marketing Advisory Board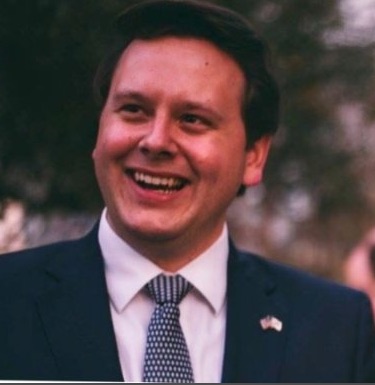 Name:
Maxwell Pichan, Board Chair
Title:
Account Executive & Consultant
Organization:
Gainsight.com
Education:
BBA, Georgia College & State University, 2012
Maxwell works with clients to develop and execute on their digital strategy. During election season, he consults on political communication and strategy.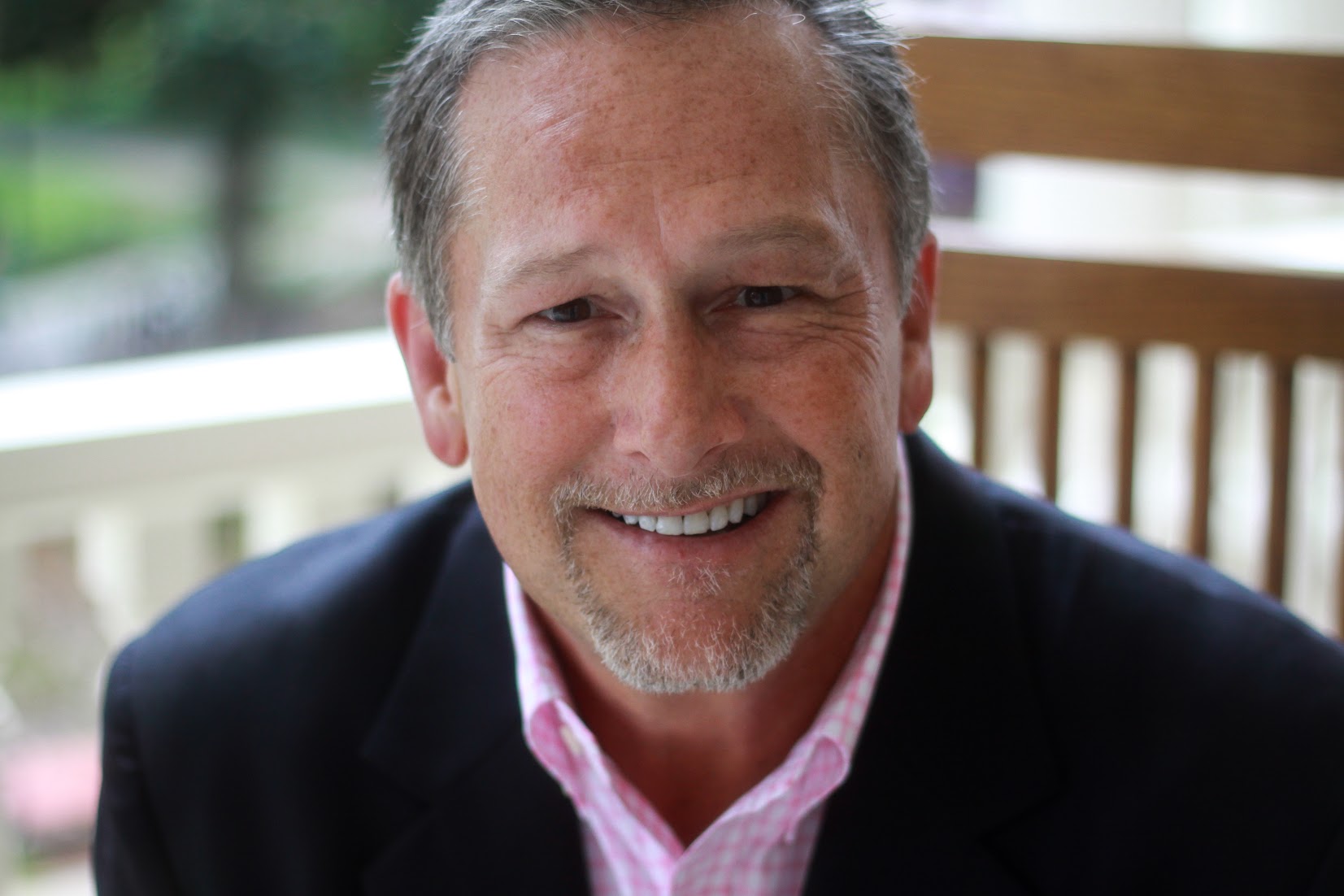 Name:
Jeff Bartholomew, Past Board Chair
Title:
Owner & Coach
Organization:
Peak Business Coaching
Education:
BBA, Marketing & Finance, University of Cincinnati, 1983
Jeff owns a business coaching practice in Atlanta aligned with Brian Tracy and FocalPoint Business Coaching. His practice revolves around helping business owners gain control of their time, improve their effectiveness, grow their sales and increase company profitability. Jeff also helps organization's owners define and develop business exit strategies.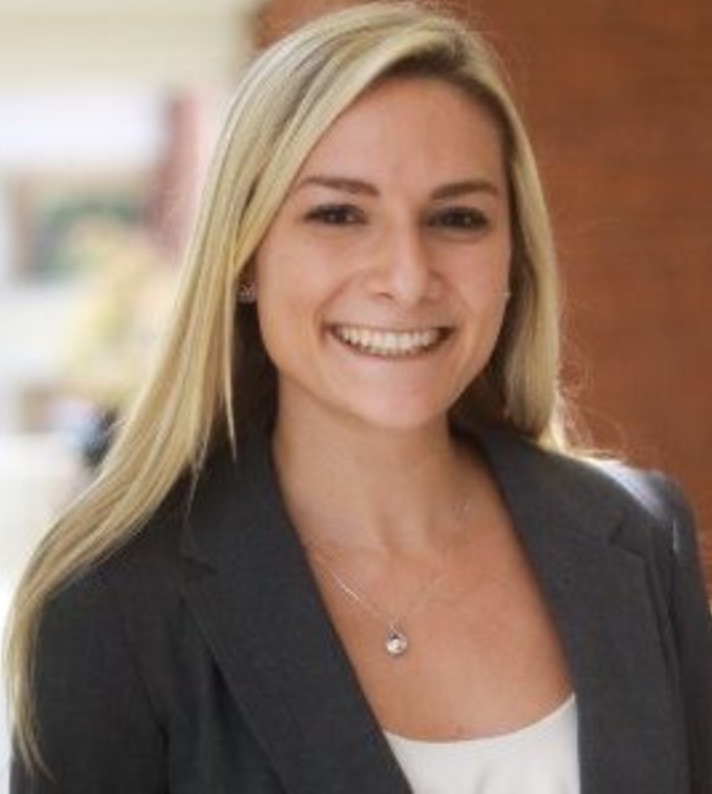 Name:

Olivia Bartholomew

Title:

Social Media Coordinator – Team Lead

Organization:

Qiigo

Education:

BBA, Marketing, Georgia College & State University, 2014

Qiigo is a digital marketing agency focused on building brand unity and success by helping national brands and their franchises get found locally. Olivia's team designs, creates, and manages promotions and Social ads campaigns for multi-location brands in the United States and Canada.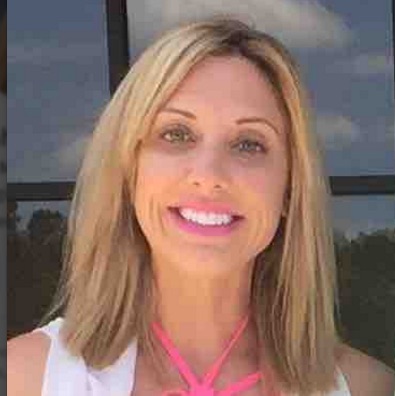 Name:

Sarah Clark

Title:

Senior Radio & Digital Advertising/Marketing Representative

Organization:

iHeartMedia.com

Education:

Bachelors Degree in Business, Management, Marketing and Related Support Services, Georgia College & State University

Experienced Senior Account Executive with a demonstrated history of working in the broadcast & digital media industry. Skilled in Nonprofit Organizations, Advertising Sales, Integrated Marketing, Advertising, and Sales. Most importantly help businesses differentiate themselves and grow their business by creating exposure in the market.

Name:

Alan Franks

Title:

Financial Advisor and Partner

Organization:

The Piedmont Group of Atlanta, LLC

Education:

BA in Entrepreneurial Management and Economics, Mercer University

Along with a team of professionals, Alan offers guidance to his clients to help them reach their financial goals. He is licensed to sell insurance in: Alabama, California (0I83146), Colorado, Washington DC, Florida, Georgia, North Carolina, and Texas and securities in: Georgia and Alabama. Alan is a registered representative of and offer securities through MML Investors Services, LLC, member SIPC (www.sipc.org).
Name:

Mike Killeen

Title:

Vice President of Marketing, Partner

Organization:

Lenz, A Marketing Agency

Education:

BA, Journalism, University of Georgia; MBA, Georgia College & State University, 2015

Mike directs client marketing at Lenz, an integrated agency specializing in marketing healthcare groups, non-profits, and small businesses. He is program director for Lenz's two radio programs, and founder of Amplify My Community, a non-profit that gives fundraising concerts to support local organizations fighting poverty in various cities. Mike is a singer, songwriter, and musician who performs regularly and has released several albums.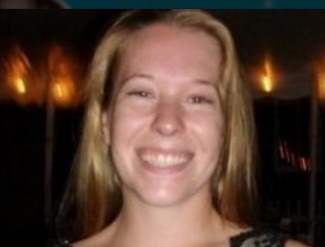 Name:

Emily Scarboro Dedecker

Title:

Communications and Leisure Coordinator

Organization:

The Ritz-Carlton Hotel Company, LLC

Education:

BBA, Marketing, Georgia College & State University, 2011

Emily assists with the development and implantation of marketing and social media efforts per brand standards. Maintains The Ritz-Carlton Reynolds, Lake Oconee's website to further drive bookings and increase awareness of the property and local community to our target audience. Assist with the creative advertisements and marketing pieces that are distributed both internally, within the hotel and to our top local and national markets. Help with the development of packages from an operational standpoint and also from a marketing perspective. On occasion, organize filming for local and national television and photo shoots. Her secondary job is to assist the Leisure Sales Manager with Travel Agencies and their clients. I assist with booking clients at the resort, tracking trends; organize their itineraries and communicating to the hotel of their arrival. Daily work duties include: assisting the sales team with manager specific collateral, social media i.e. Facebook, Twitter, Pinterest, maintaining the hotels website, assist travel agents with their clients and support both the Communications Manager and Leisure Sales Manager.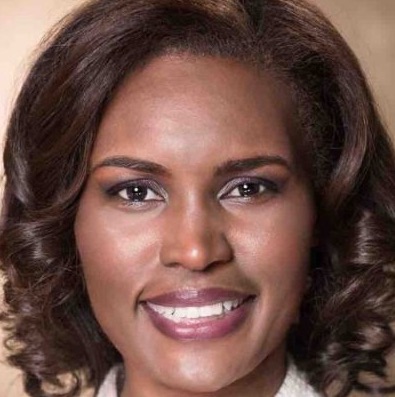 Name:

Araba O. Dowell

Organization:

Seven Sages Marketing & Communications

Education:

Emory University

An experienced communications strategist with an instinct for the marketplace, Araba has helped more than 20 companies position themselves more competitively throughout my career by:
Creating dynamic corporate communications programming, driving business results
Nurturing key media and social media relationships, securing quality coverage
Motivating and directing team members to achieve optimal results, developing leaders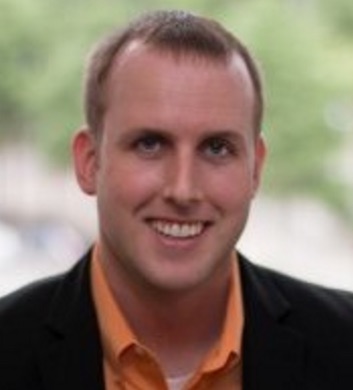 Name:

Kyle Kirchhof

Title:

Associate Manager, Merchandising

Organization:

Arby's Restaurant Group, Inc.

Education:

BBA, Marketing, Georgia College & State University, 2013

Kyle's experience is founded in market research and traditional marketing. Currently, he executes the development of merchandising materials for in-restaurant national marketing programs including food photography, menu boards, window clings, banners, posters, coupons, and signage. He is also responsible for the approval of all marketing materials generated by franchisees, as well as, processing creative asset requests. Kyle curates a database of all digital assets and performs budget tracking analysis.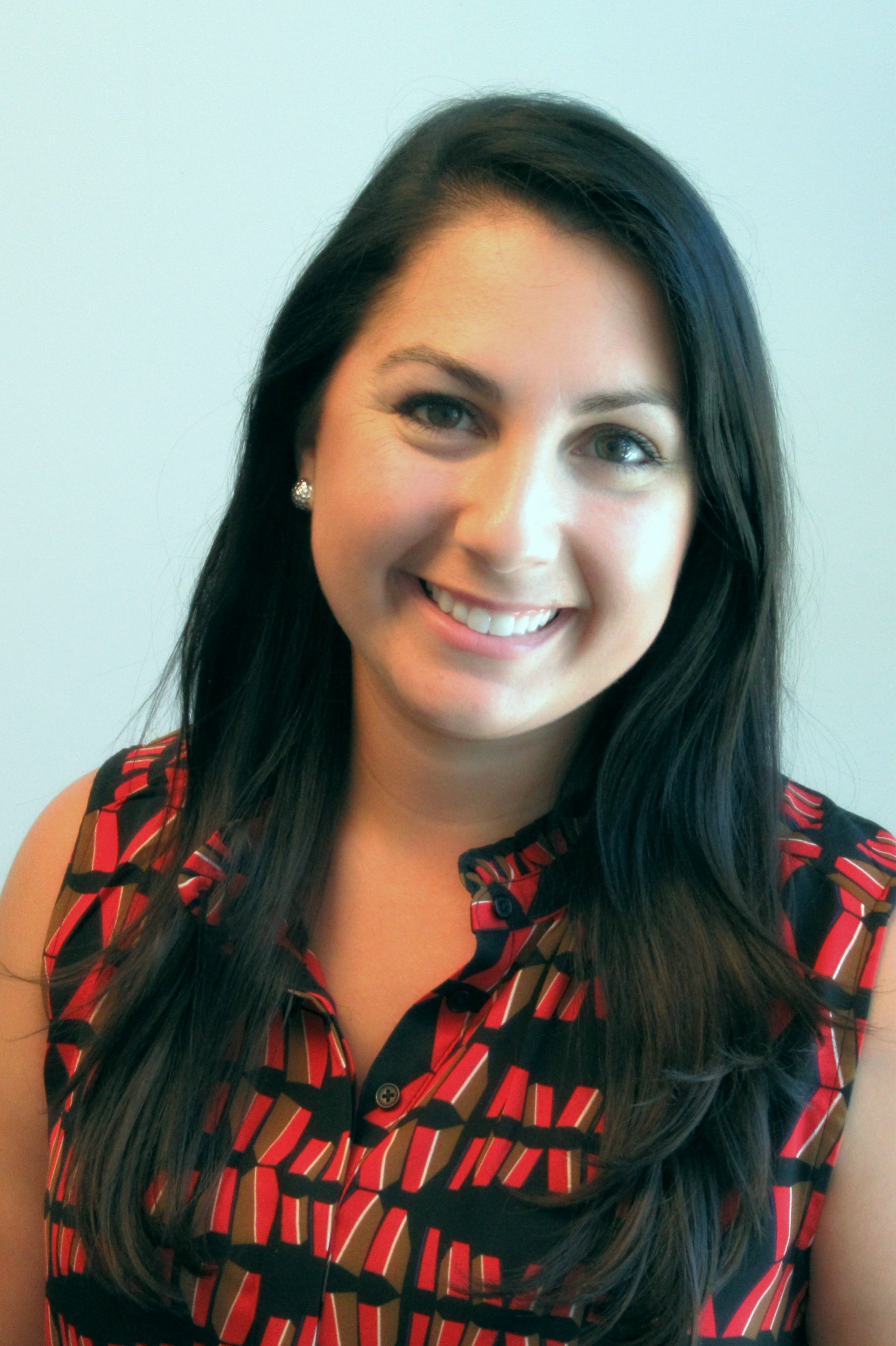 Name:

Gabby Shaw (formerly Acuna)

Title:

Director of Marketing

Organization:

Gallopade

Education:

BBA, Marketing, Georgia College & State University, 2009

Gabby is a data-driven strategist with experience in digital marketing, customer relationship management, and business intelligence. She has a passion for understanding user experiences with a focus on utilizing multi-channel marketing initiatives to drive consumer demand through the digital ecosystem. Gabby joined Gallopade International, a children's book publisher, in 2016 to lead their marketing efforts across all channels.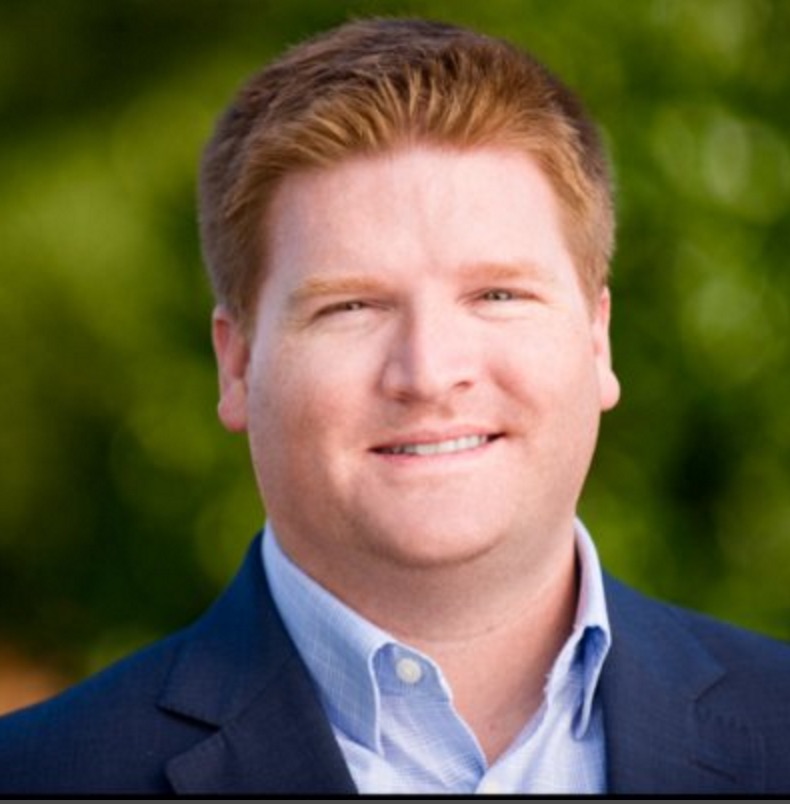 Name:

Rob Tate

Title:

Vice President of Sales

Organization:

PossibleNOW, Inc.

Education:

BBA, Marketing and Management, Georgia College & State University, 2007

Rob joined PossibleNOW in 2008. PossibleNOW is the leader in enterprise privacy and preference management, serving many of the world's largest brands. Responsibilities include revenue objectives, partner and industry relations, and speaking to leading technology providers and trade associations. He is a believer in how culture, leadership, and innovation-driven business value in the SaaS and marketing automation fields.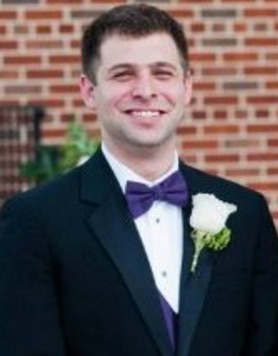 Name:

Zachary Tuman

Title:

Account Executive

Organization:

GRB Financial Services at Sales Force

Education:

BBA, Marketing Georgia College & State University, 2011

An individual with demonstrated abilities in identifying business and marketing opportunities, developing innovative and cost effective solutions along with the ability to motivate and instruct people in successful completion of tasks, analyzing critical business requirements, identifying deficiencies, and potential opportunities.
Specialties: Marketing Techniques, Training & Team Building, Product Development, Relationship Building, Advertising Campaigns, Task Identification, Public Speaking, and Computer Skills



Department of Management,Marketing,and Logistics
432 Atkinson Hall | Campus Box 11
Milledgeville, GA 31061
Phone: (478) 445-4324
Fax: (478) 445-0602