A second round of cohort applications will be accepted. The application deadline to be considered for programs with availability is April 1, 2019. There is greater availability in the middle grades and special education programs. Application packets must be complete to be considered.

Draft GC Undergraduate Cohort Admission Application and Procedures for Fall 2019
Updated as of 2-11-2019
We welcome you to apply for the undergraduate education cohorts at Georgia College (GC) for Fall 2019.
Acceptance to GC does not automatically enroll you in a John H. Lounsbury College of Education cohort program. You must submit a completed application packet to the College of Education and be interviewed in order to be considered for admittance to any undergraduate cohort program in the College of Education.
ALL INTERESTED APPLICANTS SHOULD START HERE:
Contact Information

Mr. David Dingess
Academic Advisor I
Pre-Education, Music
478-445-6298
david.dingess@gcsu.edu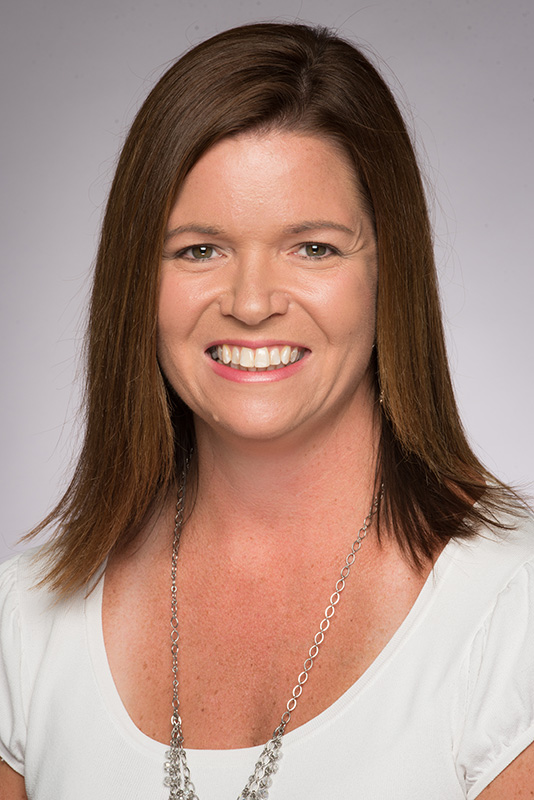 Dr. Stacy Schwartz
Early Childhood Program Coordinator
Room 228F
478-445-6204
Stacy.Schwartz@gcsu.edu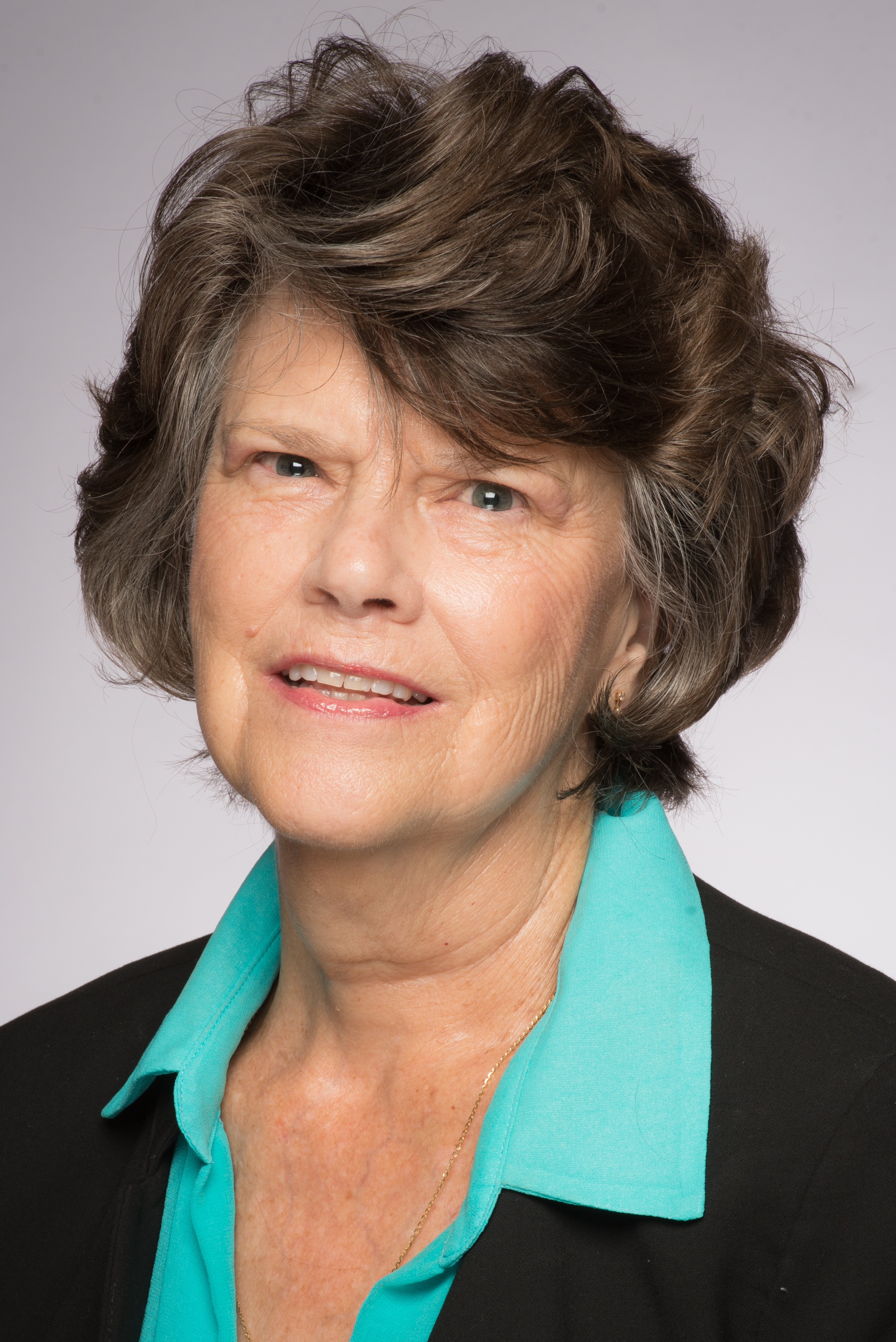 Dr. Nancy Mizelle
Middle Grades Program Coordinator
Room 126
478-445-6555
Nancy.Mizelle@gcsu.edu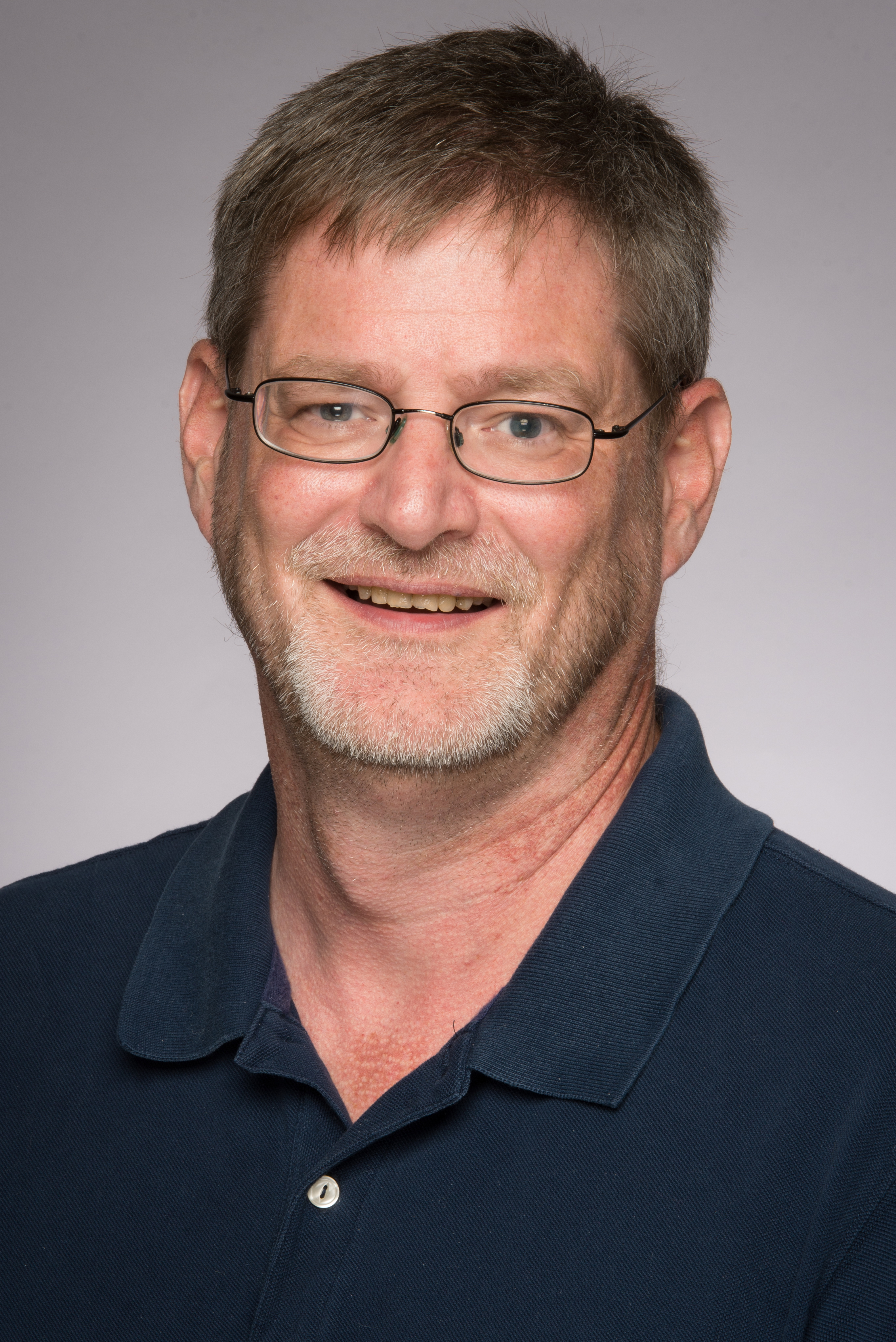 Dr. Stephen Wills
Special Education Program Coordinator
Room 228A
478-445-4481
Stephen.Wills@gcsu.edu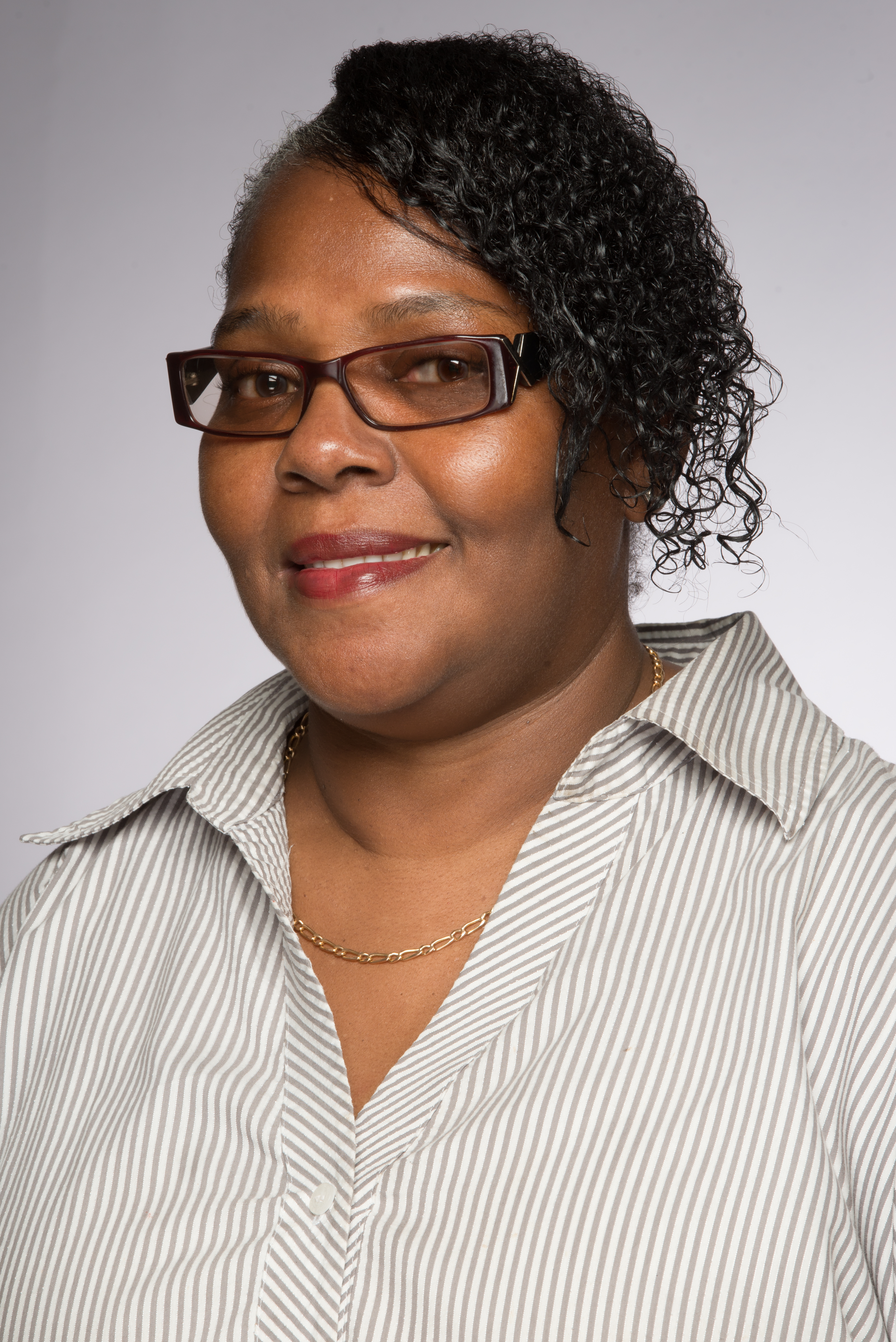 Ms. Bessie Storey
Administrative Assistant
CBX 72 Georgia College
101 Kilpatrick Education Center 101C
Phone: (478)-445-4577 Fax: (478)-445-0692
Bessie.Storey@gcsu.edu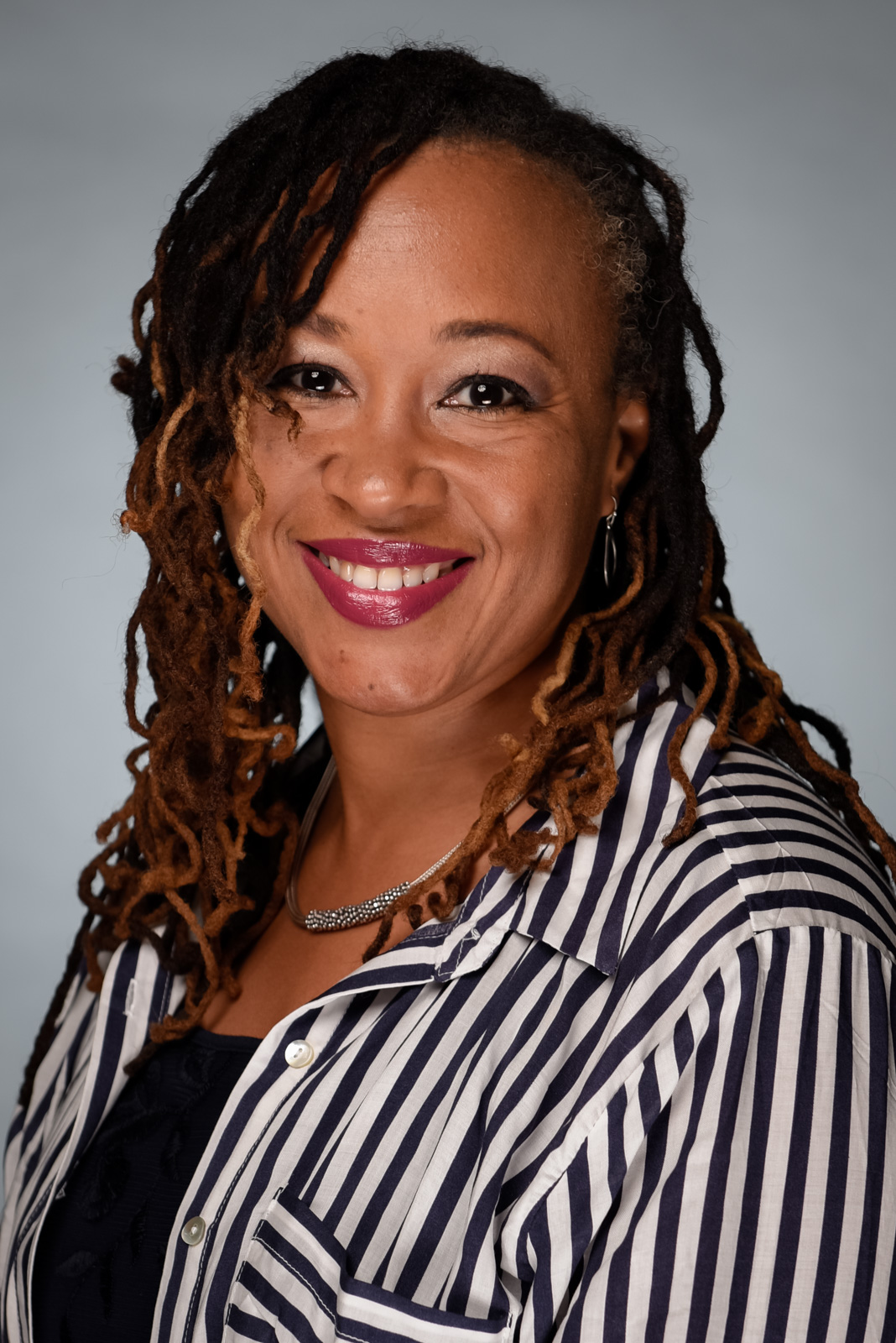 Dr. Desha Williams
Chair
John H. Lounsbury College of Education
Georgia College
Campus Box 70
Milledgeville, GA 31061
478-445-0692
Desha.Williams@gcsu.edu