The Educator Preparation Council will be the executive body responsible for all issues related to educator preparation and certification and shall represent the Faculty of Educator Preparation. Membership in the Educator Preparation Council will include:
1 Coordinating-Chair: Dean of the College of Education (Dr. Joe Peters)
2 Co-Chairs: Dean of the College of Arts & Sciences (Dr. Kenneth J. Procter) and Dean of Health Sciences (Dr. Sandra Gangstead)
10 College of Education Representatives--One from each program--varies with numbers of programs:

Early Childhood (Dr. Lyndall Muschell)
Educational Leadership (Dr. JW Good)
Foundations (Dr. Marcie Peck)
Instructional Technology & Library Media (Dr. Diane Gregg)
Middle Grades (Dr. Joanne Previts)
Reading, Literacy and Language (Dr. Linda Bradley)
Special Education (Dr. Roddran Grimes)
Secondary Education (Dr. Betta Vice)
Music (Dr. Jennifer Flory)
Kinesiology and Physical Education (Dr. Kevin Hunt)

6 Liberal Arts Representatives--One representative from the following areas:

English (TBA)
Mathematics (TBA)
Modern Languages and Cultures (TBA)
Music Education, Art or Theatre (TBA)
Science (TBA)
Social Science (TBA)

5 P-12 Representatives: Five elected from the formally identified host teachers and administrators (TBA)
4 GC Education Students: Two undergraduates and two graduate (TBA)
1 RESA representative (Hayward Cordy)
1 Certification Officer (Mr. David Ladd)
1 College of Business Representative (TBA)
30 Total
College (Education, Liberal Arts, Business, and Health Sciences) and P-12 representatives shall serve two-year terms, with half the representatives elected each year. Representatives may serve consecutive terms.
The Educator Preparation Council shall:
Be responsible for all issues related to educator preparation and certification, including the approval of courses, programs, and degree requirements.
Have the authority to evaluate programs and to oversee the articulation of various teacher certification programs on campus within the terms of the National Council for the Accreditation of Teacher Education, the Professional Standards Commission, the Board of Regents, and other standard setting bodies appropriate to each discipline.
Determine decisions of the Educator Preparation Council where possible by consensus
Contact Us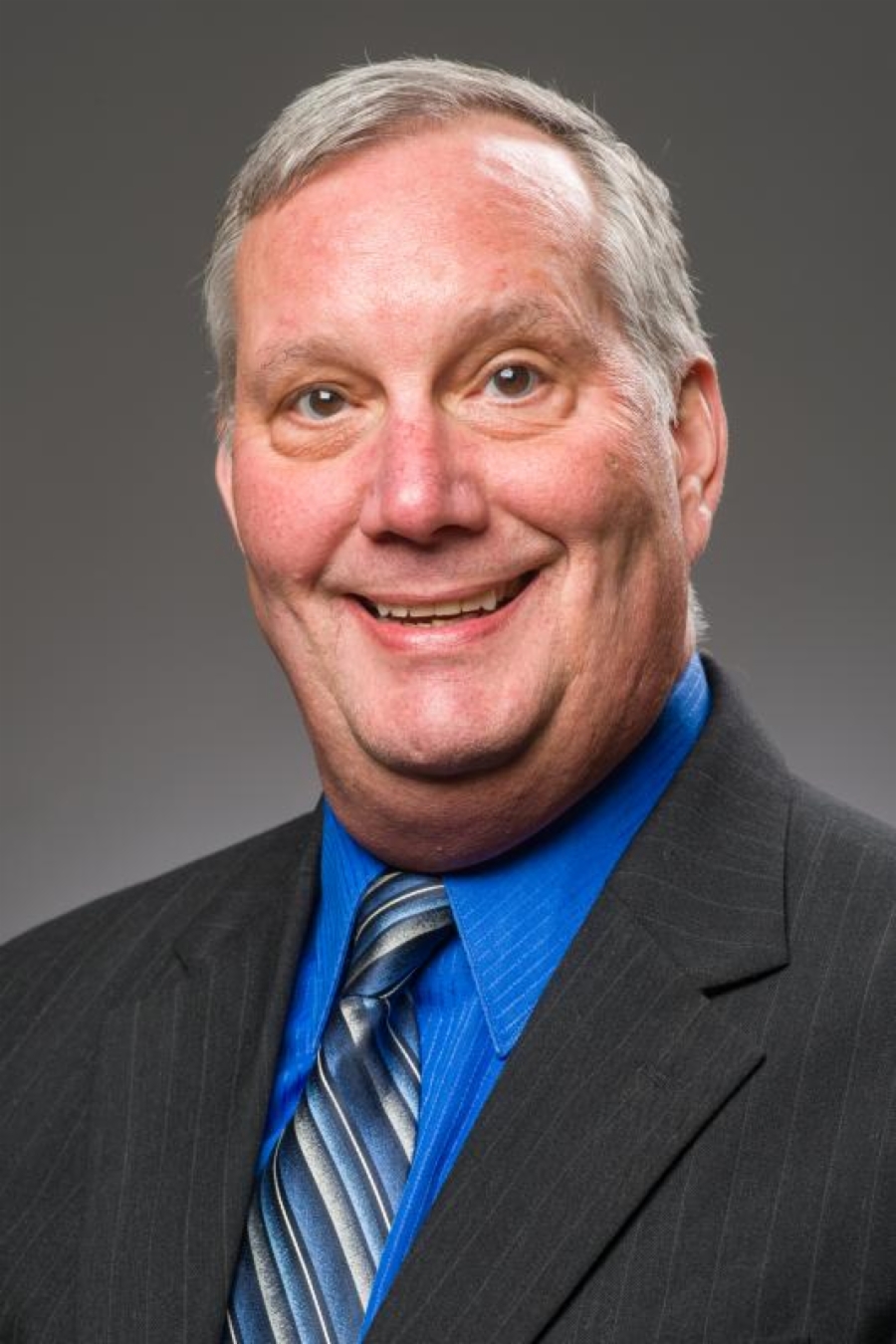 Dr. Joe Peters
Dean
CBX 70 Georgia College
220C Kilpatrick Education Center
Milledgeville, GA 31061
478-445-2518 Fax: 478-445-6582
Joseph.Peters@gcsu.edu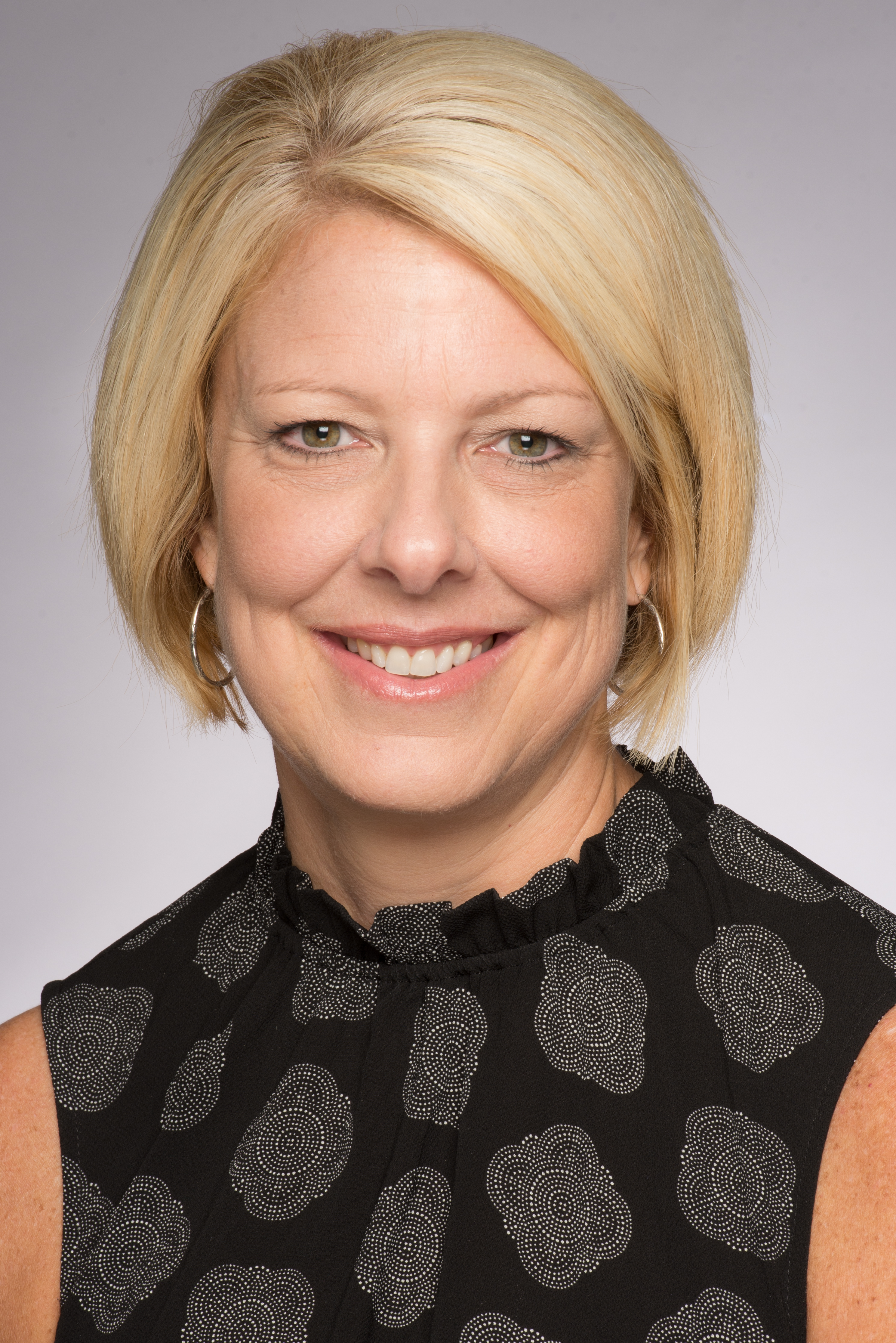 Dr. Holley Roberts
Associate Dean
John H. Lounsbury College of Education
Georgia College
Campus Box 70
Milledgeville, GA 31061
478-445-3340
Holley.Roberts@gcsu.edu