Endorsement programs at the graduate level are offered to teachers wishing to add areas of expertise to their current State of Georgia Teacher Certification. The Reading Endorsement Program is designed for any P-12 teacher or supplemental reading teacher who is interested in learning how to better meet the needs of the students in his/her classroom. The program addresses the competencies required by the Professional Standards Commission's Georgia Reading Endorsement. It emphasizes classroom application of understanding readers and the reading process, linking literacy assessment and instruction and using instructional strategies in the content areas across pre-K through grade 12.
After successfully completing the classes and requirements of the program, reading endorsement candidates must apply through the Georgia College certification officer for recommendation to the Pre-Service Certificate (PSC) to have the reading endorsement added to their certificates. Candidates initiate this process themselves; it is not automatic.
This program requires a total of nine credit hours.
Contact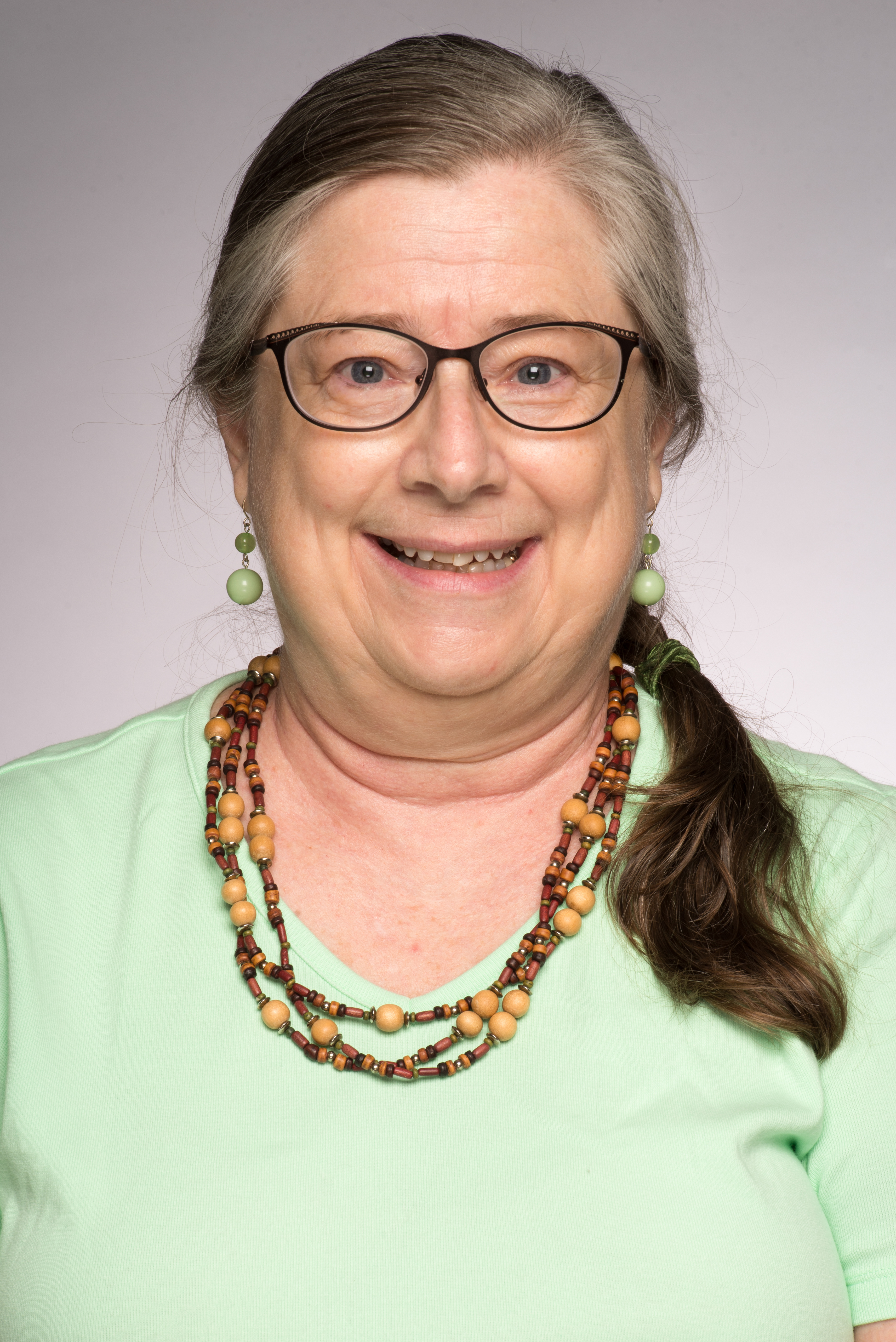 Dr. Carol Christy
Program Coordinator
Room 138
478-445-1154
Carol.Christy@gcsu.edu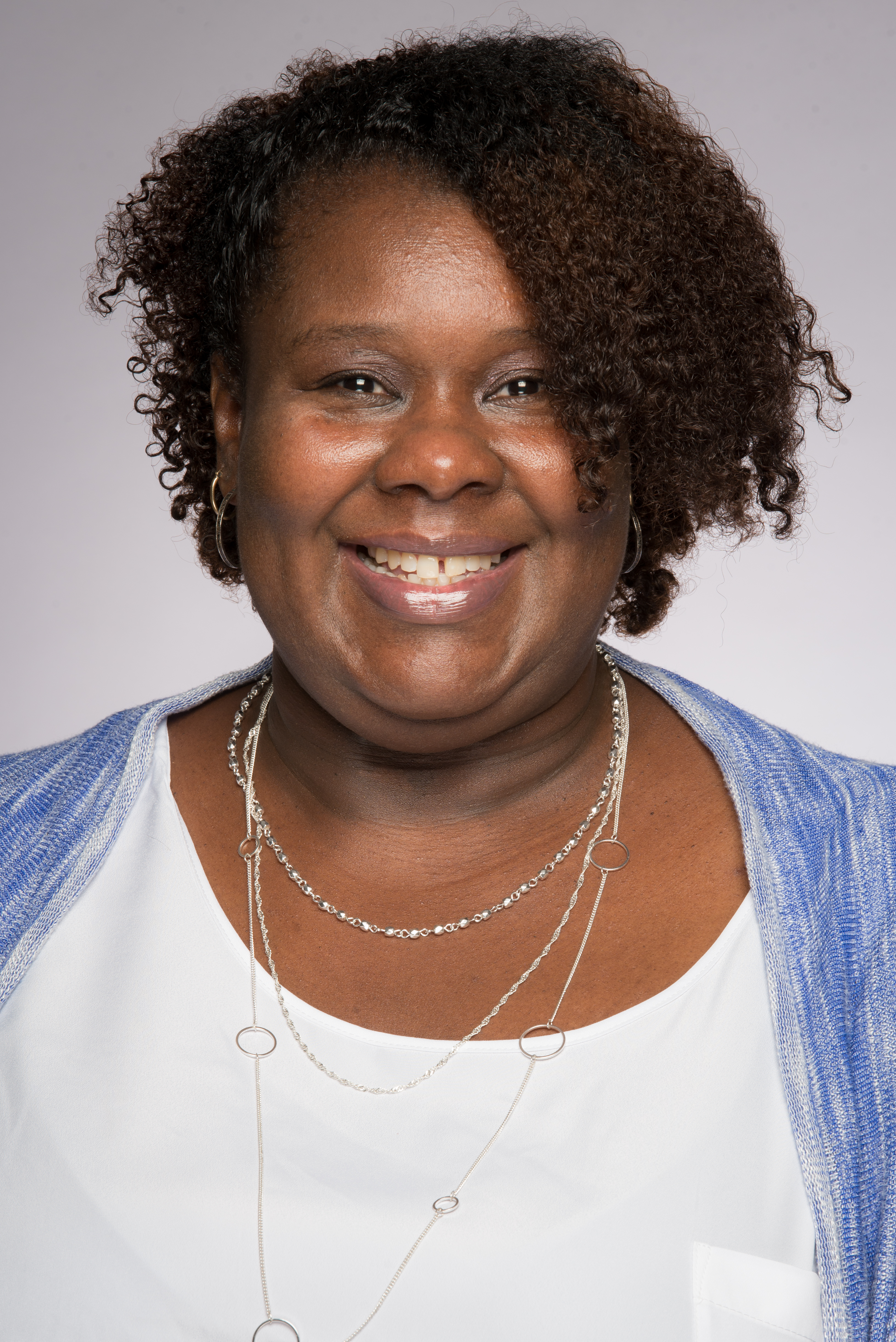 Ms. Shanda Brand
Graduate Director CBX 70 Georgia College
217A Kilpatrick Education Center
Milledgeville, GA 31061
478-445-1383 Fax: 478-445-6582
shanda.brand@gcsu.edu
John H. Lounsbury College of Education
202A Kilpatrick Education Center | Campus Box 79
Milledgeville, GA 31061
Phone: (478) 445-7368
Fax: (478) 445-6582