As a student in the Master of Education with a major in Reading, Literacy and Language program, you will be offered extensive professional development in the field of literacy, involving reading, writing, language development, instruction, assessment and professional leadership. This program has a number of blended courses, consisting of several face-to-face sessions as well as online components.
The program focuses on three primary areas including professional knowledge and practices in literacy development and instructions; specialized training in assessment, interpretation of test scores and formulation of data-driven instructional programs; and leadership and mentoring development. The program is aligned with the Georgia Professional Standards for Reading Specialist and the 2010 International Reading Association Standards for Reading Specialists.
To be admitted to the program, you must hold or qualify for a level four Georgia Teacher's Certificate and have at least three years teaching experience. After successfully completing the program of study and passing the GACE in Reading, you will be eligible for certification at the level five through the Georgia Professional Standards Commission and Reading Specialist Certification, K-12. Graduates of the Reading, Literacy and Language program will develop the knowledge and skills to provide leadership in the field of literacy within public schools to improve student achievement and academic performance.
Please note that this program is currently not being offered. If there is an established cohort of 10 or more students desiring the program, please contact Dr. Christy.
Contact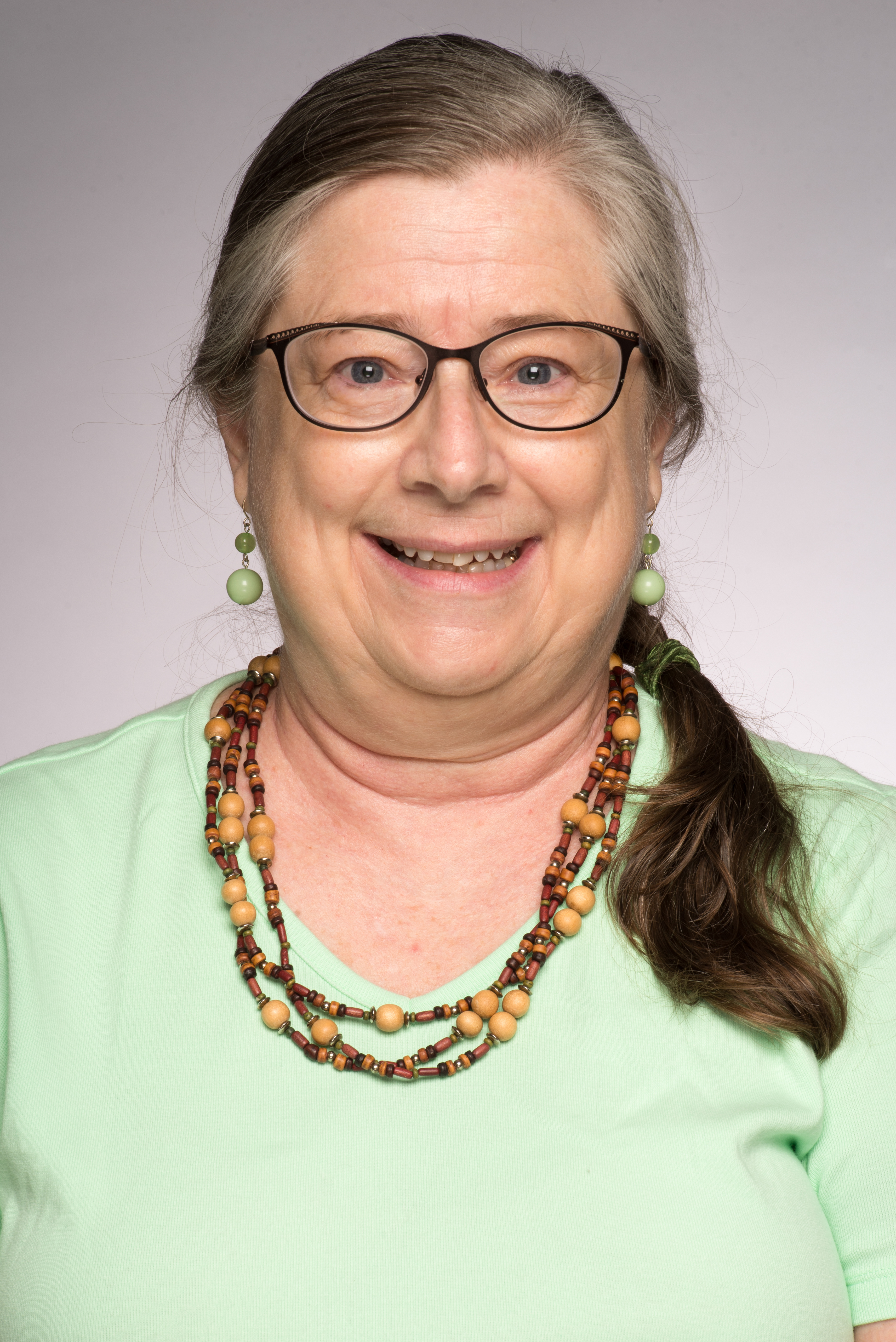 Dr. Carol Christy
Program Coordinator
Room 138
478-445-1154
Carol.Christy@gcsu.edu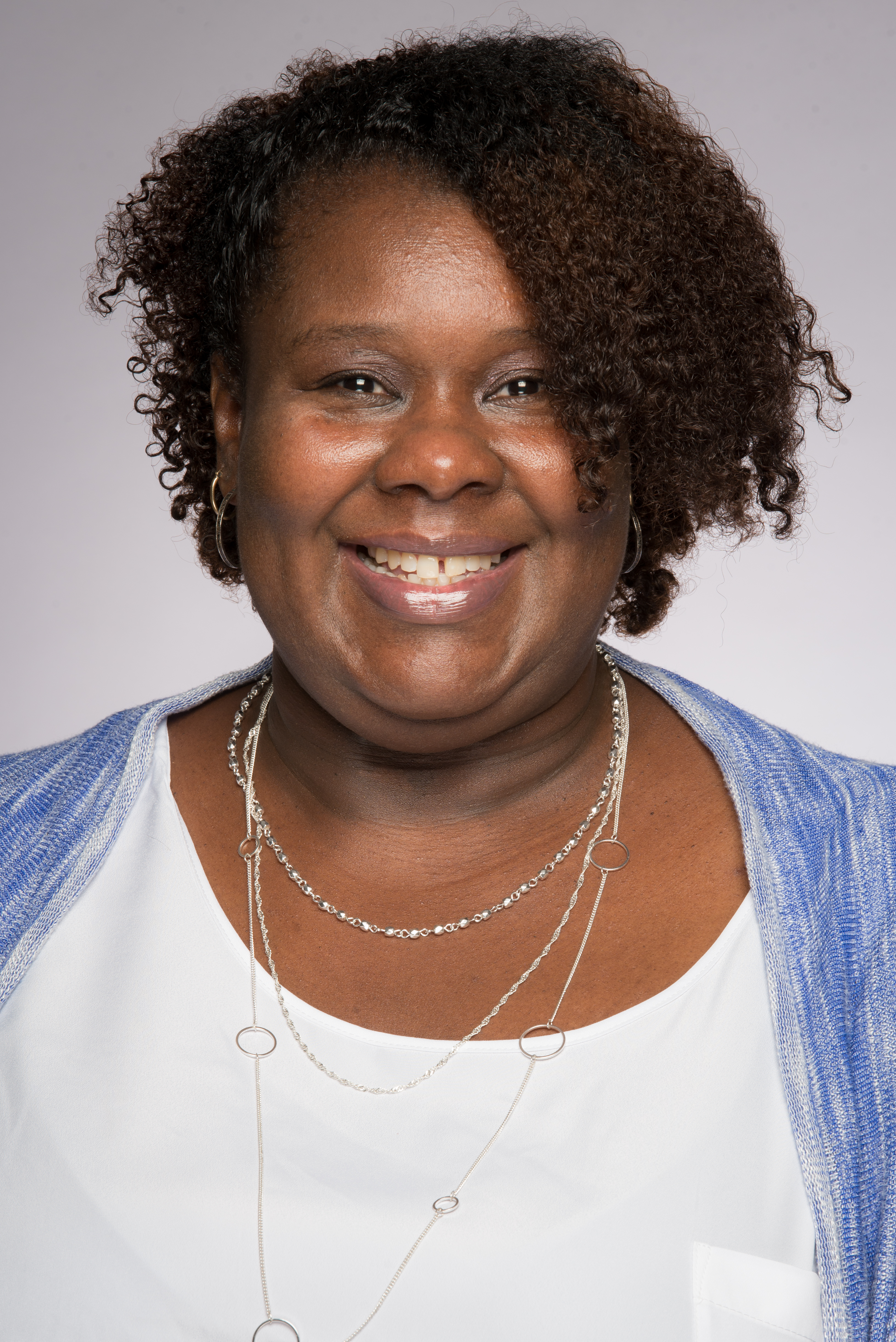 Ms. Shanda Brand
Graduate Director CBX 70 Georgia College
217A Kilpatrick Education Center
Milledgeville, GA 31061
478-445-1383 Fax: 478-445-6582
shanda.brand@gcsu.edu
John H. Lounsbury College of Education
202A Kilpatrick Education Center | Campus Box 79
Milledgeville, GA 31061
Phone: (478) 445-7368
Fax: (478) 445-6582