892k
Hours
---
$22.3M
Impact
---
21k
Volunteers
---
Mission Statement
The GIVE Center serves to engage individuals in experiences which not only "prepare a student for a career but for life as a citizen." We will achieve this by inspiring individuals, one at a time, to leave their legacy through volunteerism, leadership and collaboration.
How The GIVE Center came to be
The GIVE Center was started in the fall of 1997 by Kendall M. Stiles with the help of a student, Kate Van Cantfort. These two recognized the desire of many Georgia College students to volunteer in their community and subsequently created The GIVE Center with volunteer opportunities being doled out of a single red basket. In four short years, The GIVE Center had grown into several offices and over fifteen student coordinated programs. From that point, the Center grew exponentially. Now, 20 years later, The GIVE Center has two fulltime professional staff members, over twenty student workers, thirty service organizations, and work with 2,000 students every year.
Certified to Serve
Students who are interested in volunteering in the Milledgeville Baldwin County community will need to become Certified to Serve. This process involves a volunteer orientation on the community, information regarding the possible community partners that you can work with, rights and responsibilities of a volunteer and the do's and don'ts of serving in the community. When you become Certified to Serve, you will also complete a criminal history check, as well as a volunteer placement phone call or interview. This will ensure that students wishing to serve the Milledgeville Baldwin community are properly placed in order to enter into a mutually beneficial relationship with a community partner. To become Certified to Serve, please visit The GIVE Center on the 1st floor of Maxwell Student Union. Please know your social security number and bring an official government ID (no Bobcat cards).
Signature Events
GC Gives
Every fall, Georgia College partners with Keep Milledgeville Baldwin Beautiful to hold GC Gives. All incoming first-year students are placed with over 50 organizations in the local community to serve alongside fellow students and community members.
GC Gives 2018 from Georgia College on Vimeo.
Dance Marathon

Dance Marathon (DM) is a 12-hour lock-in benefitting the Children's Miracle Network Hospital of Macon. It's hosted by Georgia College Miracle which is is the largest fundraiser on Georgia College's campus, raising money year-round for the Children's Hospital.
Potato Drop

Potato Drop is an awareness project that feeds roughly 130,000 people in the local community. We have 40,000 pounds of potatoes dropped on campus and volunteers will help process, bag and load potatoes for community partners.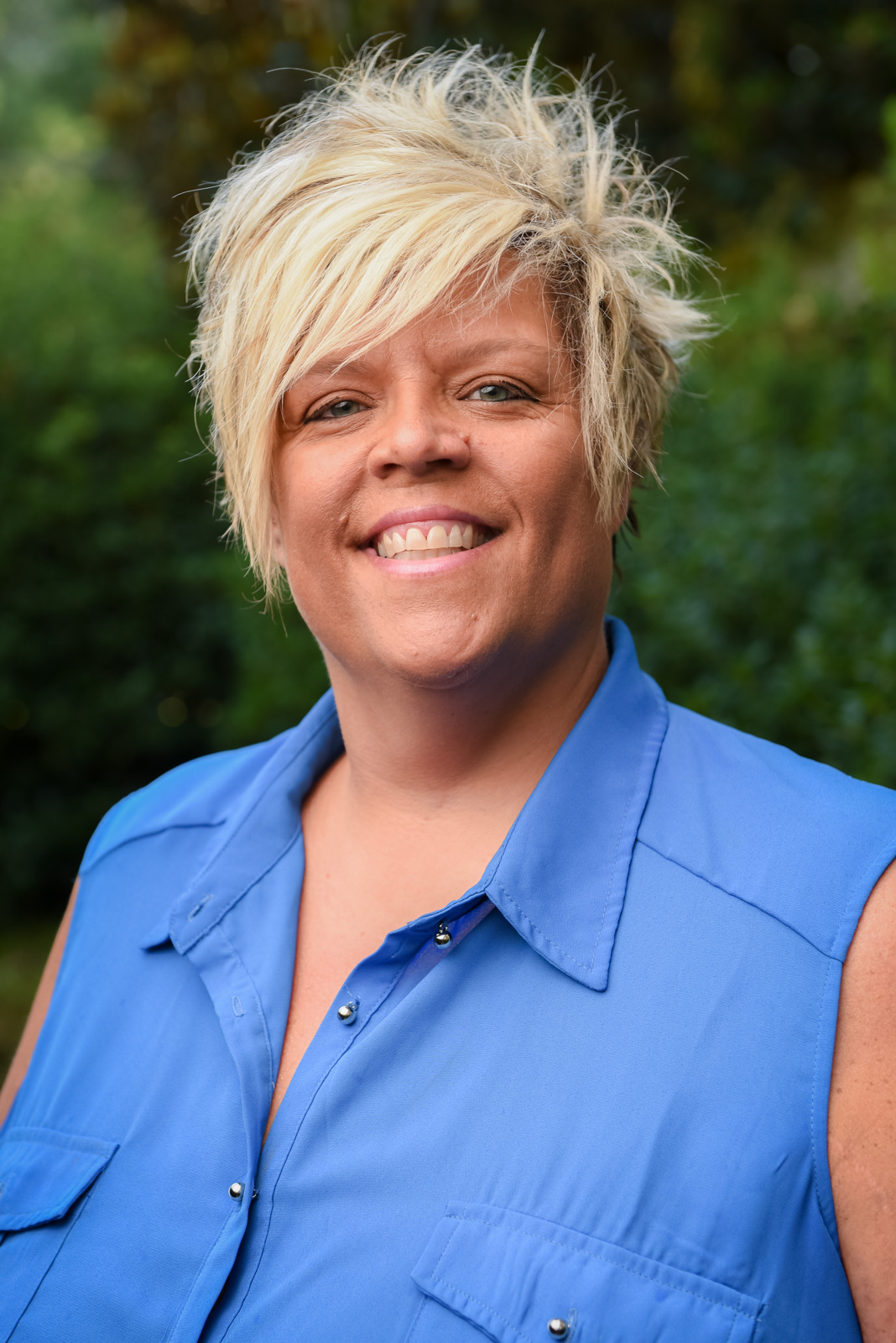 Kendall Stiles
Senior Director
Community Engagement & Service
kendall.stiles@gcsu.edu

Contact Us
Georgia College Campus
Box 100 Milledgeville, GA 31061
Phone: 478-445-5700