Administrative Faculty and Staff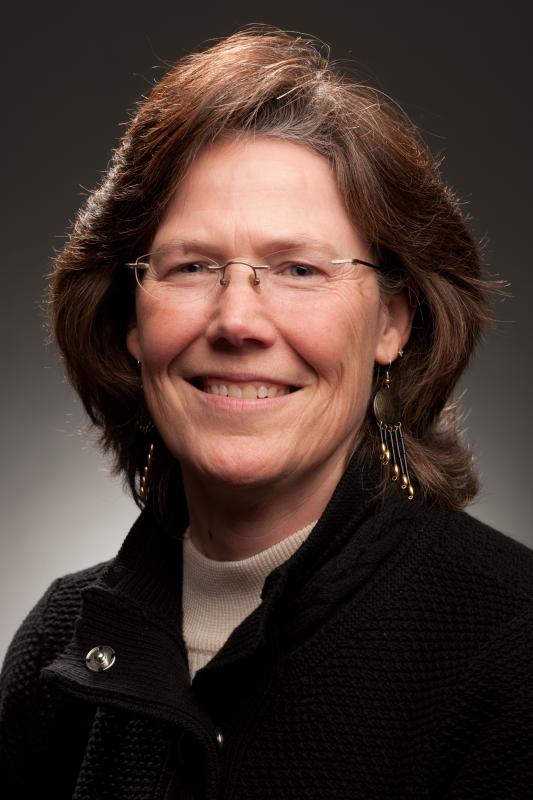 Dr. Lisa Griffin has served as the Director of the School of Health & Human Performance (SHHP) since 2013. In this role, she provides administrative leadership to SHHP and assists with the implementation of the College of Health Sciences' programs, instruction and service goals. Prior to 2013, she was the Chair of the Department of Kinesiology at Georgia College (2010-2013), and the Program Coordinator for the Master in Arts in Teaching (MAT) Kinesiology/Physical Education degree (2008-2009). Before coming to Georgia College, Dr. Griffin served as a principal in a K-8 charter school and as a college professor. Her jobs have taken her to West Virginia, Maine, New York, North Carolina, and finally to Georgia. Dr. Griffin is a certified health and physical education teacher who earned a master's degree in motor development and doctorate in physical education teacher education from West Virginia University.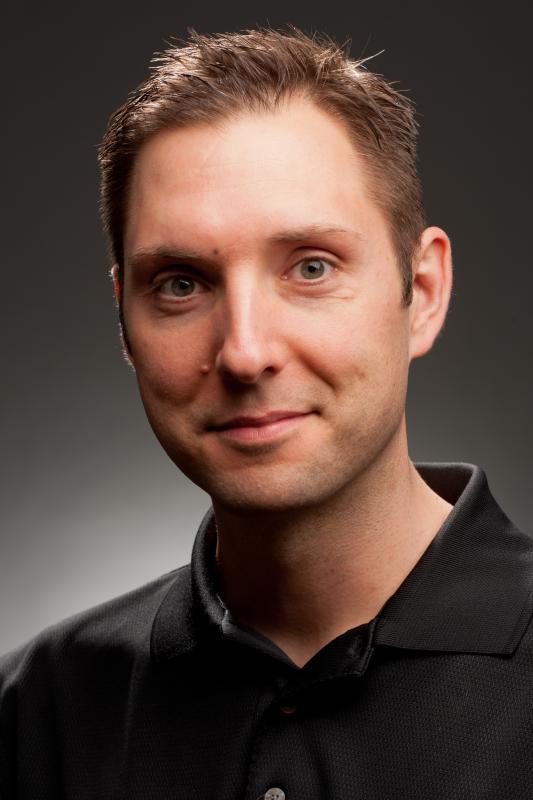 Dr. Butler arrived at GC in 2007 and has served as the Assistant Director of the School of Health and Human Performance since 2014. Currently, he is a Professor of Public Health and Faculty Affiliate in the Women's Studies and Liberal Studies Programs. His teaching interests including human sexuality, sexology, women's health and social issues, nutrition, and research methods/statistics. His research specialties include sexual healthcare availability among US colleges and universities and the sexual health needs of college students. Dr. Butler received the GC Outstanding Scholar Award in 2012 and the GC College of Health Sciences Outstanding Scholar Award in 2010 and 2014. In 2010-2011 he participated in the Georgia Governor's Teaching Fellowship program. In 2016 he was accepted into the inaugural class of the USG Scholarship of Teaching and Learning Fellows program.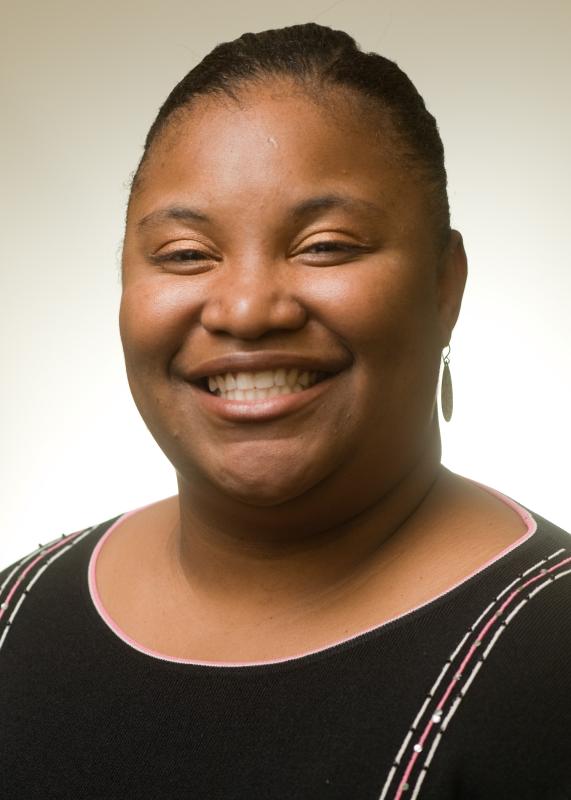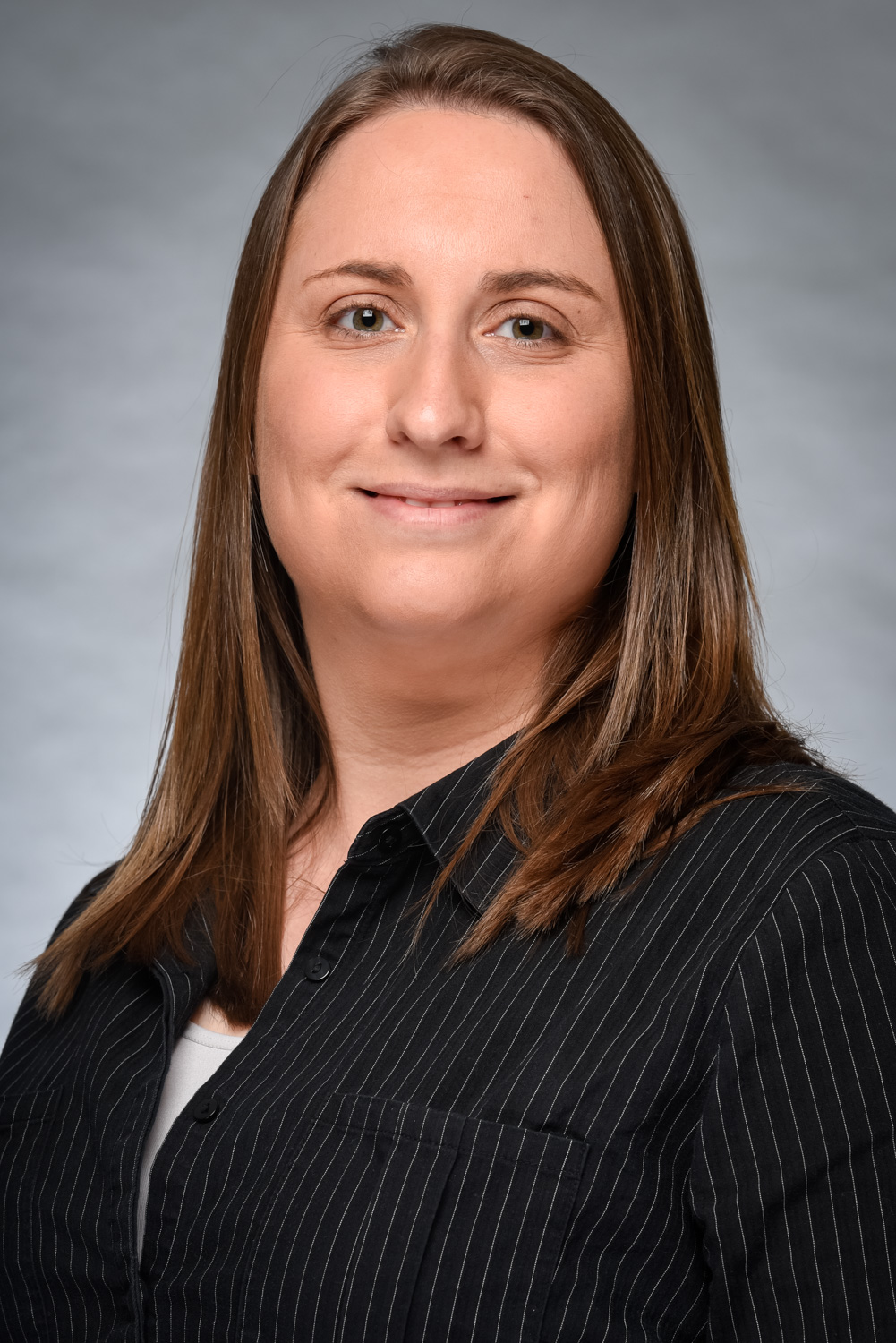 Faculty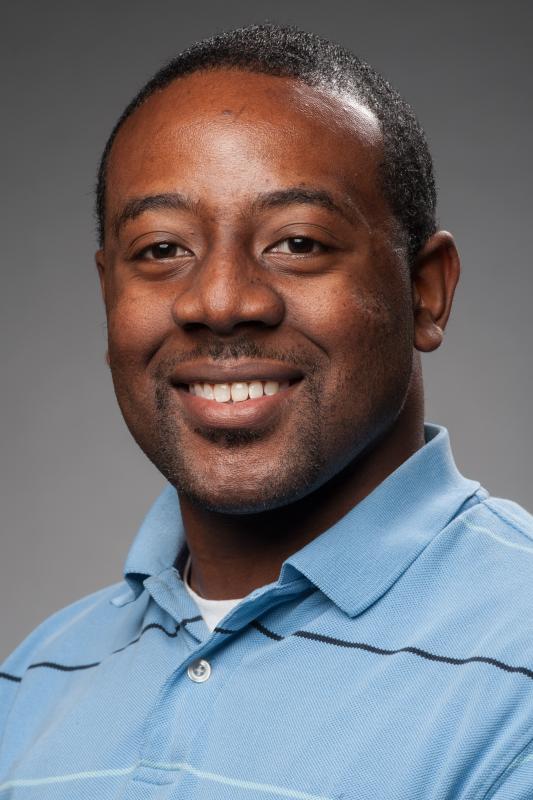 Mr. Adeyemi comes to Georgia College after serving as the head athletic trainer at Central Georgia Technical College. He has also had the privilege of working at Resurgens Orthopedics, and has experience educating patients about the use of durable medical equipment. Justin's undergraduate and graduate degrees are from Georgia College's Athletic Training and Physical Education/Kinesiology program respectively. He has experience teaching in primary education and at the technical college level. His research interests are geared towards cultural competence in athletic training and the scholarship of teaching and learning.
Mrs. Childs received her BS Exercise Science and her Masters in Education degree in Health Promotion from Georgia College. She has been certified as an AFAA/NASM Personal Trainer and Group Fitness Instructor for over 17 years. Mrs. Childs is an ACSM/ACS Cancer Exercise Trainer and has held several specialty certificates from SCW Fitness Education in advanced functional training, small group kettle weights, matwork Pilates, and piloxing. She has taught as adjunct faculty for Health and Physical Education at both Mercer University and Georgia College. Mrs. Childs worked for eight years as Assistant Director of Fitness and Wellness at Mercer University in Macon, Georgia before returning to Georgie College in 2009.
Dr. Damian K. Francis is a Nutritionist and Epidemiologist coming from the Caribbean Institute for Health Research, University of the West Indies, Jamaica. He is a 2010 Emerging Leader of the Americas Programme (ELAP) scholar, awarded by the Canadian Bureau of International Education. As an ELAP scholar, he completed a research fellowship at the University of Ottawa in knowledge synthesis and knowledge translation. Dr. Francis is founder of the Cochrane Caribbean and currently serves as Co-Director. He serves both the Pan American Health Organization and World Health Organization (WHO) as a member of the Essential Medicine List expert panel. Dr. Francis enjoys teaching translational research and does this in his role as faculty at the WHO/Cochrane/Cornell Summer Institute for systematic reviews in nutrition for global policymaking. Dr. Francis has a track record of excellence in research scholarship which has focused on the epidemiology of chronic non-communicable diseases among people of Afro-Caribbean heritage with an emphasis on health equity/disparities and public health nutrition.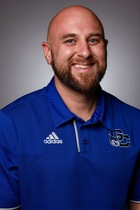 Dr. Grazer came to Georgia College from Tennessee, but is originally from Pennsylvania. Dr. Grazer has taught major courses in the B.S. Exercise Science program as well as graduate courses in the M.S. Health & Human Performance degree program. His areas of scholarly expertise include sport physiology, human performance, and athlete monitoring. Dr. Grazer brings with him instructional expertise in the discipline of movement sciences and also brings professional practice expertise through his work as a sport scientist for various college-level athletic teams. Dr. Grazer also works closely with other SHHP faculty and students at both the UG and graduate levels and mentors graduate students in collaboration with GC Athletics to assist GC in becoming a preeminent NCAA Division II model for athlete monitoring.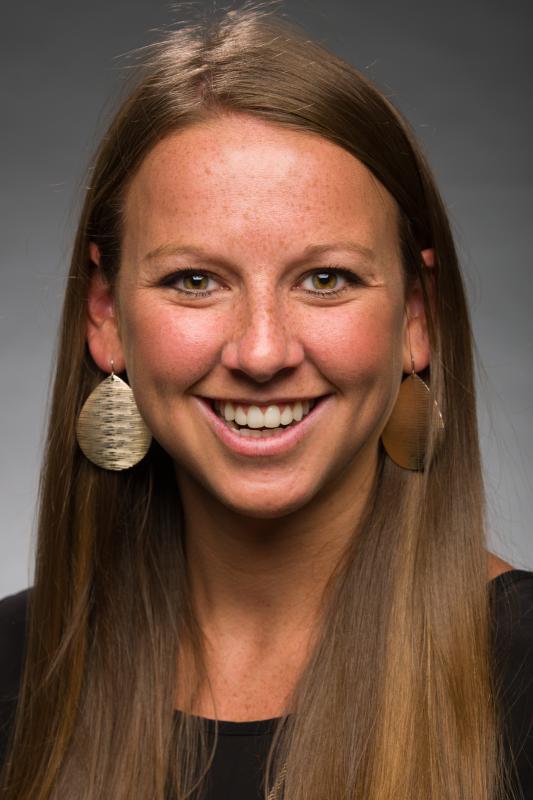 Brittney Hardin comes to Georgia College from Mercer University and was GC's Outstanding Athletic Training Clinical Student in 2013 and a member of the Honor Society of Phi Kappa Phi. She is a nationally certified athletic trainer and a licensed athletic trainer in GA. Her teaching and scholarship interests include academic leadership and athletic training education. She is currently attending Mercer's doctoral program of Higher Education Leadership.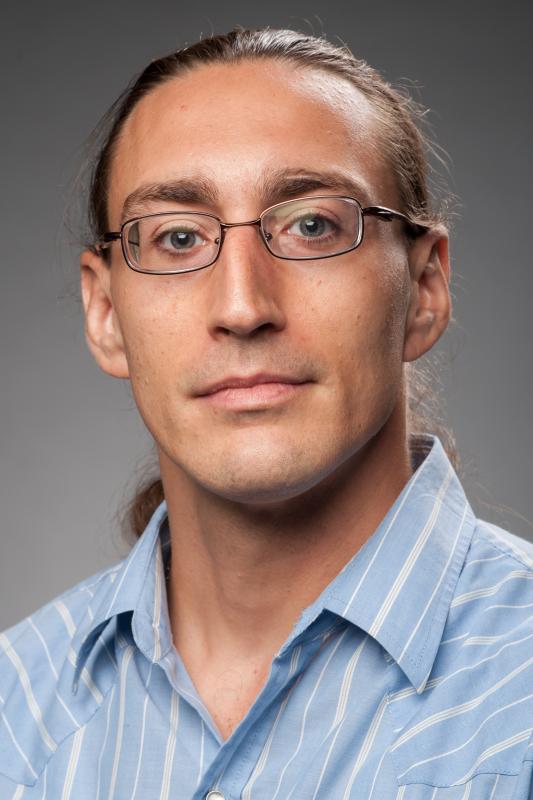 Michael Hobbs comes to Georgia College from Dine' College in New Mexico. He has taught exercise physiology, introduction to exercise biochemistry, and methods of resistance training courses. His teaching and scholarship interests include: exercise and biochemistry; and the physiology of exercise.
Dr. Hunt earned his doctoral degree from the University of South Carolina in 2011. Currently, he is an Associate Professor in the School of Health and Human Performance at Georgia College. He has accumulated eight publications in peer reviewed academic journals; twenty-seven presentations at local, state, district, national and international conferences; and approximately $55,000 in awarded research and scholarship grants. Dr. Hunt was awarded the Scholarship of Teaching & Learning award in 2015, the Scholarship and Creative Endeavors award in 2016, and the Georgia AHPERD Young Scholar award in 2016.
Dr. Mandy Jarriel received her Ph.D. from the University of Georgia, her MEd. in Health Education and Promotion and her BS in Athletic Training from Georgia College. She has served in both Program Director and Clinical Education Coordinator roles for the CAATE accredited athletic training program at Georgia College. Dr. Jarriel is active at the professional level where she serves as the southeastern regional education committee chair, on the state athletic training by-laws committee, and has previously lobbied nationally for the profession on Capitol Hill. She has also served as a moderator and presenter at state, district, and national education meetings as well as serves as a CAATE site visitor. Her research agenda focuses on the use of standardized patients in athletic training education, interprofessional education in athletic training, and transition to practice issues where she has published in athletic training education journals. She previously worked as a health educator for HealthMPowers a nonprofit school-wide intervention that includes trainings, direct services and resource materials to promote healthy behaviors and environments in schools.
Dr. Kaninjing received his Doctor of Public Health degree from Florida A&M University's Institute of Public Health in August 2016. He completed a two-year postdoctoral training in cancer health disparities at the University of Florida's Minority Cancer Research and Training (MiCaRT) Center. During this period, he also served as the program manager for the National Institutes of Health sponsored consortium: Prostate Cancer Transatlantic Consortium (CaPTC), where he collaborated on a number of prostate cancer research studies with scientists in Nigeria, Cameroon and England. In addition, Dr. Kaninjing will take on the role of Principal Investigator and Director of Francophone countries for CaPTC beginning in August 2018. Dr. Kaninjing was also a member of the University of Florida (UF) College of Pharmacy's Diversity Task Force charged with developing initiatives to enhance diversity in the recruitment and retention of faculty, staff, and students in the UF College of Pharmacy.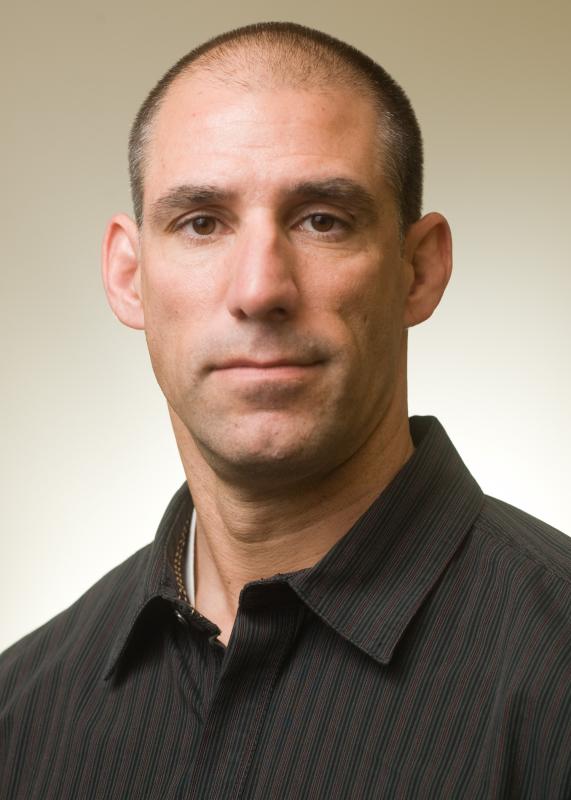 Dr. Martino received his BA from Furman University in Health and Exercise Science in 1988. From 1990 to 1995, he completed his MA and Ph.D. in Exercise Physiology at the University of Alabama, Tuscaloosa, with emphases in Molecular Biology, Statistics, Nutrition, and Health Promotion. He is a Certified Strength & Conditioning Specialist with distinction through the National Strength & Conditioning Association, a Master Instructor for the Evidence Based Fitness Academy, a certified Functional Movement Screen professional, a Certified Battling Ropes Coach, and a Cancer Exercise Specialist. During his tenure at Alabama, he served as an assistant coach to the nationally ranked varsity swimming team. Dr. Martino has been involved with fitness and human performance for over 35 years. From 1983 to 1988, he was a scholarship athlete at Furman University and developed into a world class swimmer. His unique combination of education and elite level coaching has provided him with the opportunity to work with a variety of groups including; Olympic gold medalists, elite level college athletes, personal training clients, cancer survivors, geriatric patients, and adolescents. Dr. Martino served as a USA Swimming National Team Coach from 1990 to 2000. He was a member of the 1992 and 1996 Olympic Advisory Coaching Staffs in Barcelona and Atlanta. He has traveled the world competing, coaching and lecturing on human performance. Dr. Martino began his career at Georgia College in 1997 and is a tenured full professor serving as the Coordinator for the undergraduate Exercise Science and graduate Human Performance programs. He has won the university wide Excellence in Teaching and Service awards during his tenure at GC. In addition, he currently serves as the Bobcats Sports Performance Program Director overseeing 200 varsity athletes with the assistance of graduate and undergraduate students enrolled in the School of Health and Human Performance. He has been a member of the NSCA since 1987 and has served as the Georgia State Director, SE Regional Coordinator and Chair of the State Provincial Director Committee. In 2012, he received the prestigious Educator of the Year Award presented by the NSCA for his outstanding teaching and service to the field of strength and conditioning.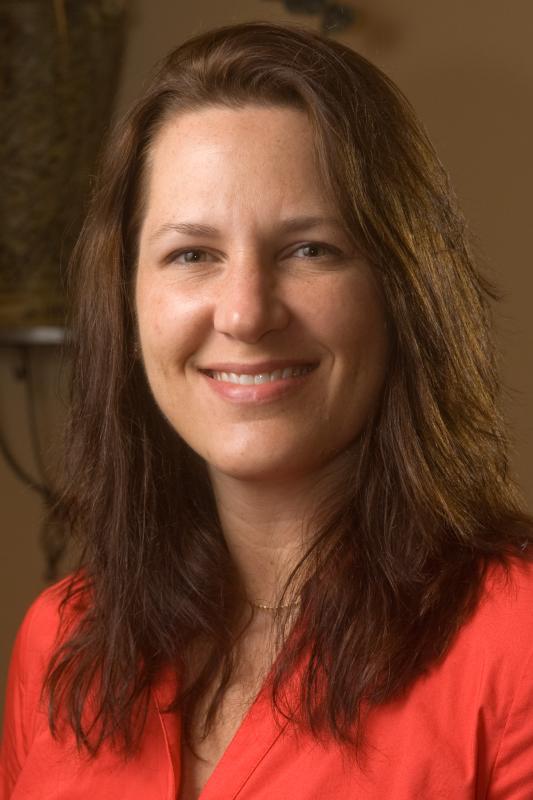 Kelly Massey, Ph.D. EP-C, CMES, AASDN-NS completed her graduate work at Georgia State University in Exercise Physiology and Sport Science. She began at Georgia College in 2010 and is an Assistant Professor and the Clinical Coordinator of Exercise Science. She is in charge of the exercise science internship program and is also very active in undergraduate research. Currently, she serves as the Health Sciences division chair and a member of the executive board for the Council on Undergraduate Research (CUR). Her work on the CUR Student Programs Task Force is focused on promoting undergraduate exercise science research and mentoring programs in institutions across the Southeast. Her research interests include cardiac rehabilitation, metabolism/energy balance studies, and nutrition interventions and ergogenic aids. She has served for the past five years on the American College of Sports Medicine (ACSM) Strategic Health Initiative – Women, Sports, & Physical Activity committee where she promotes cardiac rehabilitation programs for women. Dr. Massey also serves as the editor of the Health Sciences community online repository of education materials for MERLOT. In 2014, she was awarded the Outstanding Teaching Recognition award for the College of Health Sciences and the Excellence in Scholarship of Teaching & Creative Endeavors award in 2017.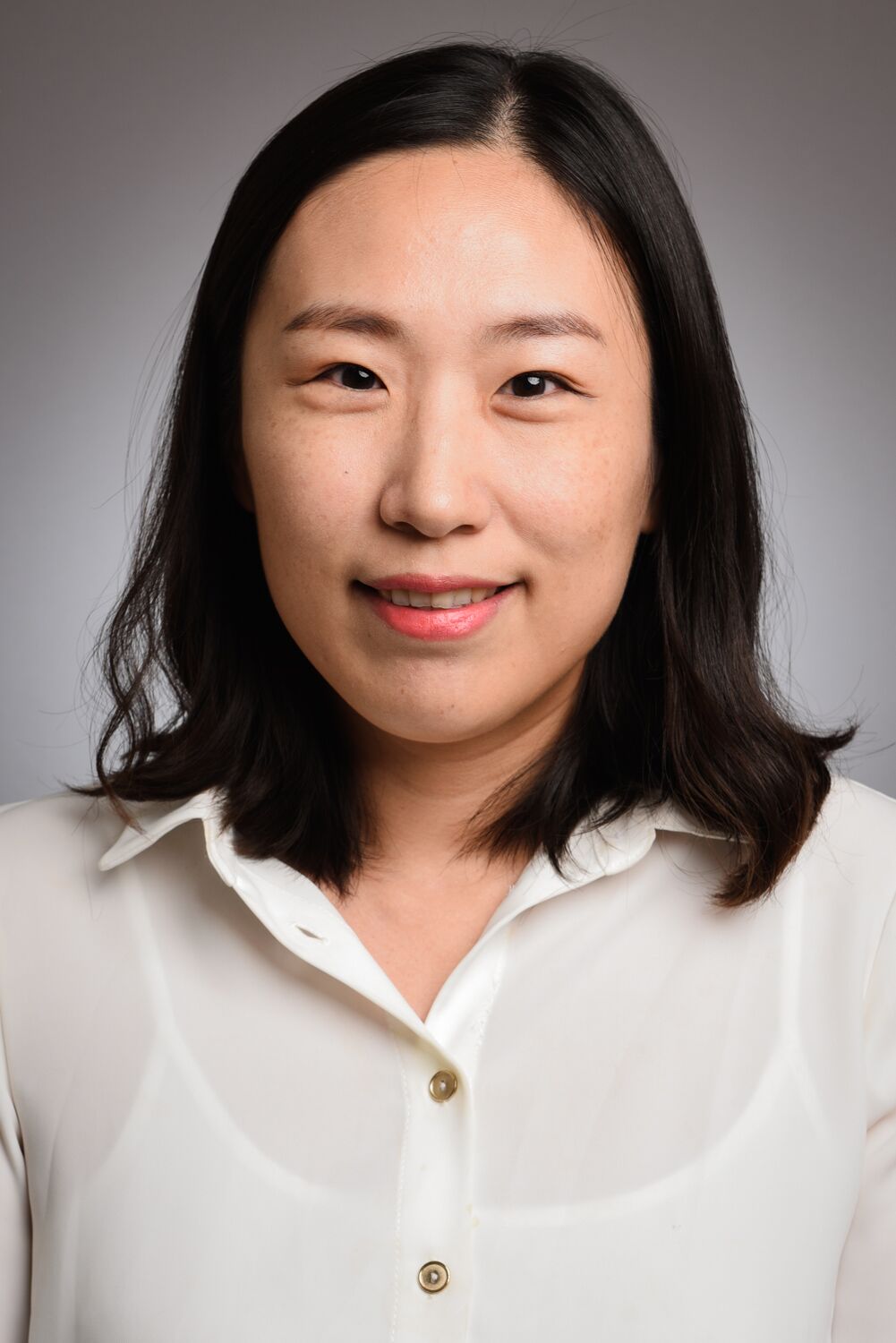 Dr. Jinkyung Park earned her Bachelor of Science degrees in sports medicine and food and nutrition and her Master of Science degree in medical nutrition from Kyung-hee University in South Korea. Dr. Park received her Doctor of Philosophy in exercise physiology from Baylor University, where she held positions of both research and teaching assistant in the Health, Human Performance and Recreation (HHPR) program. Prior to coming to Georgia College, she was an adjunct professor teaching research methods and exercise physiology in kinesiology at George Mason University. Her research specialty is cardiovascular prevention, obesity, and aging. Dr. Park's current research emphasis is on obesity-induced vascular inflammation, focusing on the relationship between exercise-induced stress hormones and vascular inflammation. She has published articles relating to this topic.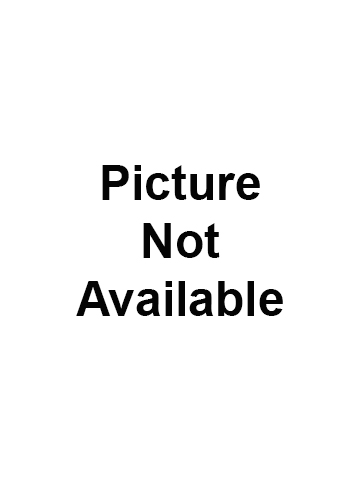 Dr. Spalding received her BA from Northeastern State University Oklahoma in Health and Human Performance, she completed her MBA from Averett University, and a MA and PhD in Sports Physiology and Performance at East Tennessee State University. Prior to coming to Georgia College, she was an assistant coach for the women's soccer team at ETSU as well as an instructor in their undergraduate exercise science department. Dr. Spalding brings with her professional practice expertise through her work as a coach at the collegiate and club level, and her work as a sport scientist for club, high-school and college level athletic teams. Her teaching and scholarship interests include long term athletic development and monitoring at the club, high school and college level.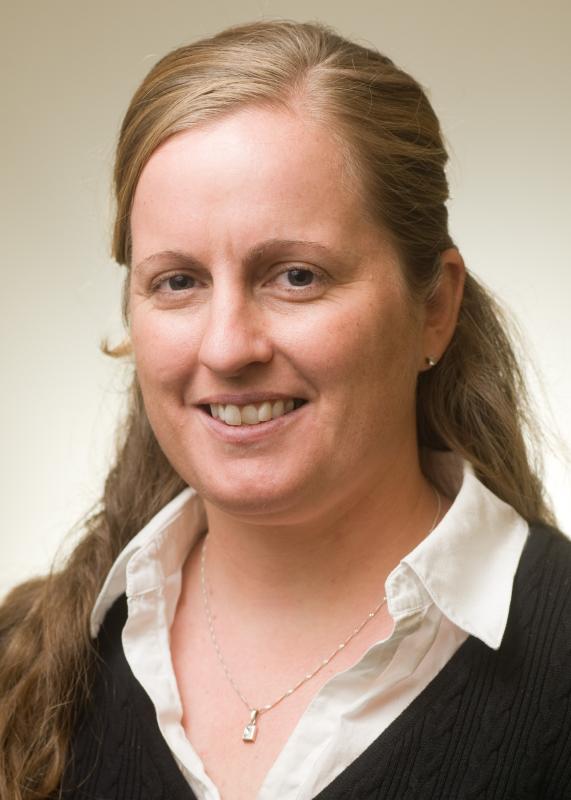 Liz Speelman is a Senior Lecturer in Outdoor Education and currently serves as Director of the Outdoor Center at Georgia College. She received her B.S. in Environmental Science from the University of Guelph in Guelph, ON, Canada and her M.Ed. in Outdoor Education from Georgia College & State University. In 2013 she received her Ph.D. in Educational Psychology with a concentration in Applied Cognition and Development, from the University of Georgia. Her areas of interest challenge course research, group development and a specialty in meta-analytic methods.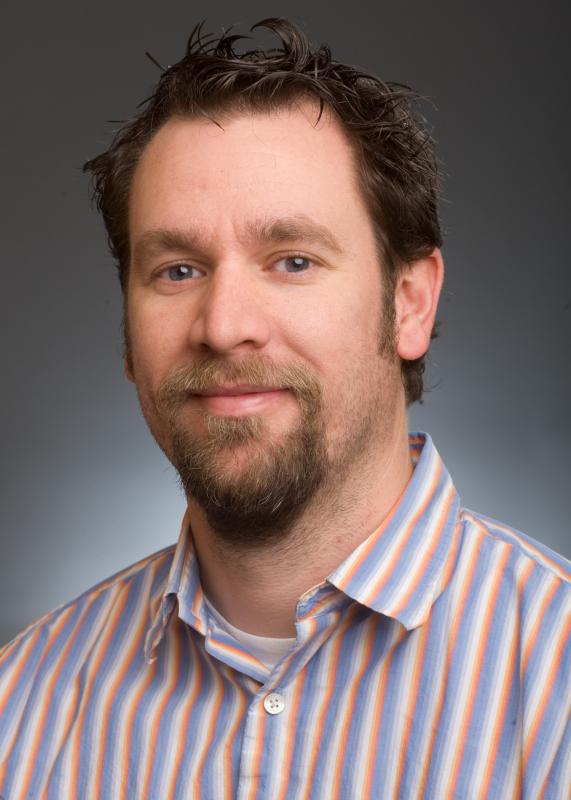 Jeff Turner is an Associate Professor of Outdoor Education. He teaches classes related to outdoor education theory and design along with technical skills classes related to water-based outdoor pursuits. His research is focused on the social and physical environments of adventure-based learning environments and the development of outdoor leaders.

Contact Information
Dr. Lisa Griffin
Campus Box 112
Milledgeville, GA 31061
Phone 478-445-4072
Fax 478-445-4074
lisa.griffin@gcsu.edu