Parent Welcome

When a student lives on campus they have everything at their fingertips. From study groups and tutoring opportunities to social programs and the advice of someone who's been there before; on campus students have the full resources of the university just outside their door. However, University Housing doesn't just connect students to the resources they need; we connect the entire family. The resources found in the For Parents section can help you be informed of campus events and opportunities.


Larry C. Christenson,
Executive Director
University Housing

Using Parent Connection tools you can submit a work request for your student's room, follow housing events, and be linked to other offices on campus such as Public Safety, Campus Life or the Career Center. In addition, each month University Housing publishes the "Campus Link Parent Newsletter." This publication provides articles on topics your family may be facing as your student progresses through their college career.
It is our goal to partner with you in an effort to help your student succeed at Georgia College. As your student works through the common challenges of a normal college experience we appreciate the support you provide as they learn to handle issues independently. Should you find your student is struggling resolving things on their own, we encourage you to contact us.
We thank you for the opportunity to be a part of your student's college education.

Dr. Larry C. Christenson
Executive Director, University Housing
Campus Link Newsletter
The "Campus Link" Parent Newsletter is a publication offered by University Housing to the families of students who live on campus. Each month the newsletter features articles on common issues your student may experience while at Georgia College.
New issues of "Campus Link" are available each month and notifications of newsletters will be posted on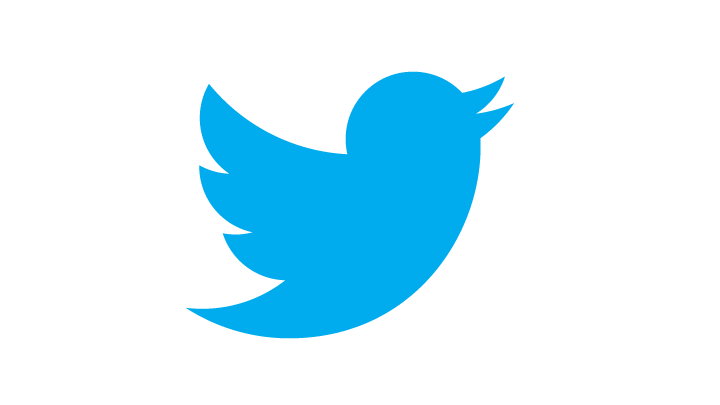 Twitter @GCHousing.
Download the September 2020 edition of Campus Link (pdf)
---
Download the August 2020 edition of Campus Link (pdf)
---
Download the July 2020 edition of Campus Link (pdf)
---
Download the June 2020 edition of Campus Link (pdf)
---
Download the May 2020 edition of Campus Link (pdf)
---
Download the April 2020 edition of Campus Link (pdf)
---
Download the March 2020 edition of Campus Link (pdf)
---
Download the February 2020 edition of Campus Link (pdf)
---