Georgia College's Leadership Certificate Program provides students the opportunity to learn the principles of effective leadership and to acquire hands-on learning experience beyond the classroom. The program's core tenets are:

Leadership for the Public Good
Building and maintaining productive relationships in pursuit of justice, peace, and prosperity.
Civic Engagement and Public Affairs
Engaging productively in civic affairs with a deep understanding of interconnected institutional relationships.

Social Entrepreneurship
Leveraging relationships across the public, private, and nonprofit sectors to address public challenges.

Leadership and the Disciplines
Establishing leadership within practical and disciplinary conventions.
---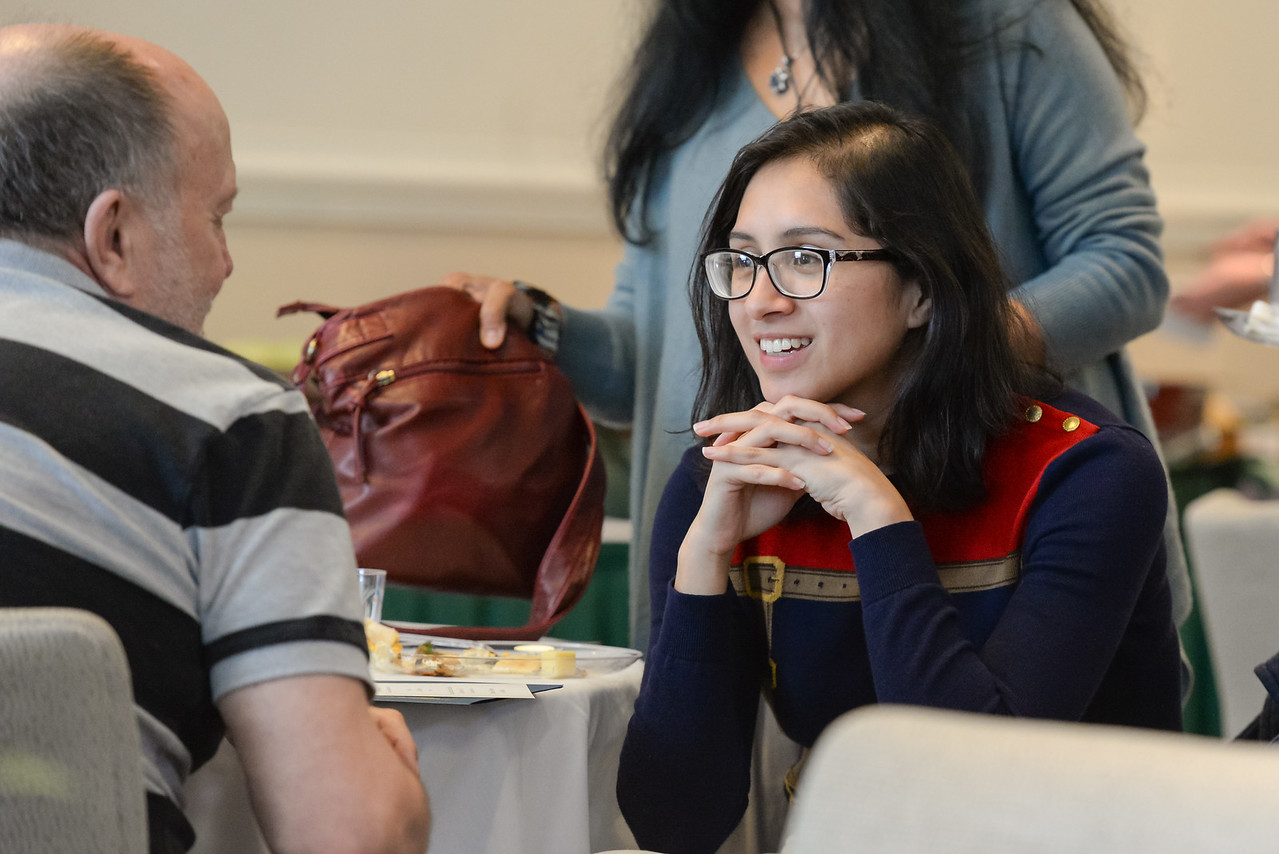 In our program's gateway course, "How to Change the World," students explore the principles of effective leadership and leadership theories. We will bridge the divide between theory and practice, exploring the relationship between leadership and power, authority, and citizenship.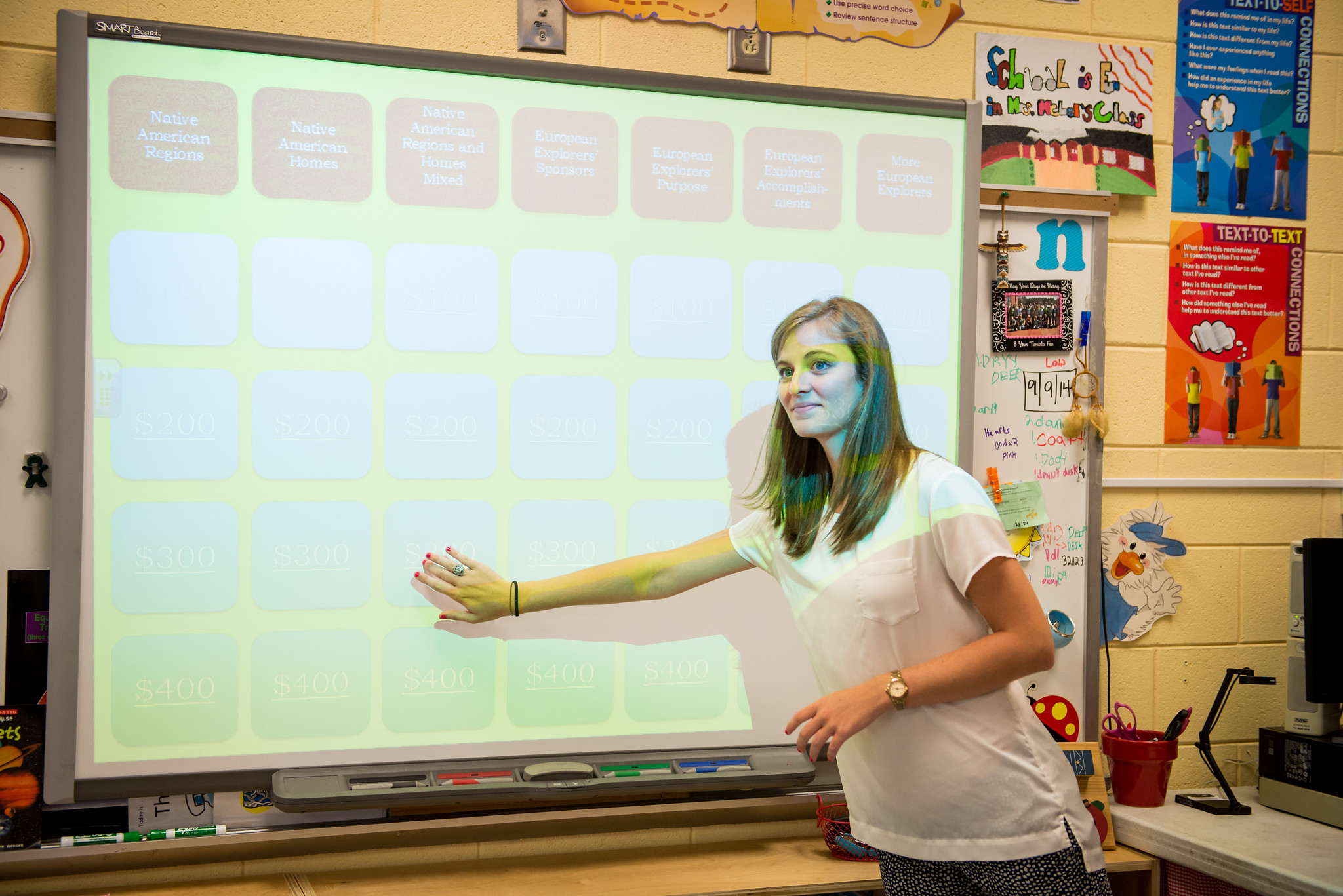 Each semester, Georgia College leadership students complete practica in the community. Students' practica are project-based assignments in which students apply their knowledge of leadership and public policy to solving a problem for an organization or community.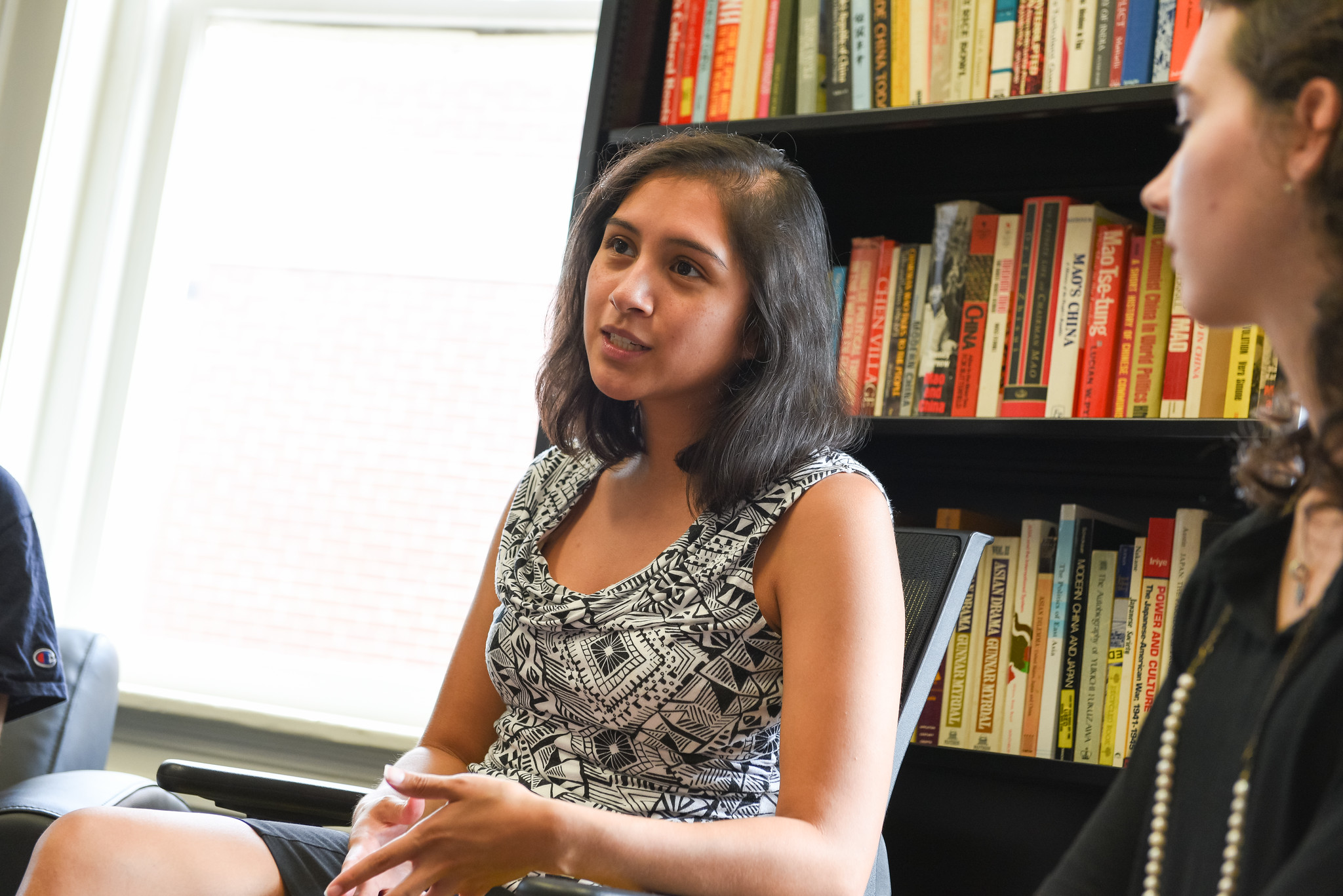 Leadership seminars fuse theory with contemporary challenges of public and corporate leadership. Always with an eye toward practical applications, students practice strategic thinking and problem-solving and aim to connect their studies in leadership to their individual programs of study.
---
Leadership Program students will receive
Myers-Briggs Type Inventory assessment, interpreted by an MBTI Certified Practitioner
a personalized leadership assessment
personalized recommendations for leadership development at Georgia College
1:1 consultations with Leadership Programs staff
a network of influential community and state leaders
two day-long leadership challenges hosted by the Outdoor Center at Georgia College
programming to support leadership development
preferential registration for university-wide leadership development opportunities
upon successful program completion, a certificate and medallion to be worn at graduation
Through the Leadership Program, students examine the central concepts of the arts and letters: citizenship, morality, virtue, authority, power, and justice. The topics students explore occupy a prominent place in the western canon and among the modern secular philosophers. Using a variety of disciplinary methods and conventions to engage with the material, students learn that leadership is inherently a civic good, articulated and defined in the public sphere and for a social purpose.
Academic programs in leadership and public affairs represent a distinctive feature of American liberal arts universities--institutions that have traditionally defined their public-service missions in civic terms, preparing a new generation of civic leaders and leveraging their intellectual capital to serve the collective good.
Qualifications
To qualify for application to the Leadership Certificate Program, students must:
Have completed at least fifteen credit hours by the anticipated start of their program experience.

Hold a minimum grade-point average of 3.0.

Be willing and able to enroll in the program's gateway course, "How to Change the World" (LEAD 2010), and to complete the Leadership Experience and Leadership Seminar requirements, totaling a minimum of nine credit hours.

Maintain Good Academic Standing, as defined by the University Registrar, and abide by the Georgia College Honor Code.
No previous leadership experience is required.
Application Deadlines
For Spring Admission: October 1st
For Fall Admission: March 1st
Transfer Students: July 31st
Applicants will be notified of their application status within two weeks.