Leading Change: A World of Opportunity.
Coinciding with Women's History Month, this conference is designed to give participants the opportunity to explore diverse outlets for sustained leadership efforts, learn new skills to lead and collaborate within diverse communities, and understand the unique privilege that impacts their global footprint.
March 6th, 2020
Peabody Auditorium 11:30 a.m. - 6:00 p.m.
A collaboration among the Women's Center, Leadership Programs, Alumni Association, and J. Whitney Bunting College of Business.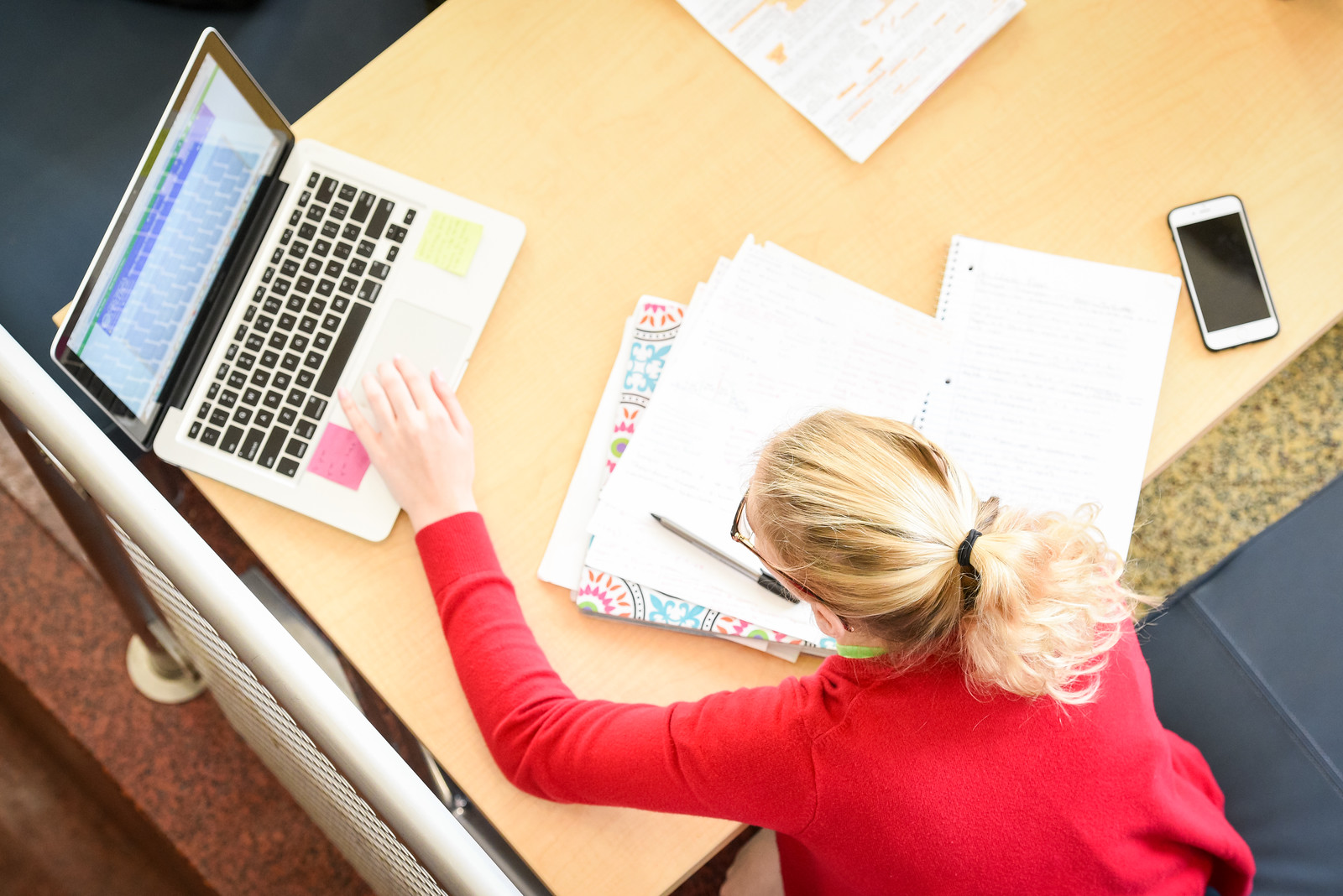 Proposal deadline is November 15, 2019.
Rooted in the Social Change Model of Leadership Development, we are seeking program presenters who can help foster learning and discovery around the primary focus areas: self-discovery and group dynamics, with a heightened concentration on community/societal change.

Sessions are 50 minutes long and should provide in-depth information, practical ideas, and specific strategies for the attendees to use in their own lives. Hands-on examples, opportunities to practice new skills, and active participant involvement are encouraged.

NOTE: Sessions cannot be used to sell or endorse products or services.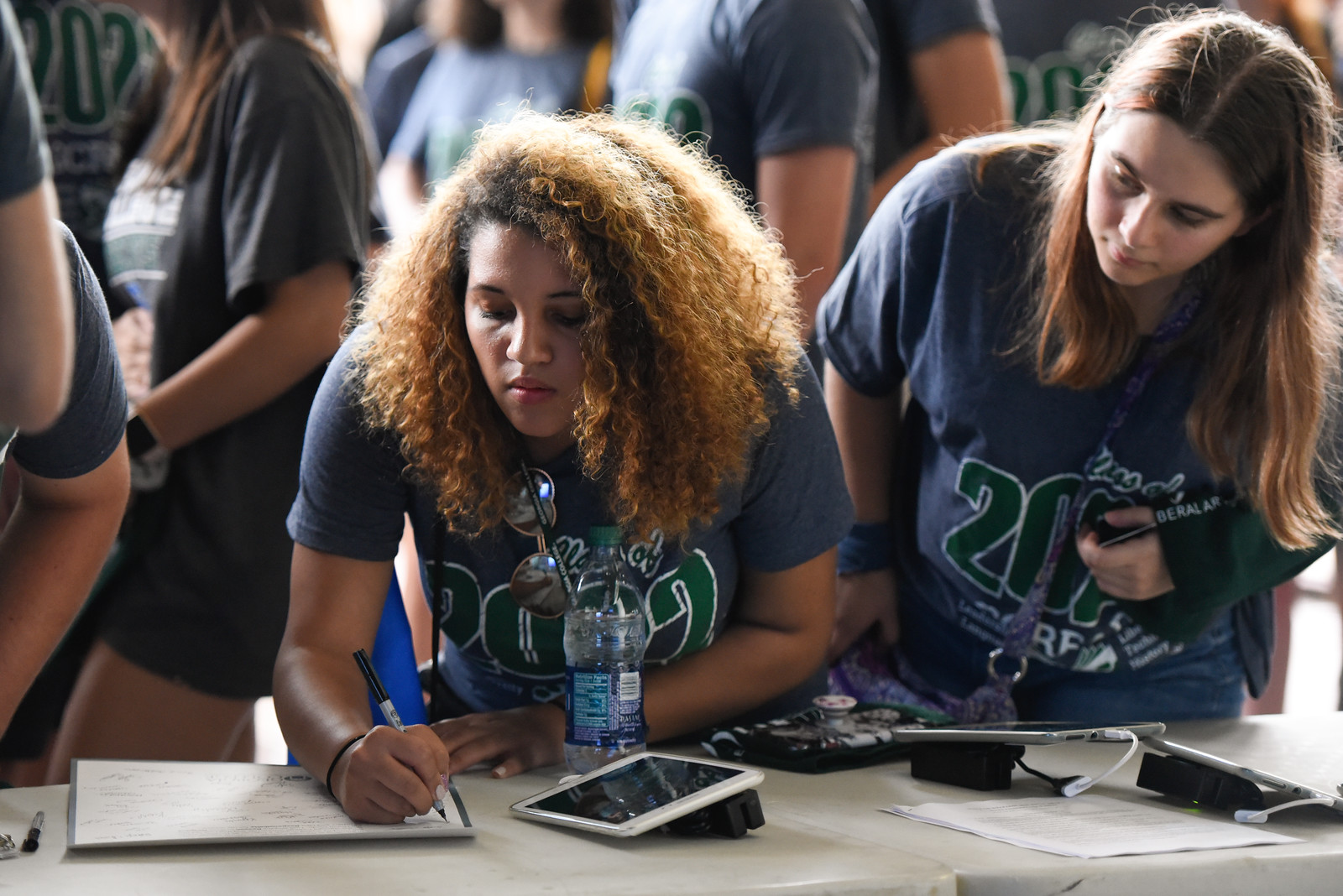 Notify Me When Registration Opens
Registration opens January 6, 2019.
The conference incorporates students, staff, alumni, faculty, and community members as speakers and presenters in order to order to give participants access to a wide variety of experience and knowledge. The content engages participants in critical thought around entering into their broader communities and how to lead in collaboration with diverse constituents.

In addition to all-day conference access, registration includes: lunch, conference materials, giveaways, and one ticket to the post-conference networking session.