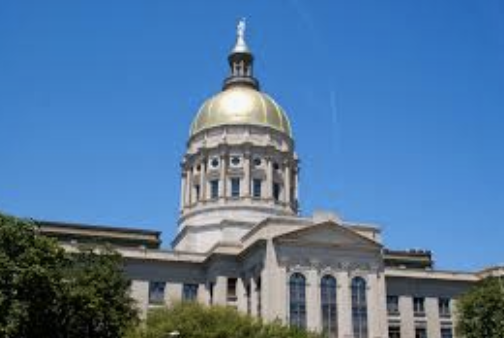 CUR Enhanced Institutional Member Benefits Highlights: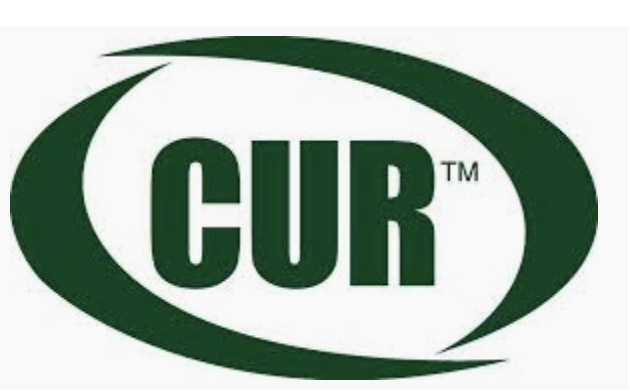 Access to

o CUR's Members-Only Website: This website contains information such as funding resources, annotated bibliographies on assessment and integrating research into the curriculum, webinar archives and undergraduate research celebration days at institutions across the country. There is also a special section on Advocacy, which is prepared by Washington Partners, LLC, a firm that CUR has secured to provide research, guidance, support, and counsel as CUR seeks to increase its national profile, activities and efficacy.

o CUR's Undergraduate Researchers Registry: The purpose of this registry is to facilitate matchmaking between undergraduates with research experience and a desire to pursue an advanced degree, and graduate schools seeking high-quality students who are well prepared for research. Currently, the Registry is open to students and graduate schools/employers in nearly all fields.

o CUR Mentors: CUR has a mentor network that matches individuals seeking information about starting, sustaining or re-initiating undergraduate research programs to experienced, tenured CUR faculty. Those requesting mentors may be newly hired faculty as well as graduate students and post-doctoral scholars. Established faculty who are interested in starting or restarting a research program or moving in a new direction, may also request a mentor.