Whether you walked the grounds of campus 50 years ago, or graduated last year, you know how important our alumni are to us. Alumni actively engaging with the school is a tradition that has made Georgia College what it is today, and what it will be for years to come.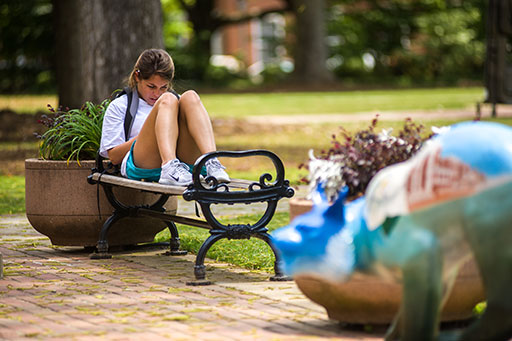 Make a Gift
Your financial support makes a huge difference to current students and faculty and for maintaining the same high quality education you received from Georgia College. There are a wide variety of ways to give from one-time gifts to ongoing and planned giving.
Alumni News
Update your contact information so you can stay on top of the most current news, alumni news and recent events.
Update Your Contact Info
If you are one of our on-campus partners and you have an alum coming to campus for one of your meetings or events, please fill out this form so we can assist you in making the most of the visit.
Virtual Alumni Week
Save the date for Alumni Weekend 2020, Nov. 2-8!
If you are interested in planning a class reunion, please contact us at alumni@gcsu.edu.

Learn more
Connection Magazine
Stay current with Georgia College. Read Connection Magazine. Each quarter we spotlight alumni, faculty, students and more. Discover what's new at Georgia College today.