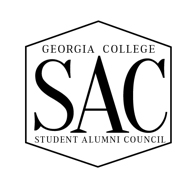 The Georgia College Student Alumni Council is the student arm of the GC Alumni Association. The council's mission is threefold: to educate, engage and foster pride in our university in order to enhance the connection among students past, present and future.
The Georgia College Student Alumni Council is a student run organization where members have a chance to get involved with Georgia College in a totally different way. With the support of the Alumni Association, we create and provide the opportunity for current students and alumni to come together through exciting events and programs.
The SAC serves as the link between alumni and current students.
The SAC also serves to make current students aware of their potential future roles as part of the Alumni Association.
Membership in the SAC can ultimately lead to endless networking possibilities.
Meet our Members
The council is comprised of students of all majors and grade levels. Find out more about who we are.
2018-2019 Student Alumni Council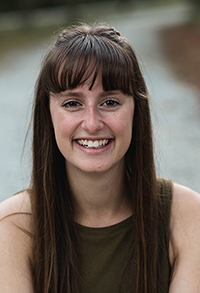 Arianna Baxter, '19
Savannah, Georgia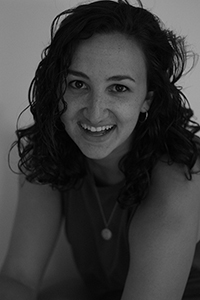 Mary Kate Conner, '19
Augusta, Georgia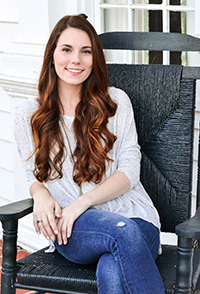 Nancy Leslie, '19
Atlanta, Georgia
President
Lauren Santana, '19
Dunwoody, Georgia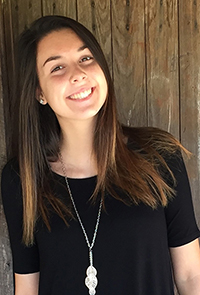 Shelby Upcraft, '19
Stockbridge, Georgia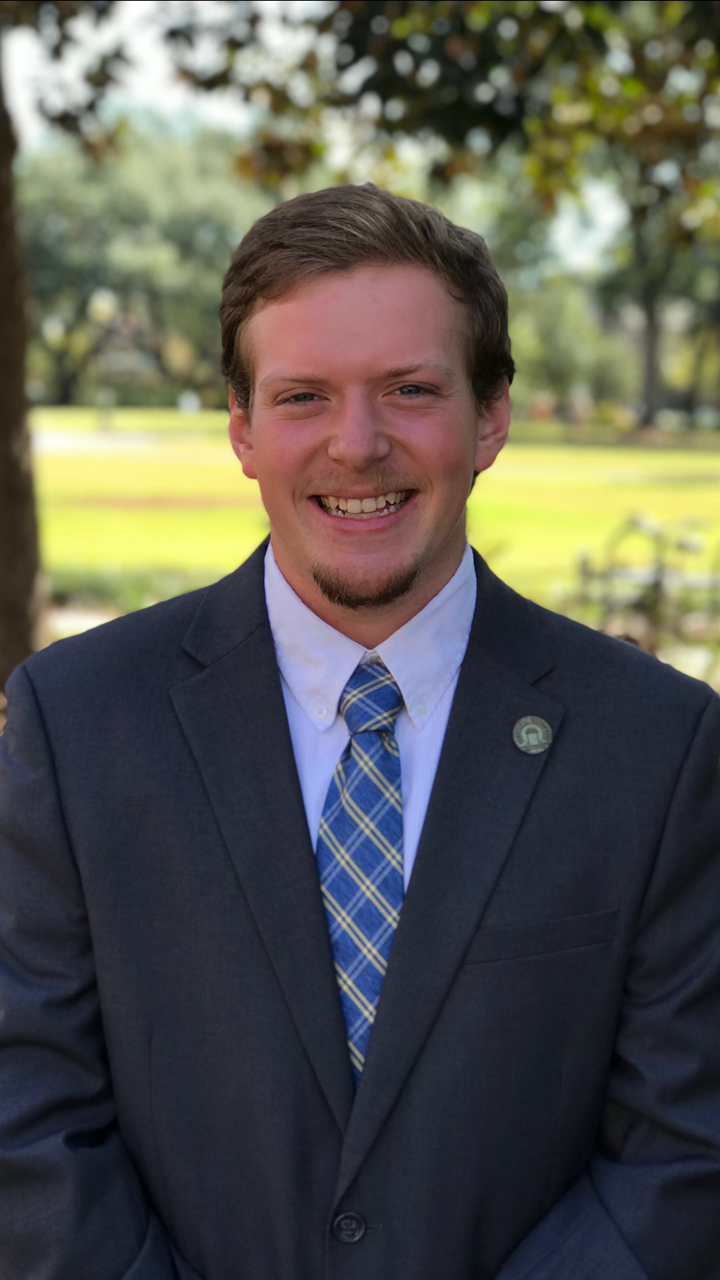 Frank Hohenstein, '19
Peachtree City, Georgia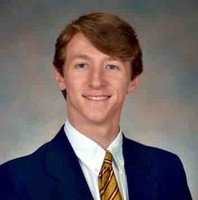 Rutherford Smith, '19
Georgia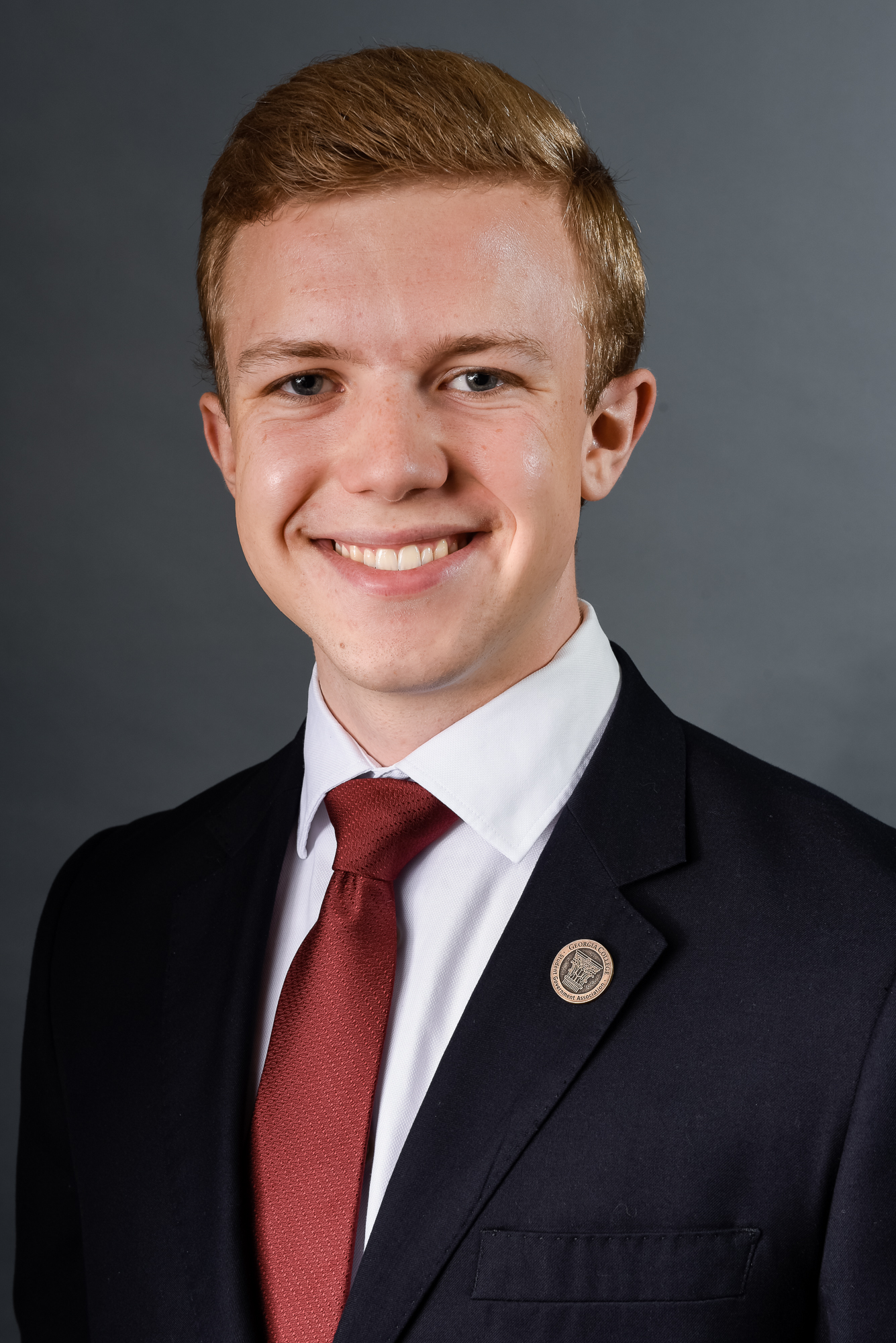 Cam Watts, '20
Norcross, Georgia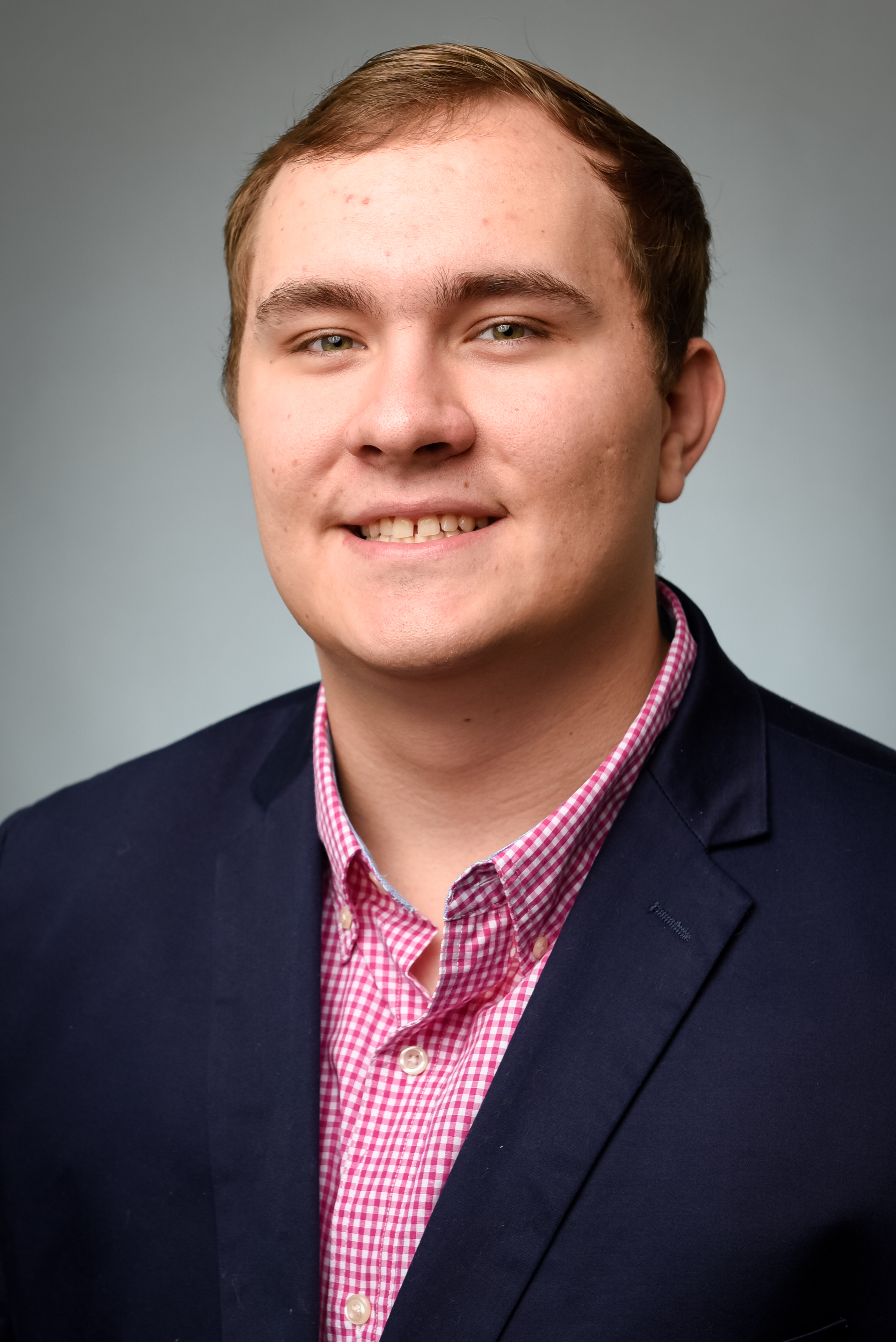 Jacob Tate, '21
Loganville, Georgia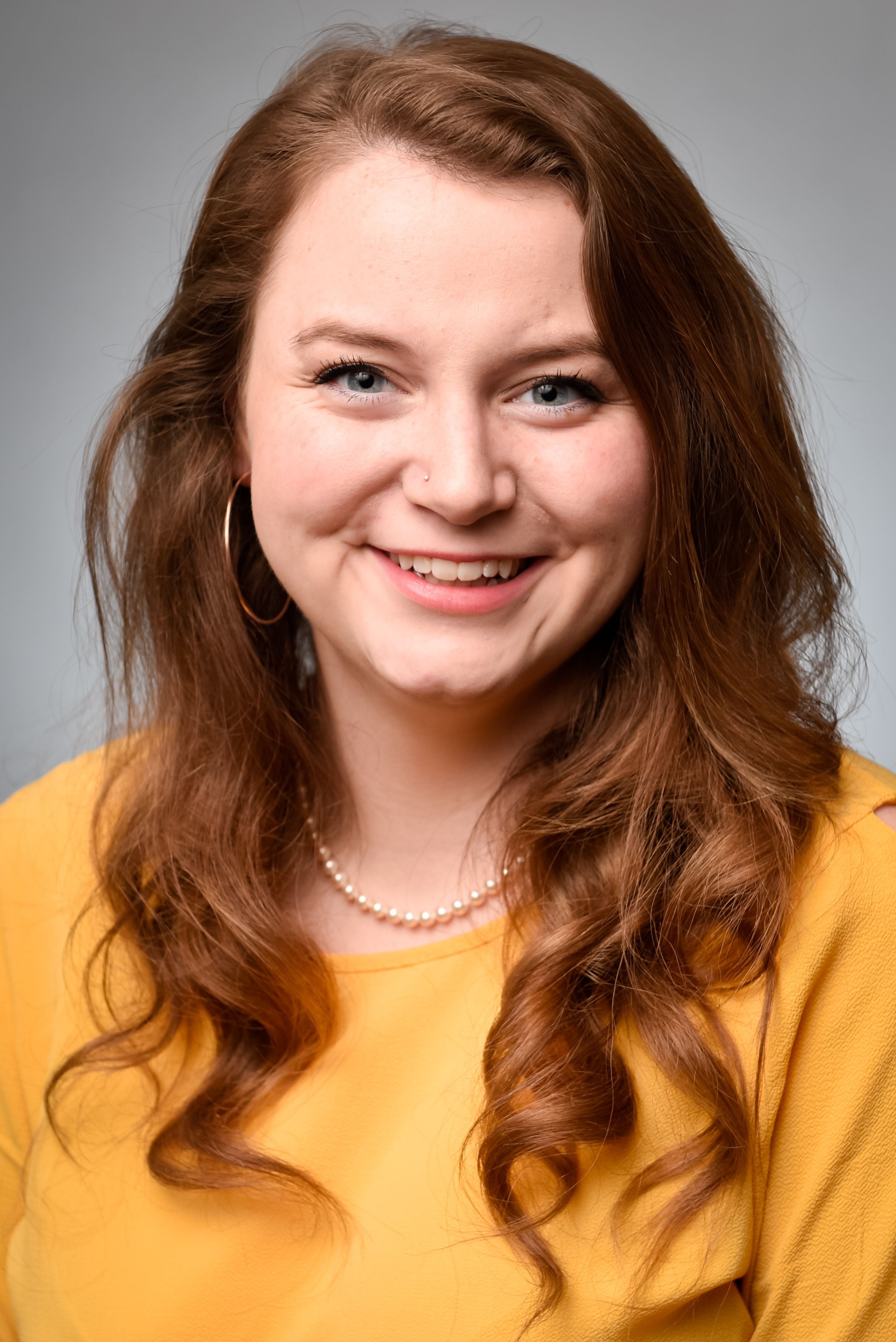 Kelsey Fudge, '21
Woodstock, Georgia
Events and Activities
The Student Alumni Council facilitates many events. We work with the Alumni Association and Senior Class Giving to provide both fun and informative activities for past and present students.
The Student Alumni Council participates in and facilitates many events throughout the year including:
Dinner with Bobcats

Dinner with Eight Extraordinary Bobcats is a new tradition being brought to Georgia College by the Student Alumni Council. This great program has been growing throughout colleges and universities all over North America. The idea is simple: a dinner with students, faculty, alumni and friends of Georgia College to share a good meal, good conversation and an extraordinary time.
Volunteering at alumni events hosted by the Alumni Association

Homecoming Weekend
Deeproots Weekend
The Gratitude Project
The Student Alumni Council works with Senior Class Giving ambassadors to put on events that raise awareness about the students' future roles in the Alumni Association such as:
Show Your Love for GC: Celebrate Valentine's Day by sending a love note to GC.
Funds are Fried: Signifies the day that tuition and state support are "fried," and donor support kicks in. The goal is to raise awareness that a portion of the Georgia College experience relies on support from alumni donors.
Thank-A-Thon: Allows seniors to donate their senior gift in honor of a staff or faculty member who has impacted their Georgia College experience.
---
Apply Now
We are looking for student leaders who are interested in further developing this organization at Georgia College. Apply online today.
For more information, visit our Facebook page or email: sac@gcsu.edu.
---
FAQs About SAC
Do you have any more questions about the SAC? Let's see if we can answer them.
Who can apply?
The Student Alumni Council is looking to add members to our organization. We are looking for determined, eager and hard-working students. All ages, class years and majors are encouraged to apply.
---
What does the selection process entail?
The first step of the process is to complete the application. Following the review of applicants, possible candidates will be called in for interviews. Students not receiving an interview will be notified as well.
---
How often does the SAC meet?
The Student Alumni Council normally meets on a bimonthly basis. However, students will also be required to attend a portion of Alumni events and programs happening throughout the year, on both weekdays and weekends.
---
How does the Student Alumni Council measure a member's participation?
The SAC follows a point system to record each member's participation. Members are required to earn 10 points throughout the semester. Points are earned by attending meetings, events, programs and taking on projects. Members are not required (although they are strongly encouraged) to attend every event; they are only required to earn enough points to maintain membership.