COE Mission Statement: The John H. Lounsbury College of Education innovatively and collaboratively develops and empowers educational professionals, P-12 communities, and the Georgia College community to promote diversity, equity, advocacy, and excellence in learning, teaching, service, and scholarship.(rev:0115)
News and Information
Resources to Respond to COVID-19
* Keep Learning USG
* GC Keeps Teaching
* GC Keeps Learning
* Internet Providers Update
* Microsoft Teams Training
* Covid-19 State Update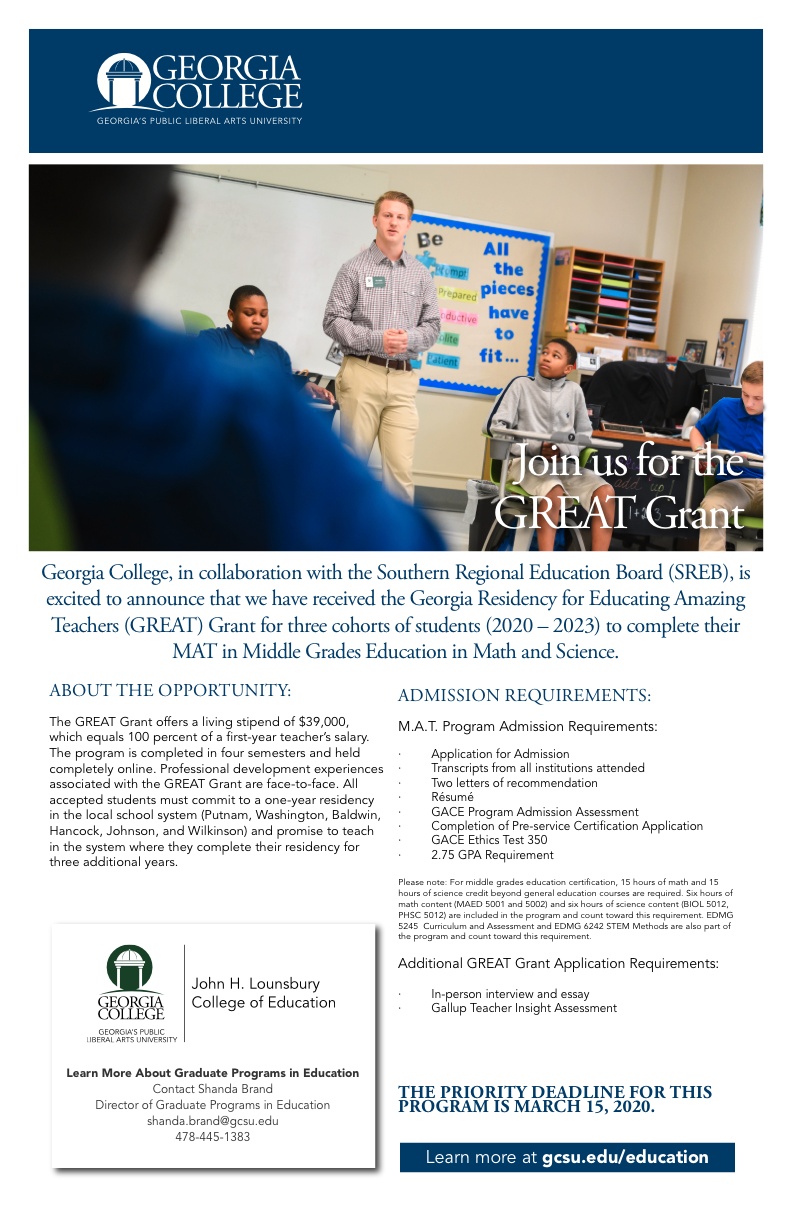 Dr. Nancy Mizelle and the COE's partner, the Southern Regional Education Board (SREB), were awarded a U.S. Department of Education Teacher Quality Partnership grant for 5.3 million dollars.
Titled "Georgia Residency for Educating Amazing Teachers," or GREAT, the project focuses on preparing middle grades STEM teachers. (FAQs)
Teachers will commit to a district for three years.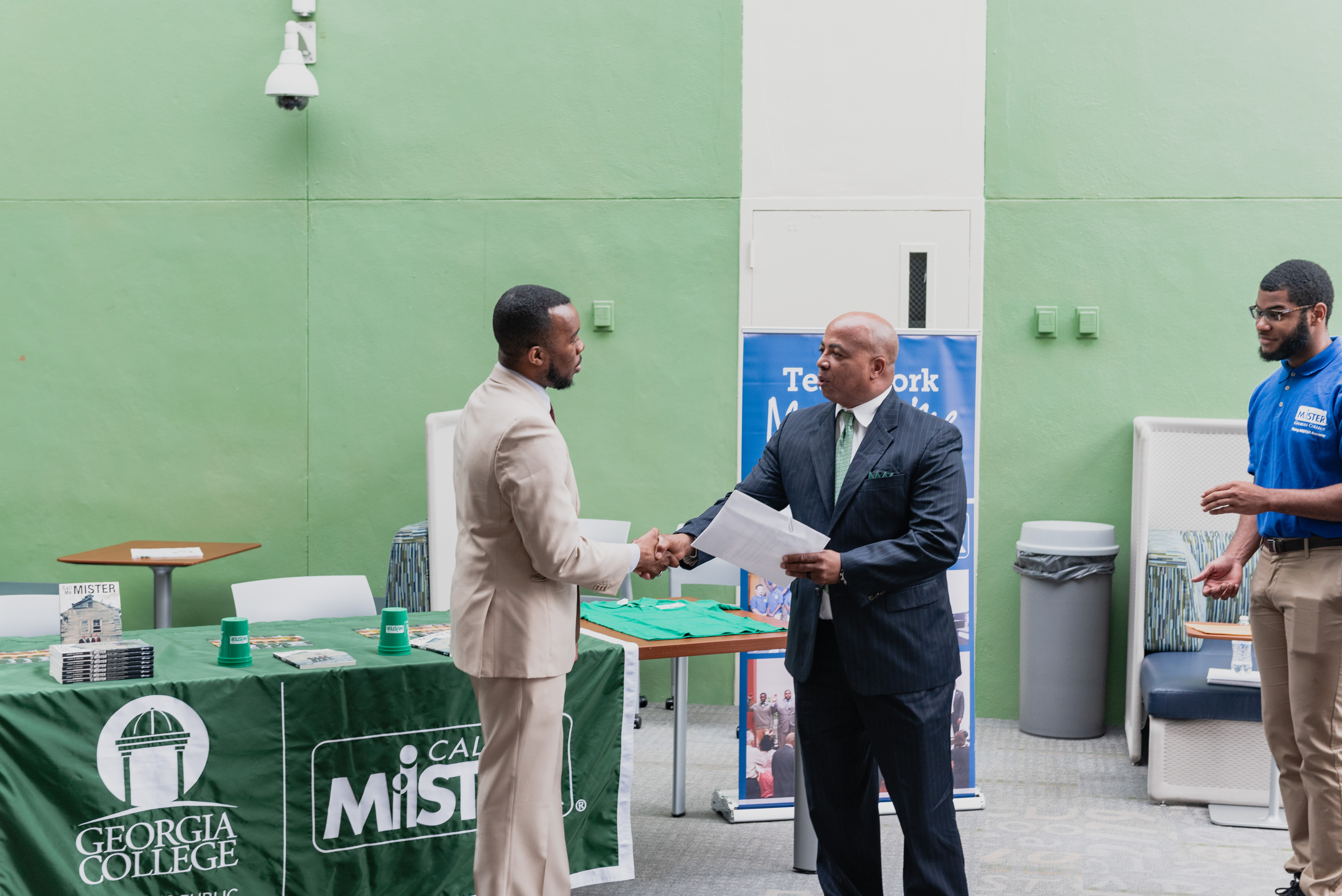 Georgia College's Call Me MiSTER program receives a $10,000 check from Georgia Power to support the CMM program.
Georgia College earns highest rating on new GaPSC educator preparation program that measures effectiveness (see the link)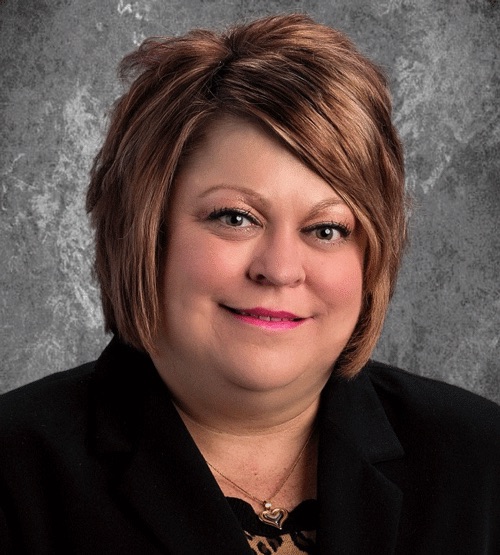 Congratulations to Samantha Fuhrey, Georgia's 2020 Superintendent of the Year and National Superintendent of the Year Finalist!(link)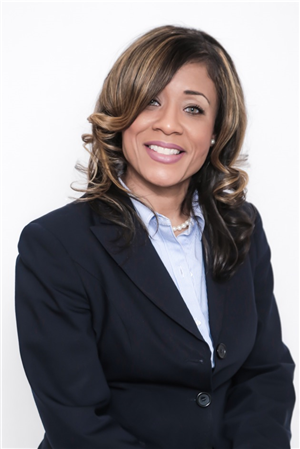 Joy Antone was named the APS Assistant Principal of the Year at the APyeS Awards in Atlanta. Joy is a product of our Middle Grades (B.S.), and Ed. Leadership (M.Ed. & Ed.S) programs!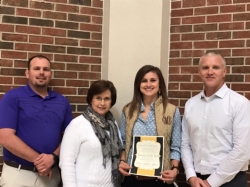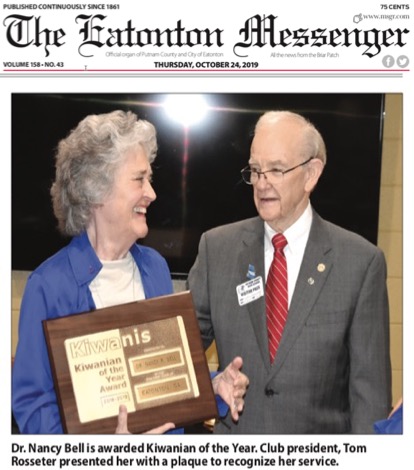 Congratulations to Dr. Nancy Bell for the Eatonton Kiwanis Club Kiwanian of the Year Award!
John H. Lounsbury College of Education
220A Kilpatrick Education Center | Campus Box 79
Milledgeville, GA 31061
Phone: (478) 445-4056
Fax: (478) 445-6582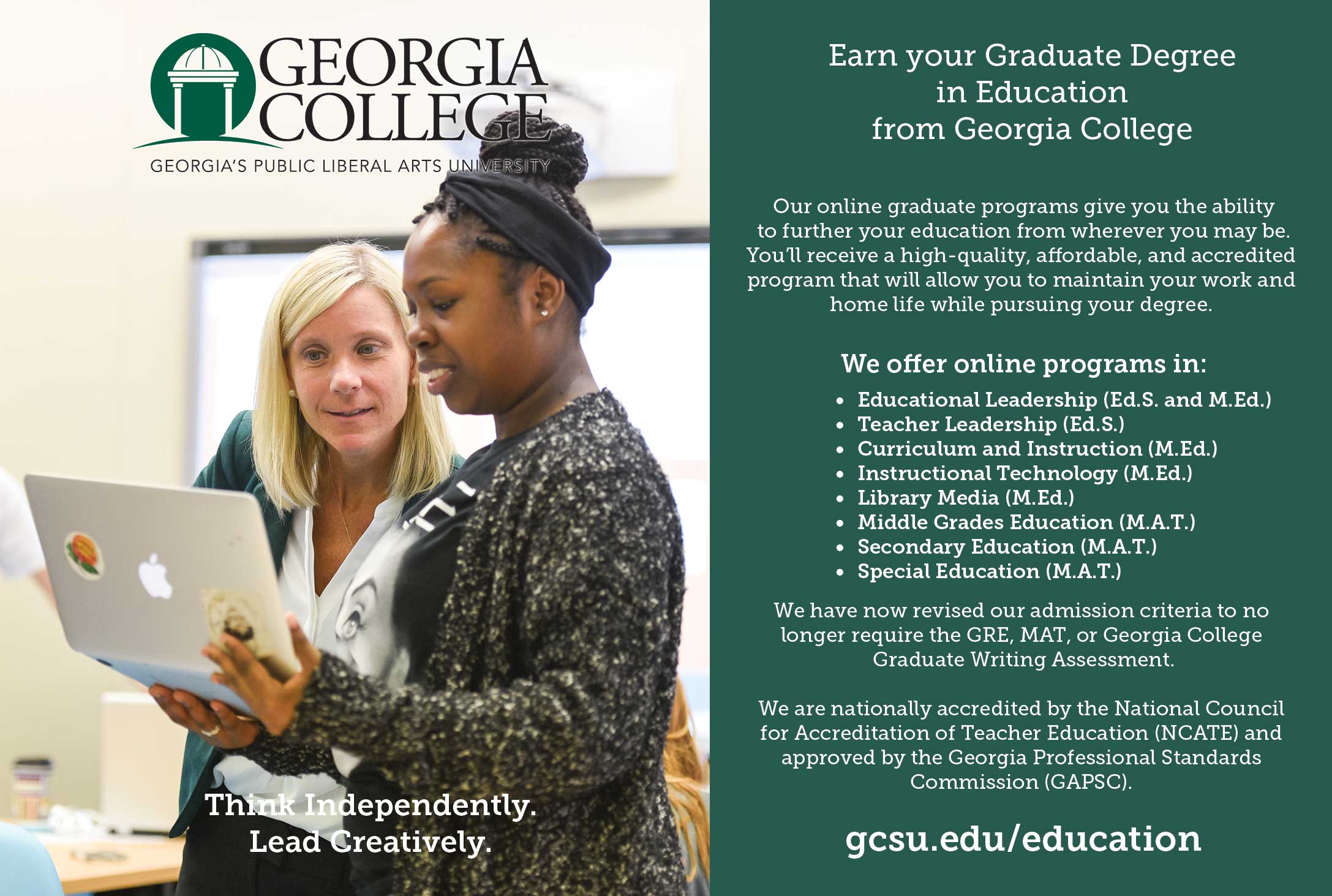 Degree Programs