Everyone can use a little help every now and then, especially paying for a college education. More than 80% of Georgia College's undergraduate students receive financial aid in the form of grants, scholarships, employment opportunities, and student loans. Come to the Financial Aid Office and let's discuss your educational goals and how we can help you find the financial resources to reach them.
Code of Conduct Consumer Information Guide Cost Calculator
Announcements
As part of Georgia College's response to the coronavirus, we are practicing many changes to promote the health and safety of our staff, students and guests. Below is important information regarding how the Financial Aid Office is available to assist our students and families.
We encourage you to continue to reach us by phone at 478-445-5149.
Staff members will regularly continue to check the financialaid@gcsu.edu email account throughout each day and we will respond to your requests as soon as possible. Please be sure to include your GCID number and full name so we can identify your records easily.
Staff members will also continue checking their individual email accounts throughout the day and they will respond to your requests as soon as possible
We encourage students to make an appointment should an office visit be needed. Appointments can be made via phone at 478-445-5149, via email to financialaid@gcsu.edu or by emailing your Financial Aid Advisor directly
Students and guests who visit our office will need to know the following:
* Social distancing is being implemented and there will be a maximum of 2 students serviced in the office at a time. We ask that a maximum of 2 guests accompany each student
who visits the Financial Aid Office. Guests will be asked to remain in the hallway or on the front porch of Parks Hall until the student can be relocated to our service area.
* Students and guests will be required to wear a face mask and masks will be provided (if needed).
​* Temperature checks will be provided upon request.
We will continue to accept fax documents and requests at 478-445-0729.
All communication from our office will continue to be electronic until further notice.

​We continue to appreciate your flexibility and understanding during this time. Please don't hesitate to reach out to us to let us know how we can continue to help you navigate through these times. Please stay safe and be well.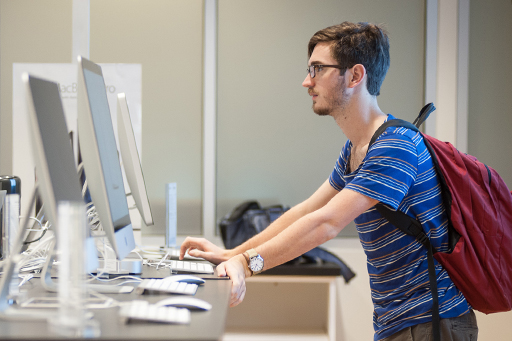 FAFSA: Apply for Financial Aid
The Free Application for Federal Student Aid (FAFSA) is the federal application that will allow GC's Financial Aid Office to review you for any federal grants, loans, work-study programs, and even state scholarships such as the HOPE/Zell Miller.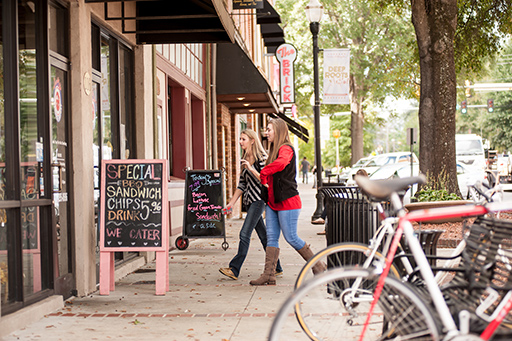 GSFAPPS
​The GSFAPPS is the alternative application for students to apply for the HOPE and/or Zell Miller scholarships only. It is completed via Georgia Student Finance Commission's website. You must create an account on this website to be able to access the application.
Links

Loan Entrance/Exit Counseling
Direct Loan Servicing Center
​Selective Service Registration
The Student Guide
​FAFSA Help
​Federal School Code