Jenna Lentz is a senior from Cumming, Georgia. She is currently pursuing a Marketing major with a MIS minor. She serves as VP of Recruitment for Panhellenic, previous Philanthropy Chair for Alpha Delta Pi, and on the digital marketing committee for GC miracle. Upon graduation, she is aspiring for a career in marketing and advertising.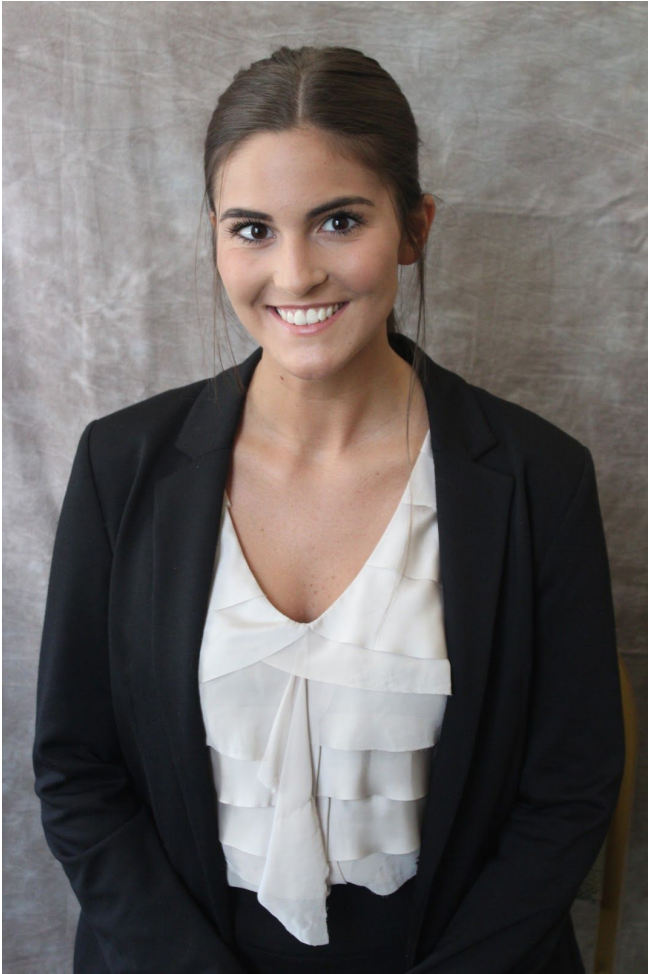 Joining a sorority has, without a doubt, been the best decision I have made in college. The opportunities I have been given and the friendships I have made are priceless. I have grown as a leader and as an individual. I will cherish these memories for a lifetime, and am so thankful to have made even a small impact on this campus during my time here."
Andaysha Taylor is a junior, majoring in Psychology with a concentration in Occupational Therapy. I am Conyers, GA and graduated from Rockdale County High School. She is currently serving as the National Representative for Gamma Sigma Sigma, the National Service Sorority. Andaysha also serves as the Vice President of the United Greek Council (UGC). Her sorority has influenced her to the grow beyond herself and what she is comfortable with. It has grown her mindset to not only serve the community, but also cultivate better ways to do so.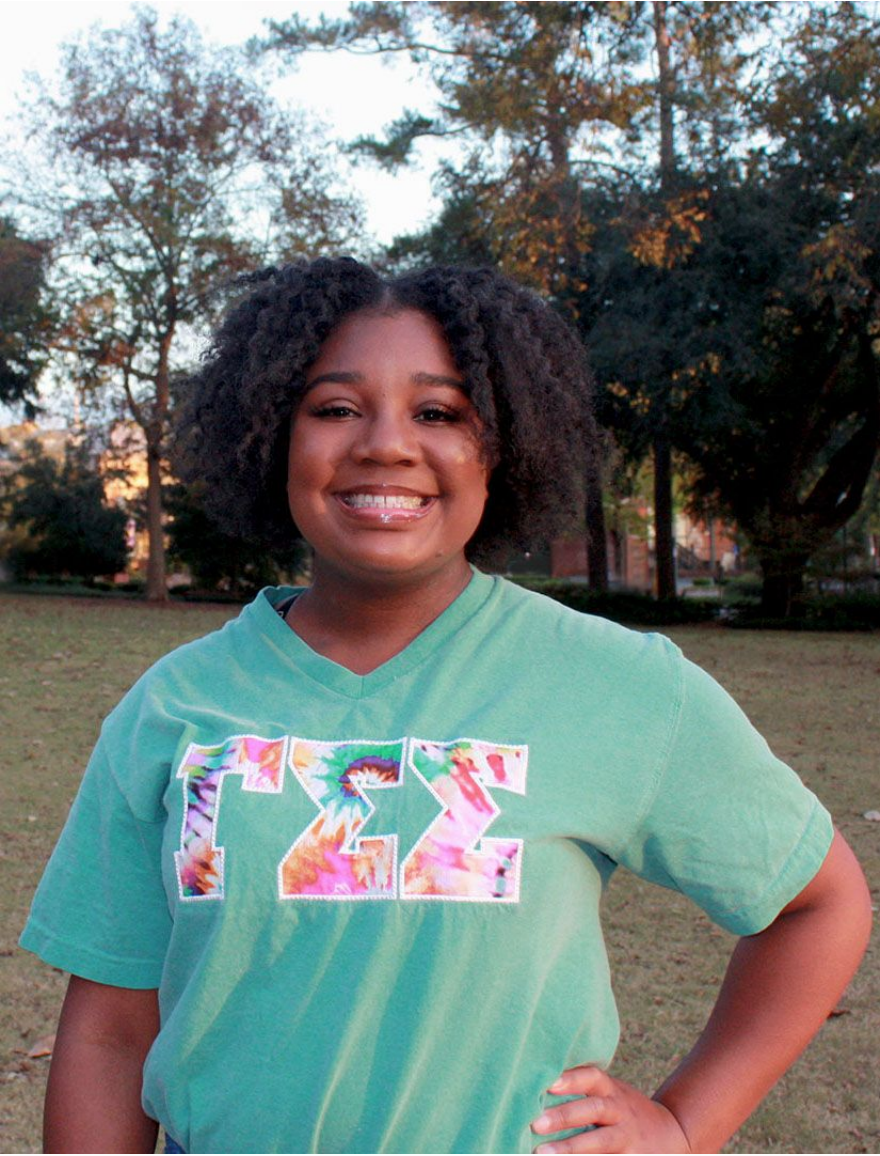 "We cannot become what we want by remaining what we are." -Max DePree