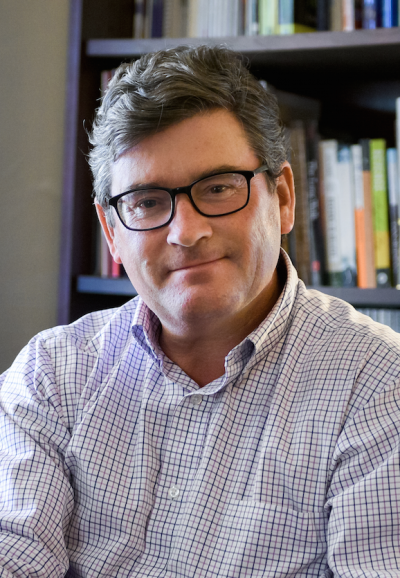 Steven Elliott-Gower
Director, Honors Program; Associate Professor of Political Science
478-445-1467
Dr. Gower is director of the GC Honors Program and associate professor of political science. He teaches international relations, international political economy, and global issues, and is the author and editor of books, articles and book chapters on dual-use technology transfer and weapons proliferation. He has served as faculty advisor to Eta Sigma Alpha, the American Democracy Project, Model UN, and Women's Tennis Team. He has a B.A.(Hons.) in politics and history from the University of Lancaster, and an M.A. and Ph.D. in political science from the University of Georgia. He has been the director of the GC Honors Program since 2008.
College: College of Arts and Sciences
---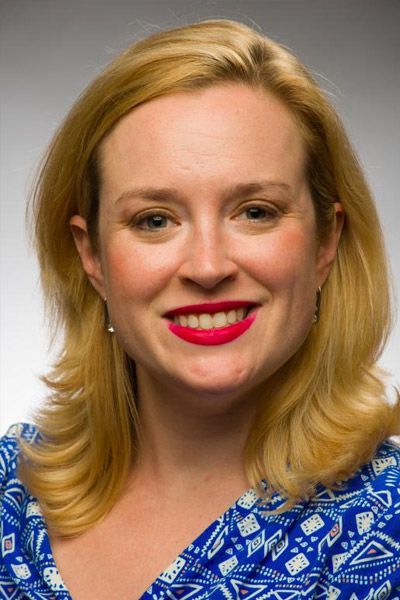 Anna Whiteside
Assistant Director, Honors Program; National Scholarships Coordinator
Ms. Whiteside is the assistant director of the Honors Program, and also serves the entire Georgia College student body as the coordinator for nationally competitive scholarships and fellowships. Ms. Whiteside has an MFA in creative writing from UNC-Greensboro, and was most recently the scholarships and fellowships coordinator for the Honors Program at North Carolina A&T State University.
Highest Degree: MFA
---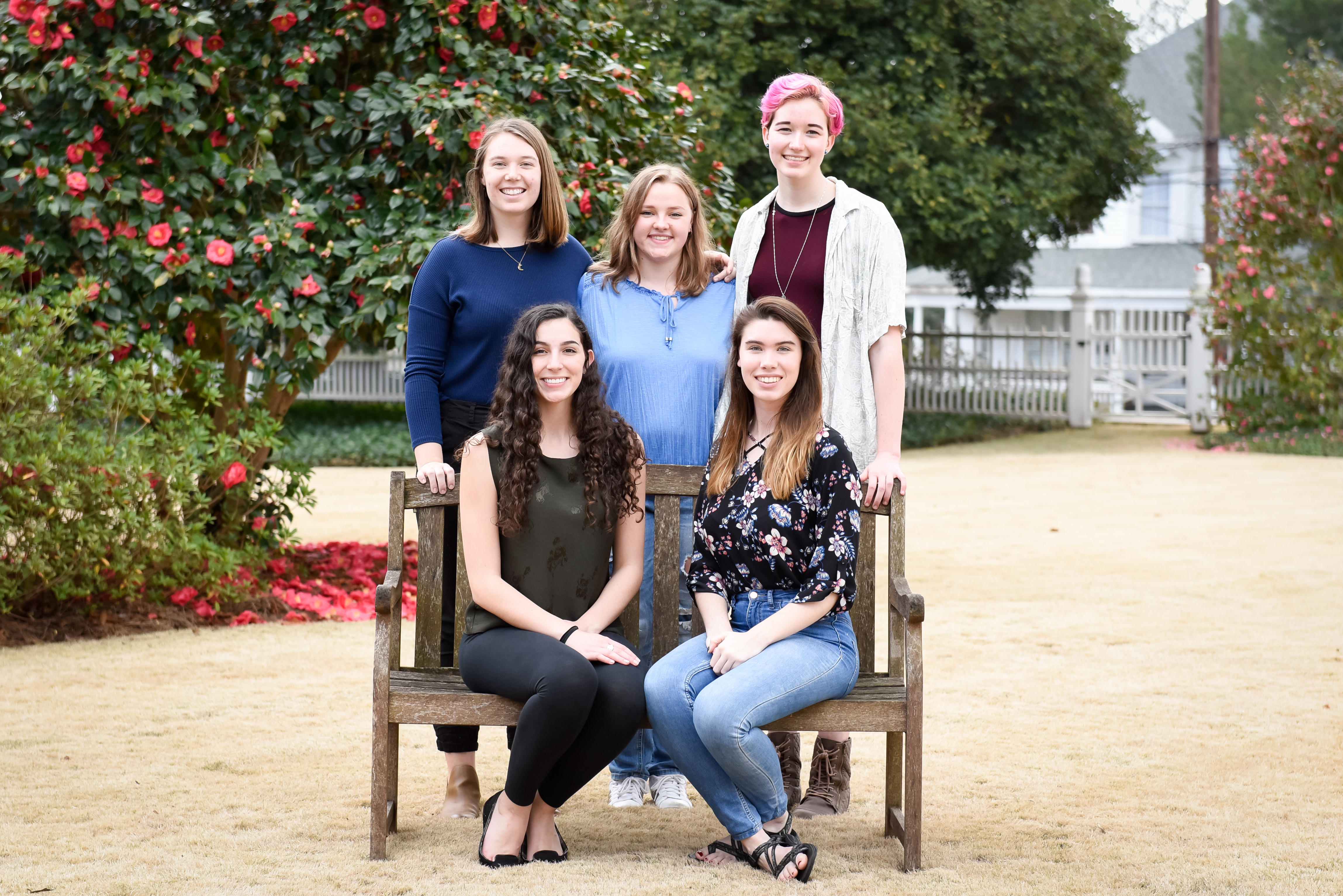 Honors Student Assistants
Front row: (left to right) Ava Leone (Annual Newsletter), Maegan Stephens (Public Relations/Social Media)
Back row: (left to right) Rosalyn Bosarge (Extracurricular Programs), Shelby Bennett (Research/Honors Options), Juniper Guthrie (Program Historian)

Honors Program
Georgia College, CBX 029
McIntosh House
123 S. Clarke Street
Milledgeville, GA 31061-0490
Phone: 478-445-4025
E-mail: honors@gcsu.edu