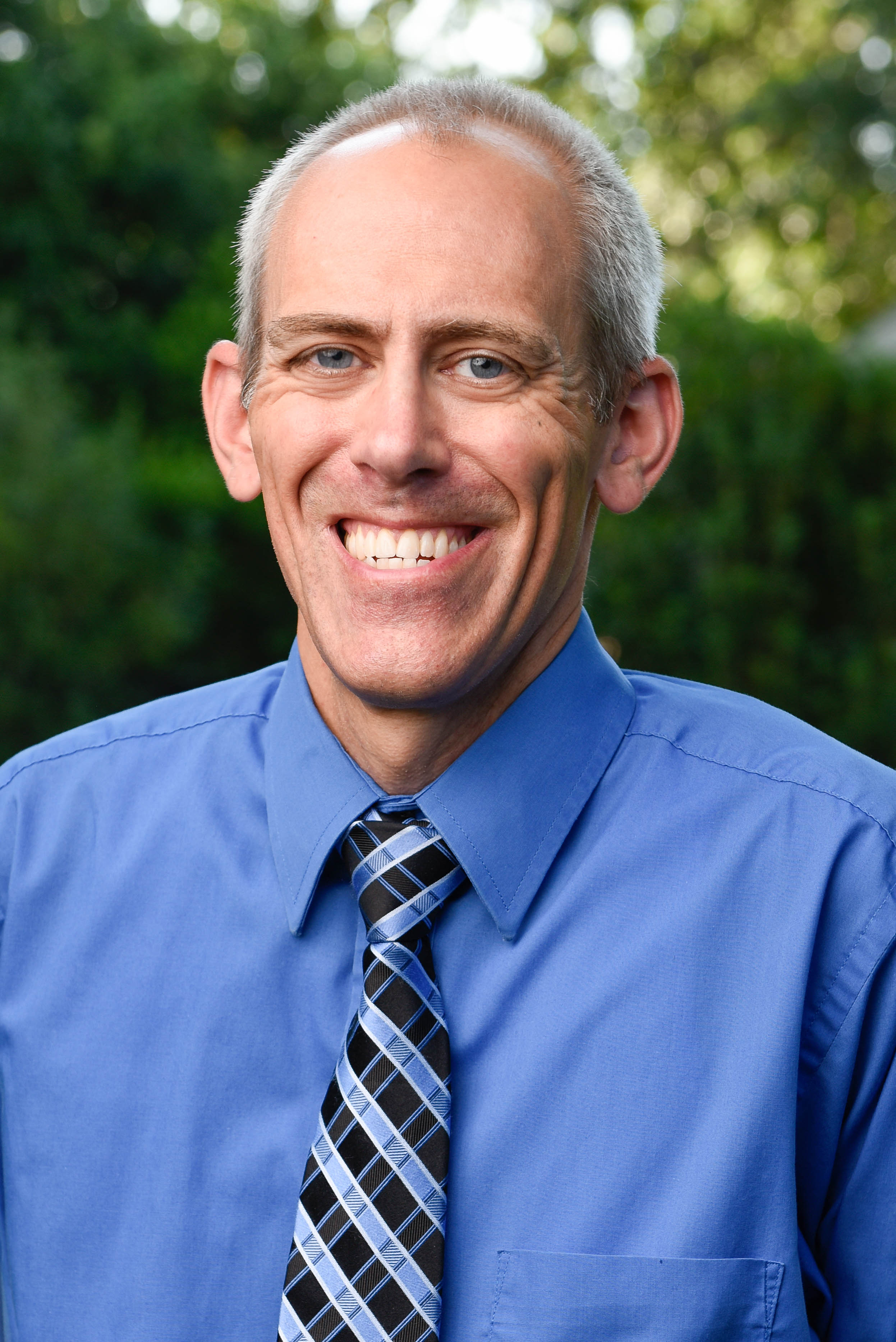 Brian Newsome
Dean of the Honors College
Dr. Newsome is dean of the Honors College and professor of history. His teaching focuses on modern European and North African history and his research on French history. Dr. Newsome is the author of numerous journal articles and two books. "The Women of the Pavillons: A Case Study," published in Historical Reflections/Réflexions Historiques, received the triennial Charles R. Bailey Prize for best journal article from the New York State Association of European Historians. His most recent book is a translation and annotated edition of Invasion '14, French novelist Maxence Van der Meersch's semi-autobiographical account of the German occupation of northern France during World War I. Dr. Newsome holds a B.A. from Augusta College (now Augusta University) and an M.A. and Ph.D. from the University of South Carolina.
---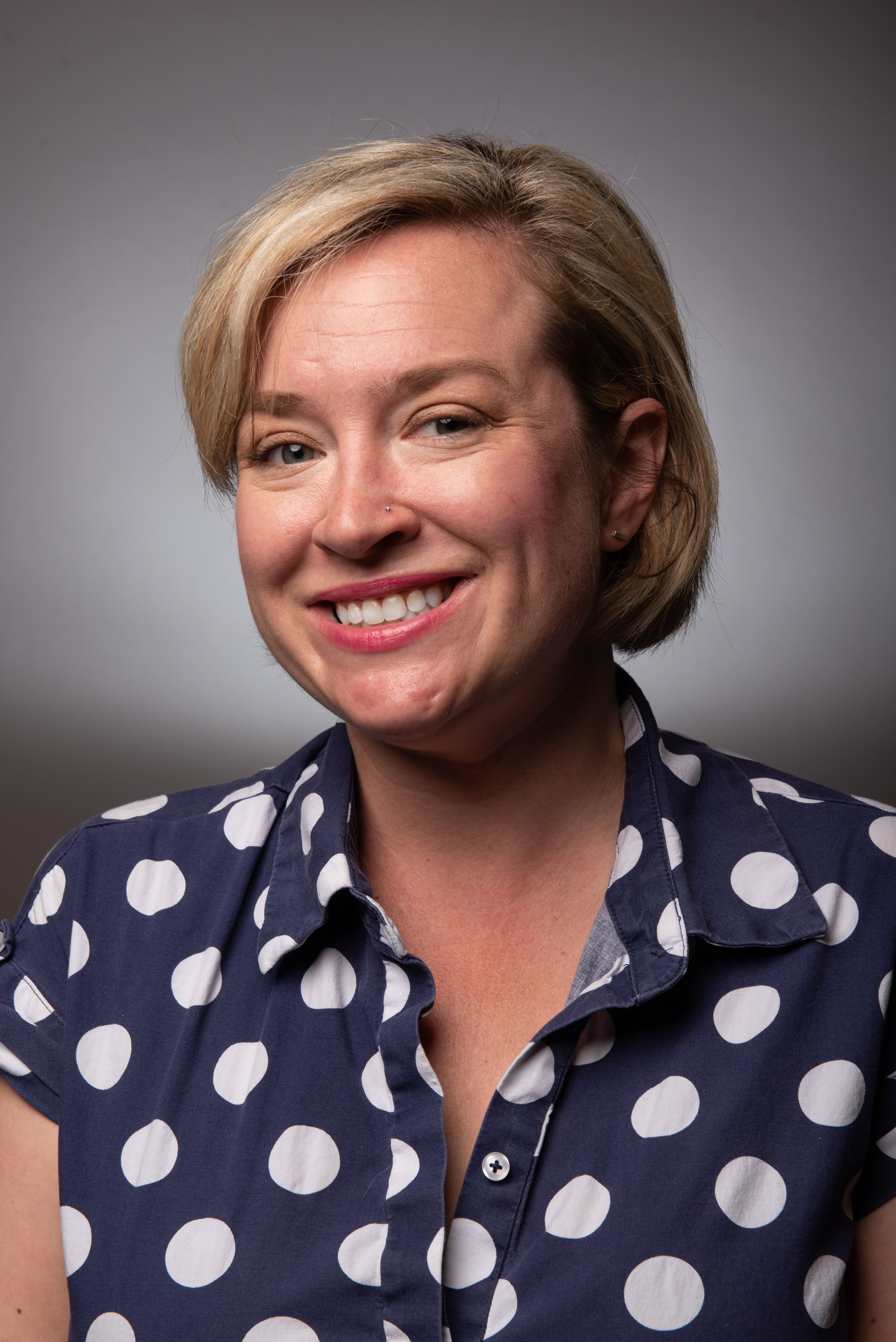 Anna Whiteside
Assistant Director, Honors College; National Scholarships Coordinator
Ms. Whiteside is the assistant director of the Honors College, and also serves the entire Georgia College student body as the coordinator for nationally competitive scholarships and fellowships. Ms. Whiteside has an MFA in creative writing from UNC-Greensboro, and was most recently the scholarships and fellowships coordinator for the Honors College at North Carolina A&T State University.
---
Honors Student Assistants
Rosalie Bodkin (Newsletters)
Rosalyn Bosarge (Extracurricular Programming)
Jacob Carter (Data Management)
Maegan Stephens (Social Media and Alumni Relations)
Honors College
Georgia College, CBX 029
Humber-White House
424 West Hancock Street
Milledgeville, GA 31061-0490
Phone: 478-445-4025
E-mail: honors@gcsu.edu