NOW ENROLLING FOR THE 2020-2021 SCHOOL YEAR- CLICK HERE
Application Information:
Who can apply?
Children of Georgia College and Board of Education employees have priority access to open spaces at the Montessori Academy. Remaining spaces go to non-GC and Board of Education employees.
What classes will be offered?
The Montessori Academy currently offers six classrooms:
young infants
older infants
young toddlers
older toddlers
ages three to six (two classrooms)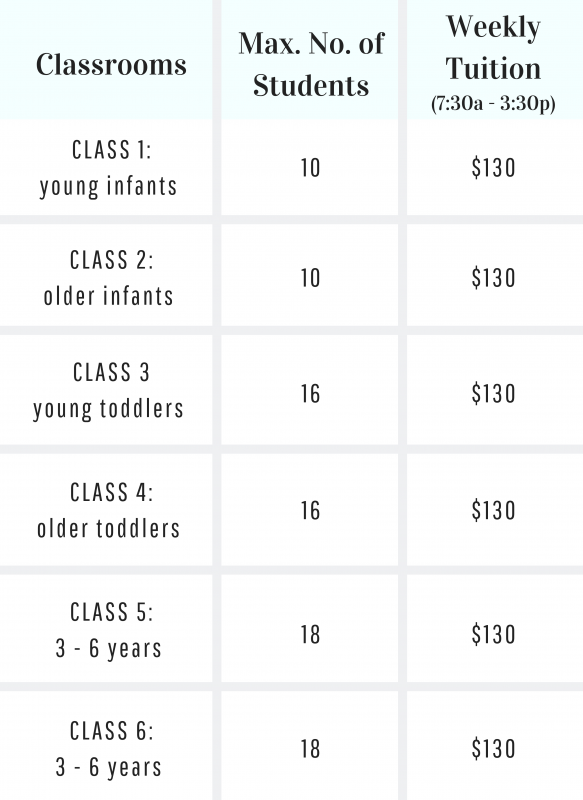 Extra Information
-It costs $130 per week, for each child. However, there is a multi-child discount of 15% for siblings.
-Tuition is based on 51 weeks out of the year.
-After School care is available from 3:30-5:30p at a rate of $35/week.