MURACE – Enriching Students' Lives through Mentored Research and/or Creative Endeavor Opportunities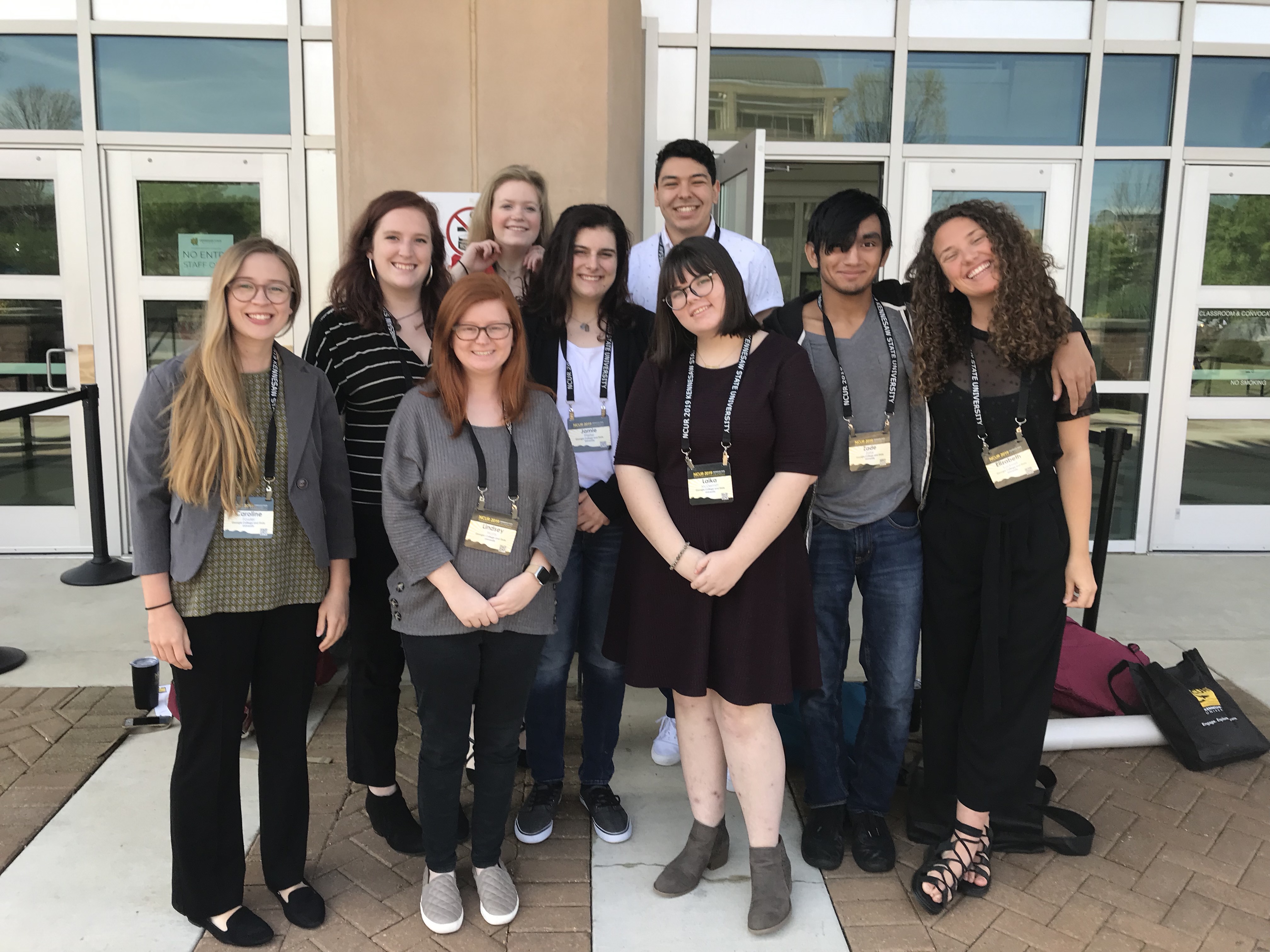 FOR INFORMATION CONTACT
Dr. Doreen Sams, Ph.D.
MURACE Faculty Coordinator of Undergraduate Research and Creative Endeavors
A Division of GC Journeys - Please visit the Website for details
CBX 012
urace.gcsu.edu
"The origination of the undergraduate research concept is lost in the mists of time although it likely began well over half a century - perhaps 3/4 of a century - ago in that unique-to-America educational phenomenon: the undergraduate liberal arts college" (Hakim 2000, p. ii).
READ about what students are saying about their research experiences and the role of MURACE in those experiences on the MONTHLY HIGHLIGHTS page.
WHERE DO I BEGIN ... the ... undergraduate research journey at a Liberal Arts University? Join other newbies monrhly in a causal setting lead by experience research students. Click HERE for more information.
SEARCHING for funding for that conference presentation? Launch your search journey HERE
INTERESTED IN EARNING an income this summer doing something intellectually important, then MURACE (Mentored Undergraduate Research and Creative Endeavors) has funding for you for summer research? The beginning of your paid intellectual journey this summer START HERE.