Welcome to Information Technology, an organization dedicated to providing excellent service by doing what we say, when we say, as our success is totally dependent upon your success.

Embracing Georgia College's liberal arts mission, Information Technology will provide exemplary technology services supporting institutional aspirations for student learning, operational and academic excellence. We achieve this desire through our shared values.

...our success is dependent on your success...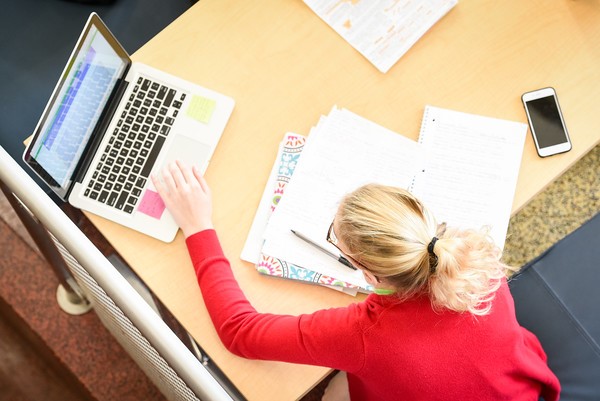 Our Strategic Plan provides information on our mission, vision, and values. Information on our staff is available in the About Us
The desire is to serve you as a technology catalyst and innovation engine enhancing student learning. Our service offerings are listed throughout this site. If you cannot find what you need please let us know by contacting Serve or by calling 478-445-7378.
If I can be of service, don't hesitate to contact me at 478-445-1196 or CIO@gcsu.edu.
Susan Kerr
Chief Information Officer