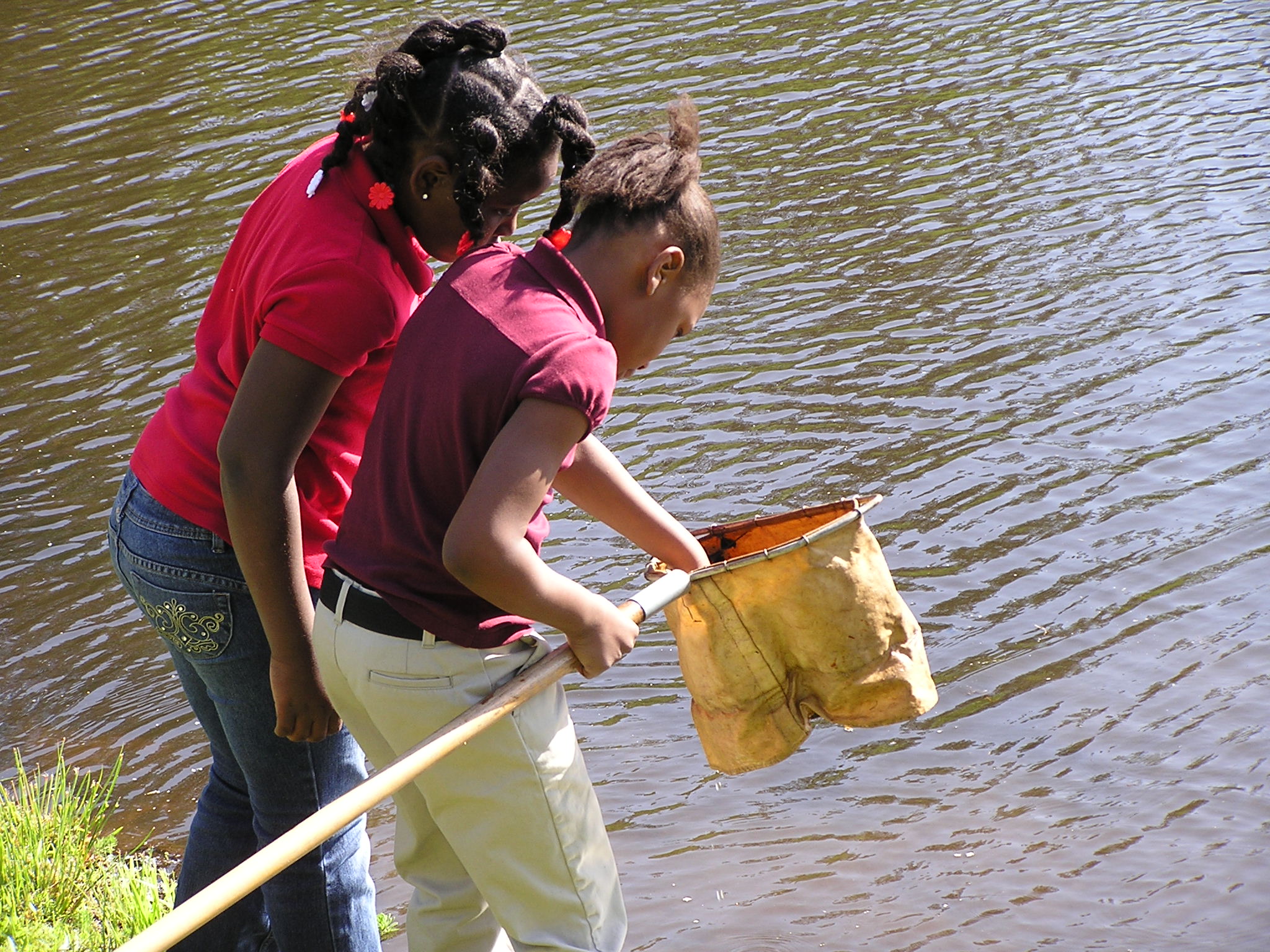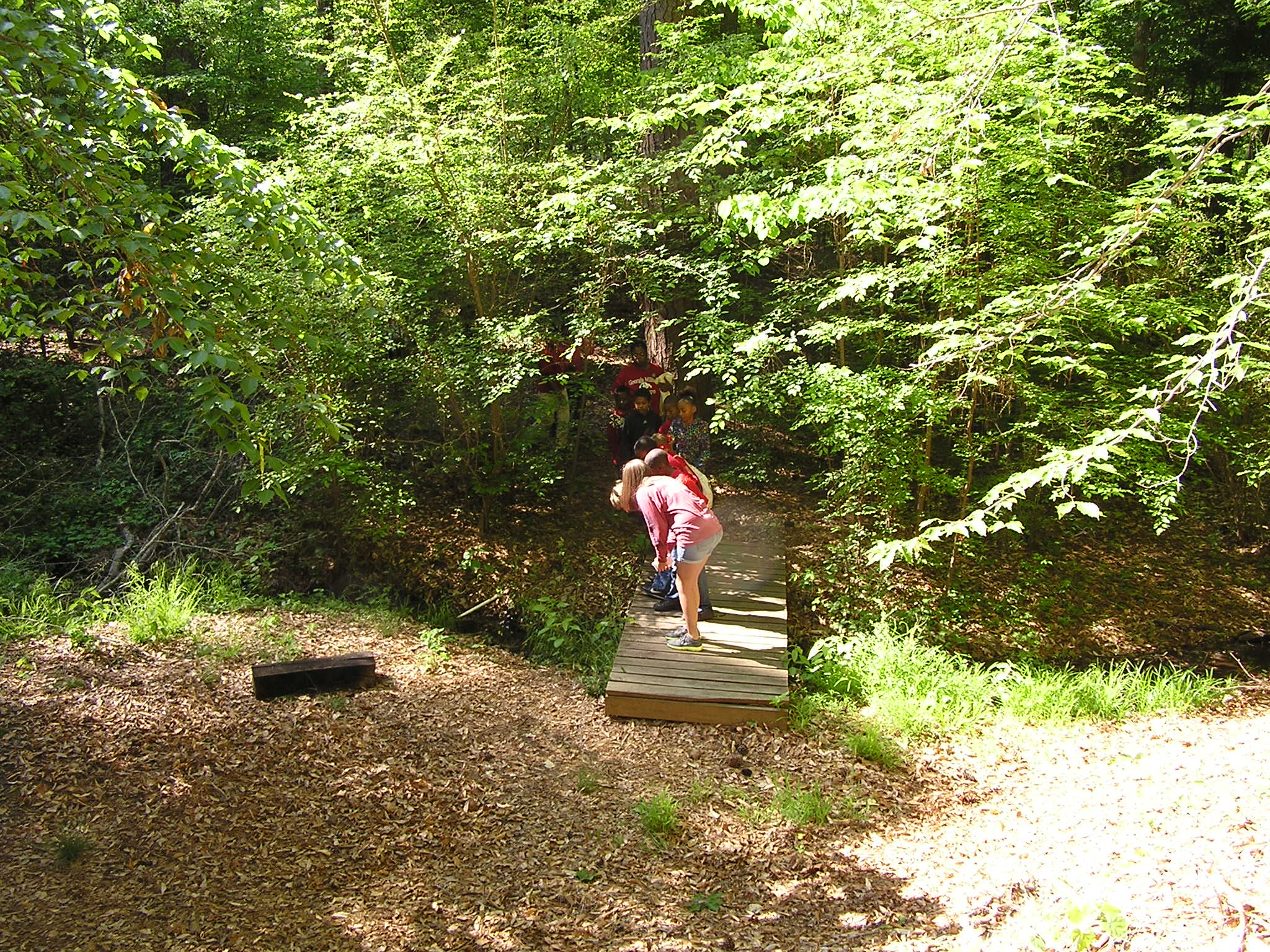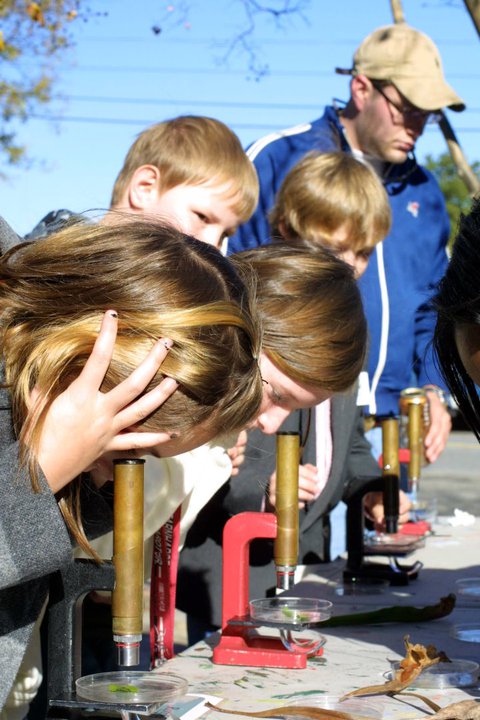 Since 1968, Academic Outreach (AO) has provided free programs for Pre-K through 12th grade students. Programs are facilitated by GC students in a variety of locations and ways such as in-school visitations, after-school programs and field trips to Lake Laurel or GC Main Campus. Because we are funded through a generous endowment from the Kaolin Industries of Georgia for Science Education, many of our programs are science or environmental based, but we also range in programming from history and team building to art and music. As a member of the Community Action Team for Service (CATS), students of many majors reach out into the community through Academic Outreach.
Learn more about our programs!
Academic Outreach is located on the second floor of Chappell Hall. Our phone number is 478-445-0810.
Email contact is ruth.eilers@gcsu.edu.