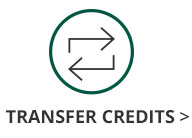 Freshman-Transfer applicants are students who have earned less than 30 hours of transferable college credit from an accredited institution and have graduated from high school. If you received a GED, please visit our Non-Traditional Freshman page.
(Note: Less than 30 transferable credit hours doesn't include dual enrollment hours, IB, AP, CLEP. These credits will be taken into consideration at a later time.)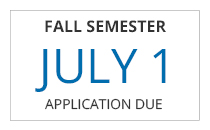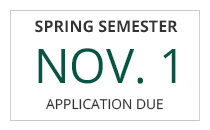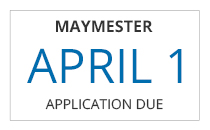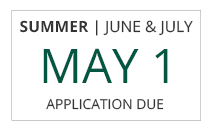 Freshman-Transfer Admissions Requirements
Applications are reviewed once a file becomes complete which means all required documentation has been received by the Georgia College Admissions Office. Admission files should be complete by the indicated priority deadlines.
The Undergraduate application is used to apply as a freshman transfer student. Please submit ONLY ONE application and use ONLY that application all the way through to submission. Submitting more than one application will most certainly delay your admission decision.
The $35 (non-refundable) online application fee is payable at the time of application for freshman-transfer applicants. The paper application fee is $40. If you submitted your application without paying the fee, you may do so by clicking here.
Freshman-transfer application processing fee is NOT required of:
Applicants aged 62 and above
Applicants who applied and/or enrolled and paid the application fee within the past six years
If you are exempt from paying the application fee, please select "Fee Waiver" option on your application to secure this waiver.
Transcripts must be sent directly from each and every high school and college (including technical institutions) attended to the GC Office of the Admissions, Campus Box 023, Milledgeville, GA 31061.
Faxed documents and copies provided by the student are NOT considered official and will not be used for admission purposes. Courses from one institution that are listed on another college transcript will not substitute for an official transcript. Prior educational experience may not be omitted from an application package.
Official formats for receiving transcripts:
College: Parchment, National Student Clearinghouse, Mail
High School: GAFutures, Parchment, Mail
Essay Question 1: Given your own individual background, life experiences, and personal identity, how will you contribute to the overall diversity of the student body at GC?
Essay Question 2: Please describe the most important goal you have established for yourself regarding your future undergraduate experience and explain how a Georgia College education fits into accomplishing this goal.
Generally, essays are completed on the application. However, if sending the essays via mail or email, please include the applicant's full name and birth date to ensure materials are updated to the correct application. Essays may be mailed to Campus Box 23, Milledgeville, GA 31061, or emailed as a Microsoft Word document to admissions@gcsu.edu.
Official score reports are those sent directly to GC from the testing agency. Scores must be received prior to the appropriate application deadline. The following are the Institutional Codes for GC:
• SAT/ AP/CLEP: 5252
• ACT: 0828
We cannot request scores on your behalf. To learn more about how we use test scores, click the button below.
Letter of recommendation from teacher or counselor
Resume of co-curricular activities
Letters of recommendation and resumes may be included on the application for admission, mailed to Campus Box 23, Milledgeville, GA 31061, or emailed as a Microsoft Word document to admissions@gcsu.edu. Please include the applicant's full name and birth date when sending the recommended items to ensure materials are updated to the correct application.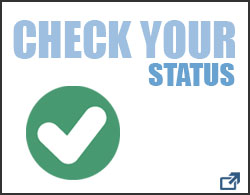 You can track your missing and received application materials by visiting our application status check page.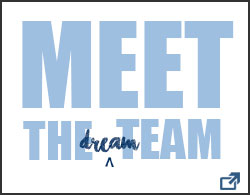 If you have questions about the admissions process, please feel free to contact your admissions counselor.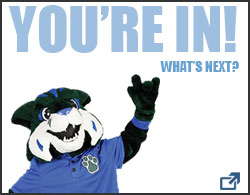 If you've recently been accepted as a freshman-transfer student, view your next steps to complete enrollment!
---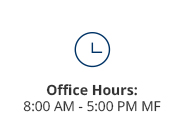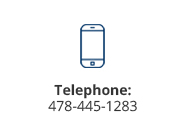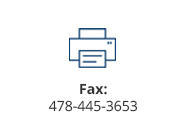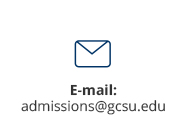 Mailing Address: Campus Box 023, Milledgeville, GA 31061 | Physical Address: 404 W. Hancock Street, Milledgeville, GA 31061