The Association helps preserve the legacy of GC by honoring alumni and friends with seven different awards. The distinguished honorees represent just a few of the many alumni who contribute in numerous ways to their fellow alumni, to the university, to their communities, and to their professions.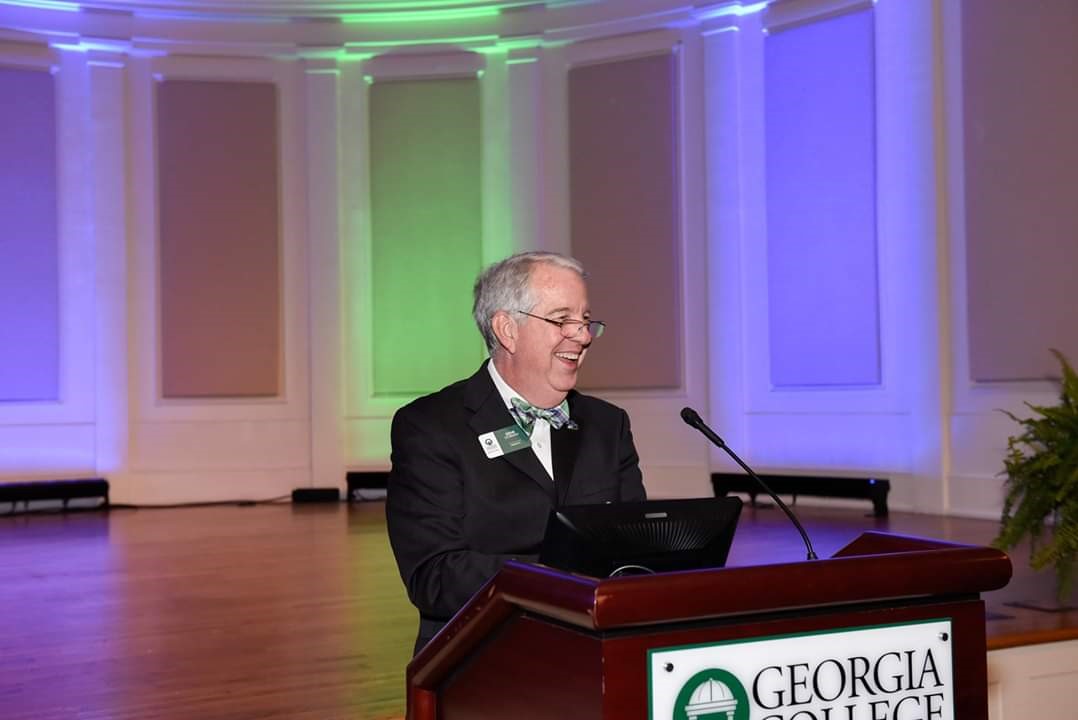 We wish to congratulate the following 2019 Alumni Award winners:
Honorary Alumna Award: Mr. Ted Smith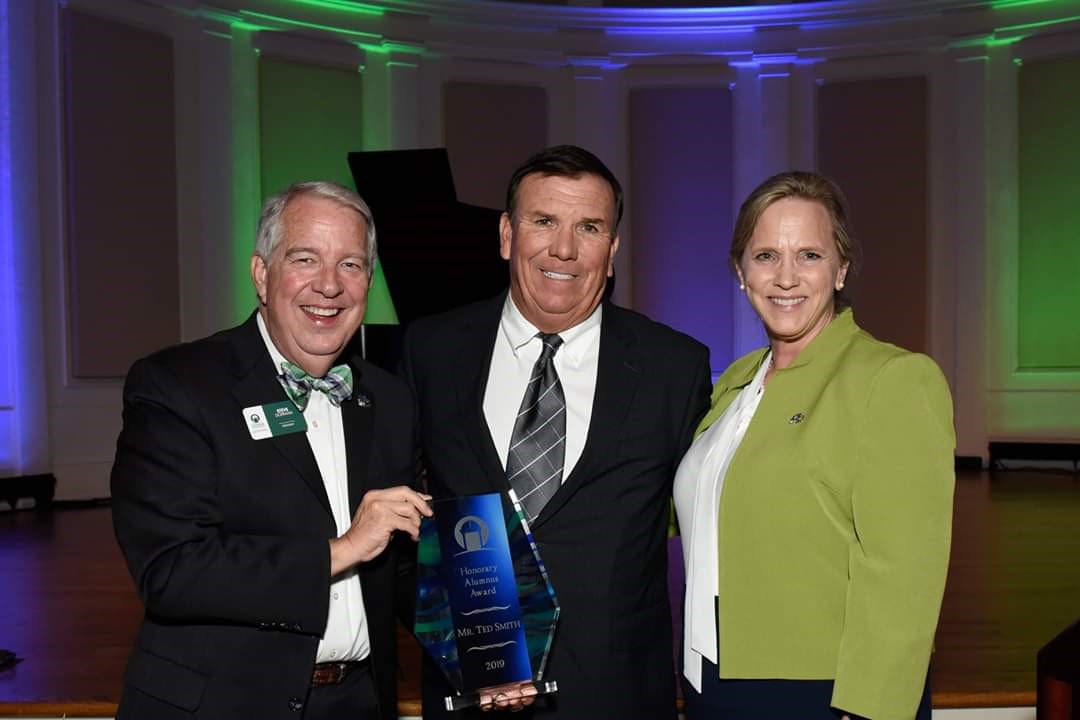 Outstanding Recent Alumni Award: Ms. Megan Moss '12
Ethel Rae Mozo-Stewart Alumni Community Service Award: Judge Peggy Walker '74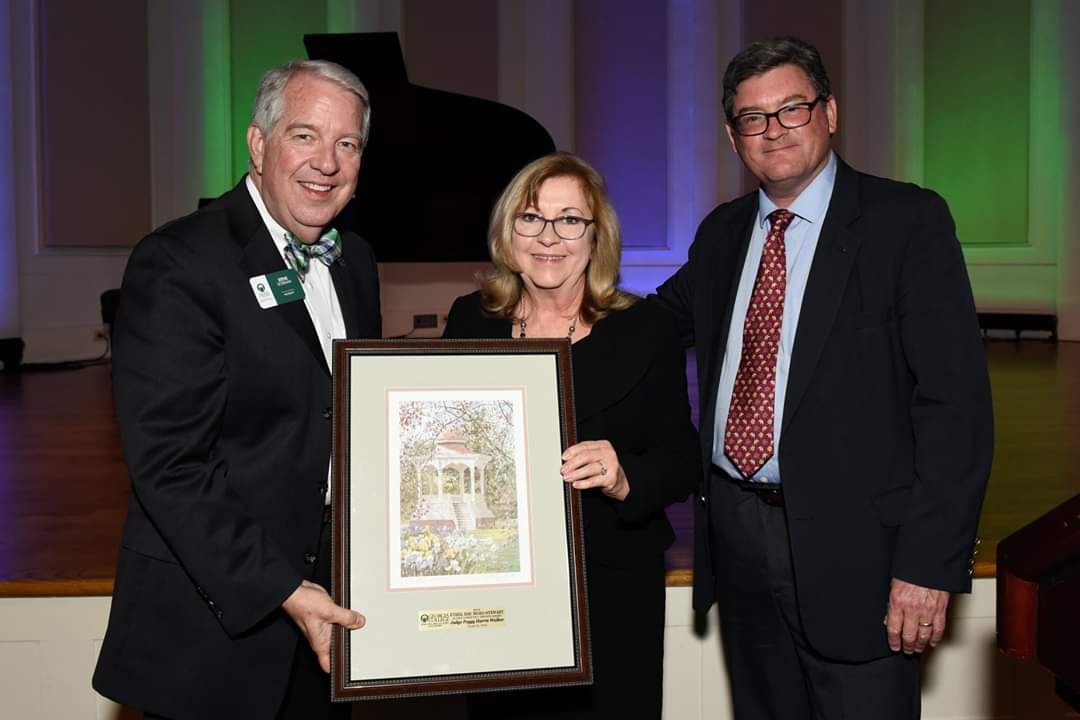 Athletics Hall of Fame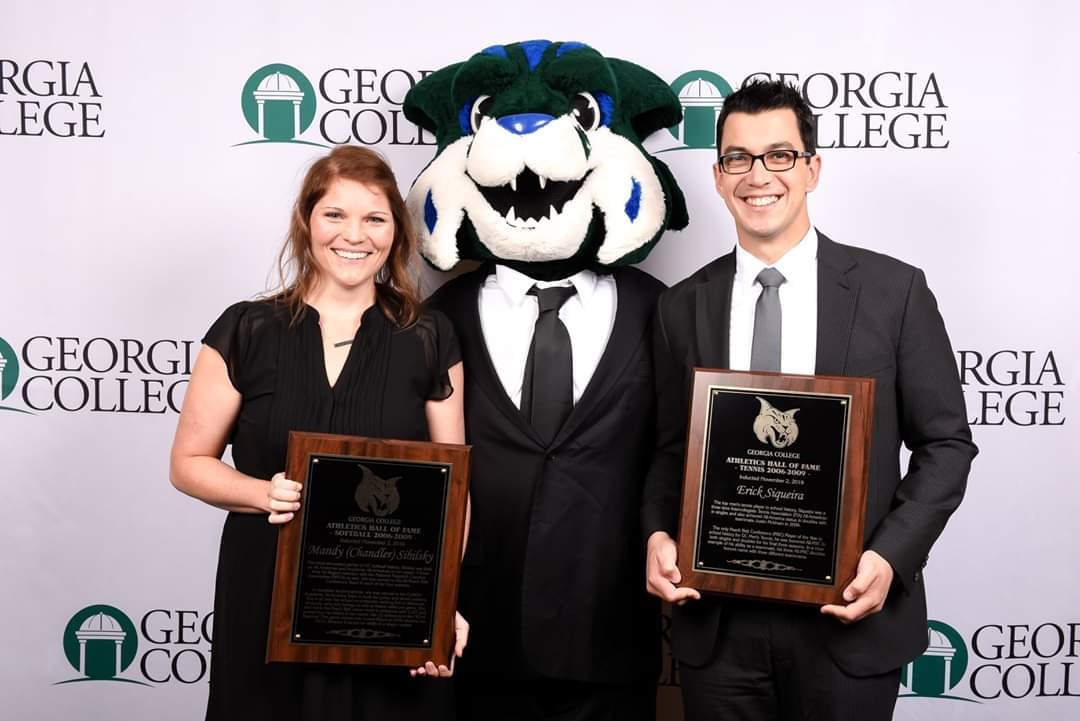 Alumni Heritage Award: Dr. Helen M. Lewis '46
Alumni Achievement Award: Mr. Leon Hoover '81
Alumni Service Award: Ms. Coreda Shaw '58
The deadline for nominations for this year's Alumni Awards ceremony is August 3, 2020.