The Georgia College & State University Alumni Association Board of Directors is made up of 23 alumni who represent the Georgia College alumni base from across the nation. The alumni board is the governing body for the Georgia College Alumni Association. Primary responsibilities of the board include general oversight of the programs and initiatives of the GC Alumni Association, financial audit and review, creation of governing policies and strategic planning. Board members are volunteers, and selected by Board of Directors' Alumni Recognition Committee and confirmed by the current board. For more information about the Georgia College Alumni Board, please contact us at alumni@gcsu.edu.
---
2018 Executive Committee
Morgan Stallings '03
President
Lilburn, Georgia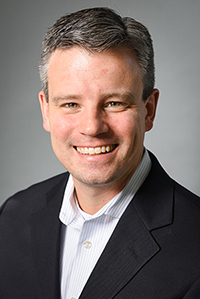 Pamela Y. Booker '97
President Elect
Centerville, Georgia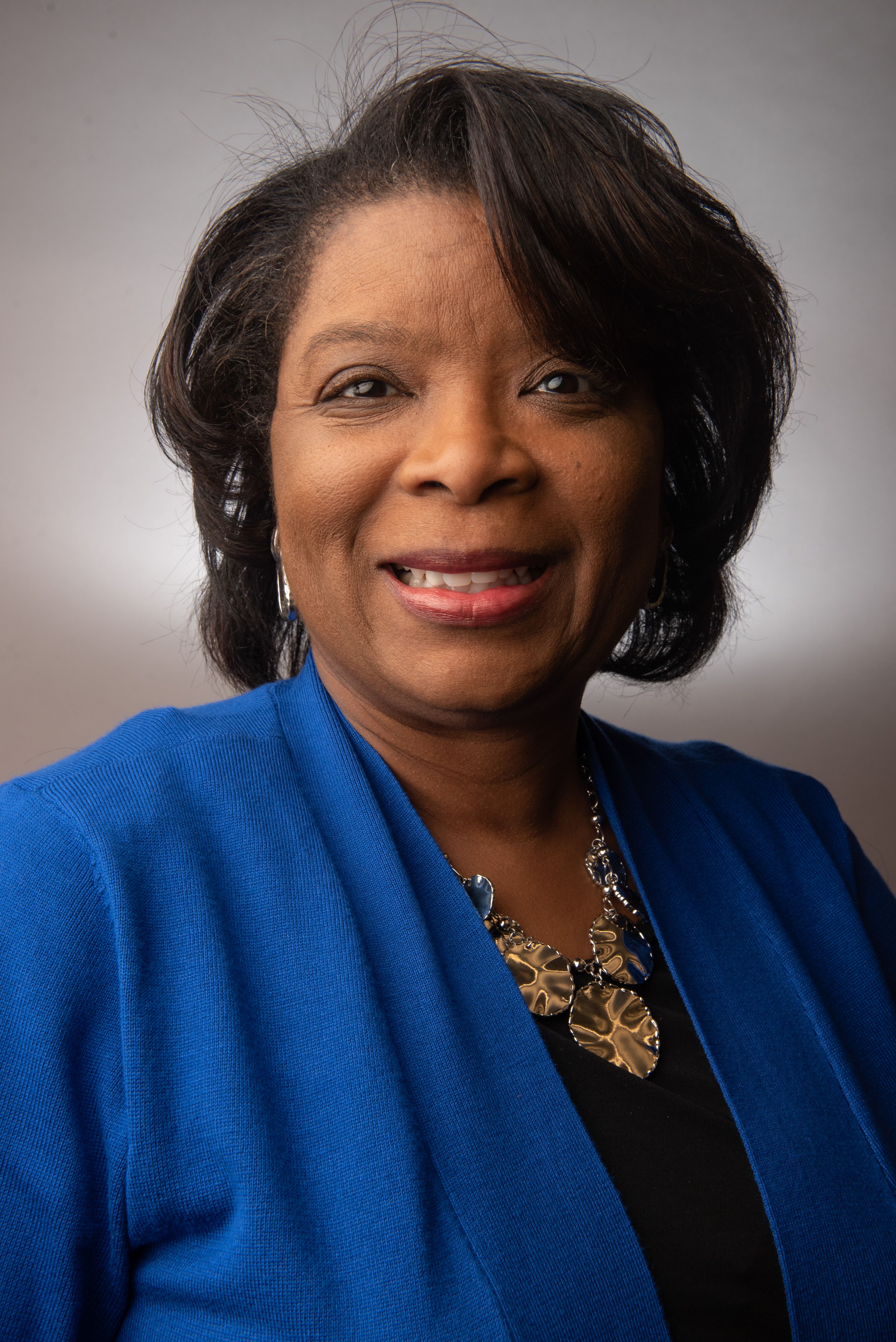 Anresa Stevens Davis '75, '76
Chair, Scholarship Committee
Stone Mountain, Georgia
​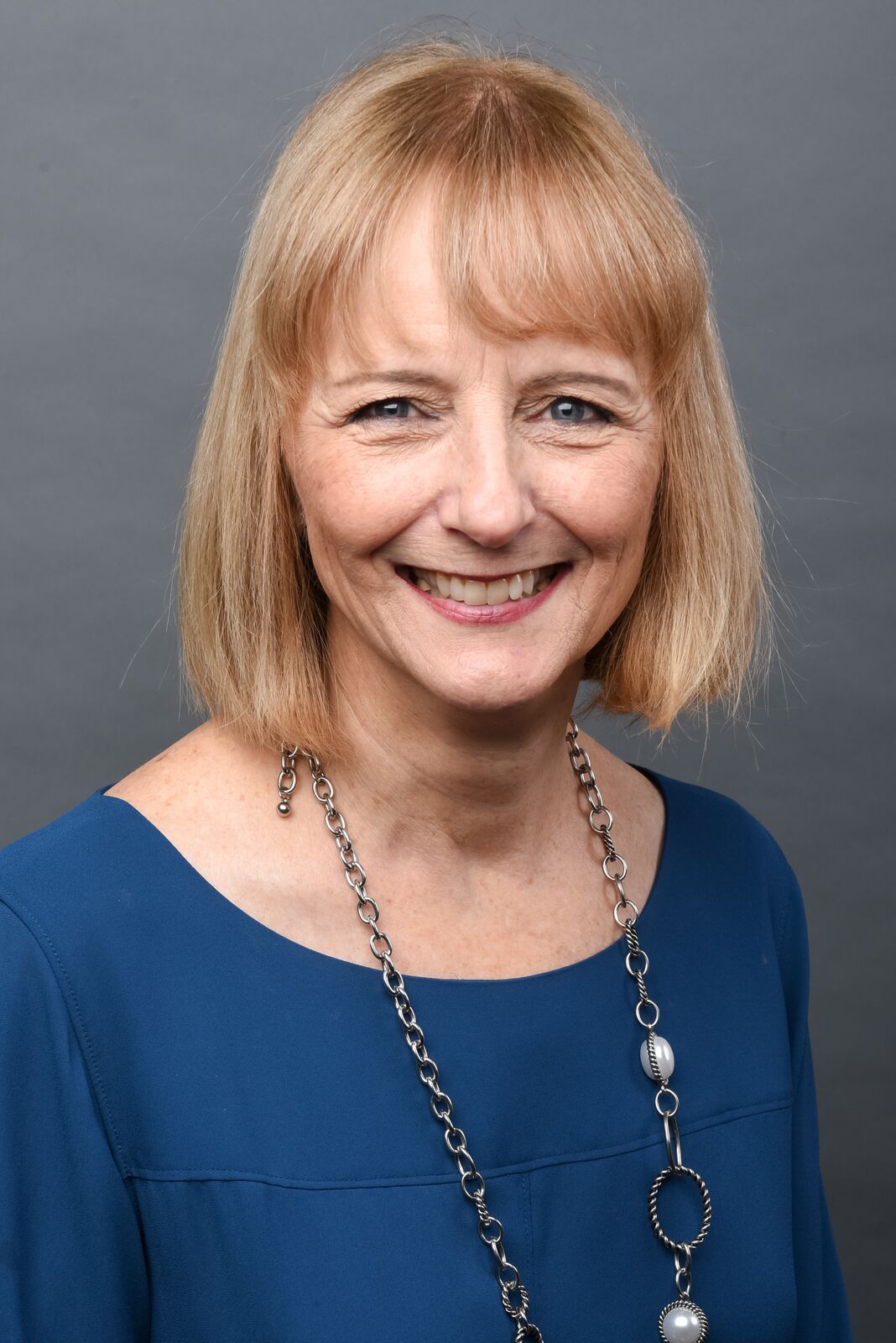 Matthew Davis '02, '04
Chair, Alumni Recognition Committee
Gray, Georgia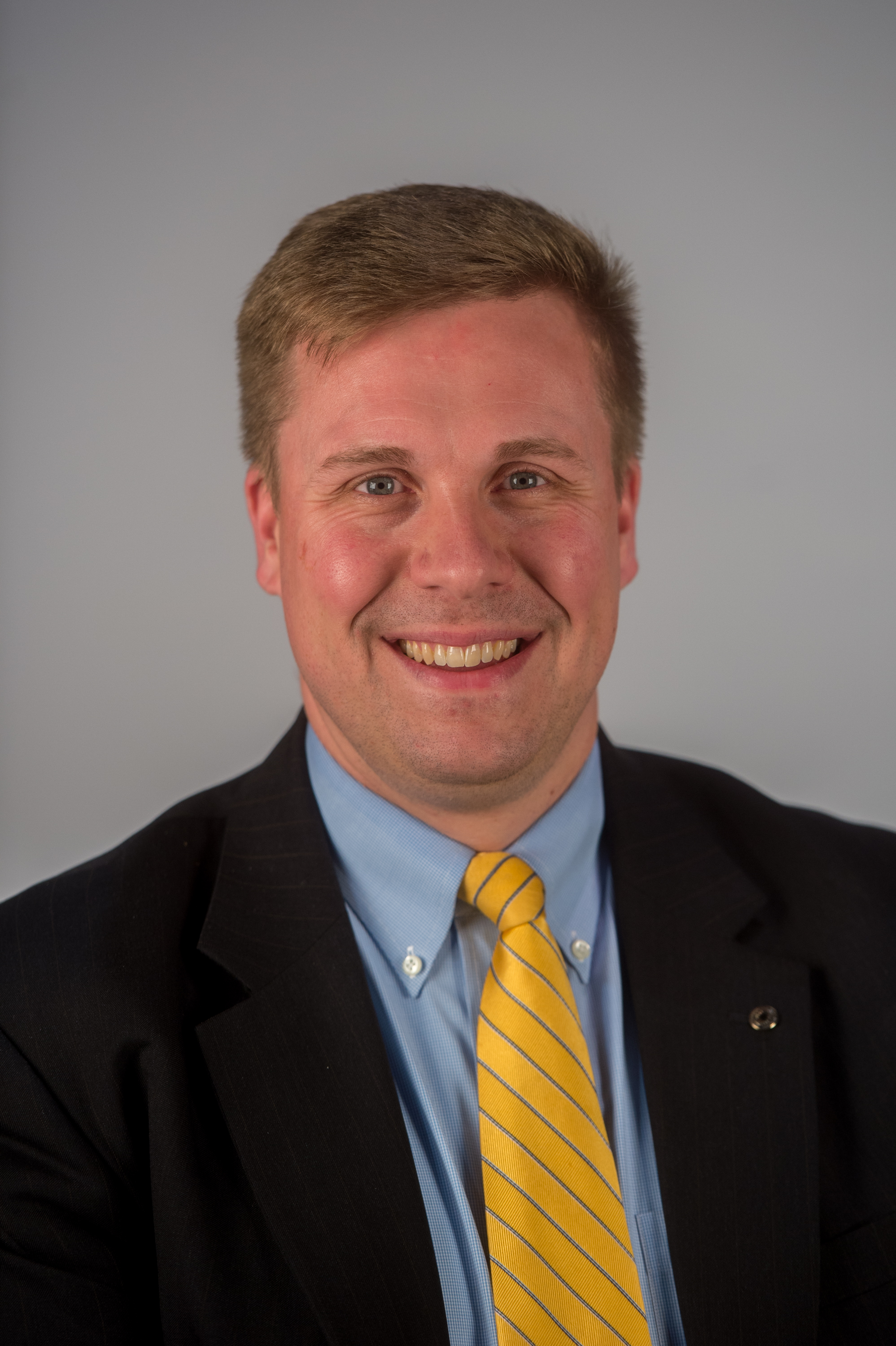 Christina Homer Evra '06
Chair, Alumni Outreach Committee
​Atlanta, Georgia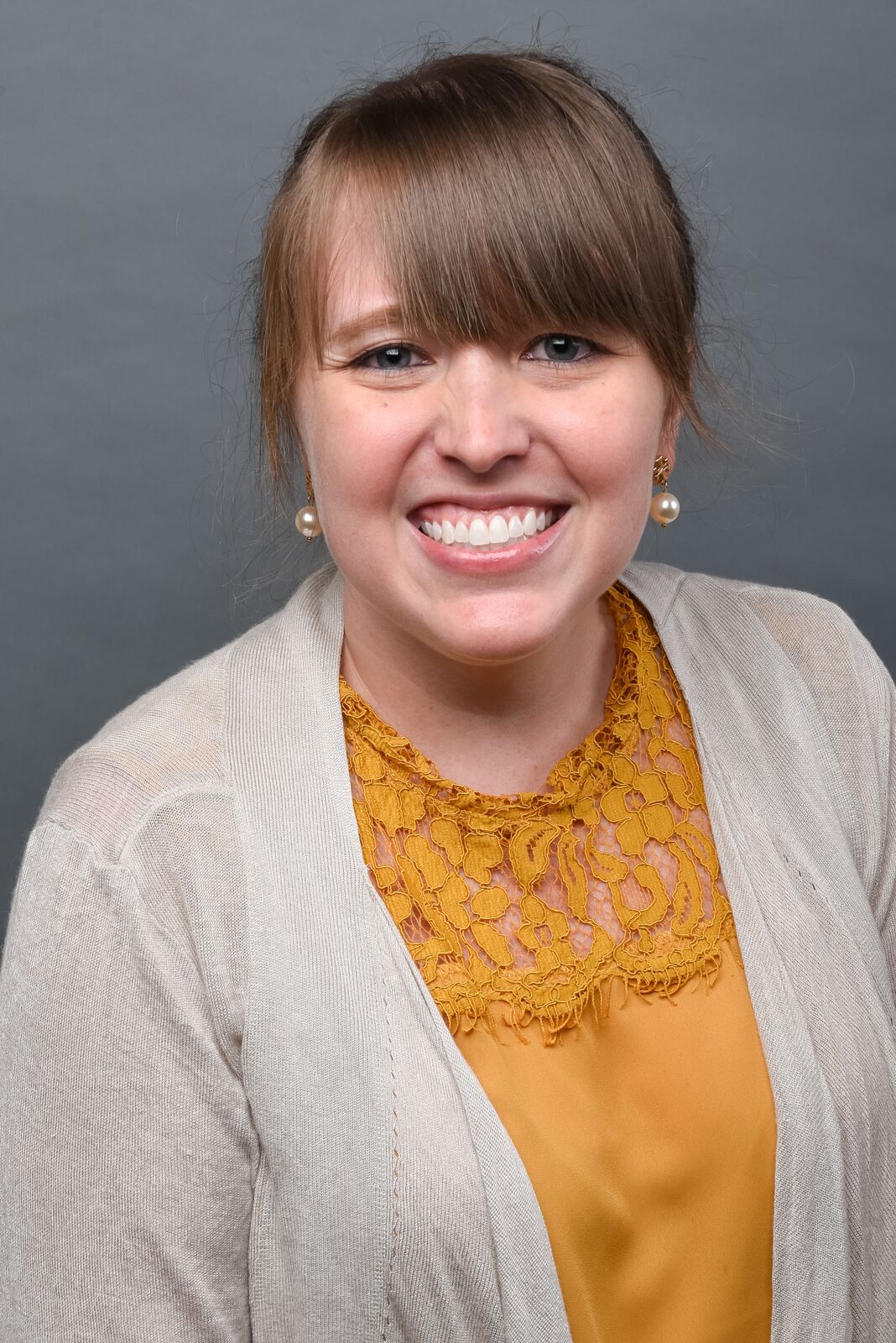 Ryan Greene '09, '16, '18
Chair, Finance Committee
​Macon, Georgia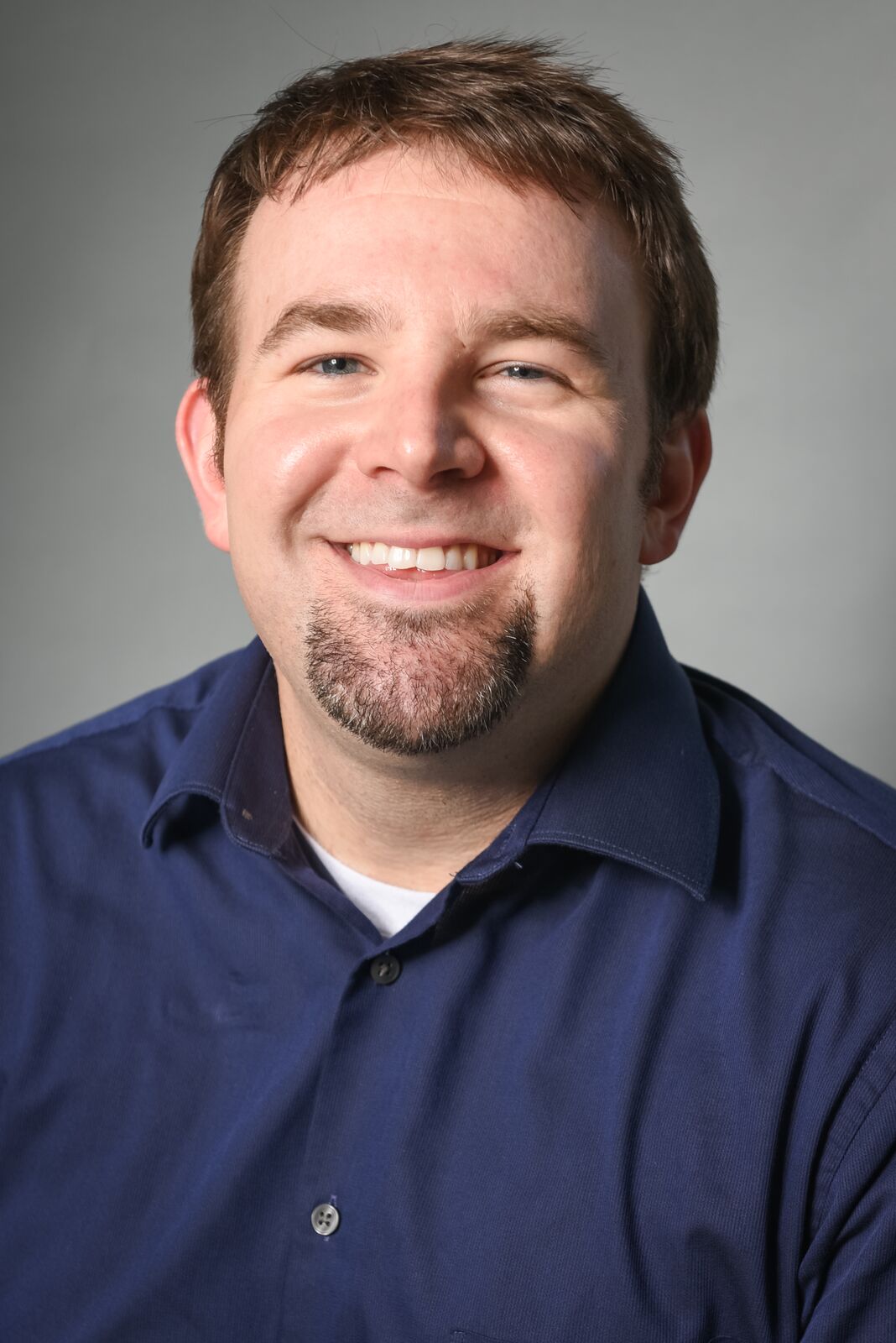 ---
Members at Large
Adriana Acuna '13
Peachtree City, Georgia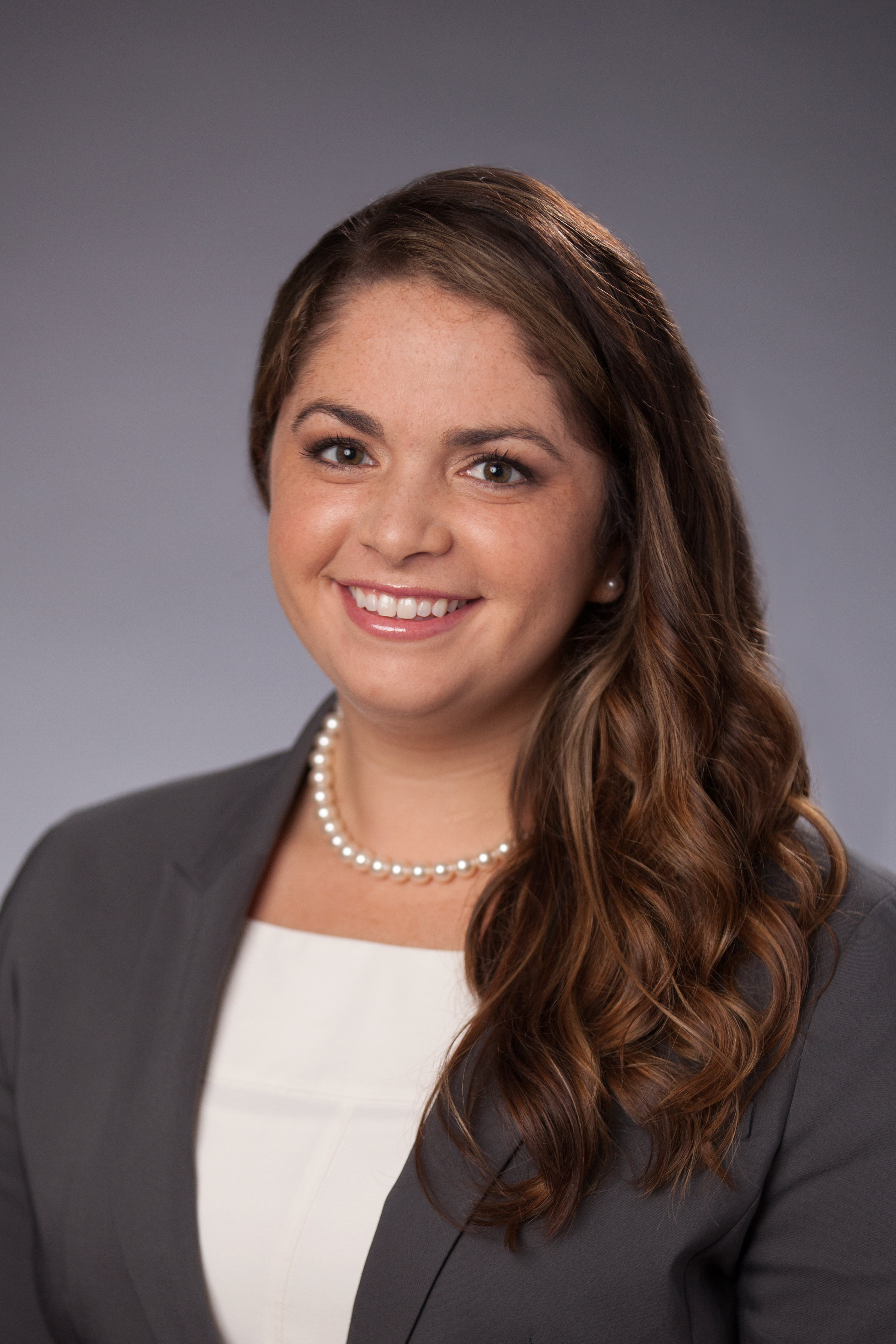 Gary "Mark" Armstrong '06
Arlington, Virginia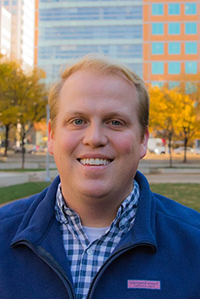 Debi Bevins '88
Gambrills, Maryland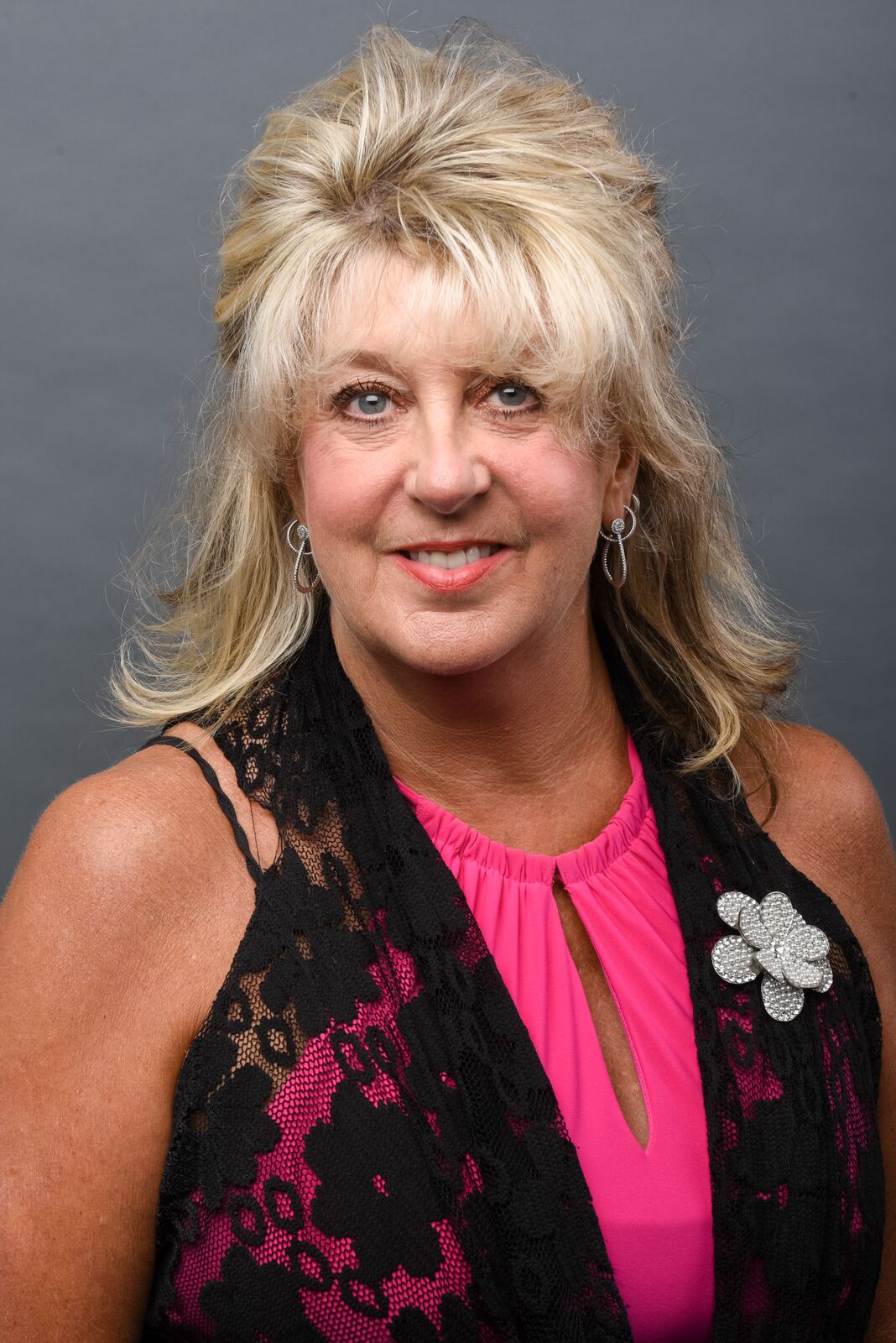 Kristen Chapman '08
Atlanta, Georgia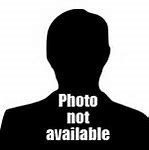 Brooke Conaway '03
Milledgeville, Georgia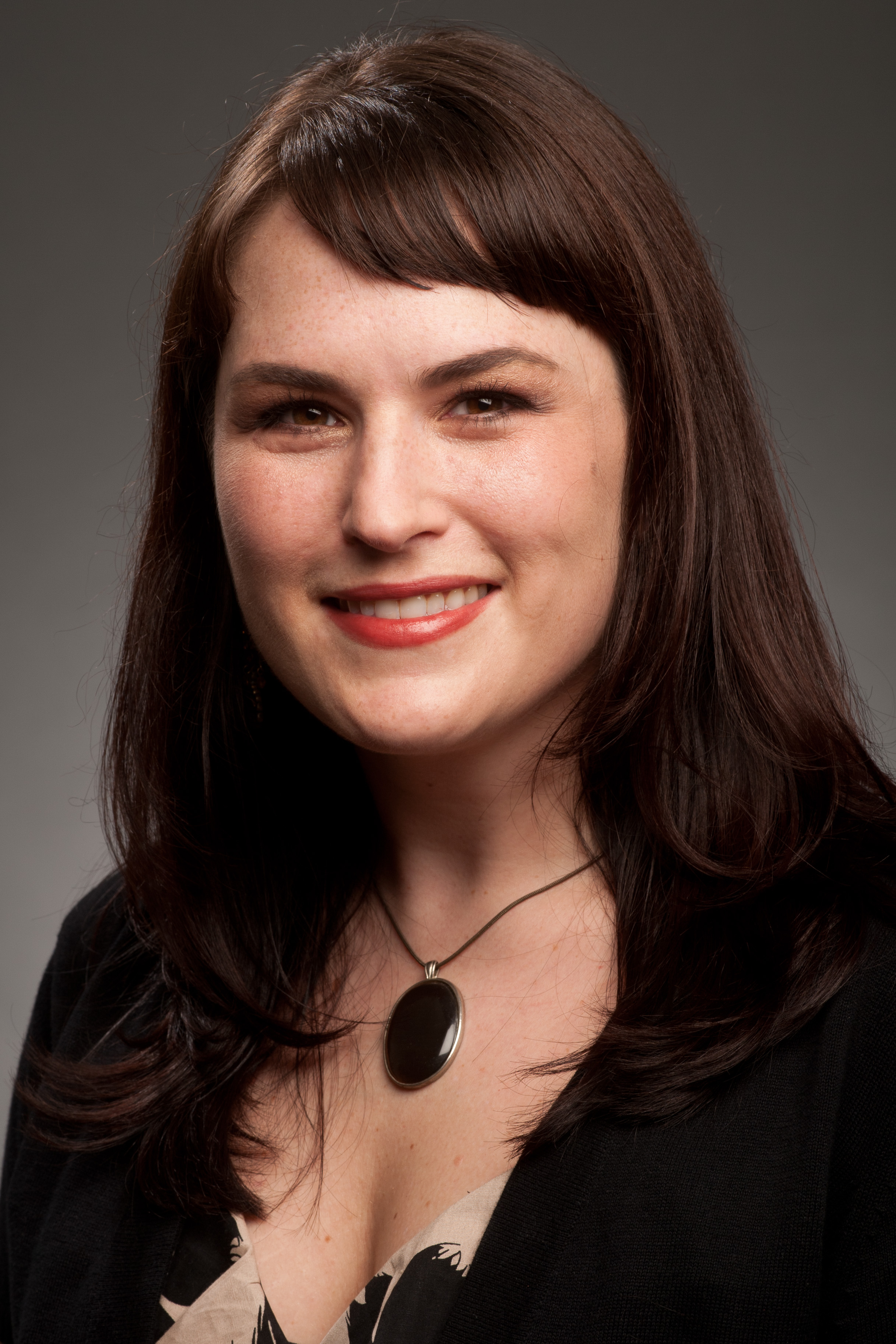 Kendra Evans '08
Milledgeville, Georgia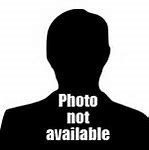 Robert Fuller '79, '99
Macon, Georgia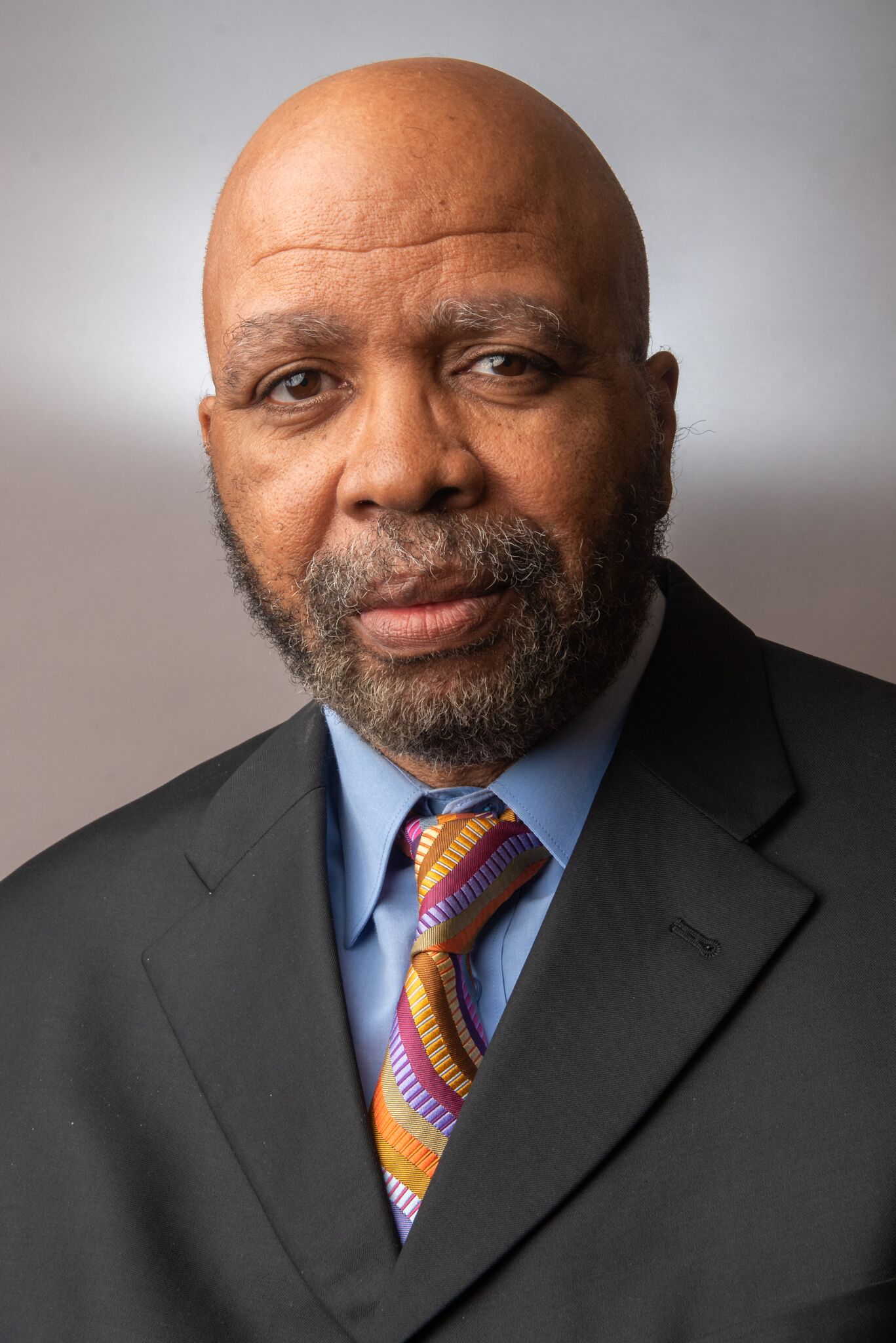 Shea Groebner '05
Macon, Georgia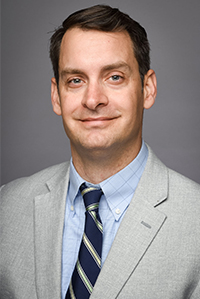 Kyle Hood '06, '08
Atlanta, Georgia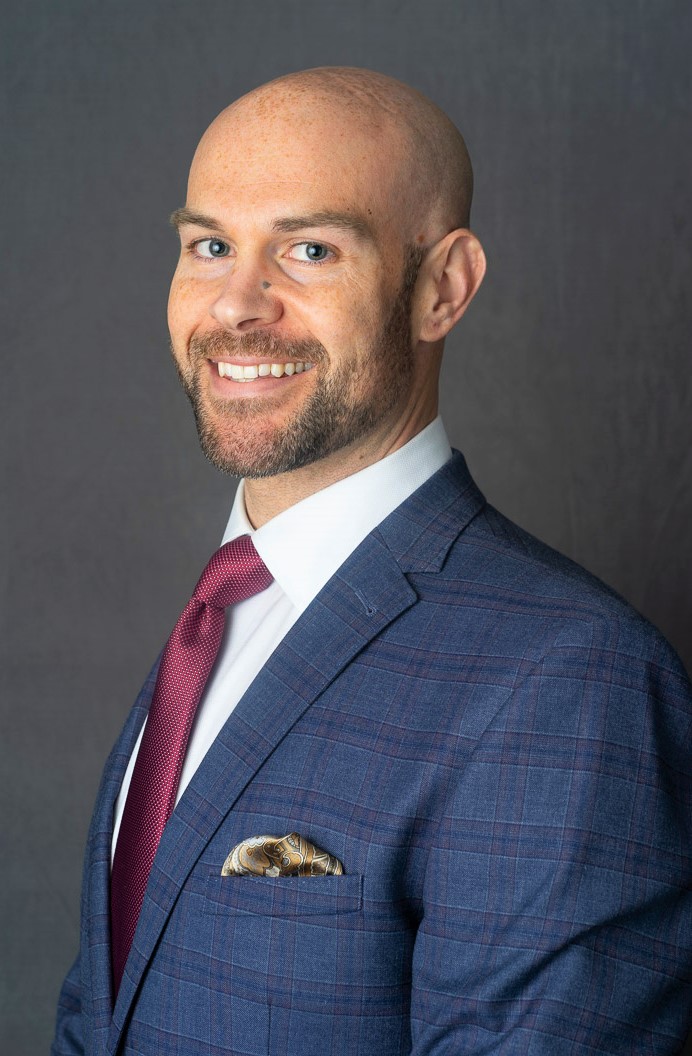 Luis Matta '11, '18
Peachtree City, Georgia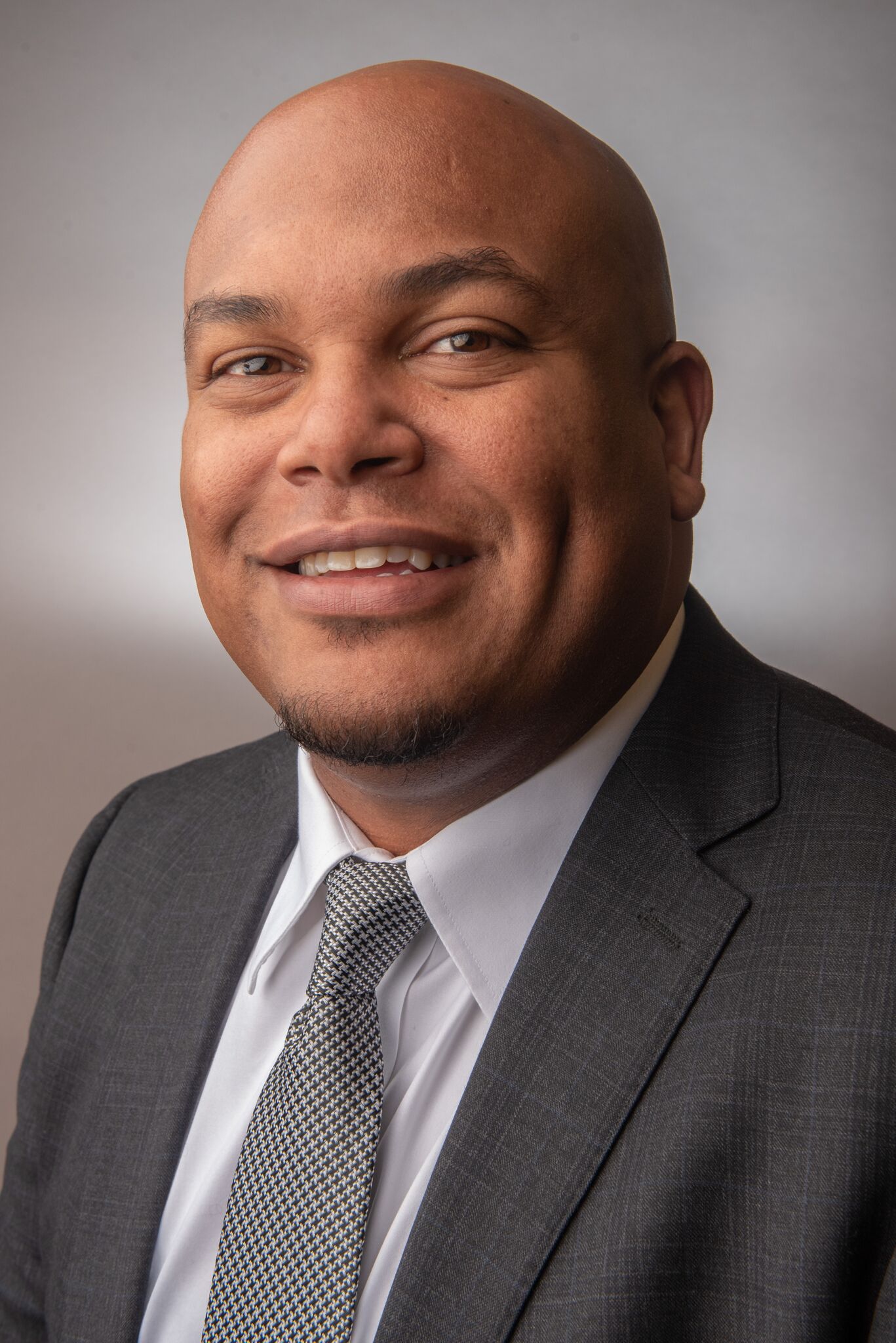 Ranard Mattox '90
Warner Robins, Georgia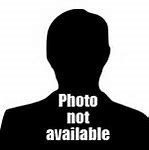 Ajayi H. Monell '08, '10, '13
Westlake, Ohio


Zach Mullins '11
Atlanta, Georgia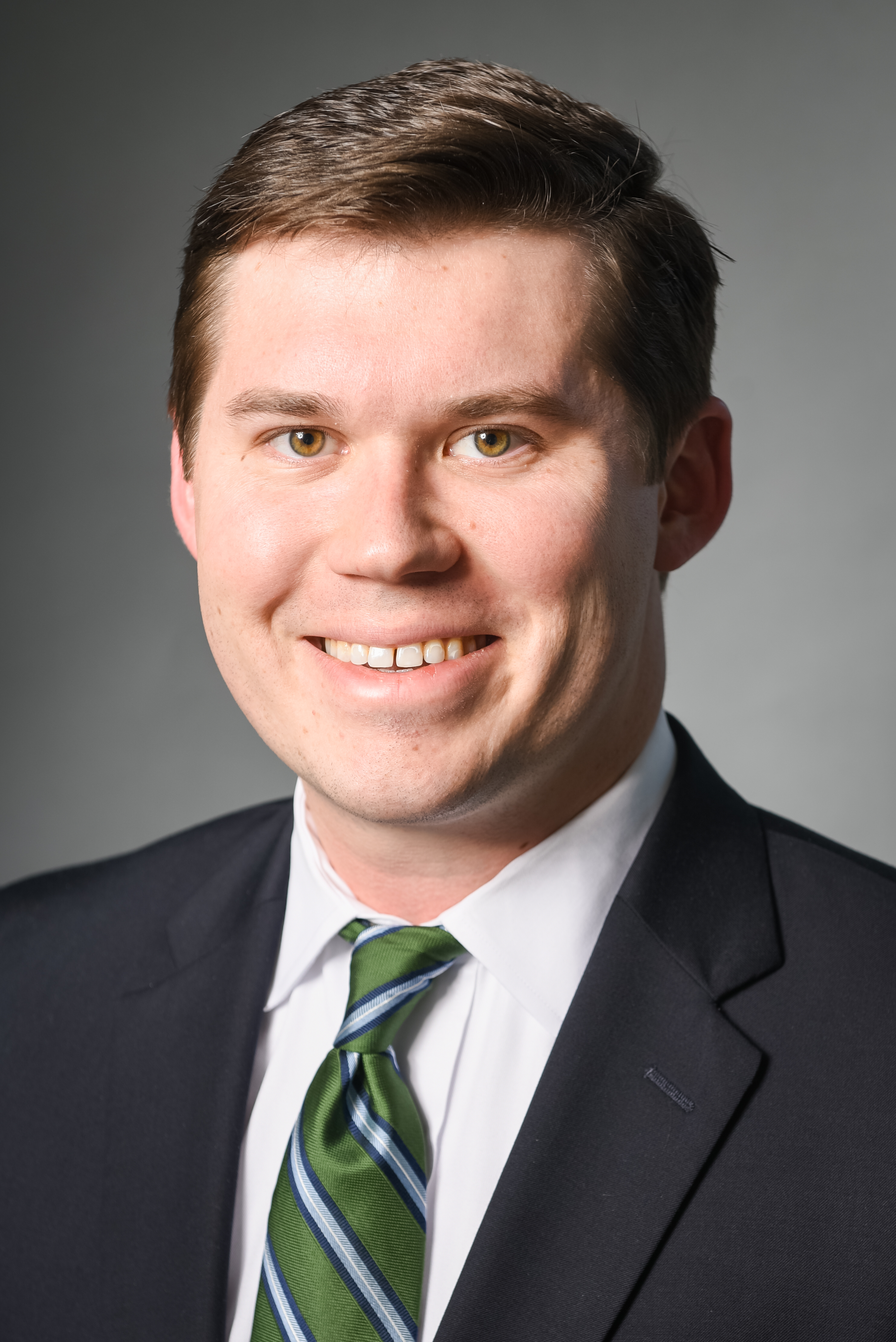 Adam Nisbet '05
San Francisco, California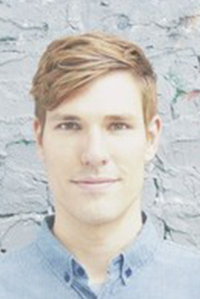 Elizabeth O'Neal '03
Griffin, Georgia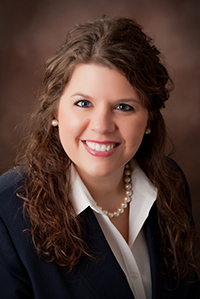 Maxwell R. Pichan '12
Brookhaven, Georgia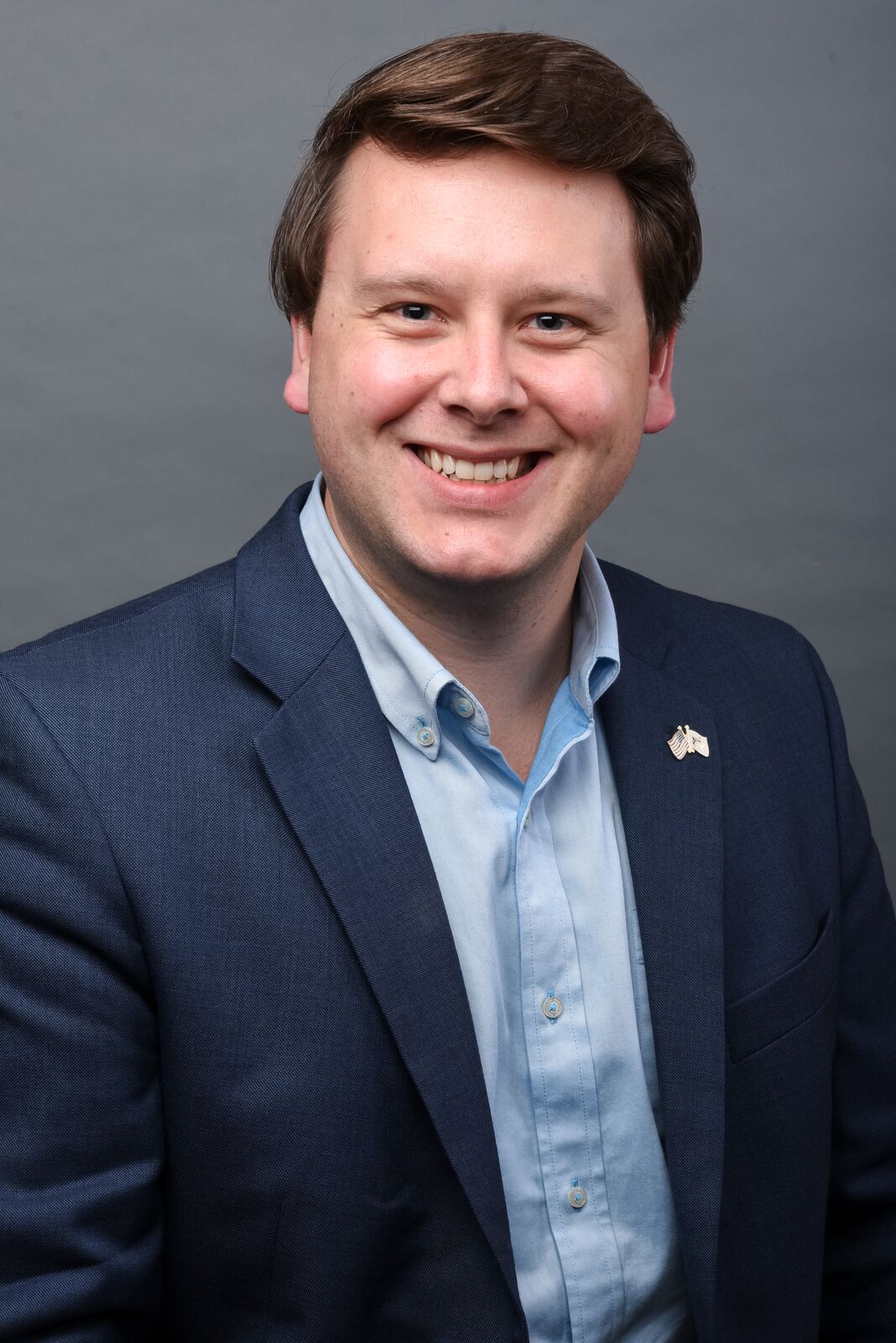 Jennifer Pollard '95
Milledgeville, Georgia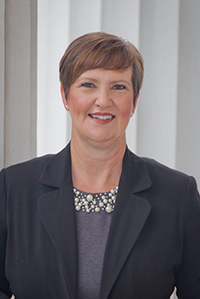 Ross Sheppard '13
Atlanta, Georgia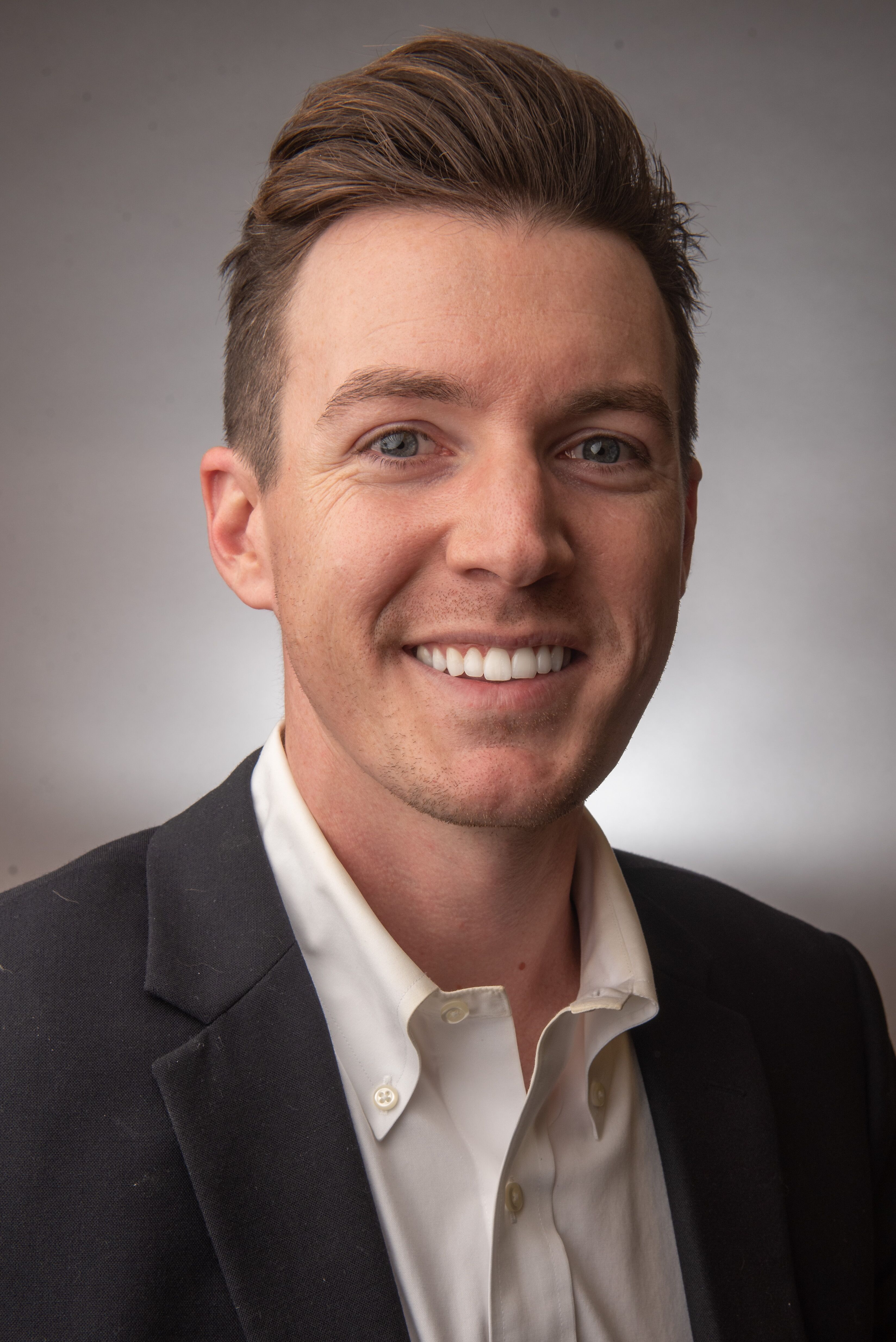 Alissa J. Torchia '09, '11
Marietta, Georgia

Patti Zimmermann '78
Ball Ground, Georgia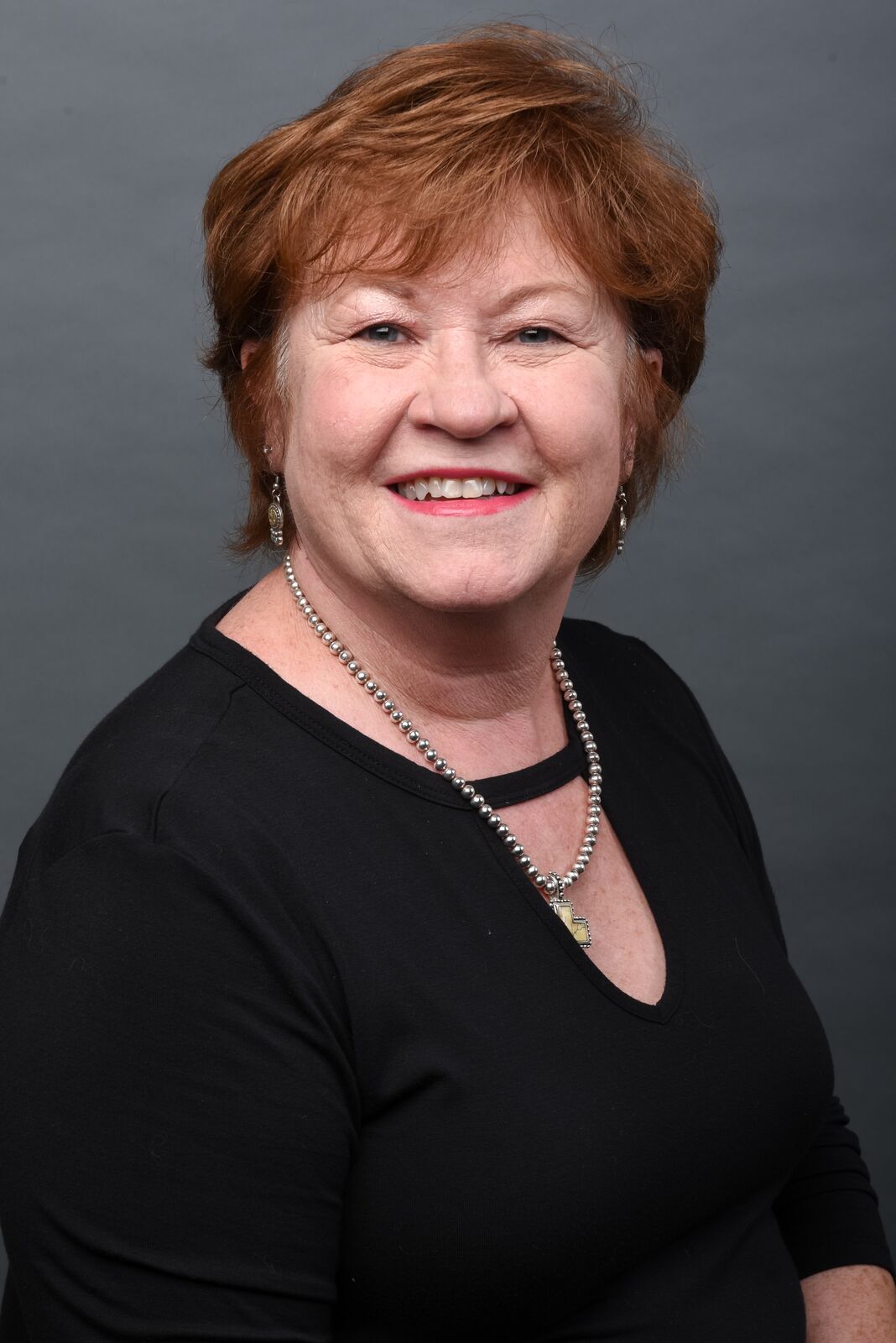 ---
Ex-officio
Cecile Parker '56

Representative, Peabody School
Milledgeville, Georgia

Nominate a board member here.