Georgia College promises to give students the skills to navigate life. Our slogan, "Think Independently. Lead Creatively," harkens to our liberal arts mission in that we give our students opportunities through integrated learning paired with life-changing, real-world experiences. At Georgia College, our students pursue their passions and explore what it means to be a leader while embracing the local community. Our hope is the personal attention brought by respected professors guides students in becoming versatile, talented professionals.
Our Story Spotlights
Former CEO of GEICO Tony Nicely shares how Georgia College prepared him to navigate challenges
Alumnus Jeremy Colwell works on the set of major productions
Lauren Hovey wants to plans to use psychology skills to help the greater good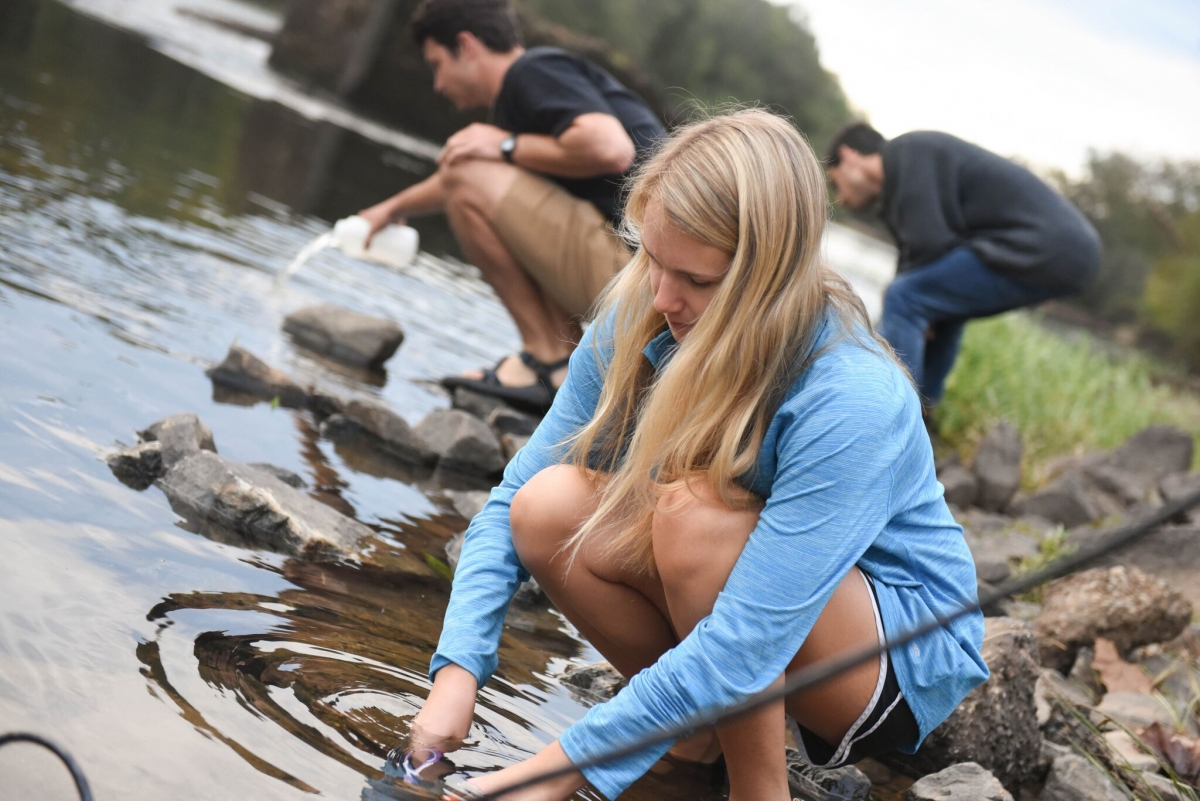 Changes in algae populations point to troubled waters
Two research studies at Georgia College highlight the importance of algae—a beautiful but virtually unknown organism vital for life on Earth and critical in evaluating the health of water systems.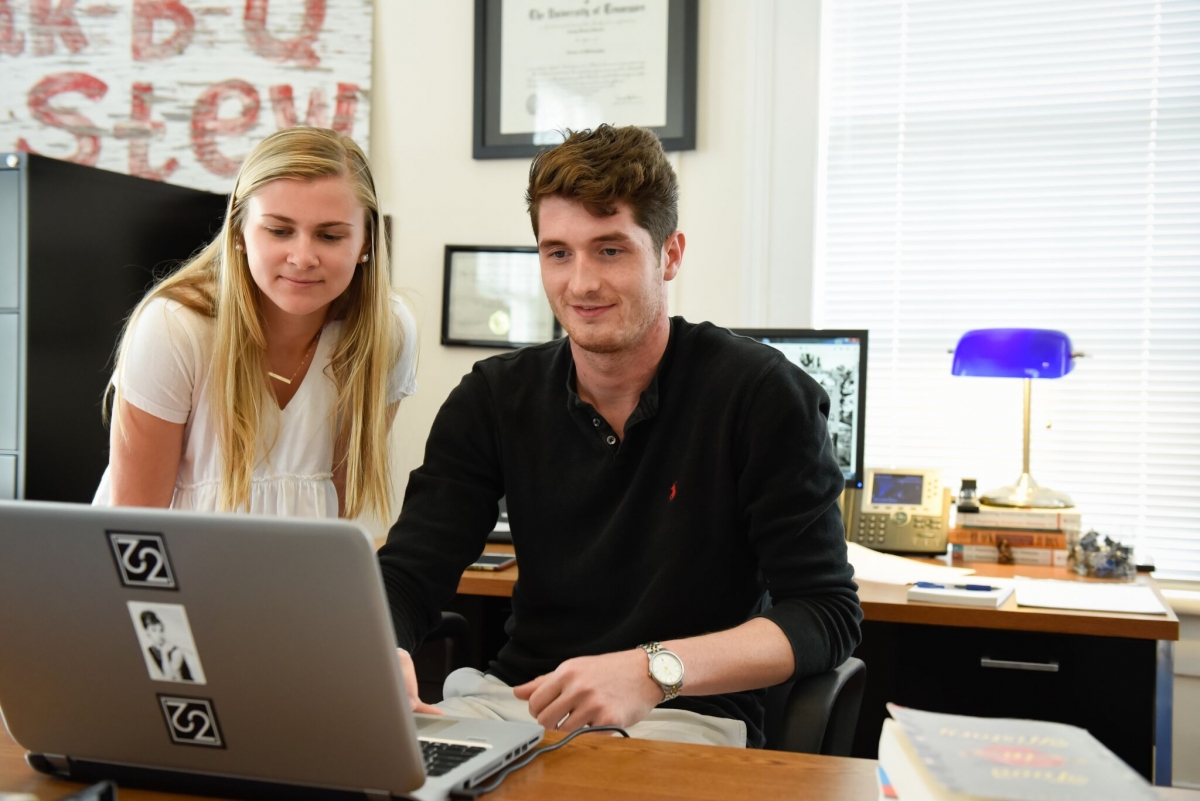 History professors and students build new BBQ website
Take all the knowledge—gathered by a lifetime of barbecue obsession—and season it with ingenuity, storytelling, great photos and maps. Let the idea simmer to perfection a few years. Then add two history professors and a couple of communication students. What do you get? The state's first and only barbecue website: "Georgia BBQ Trails."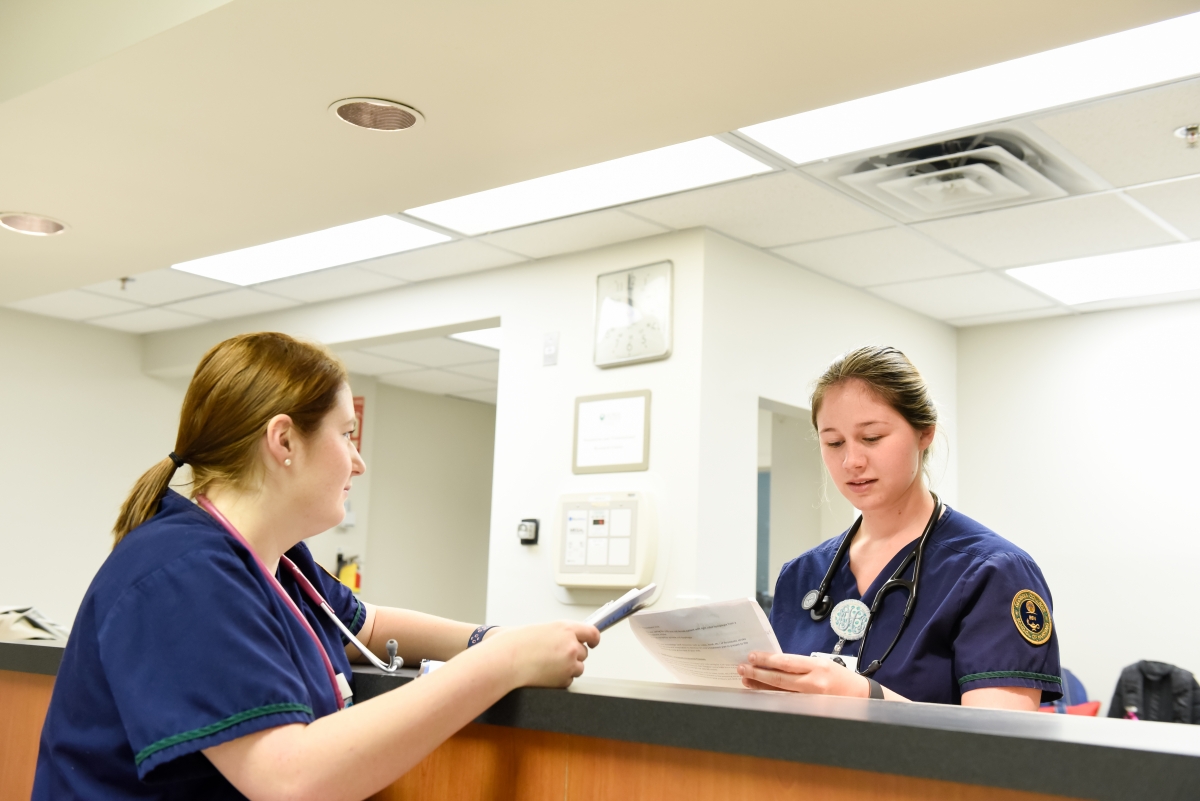 A race against the clock: Working to close the statewide nursing shortage
An aging, baby boomer workforce, longer life expectancy and a growing rate of chronic health conditions—it is the perfect storm to create a national nursing shortage throughout the U.S.