Take a look at our new career platform, Handshake! Current students should have received an invite in their Bobcats email on June 27 to join the #1 job search tool for college students. This new platform will replace Career Connection. Current GC students will be able to login using their Unify credentials. If you did not receive that email, go to gcsu.joinhandshake.com to get started. We strongly encourage you to use your Unify/Paws credentials with your Bobcats email in order to benefit from the single sign-on process. Alumni may use the system with any email address they choose.
Career Center Calendar
As new events are added, we always update Handshake and Facebook. We also offer a printable calendar at the beginning of each semester. However, make sure you are using Handshake and Facebook regularly to learn about new employer networking events such as campus interviews.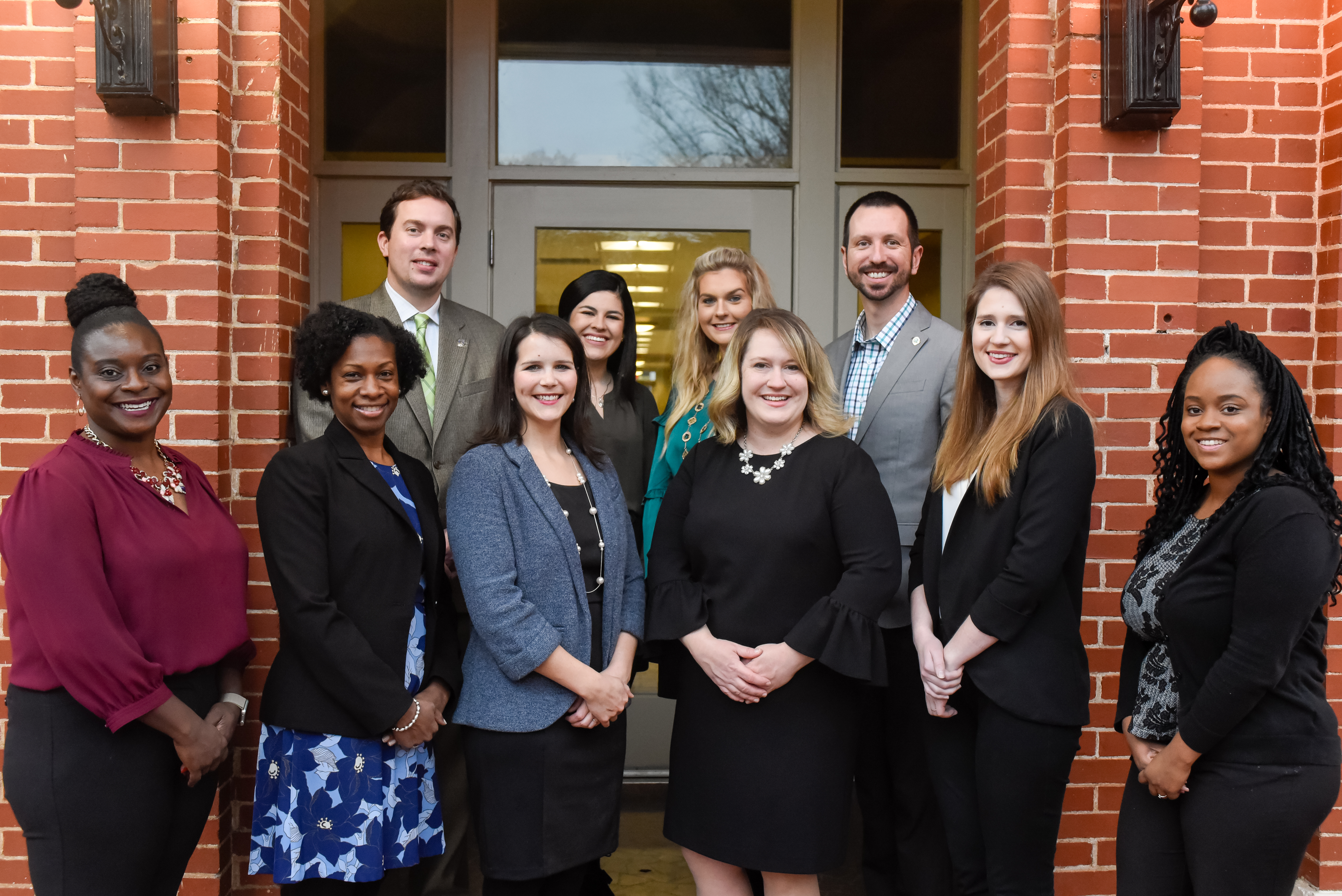 Meeting with a Career Advisor
Our team of career advisors are here to help you throughout your time at GC. We can help you explore career options for your major, create an internship search strategy, develop competitive application materials for jobs, internships, and graduate school, practice your interviewing skills, and even talk through accepting job offers, negotiating salaries, appropriate professional attire, and more. To get started, go to Unify, choose "Schedule an Appointment," and select your preferred topic, date, and time.