​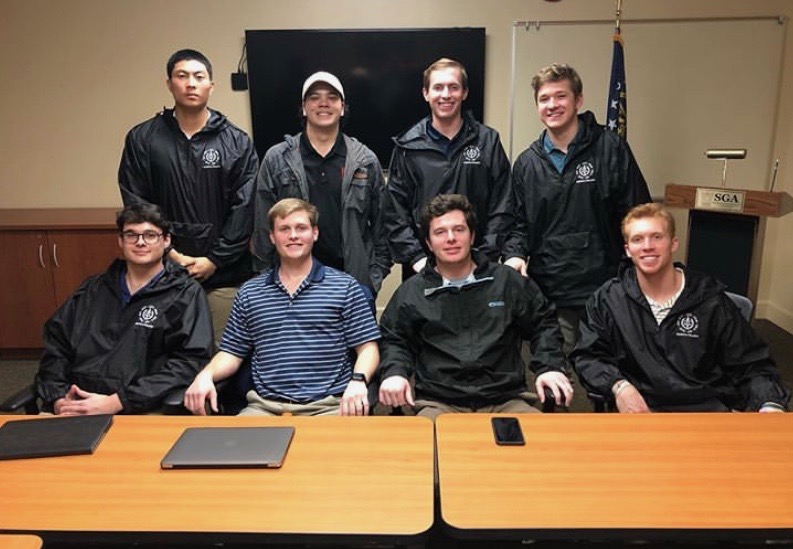 ---
Interfraternity Council
Georgia College Interfraternity Council serves as the governing body for eight men fraternities.
The IFC works to promote the highest ideals of scholarship, leadership, service and brotherhood among its member organizations. This goal allows the council to demonstrate their leadership, through community service, and educational awareness programs.
Our council prides themselves on building relationships, and collaborating with other fraternities and other GC campus organizations.
---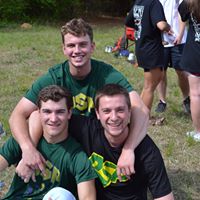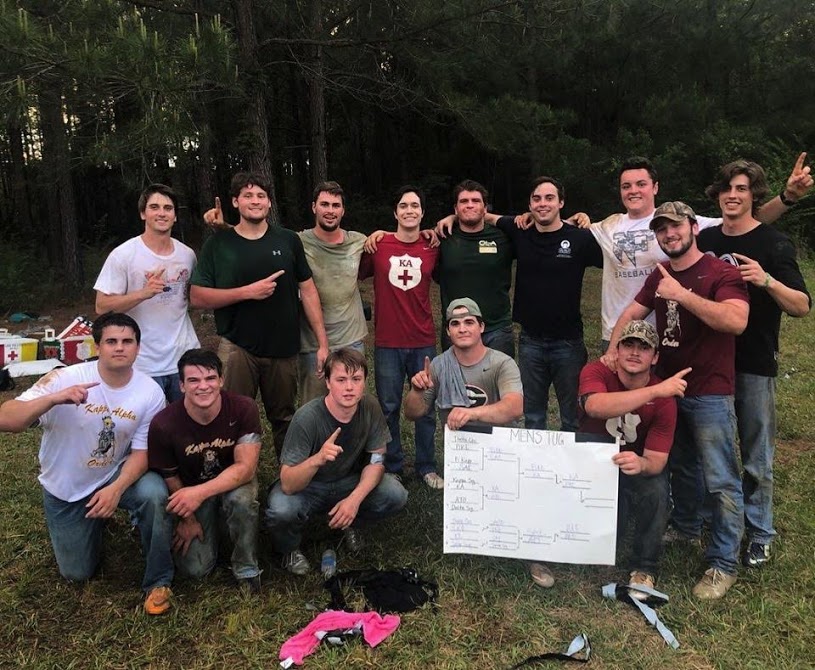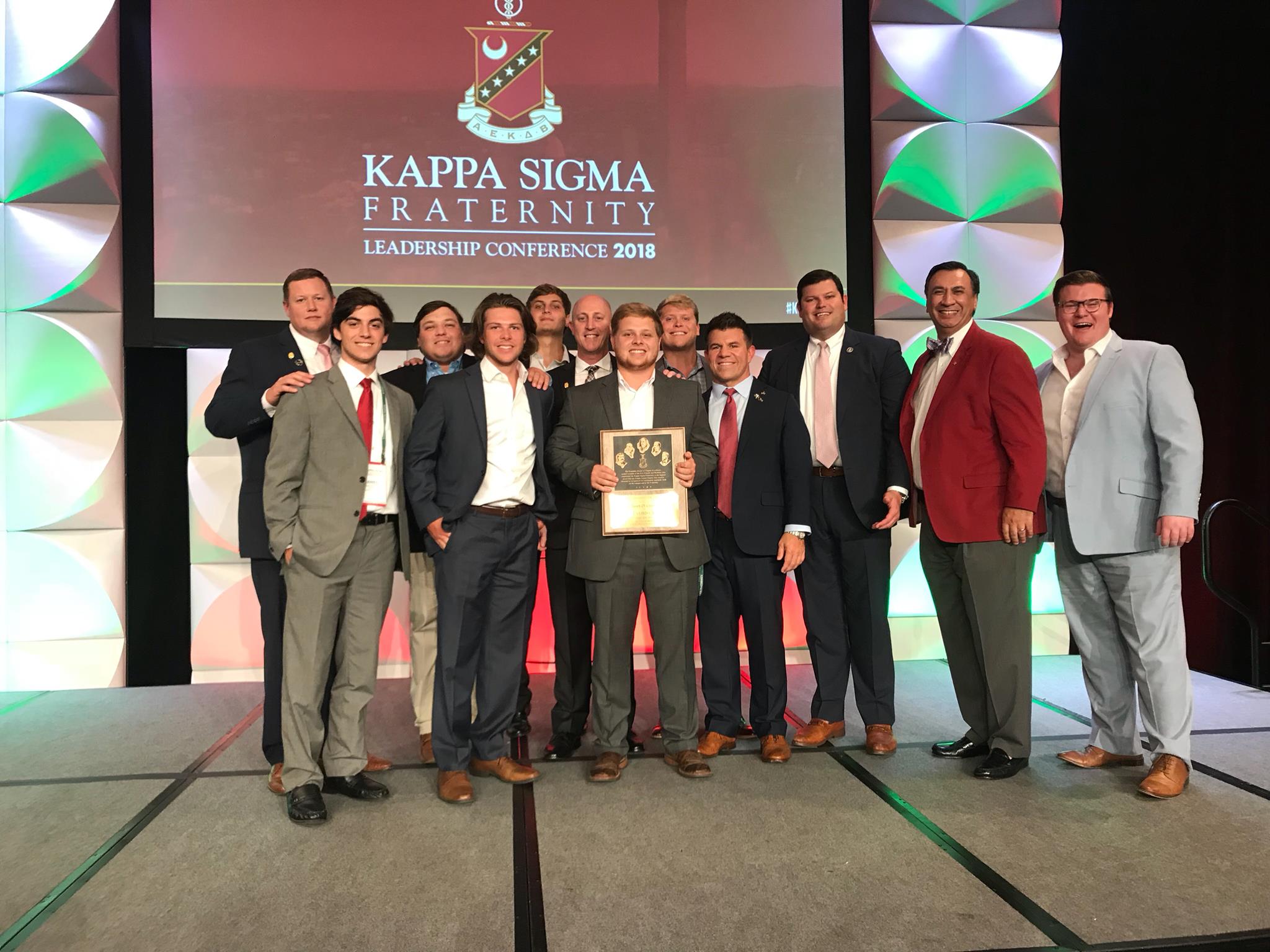 ---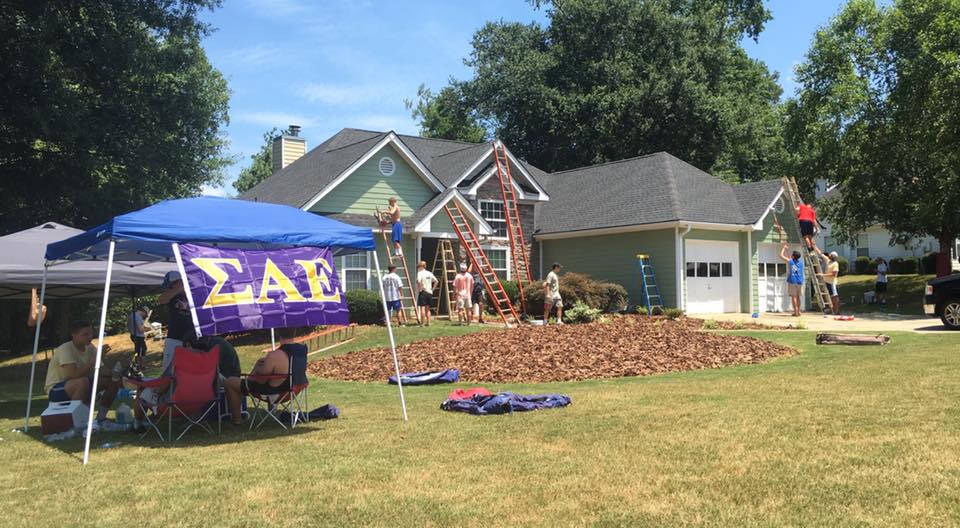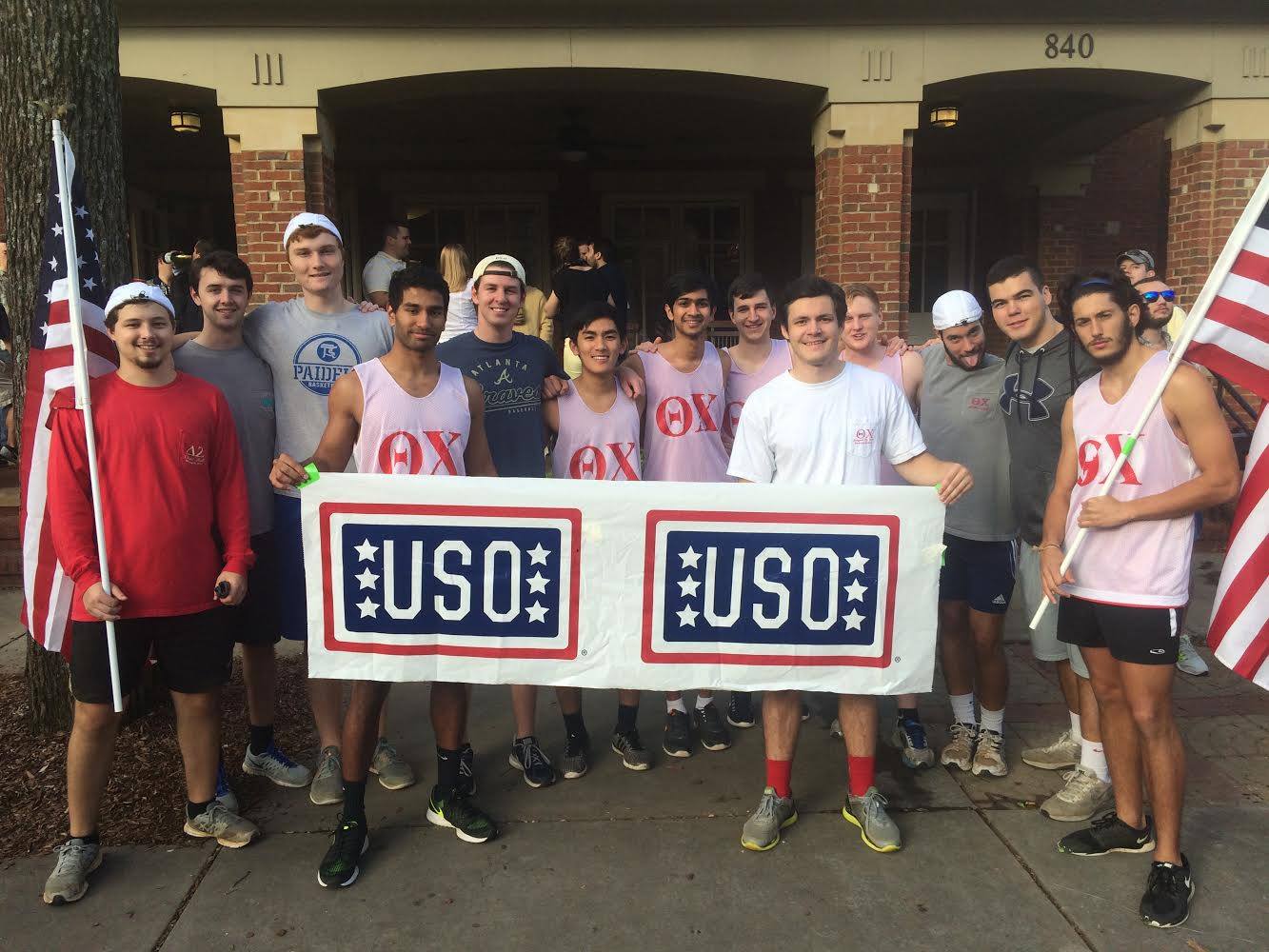 ---
RECRUITMENT
---

---
​​
Registration for IFC Recruitment is currently
OPEN
and will close August 1st, 2020.
Registration fee covers recruitment software program utilized, recruitment t-shirts, and other operational needs.
To register, please visit gcifc.mycampusdirector2.com
---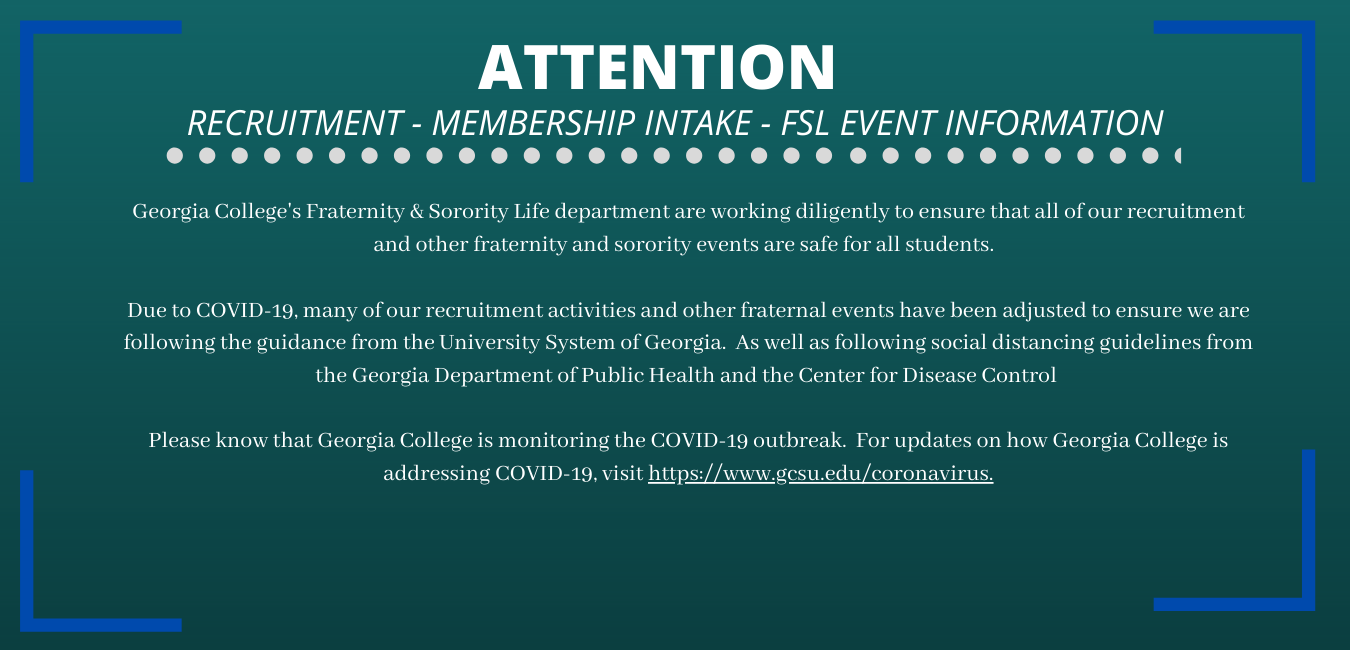 ---
Recruitment 2020 will be a combination of virtual and face-to-face activities. However, please be advised, that all plans for recruitment are "TENTATIVE" and are subject to change.
September 10th - Potential New Member Orientation
September 11th - 12th - Chapter Introductions
September 13th - Potential New Member Call-Backs
September 14th - 17th - Fraternity Bid Dinners
September 18th - Bid Distribution
​​