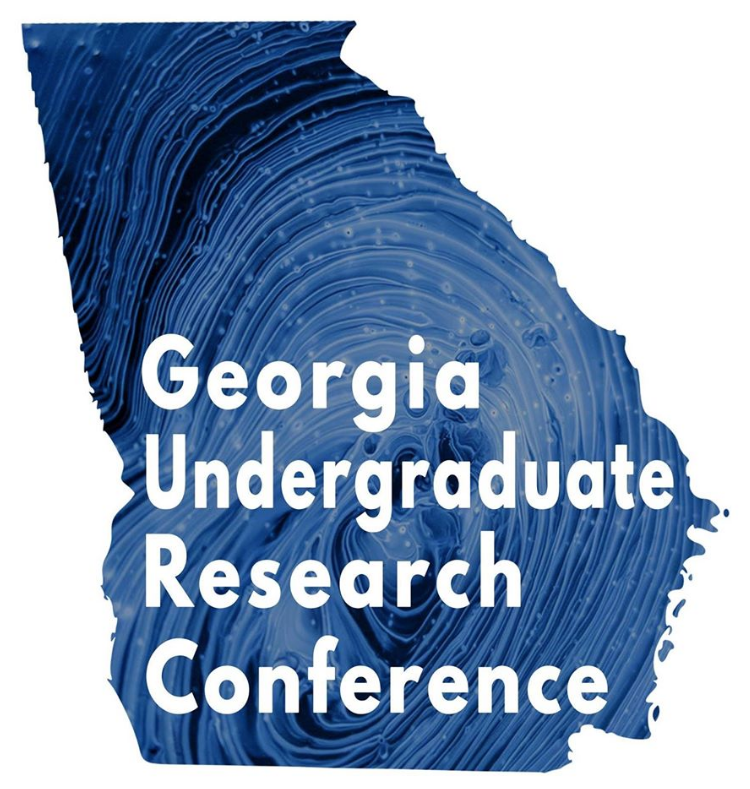 Undergraduate students and their mentors are encouraged to plan to participate in this event on October 23-24, 2020 to be held at the University of West Georgia. This conference provides a great opportunity for students to share the value of their research. The conference is a safe environment in which constructive criticism is given in a spirit of providing students with an opportunity for academic and personal growth.
Mentored Undergraduate Research & Creative Endeavors (MURACE) provides travel support for this event. Participation in this event does not negatively impact a student presenter's annual allowance for individual student research presentation travel funding from MURACE.
Transportation to the University of West Georgia for the conference will be provided by MURACE. Hotel rooms will be arranged and cost covered by MURACE. For more details, see the information below.
The GURC Conference is a part of the Georgia Undergraduate Research Collective. The collective consists of 14 institutions of higher education (IHE) located in the State of Georgia. These IHEs work together to produce this conference and the Posters at the Georgia State Capitol event each year.
Georgia College & State University has been a member in good standing of the GURC since it began in 2014.
Georgia College & State University (GCSU) leaders proposed the rebranding of the GURC to a truly regional brand. Dr. Doreen Sams and Ms. Robin Lewis lead the rebranding efforts.
Dr. Sams and Ms. Lewis lead the initiative to begin the Posters at the Georgia State Capitol that was adopted by the GURC and held for the first time in 2018 at the State Capitol.
Submission details are forthcoming.

Students, please watch this important video by clicking on the following link: Video

Click here to begin the abstract submission process. HERE. Then click on the GURC link on the right side of the webpage.
---
---
---
Doreen Sams, Ph.D.
Faculty Coordinator for MURACE
GURC@gcsu.edu
478-445-0966