Employment Services oversees the hiring of benefited staff, temporary staff and student employees. Our focus is to recruit and hire candidates who are committed to Georgia College's mission of enriching the lives of students and the local and global communities through teaching, research and service. We believe a talented and diverse workforce will create an environment that will foster creativity and respect for contributions.
We hope that you will find the resources in this site to be valuable tools in the employment process. If you have any questions, please feel free to contact a member of our Employment Team.
For more information on our great college town, learn more about Milledgeville here.
Employment Services Intranet Site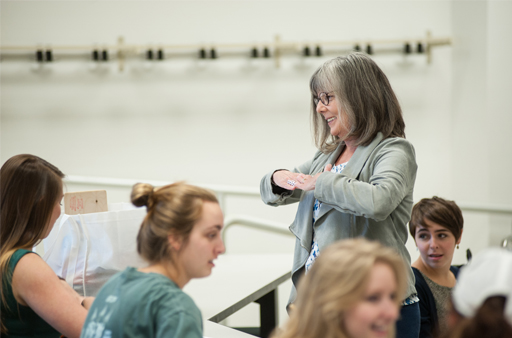 Employment Opportunities
From part-time staff to tenure track, GCSU Jobs is the place to find all available positions at Georgia College.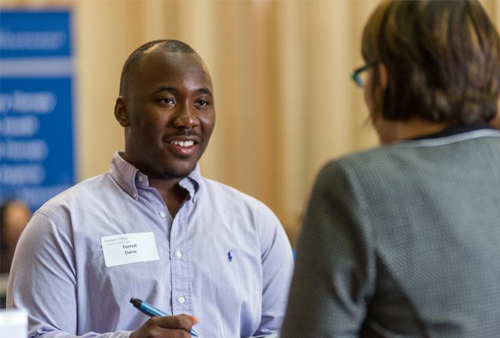 Candidate Resources
We are pleased that you are considering joining a dynamic and innovative group of faculty and staff members. Learn more about the available resources for potential employees of Georgia College.