The Leadership Cabinet consists of twelve to fifteen Georgia College undergraduate students in good academic standing within a degree-granting program of the university. They represent the four colleges of the university, and membership of the cabinet is broadly inclusive of the university's academic profile and diverse student body.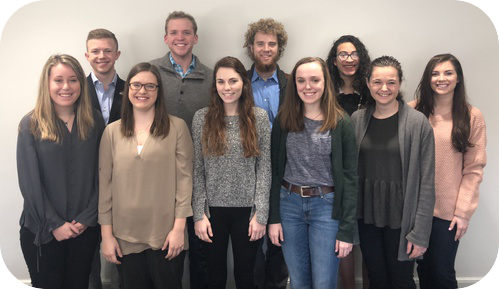 ---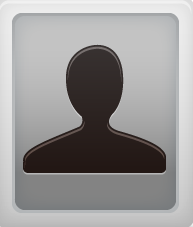 Lewis Barr
Appointed 2019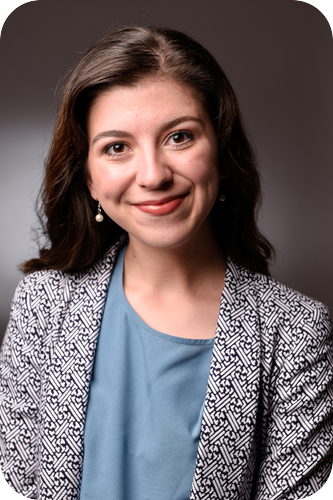 Katelyn Bennett
Appointed 2019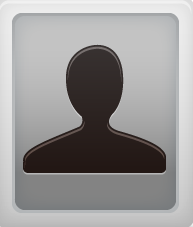 Sherree Clark-Metcalf
Appointed 2019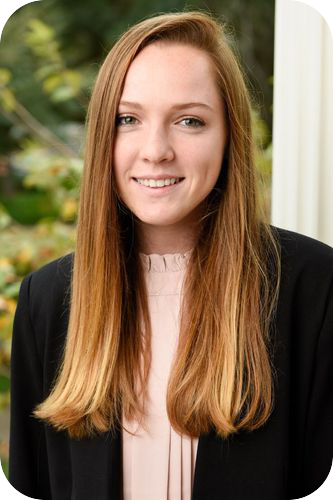 Mary Dugan
Mary Dugan is a senior psychology major from Decatur, Georgia. She is an alumna of the Georgia Education Mentorship (GEM) Program as well as Georgia College's Leadership Certificate Program. She conducts research for the psychophysiology lab. After graduation, she plans to pursue a graduate degree in public health or clinical psychology.
Appointed 2018

Annabelle Erb
Appointed 2019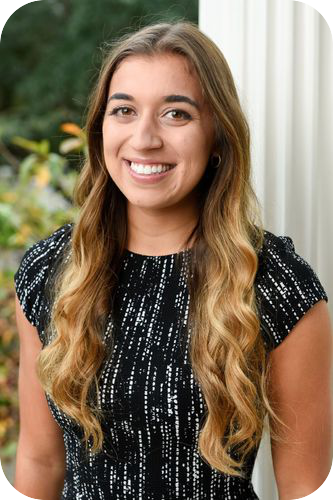 Chantel LaFleur
Chantel LaFleur, a senior nursing major from Guyton, Georgia, has a passion for serving members in the community. At Georgia College, she is a member of the Council of Student Ambassadors, the vice president of Circle K, and president of her nursing cohort. Her roles in these organizations have allowed her to make a direct impact in the community. She enjoys meeting individuals of different cultures and backgrounds through travel and hopes to continue exploring throughout her lifetime. After graduating, Chantel aspires to pursue nursing, providing care for individuals who do not have the ability or resources to do so themselves.
Appointed 2018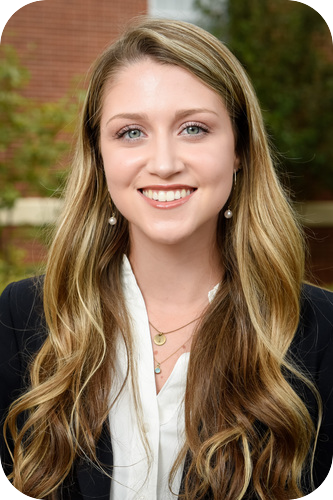 Kendyl Lewis
Appointed 2018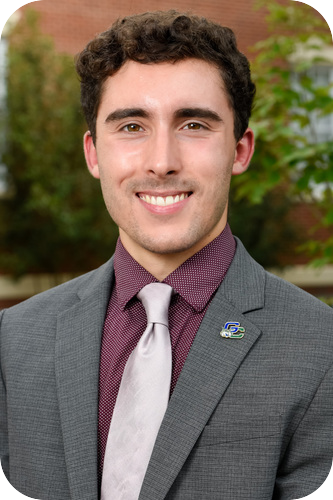 Julian Lopez
Appointed 2019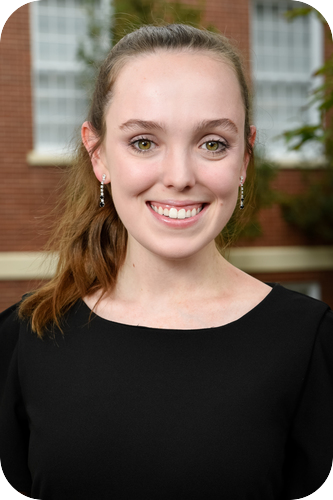 Emma Parry
Emma Grace Parry is a third-year honors student from Griffin, Georgia. Ms. Parry plans to earn degrees in Mass Communication and French. She is a member of the 2019-20 Georgia Education Mentorship cohort and serves as strategic communications coordinator for the Office of Leadership Programs. Ms. Parry is the president of Bobcat Studios, GC's film and media production company. She is also a member of the French Club and Delta Gamma.
Appointed 2017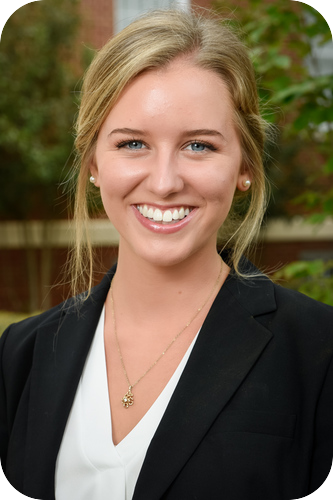 Molly Tatgenhorst
Appointed 2019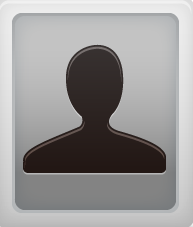 Remy Tillman
Appointed 2018
Cameron Watts
A senior economics major from Norcross, Georgia, Cam Watts is an aspiring social entrepreneur with a passion for building inclusive communities. Mr. Watts has demonstrated that passion at Georgia College by serving as the chairman of the Student Government's Committee on Diversity and Inclusion, teaching as a Diversity Peer Educator, and volunteering with the GC Early College. His proudest accomplishment is the founding of Georgia's first rural behavioral economic consulting group, the GC Nudge Unit, which supports local organizations serving the Milledgeville community. Upon graduation from Georgia College in May 2020, Watts hopes to continue learning, serving, and building a better future for our communities.
Appointed 2017
The Cabinet:
Advises the director on (a) leadership initiatives at Georgia College and (b) the office's curricular and programmatic offerings.
Advises on strategic initiatives and external partnerships for Georgia College and the Office of Leadership Programs.
Advises on governance when, at the discretion of the director, undergraduate representation is appropriate and in compliance with University statute and Board of Regents policy.
Advises the director on creating an inclusive environment for all Georgia College students to pursue their professional and scholarly leadership interests.
Gathers data from key stakeholders, including Georgia College students, faculty, and alumni, as well as citizens and community leaders.
Represents Georgia College and the Office of Leadership Programs when asked to do so by the director.
Members are chosen through a competitive application process and appointed for a term of one year, commencing May 1st. Members in good academic standing are eligible for reappointment.