This engaging and interactive summer study abroad program combines classroom instruction with high profile guest lectures, visits and excursions, as well as practical training elements in the areas of human rights, mediation, dispute resolution, social responsibility/peace building, and intercultural negotiation skills.
May 27th - June 30th, 2021
Study Abroad Walk-In Info Session. No appointment needed. In a 30-40 minute walk-in session, get the basics on studying abroad. Every Monday through Thursday, 2 p.m. Bone House.
---

Learn about GC's Summer Intercultural Leadership Program in France and Switzerland, plus funding opportunities and ways of making your study-abroad experience affordable. Significant scholarships and financial aid available.

Tuesday, Sept. 8th, 5 p.m.
Carl Vinson House
---

Wednesday, Sept. 16th, noon
200 Lanier Hall
---

Thursday, Oct. 29th, 12:30 p.m.
200 Lanier Hall
---

Wednesday, Nov. 18th, 5 p.m.
215 Arts & Sciences
---

Wednesday, Jan. 20th, noon
200 Lanier Hall
---

Wednesday, Feb. 10th, 5 p.m.
Carl Vinson House
---
---
Courses
Intercultural Communication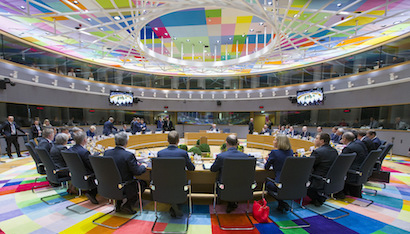 This course provides students with the key concepts and theories surrounding intercultural communication. In our interdependent world, students of all majors need the intercultural communication knowledge, skills, and sensitivities to be able to function as citizens and employees.
Intercultural Leadership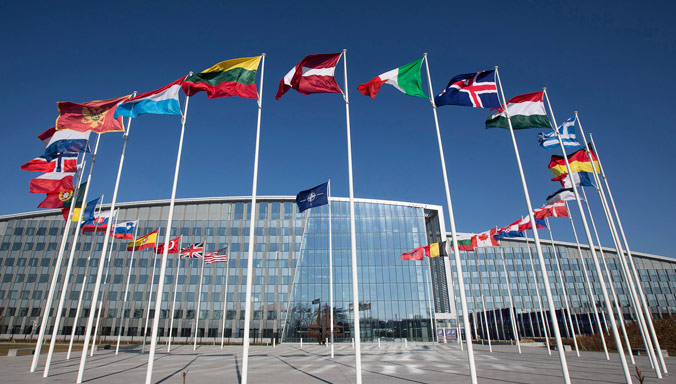 This class explores students' futures as international leaders in order to understand how to work effectively through systems in culturally appropriate ways. Students will explore what it means to be a cross-cultural leader in a complex world.
---
Dr. Wolfgang Glebe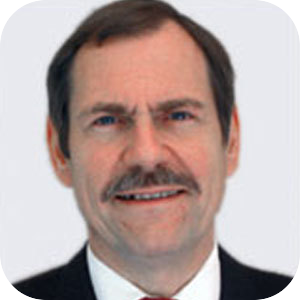 Project Management International
Dr. Glebe is a German native who earned his Ph.D. in Physics in the 1980s in Germany. After his studies, he pursued work in engineering, research and development, and quality and sales on an international level. This work led him to become a specialist in Industrial Product Management for companies in France and Germany. In 2006, Dr. Glebe founded his own company, Project Management International, which focuses on delivering lectures in numerous universities across Strasburg and Germany. These lectures promote a higher understanding of cross-cultural project management for graduate and undergraduate students.
Dr. Harold Mock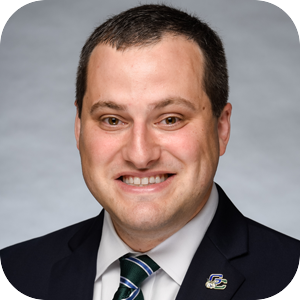 Georgia College
Dr. Harold Mock directs the Office of Leadership Programs and teaches courses on principles of leadership. A specialist in international affairs and transatlantic relations, Dr. Mock is currently writing a book entitled Dangerous Power: An International History of German Unification, 1969-1993. His research and teaching interests include civil-military relations, particularly related to nuclear strategy and defense planning in western Europe. He holds a Ph.D. in history from the University of Virginia, where he previously served as Bradley Research Fellow. Additionally, Dr. Mock holds a master's degree in history from Virginia and a bachelor's degrees in political science and history from Georgia College.

Mr. Harald Leibrecht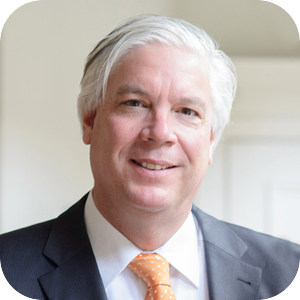 CEPA Foundation, German Foreign Office
Mr. Leibrecht is a German-American citizen who holds a degree in International Business from universities in France, Germany, and the United States. He later earned his MBA from an American university. Mr. Leibrecht was the Executive Director of an international university from 1984 to 2007. He served in the German Federal Parliament for nearly twelve years. He was a member of the Foreign Affairs Committee and the Committee of Economic Cooperation and Development. Additionally, he served as Deputy Chairman for the Sub-Committee on International Cultural and Educational Affairs.