Leadership for the Public Good
Make a Gift
Help advance our mission: Leadership for the Public Good. Our students rely on the generous contributions of individual donors, organizations, foundations, and partnerships to support our programs. Your gifts will help sustain teaching, student scholarship, research, and public service.
---
Partner with Us
Georgia College prepares the next generation of Georgia's leaders; our Community Partners help make that a reality.
---
Subscribe
Join our online community to stay connected to Georgia College and our programs. Keep up to date with our events, including opportunities to continue your leadership journey.
---
Support Our Mission
Our work would not be possible without the support we receive from individuals, organizations, and foundations. We invite you to support Georgia College Leadership Programs as we prepare the next generation of leaders for the public good.
Georgia College will use your investment to support our students and advance our mission. Your gift could:
Provide scholarships for students to enroll in the Leadership Academy, equipping them for leadership at Georgia College and beyond.
Fund a student's Leadership Practicum, integrating theory and practice and creating mutual benefit with community organizations.
Propel the Georgia Education Mentorship Program into its third decade, ensuring the future of Georgia's next generation of leaders.
---
Your Partners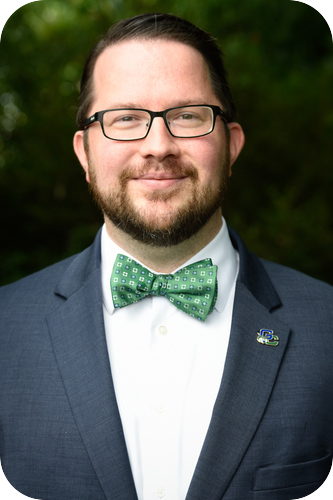 Senior Development Officer
(478) 445-8522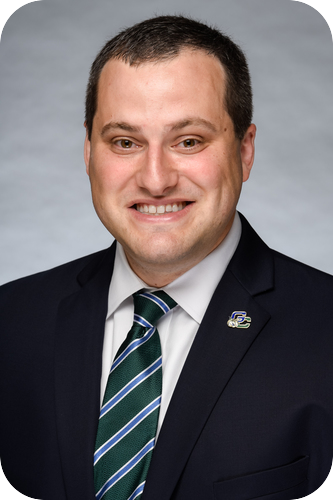 Director of Leadership Programs
(478) 445-1227
---