At Georgia College, leadership means more.
Leadership is about forging meaningful connections to our communities and world. It is a perspective, not a position. Good leadership requires us to speak out powerfully and passionately for a given cause and to marshal our resources to a given end. The intensive leadership education we provide at Georgia College helps our students identify what matters to them, how to make positive change in their communities and world, and how to serve as leaders for the public good.

The Georgia College Leadership Academy is an eight-month program for first-year students. Whether you're just beginning your leadership journey or already pursuing your passions, the Leadership Academy will equip you for leadership at Georgia College and beyond.
---
500+
Program Graduates
---
$2,000
in Scholarships Available
---
150+
Workshops & Retreats
---
Goals
The Leadership Academy will prepare you to lead at all levels. You will learn to . . .
Lead Yourself. Leading others and leading organizations always begins with leading ourselves. The Leadership Academy will equip you to clarify your personal values and define your approach to leadership.
Lead Others. In addition to the practical skills you'll acquire, effective leadership requires us to recognize and communicate our personal leadership styles. Through the Leadership Academy, you will learn to inspire a shared vision and empower others.
Lead at Georgia College. Using GC and Milledgeville as your laboratory, you will practice, reflect upon, and be mentored in your leadership. The Leadership Academy will get you connected to the community and help you build your professional network.
Lead Beyond. Leadership is needed everywhere. Through the Leadership Academy, you will learn to apply your leadership broadly--to your profession, community, and world.
Why the Leadership Academy?
Personalized attention.
Customized leadership-development plan and learning experiences based on your leadership profile.
Ongoing leadership consultations, assessment, and feedback.
Dynamic and interactive opportunities to practice your leadership--at Georgia College and beyond.
Mentorship from trained facilitators and faculty.
Signature retreats, conferences, and travel opportunities.
Exclusive access to online leadership-development toolkit and resources.
Networking with nationally recognized leaders, executives, elected officials.
Choose a path, or forge your own.
Our students take many paths through the Leadership Academy. With the support of our faculty, consultants, and leadership facilitators, Leadership Academy participants can choose a pathway—or design their own.
Pathways are just that: possible paths to your leadership destination. Our pathways are designed to meet you where you are and provide more specialized opportunities to learn and practice your skills as a leader. Based on your personalized leadership profile and the goals you set for yourself, you can chart a course through the Leadership Academy with the support of similarly ambitious peers and specially equipped facilitators. Your faculty and facilitators will guide and support your journey, and the Leadership Academy will provide you the tools to be successful.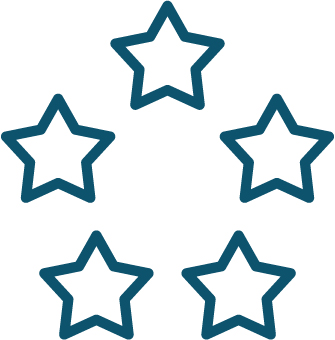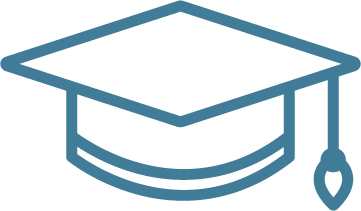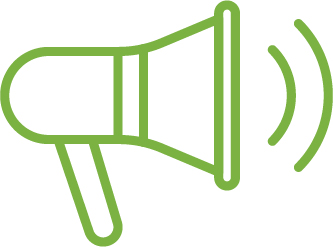 The Achiever
The Achiever is building a strong foundation for college and for life. Through the Leadership Academy, you learn how to establish trust, build relationships, communicate ideas, empower others, make decisions, and innovate in ways that will make you a leader for the public good.
The Scholar
The Scholar sees leadership for what it is: a set of skills and ideas that can be learned, practiced, and perfected. You know that leadership is needed in all walks of life and how to build connections that connect every element of society.
The Trailblazer
The Trailblazer is eager to take on life at Georgia College and to chart a new course. You are quick to get involved, to build relationships, to serve others, and to provide leadership in your community--at Georgia College and beyond.
---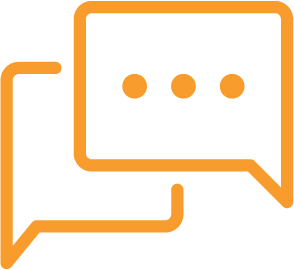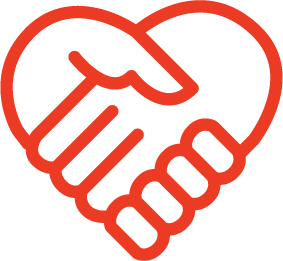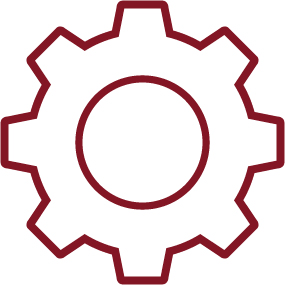 The Entrepreneur
The Entrepreneur is on a pathway to the C-suite. Through the Leadership Academy, you will begin to build your professional networks and gain the soft skills and technical knowledge that will give you the competitive edge.
The Change-Maker
The Change-Maker has the heart of a servant and the head of a leader. You are a humanitarian and are committed to causes bigger than yourself--leaving communities and the world happier and healthier than you found them.
Design Your Own
With the support of our faculty, consultants, and leadership facilitators, Leadership Academy participants can choose a pathway--or design their own.
---
$95. All program expenses and materials included. Late registration options available.
About 45-60 minutes per week. With flexibility and designed to meet your schedule.
Facilitator/Participant Ratio
---
From Here, Anywhere.
This is only the beginning. Graduates of the Leadership Academy enjoy many benefits, during the program and across your time at Georgia College.
Leadership Network
You'll be part of a network of leaders you can rely on at GC and beyond.
---
Special Opportunities
Enjoy special access to events, visiting VIPs, and networking opportunities.
---
Our graduates change the world.
Graduates of our program are spreading out across the world, serving as leaders for the public good.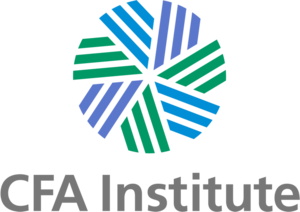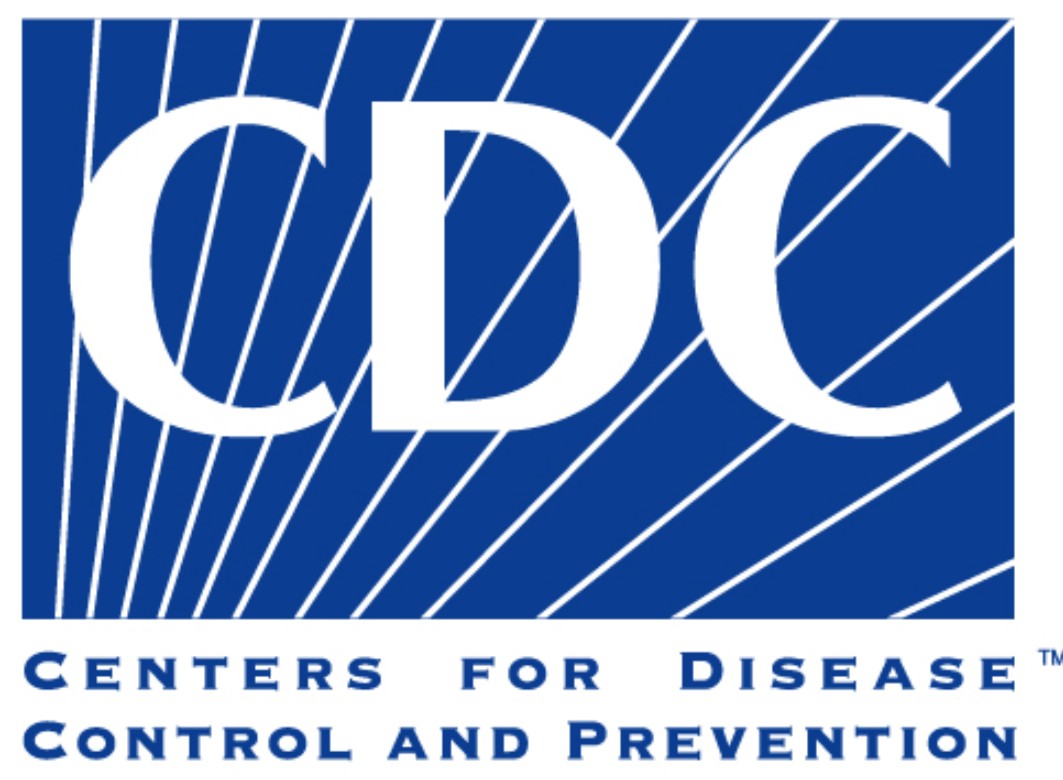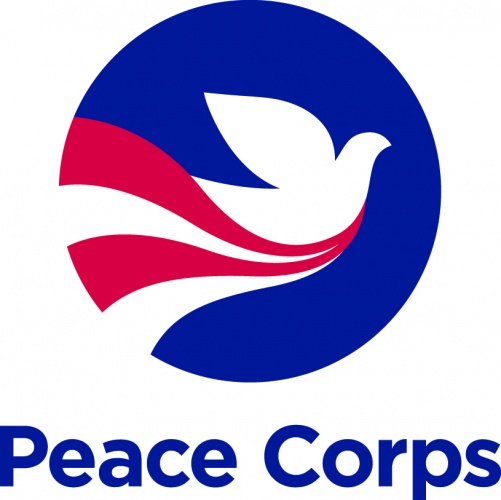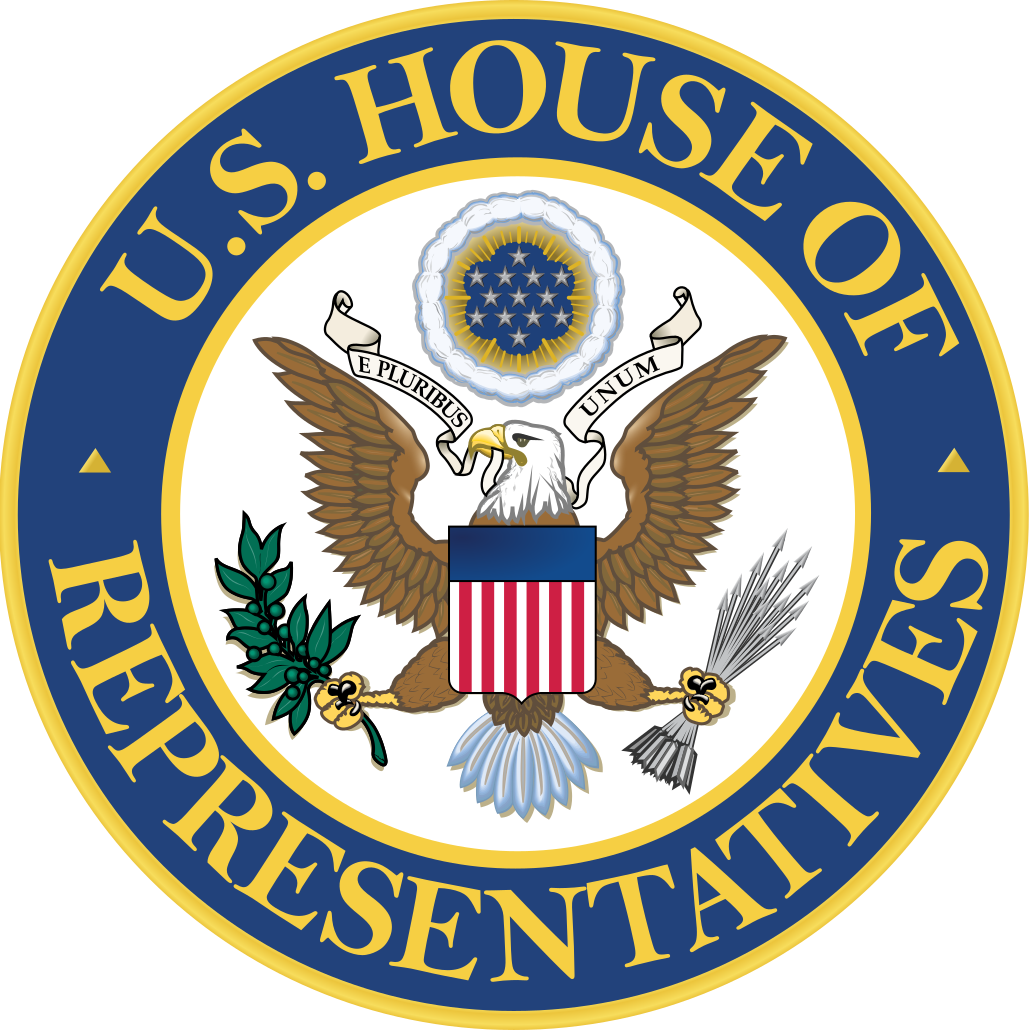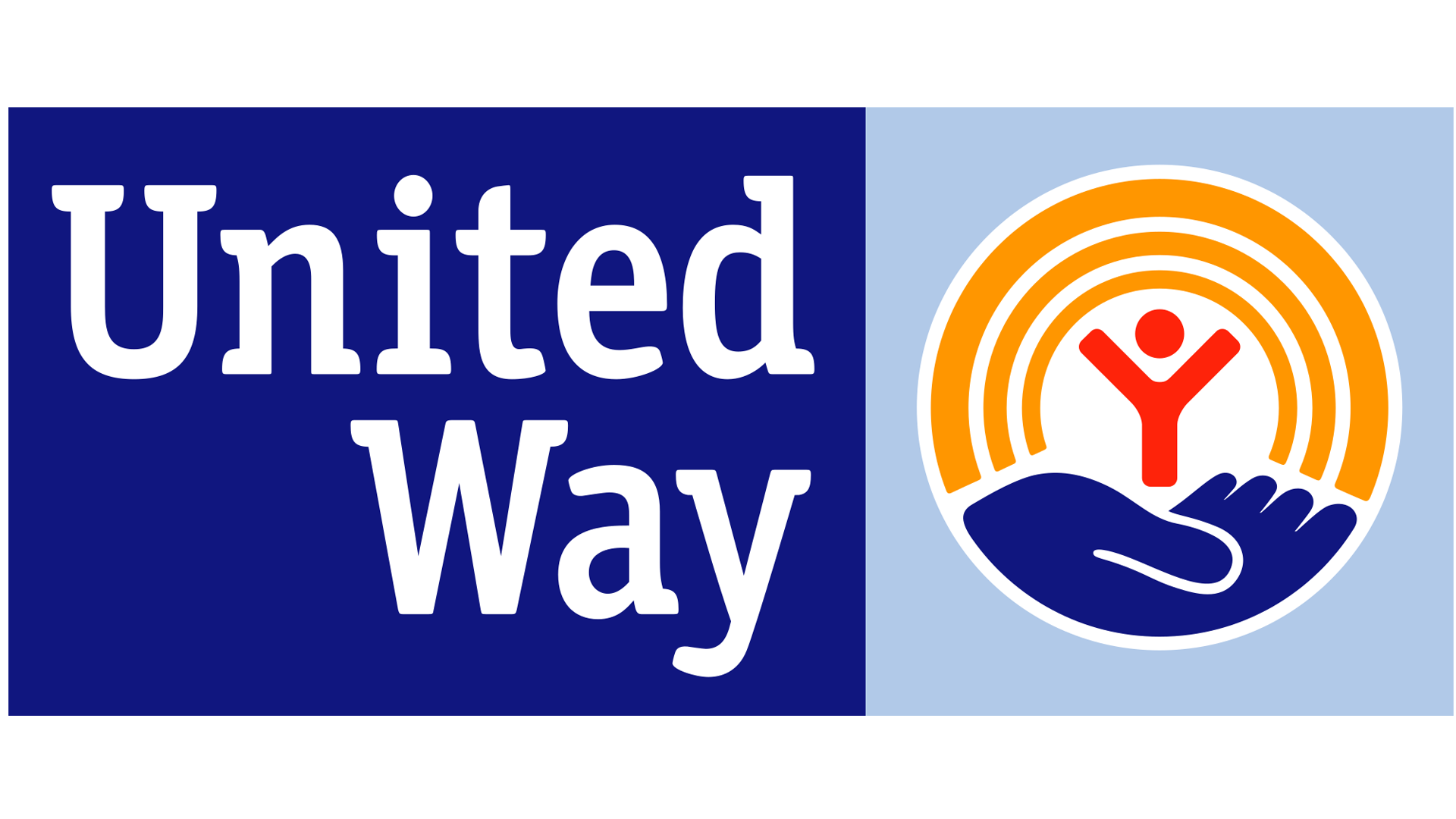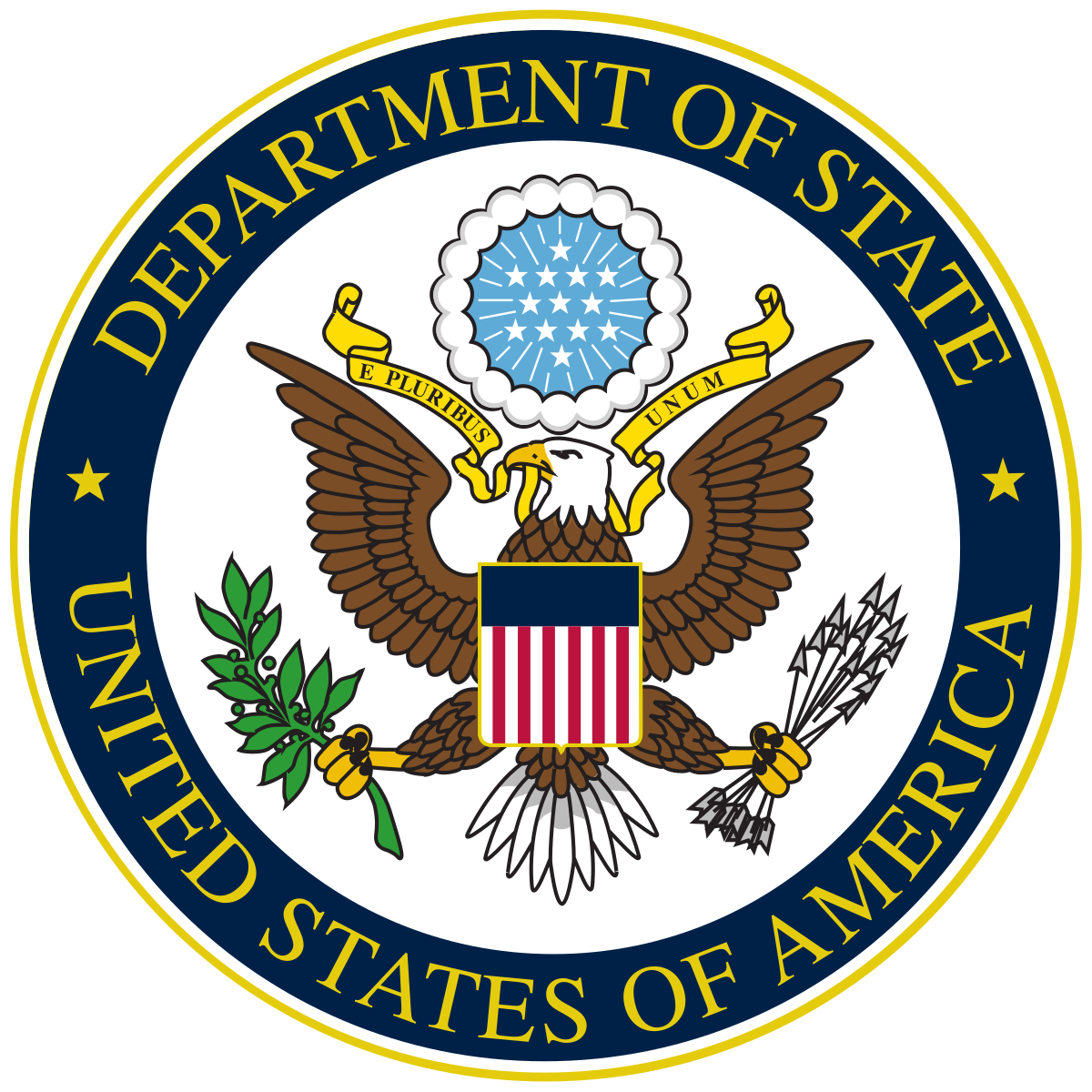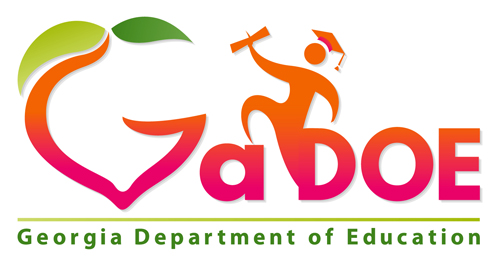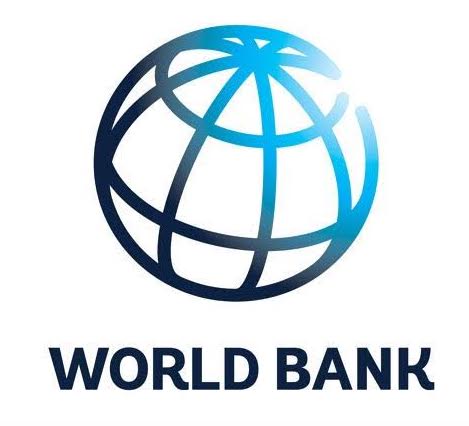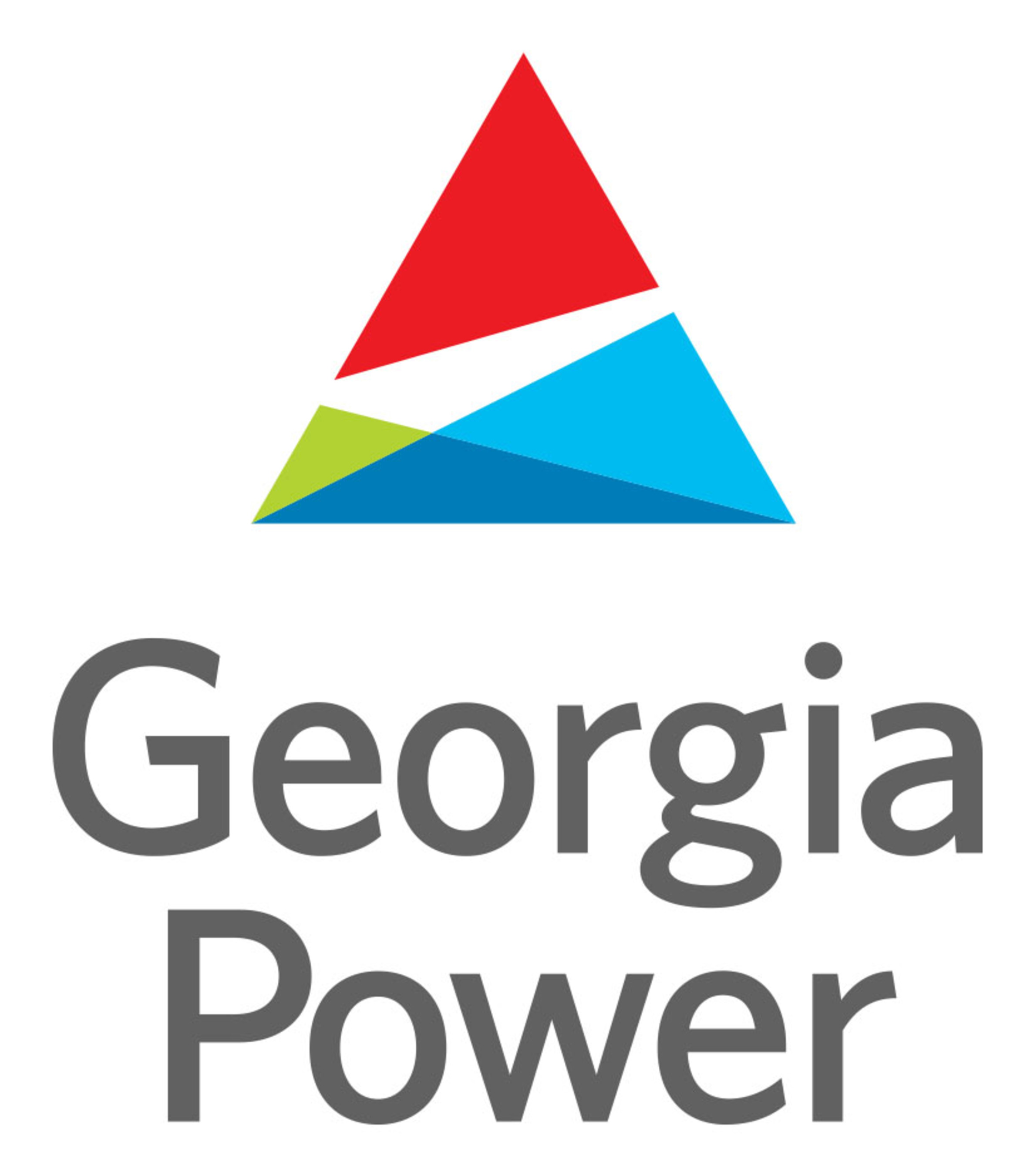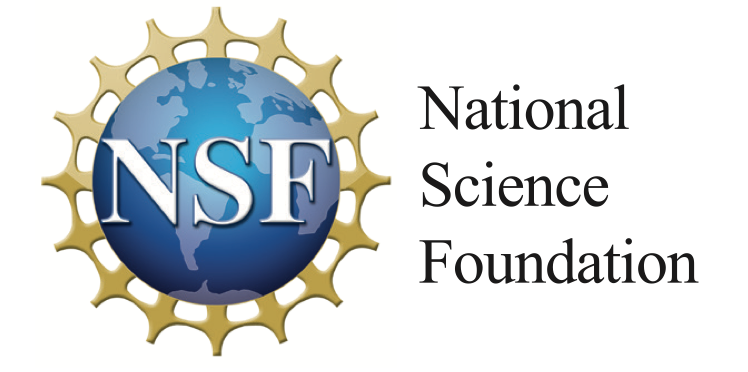 ---
Leadership Certificate Program
Georgia College's Leadership Certificate Program provides students the opportunity to learn the principles of effective leadership and to acquire hands-on learning experience beyond the classroom.
---
Intercultural Leadership in France
Our signature study-abroad program, based in the European capital of Strasbourg, provides and engaging and interactive study of leadership across cultures, as well as practical training in human rights, dispute resolution, social responsibility, peace-building, and intercultural negotiation.
---
Georgia Education Mentorship Program
A one-of-a-kind partnership between Georgia College and the Georgia Chamber of Commerce, the GEM Program prepares the next generation of Georgia's leaders for the public good. A mentorship and leadership program, GEM matches students with senior state leaders for a yearlong partnership that creates mutual benefit between Georgia College and its partners.
---
Georgia College offers a range of specialized leadership-development opportunities. Through strategic partnerships across the university, we offer focused leadership experiences related to nursing, business ethics, journalism, international politics, and more.