NCUR 2020 - BOZEMAN MONTANA
Montana State University to Host 2020 National Conference on Undergraduate Research
CUR has selected Montana State University (MSU) in Bozeman to host the March 2020 National Conference on Undergraduate Research (NCUR). At this annual three-day event, more than 4,000 students present scholarly research, network with peers and faculty mentors, and meet with graduate school and corporate recruiters.
CUR Executive Officer Elizabeth Ambos said, "Montana State University holds a strong institutional commitment to diverse undergraduate research, scholarship, and creative inquiry endeavors, making it a welcoming environment for NCUR attendees. The region's natural beauty and many amenities will provide a memorable setting for NCUR 2020."
MSU President Waded Cruzado said, "Montana State University is delighted to be selected to host the 2020 National Conference on Undergraduate Research. As a leading university, research is central to our mission. MSU is further distinguished by the breadth and depth of undergraduate participation and accomplishment in research. We welcome NCUR 2020 as an opportunity for students to showcase their achievements, and for institutions in Montana and throughout the nation to work together to promote deeply integrative, hands-on learning programs that advance student success."
The annual gathering of young scholars welcomes presenters from all institutions of higher learning and from all corners of the academic curriculum, providing a unique learning opportunity, Ambos said. She added that the event has grown substantially in the 30 years since its inception in 1987, highlighting the expanding prevalence of undergraduate research, scholarship, and creative inquiry. MSU sends between six to nearly 50 undergraduate researchers to NCUR each year.

"MSU students in all areas of study benefit immensely when they engage in hands-on learning through undergraduate research," said Colin Shaw, director of the MSU Undergraduate Scholars Program. "It's a great way to take education beyond the classroom. Undergraduate researchers put their knowledge and skills to use solving solve real-world problems and creating something new."
Other upcoming hosts of NCUR include the University of Memphis (April 6–8, 2017), the University of Central Oklahoma (2018), and Kennesaw State University (2019).
NECESSARY SUBMISSION STEPS
Step 1: Submit your abstract to NCUR - for more details about NCUR click on this link: NCUR - WHEN SUBMITTING THE ABSTRACT IDENTIFY DR. DOREEN SAMS AS THE CAMPUS CONTACT/LIAISON (if you fail to do this, we cannot reimburse your NCUR registration.
Step 2: Watch for Abstract presentation decision NCUR (Beginning January 2020)
Step 4: Once your abstract is accepted and you are SURE you will be able to attend, go to NCUR to register for the conference between January and February 2020.
Step 5: Before attending click on the following link and watch this important video: Video
Registration for NCUR: Click on this link to create an account and to log in to register - NCUR registration
FOR MORE DETAILS CONTACT: Dr. Doreen Sams at 478-445-0966 or email us at URACE@gcsu.edu.
NATIONAL CONFERENCE ON UNDERGRADUATE RESEARCH - KENNESAW GEORGIA 2019 PHOTOS and VIDEOS
---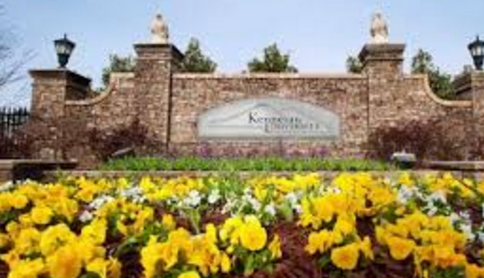 Forthcoming
---
---
NATIONAL CONFERENCE ON UNDERGRADUATE RESEARCH - EDMOND OKLAHOMA 2018 PHOTOS and VIDEOS
Plenary Speech Saturday NCUR 2018 - Click here NCUR1
Plenary Speech Thursday NCUR 2018 - Click here NCUR2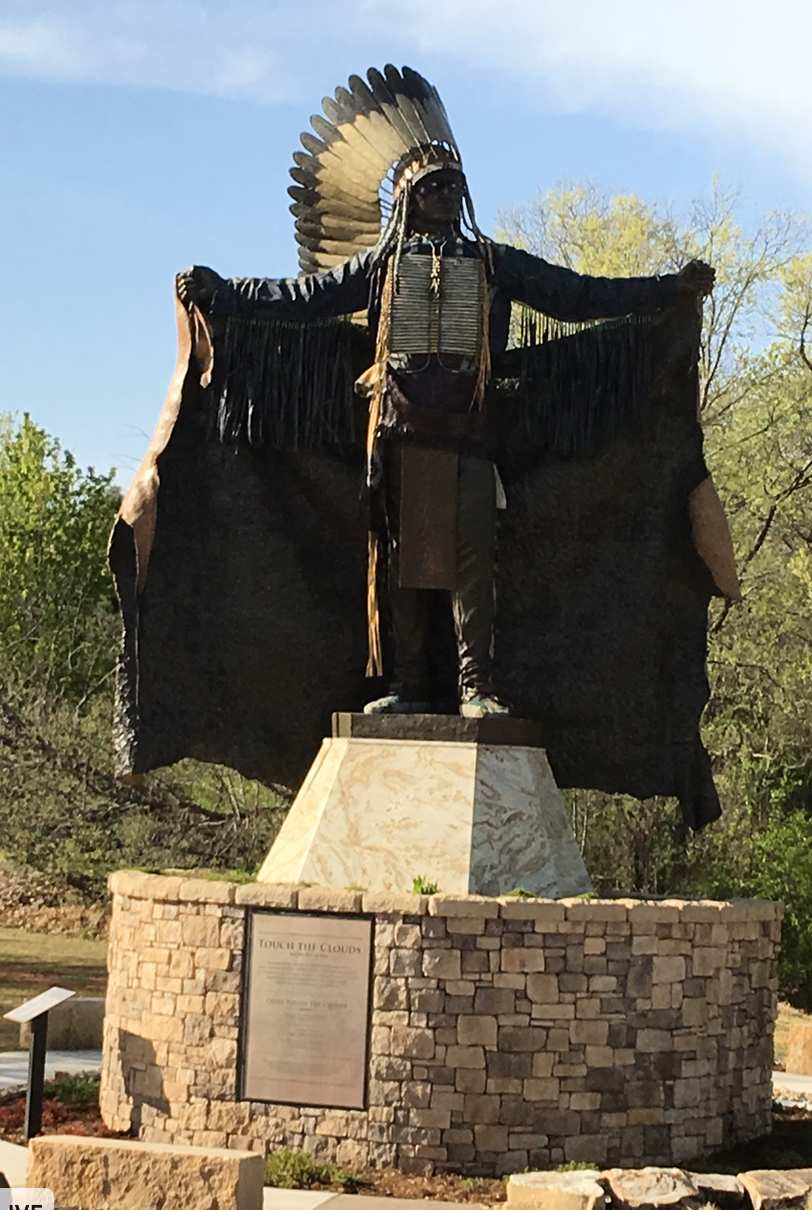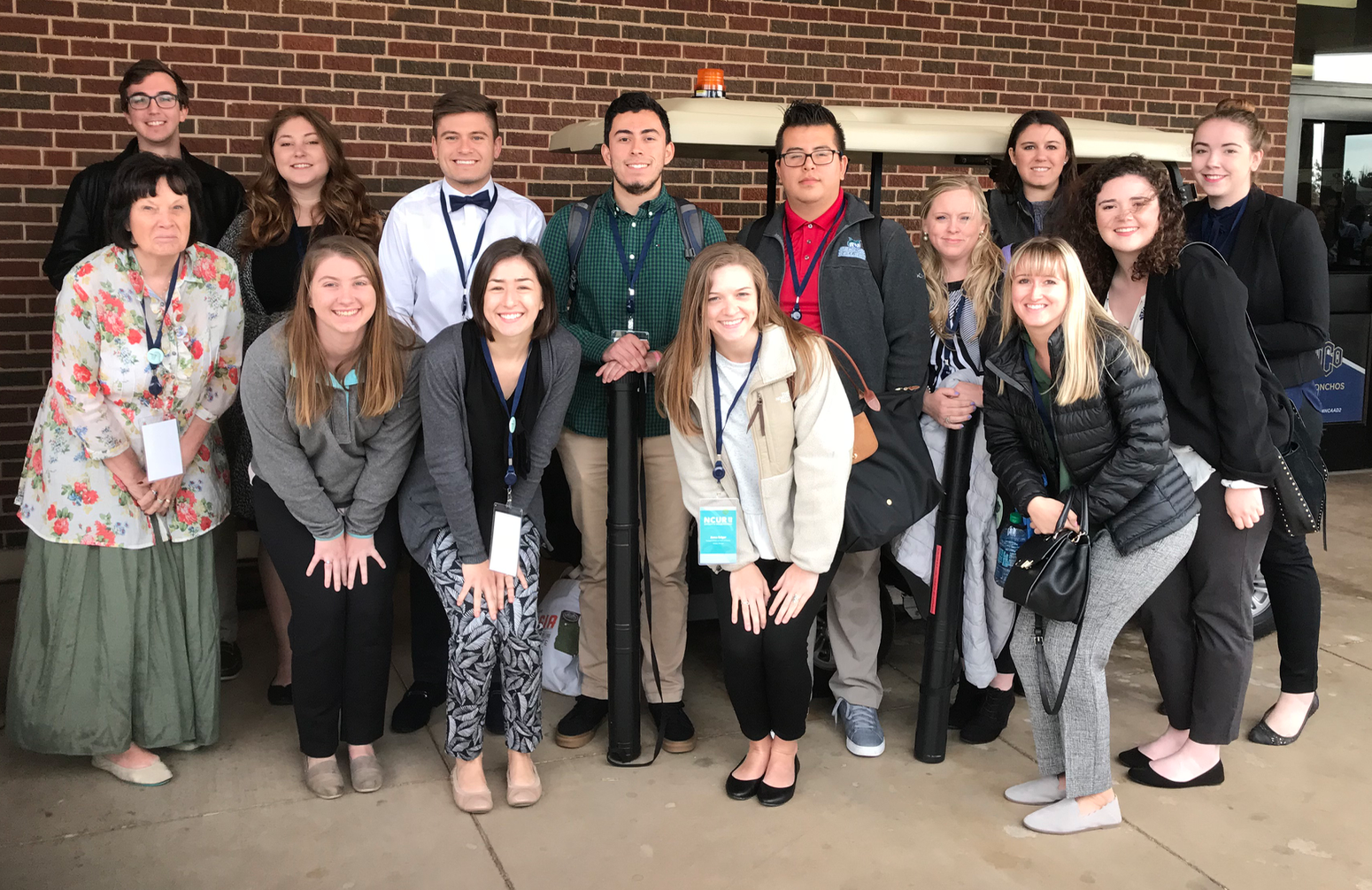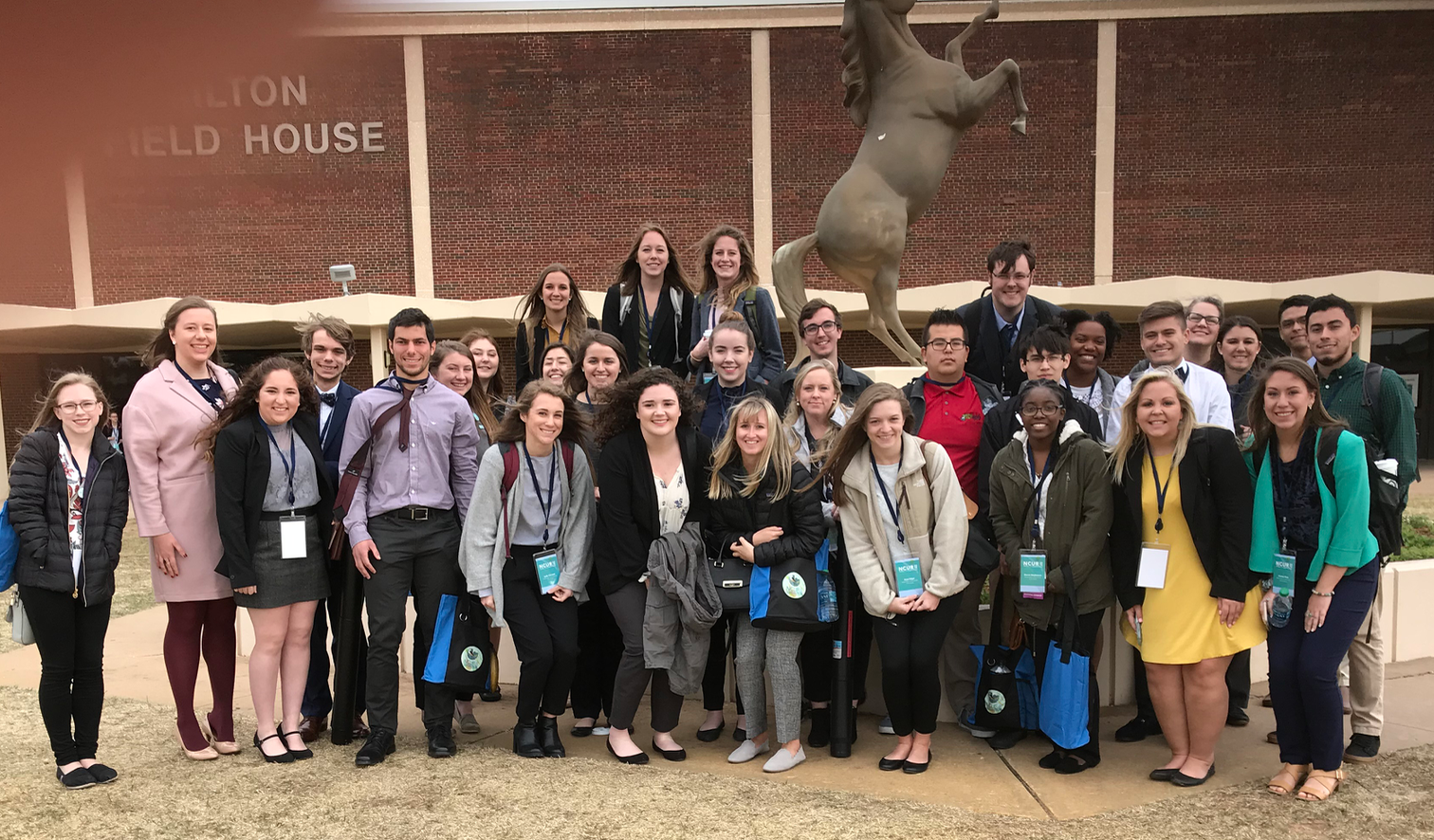 NATIONAL CONFERENCE ON UNDERGRADUATE RESEARCH - MEMPHIS TENNESSEE 2017
Of the 380 colleges and universities that sent students to participate in the National Conference for Undergraduate Research (NCUR), Georgia College ranked 27 in sending the most students. In all, twenty-eight Georgia College students participated in the conference. The complete list of top schools participating in NCUR is on the document link below. Scroll below for photos of Georgia College students and faculty mentors at the conference.
NCUR 2018 Institution Participation Rankings
NCUR 2017 Institution Participation Rankings