Georgia College & State University
Student Undergraduate Research Circle

Sponsored by GC Journeys
An Initiative of MURACE (Mentored Undergraduate Research and Creative Endeavors)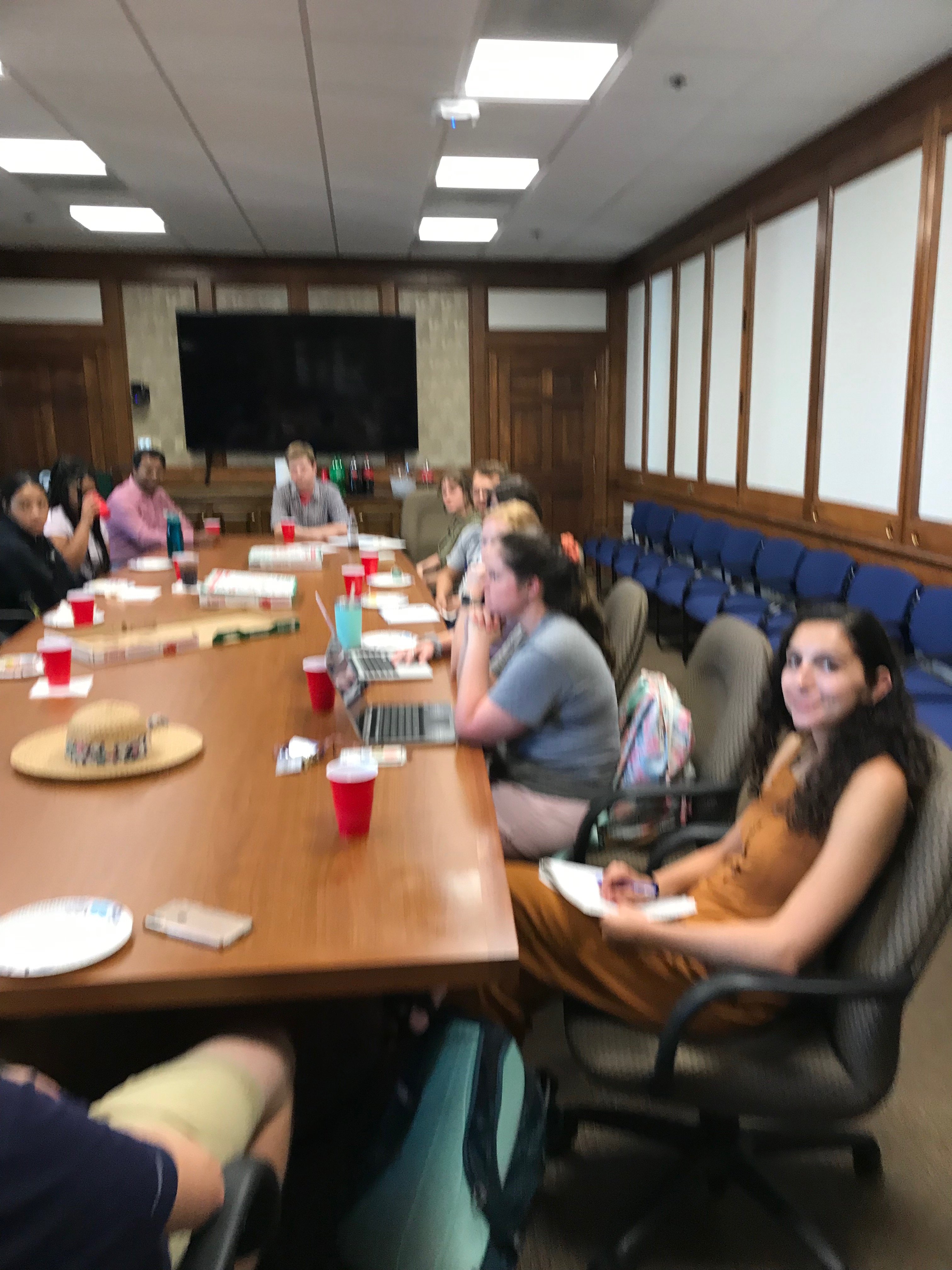 This Circle meets monthly during the fall and spring academic semesters. The meetings are held once a month in Atkinson Hall Room 202 at 5:30 p.m. to 6:30 p.m. MURACE supplies pizza and soft drinks.
This organization is not a Registered Student Organization (RSO). It is lead by a group of students who have published and present research or creative endeavors who are interested in helping other students do the same. Dr. Doreen Sams, Dr. Tsu-Ming Chiang, and Dr. Hasitha Mahabaduga are the Circle's mentors.
MURACE Research Roundup will be held again in January 2021. Click on "Upcoming Events" for more details.