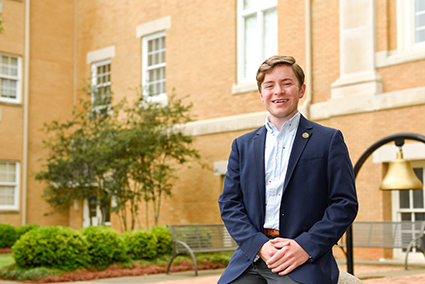 All interested students are encouraged to set up an appointment with Anna Whiteside, the National Scholarships Office coordinator. Ms. Whiteside can be reached by email or by phone (478-445-8598).
The National Scholarships Office is located in the McIntosh House.
To stay informed about deadlines and events, please connect with us via Twitter and Facebook.