Professional Training
The Outdoor Center has many different training and education opportunities. From adventure-based to leadership training activities, there are an array of experiences for all. We strive to accommodate the most experienced outdoor enthusiast to the beginner. To book your training or experience today contact us at outdoor@gcsu.edu.
---
Student Trips and Workshops
The Outdoor Center is committed to providing the Georgia College student body with fun opportunities to get connected to nature through Adventure Trips & Outdoor Workshops! Whether you're a Nature Novice, or an Outdoor Enthusiast, the Outdoor Center at Georgia College Trips & Workshops are an exciting way to get outdoors!
---
Click Below to Learn More :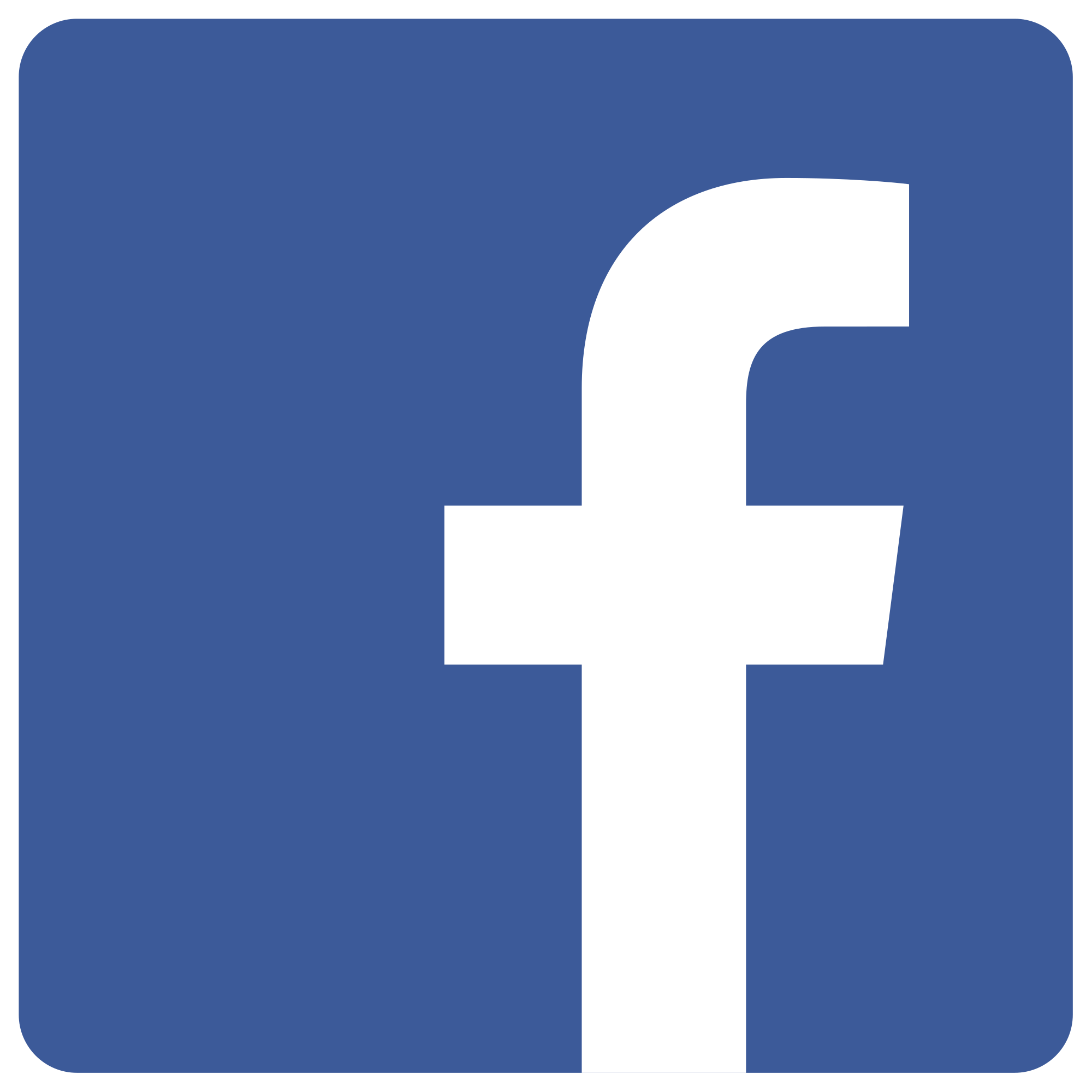 Facebook: OutdoorGC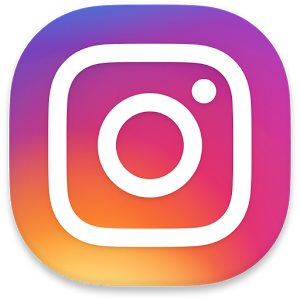 Instagram: outdoor_gc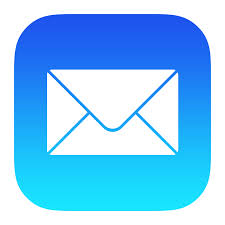 Email: outdoor@gcsu.edu
Contact Information:
​The Outdoor Center at Georgia College
Campus Box 125
Milledgeville, GA 31061
Phone 478-445-5186
outdoor@gcsu.edu