Tours
The Sallie Ellis Davis House is open to the public for guided tours. View the Davis House's visitor's guide.
It is located at 301 S Clarke St, Milledgeville, GA 31061
The Davis House will be open for drop in tours during the Summer of 2019 by appointment only.
Please call 478-445-5889 or 478-445-4545 to schedule an appointment.
To schedule a tour online, please click here.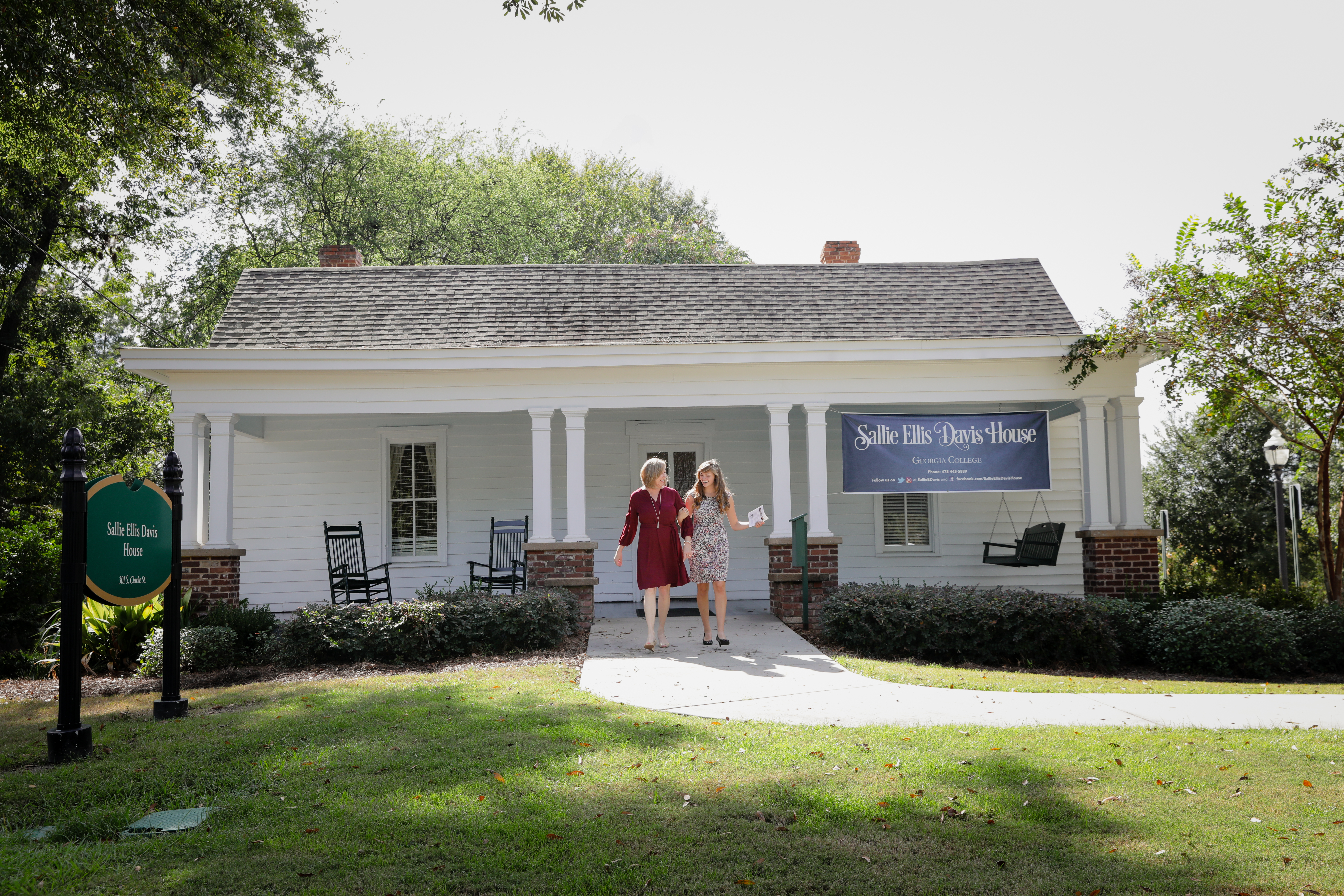 Rates of Admission
$3 Adults
$2 Seniors, Pre-Booked Groups and Students
Georgia College Faculty, Staff, Students and Children under 6 are free.
**Seniors are individuals 60 or older, groups constitute 5 or more pre-booked visitors and students are aged 6-18 or non-GC college students with proper ID.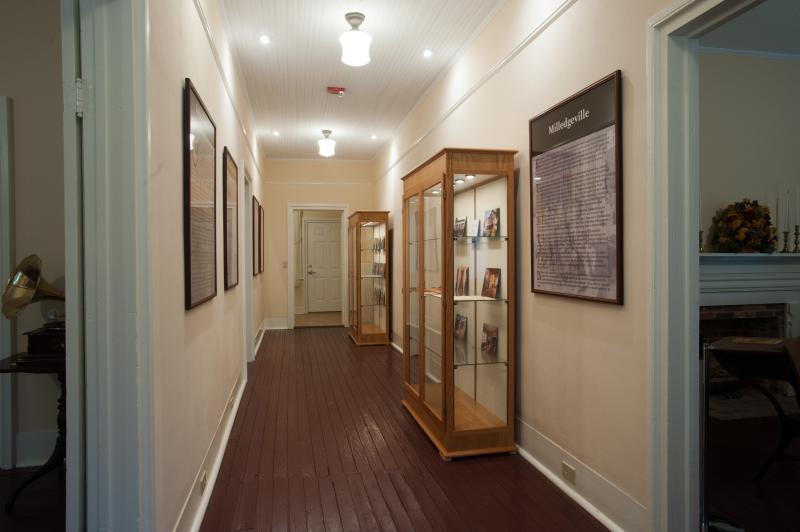 Schedule A Field Trip
If you would like to schedule a field trip to The Davis House, please call 478-445-4545 and ask for the Curator of Education.
Field trips are $2 per person, including chaperones. A typical tour of the Davis House lasts about 30 minutes. We would love to support your learning in whatever way we can, please let us know how we can do that when scheduling. The Davis House is a small space and is best for groups of 25 or less. Please contact us about accommodating larger groups.