Bobcat Studios

Bobcat Studios provides students of all majors an opportunity to produce various creative video projects such as music videos, 48-hour film projects, and campus promotional videos. Students may pitch ideas to be produced and all projects are organized and structured as professional productions.




Advisor: Prof. Angela Criscoe
---
Bobcat PRSSA
The Bobcat Public Relations Student Society of America (PRSSA) offers opportunities for upcoming Public Relations professionals to network, travel, and compete for scholarships and awards in the world of strategic communications. Bobcat PRSSA is open to all GC students and offers several leadership opportunities
Advisor: Dr. Kristin English
---
The Colonnade
Founded in 1923, The Colonnade is Georgia College's award-winning student newspaper. Offering positions in reporting, editing, photography, and advertising sales. The Colonnade is a training ground for future journalists of America. The staff is active in the Georgia College Press Association and attends annual Associated Press and student press conventions.
Advisor: Prof. Bill Burke
---
WGUR 95.3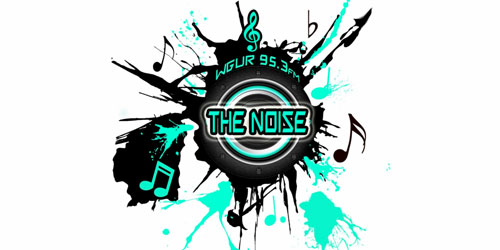 WGUR 95.3 FM is Georgia College's award-winning, student-run radio station and offers professional radio opportunities for all GC students. WGUR encourages students to develop broadcasting skills in a variety of station areas such as announcing, music, news, sports broadcasting, promotion, public relations, advertising, production, and station management. The WGUR staff regularly participates in campus activities and events, frequently with live radio remote broadcasts.
Advisor: Mrs. Evelina Galova-Iossifov
---
GC360 News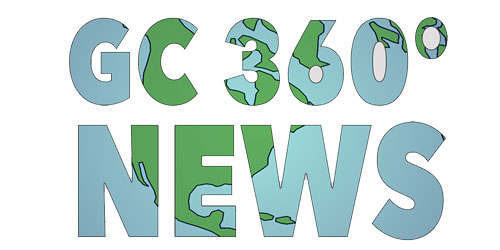 GC360 News is Georgia College's student-run television newscast. Students organize a weekly television news broadcast where they cover Georgia College, Milledgeville, and world news. With faculty supervision, students learn how newscasts function by actually producing one. Students are allowed to take this course up to three times for credit as well as volunteer. GC360 is open to all students.
Advisor: Dr. James Schiffman
Watch the Latest Episodes Online
---
Bobcat News Network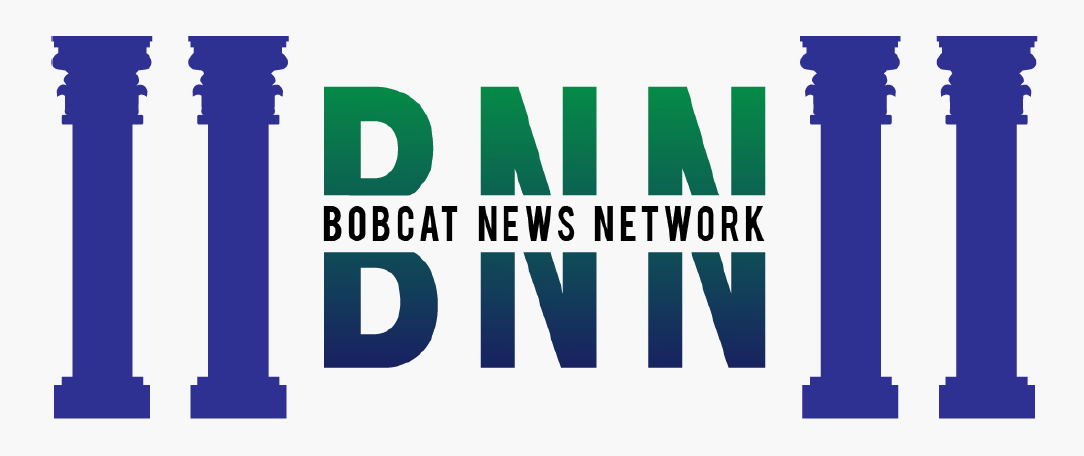 BNN is a student organization. Its purpose is to offer an online, unified forum for students in Communication majors, and media student organizations, to showcase their work. The Colonnade, GC-360, WGUR, BMP, and PRSSA will share the website and update the contents in their respective field of work. The site will offer links to each student organization's website. BNN also offers a full digital archive for The Colonnade. BNN welcomes all students interested in journalism, video reporting, online news, and news photography.
Advisors: Mrs. Evelina Galova-Iossifov
---
Lambda Pi Eta is the communications honor society at Georgia College. In order to qualify for membership, students must have:
Completed at least 60 credit hours
Have a GPA of at least 3.0 for all courses taken
Have taken at least 12 hours of communications-based courses
Received a minimum GPA of 3.25 in all communication-based courses
Currently be enrolled as a student in good standing, as determined by the institution's policies
Rank within the highest 35 percent in general scholarship
Students will be notified if they qualify for membership in Lambda Pi Eta and invited to join.
Advisor: Dr. Jamie Downing
---
Department of Communication
201 Terrell Hall | Campus Box 32
Milledgeville, GA 31061
Phone: 478-445-8717
Fax: 478-445-2364