In order to be recommended for teacher certification candidates must complete a teacher education preparation program at Georgia College. Once the program is complete, candidates must contact the Certification Officer who is located in 228B Kilpatrick. For information call David Ladd at 1-800-342-0471 ext. 2514 (Toll free in Georgia) or 478-445-2514 (local to Milledgeville). E-mail david.ladd@gcsu.edu.
All teacher certification programs at the John H. Lounsbury College of Education are approved by the Georgia Professional Standards Commission (PSC). The PSC grants certificates in three basic "Field" types and at four "Levels."
Certification Program
In the Teaching (T) field we offer undergraduate Early Childhood Education, Middle Grades Education, and Special Education at Level 4. In the Service (S) field we offer Instructional Technology and Media Specialist at Level 5. The Instructional Technology and Media Specialist programs are offered as degree-seeking, non-degree, and dual programs. In the Leadership (L) field we offer Educational Leadership at Levels 5 and 6 (Tier 1 Masters and Tier II Specialist).
We also offer initial teacher (T) certification at the graduate level by completing a Master of Arts in Teaching (M.A.T.) in Middle Grades Education (Math/Science), Secondary Education in grades 6-12 (Biology, Business, Chemistry, English, History, Mathematics, Physics, and Political Science), and PreK-12 programs in Special Education, Art, French, and Spanish.
Endorsements are added to the T4, T5, T6, and T7 levels of base certificates. We offer endorsements in the following areas: Computer Science, Dyslexia, ESOL, Positive Behavioral Interventions and Supports, and Reading.
You may also visit the PSC web page to check for PSC approved programs offered at GC and other Georgia universities and colleges.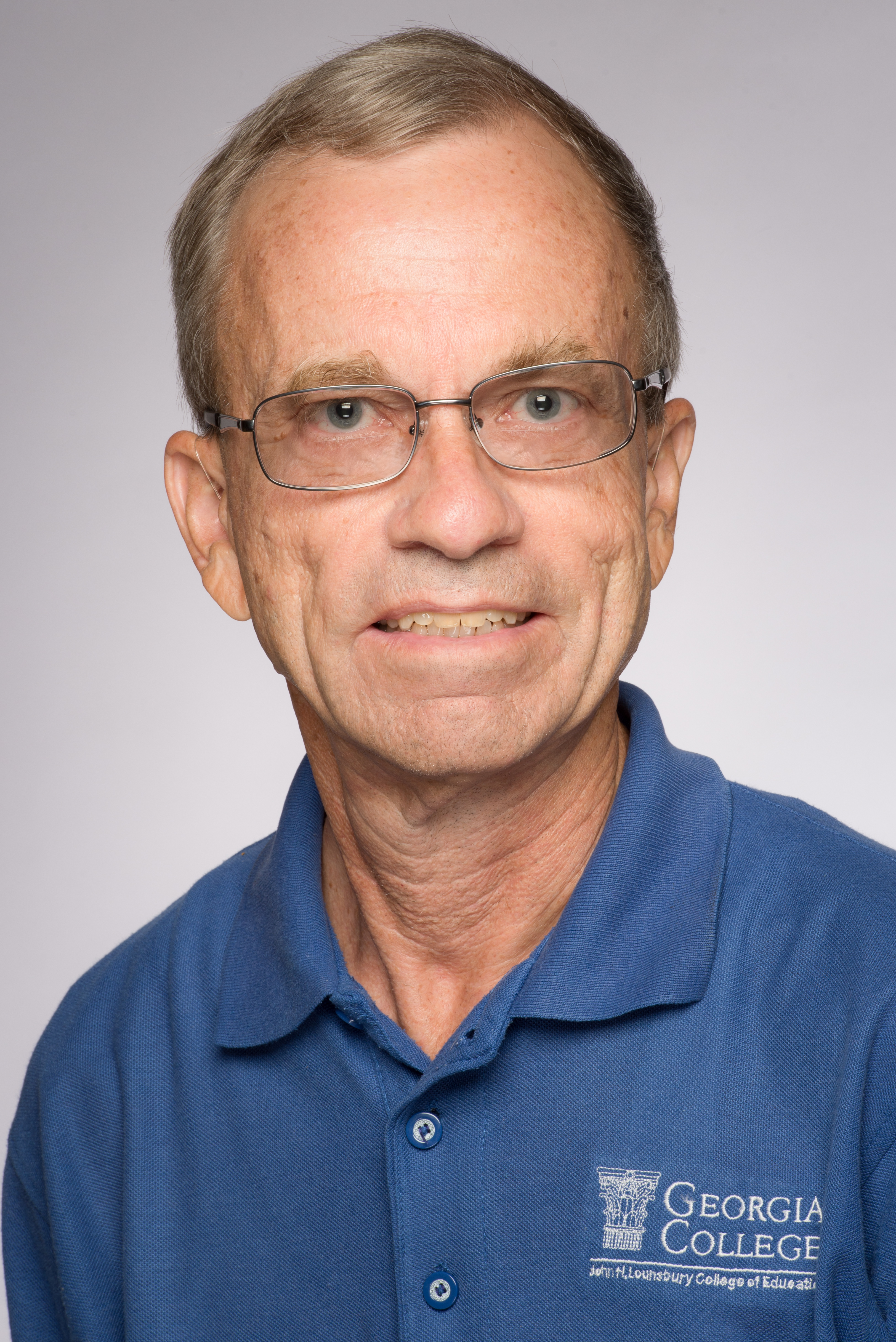 David Ladd
Certification Officer
CBX 070, Georgia College
228 B Kilpatrick Education Center
Phone: 478-445-2514
david.ladd@gcsu.edu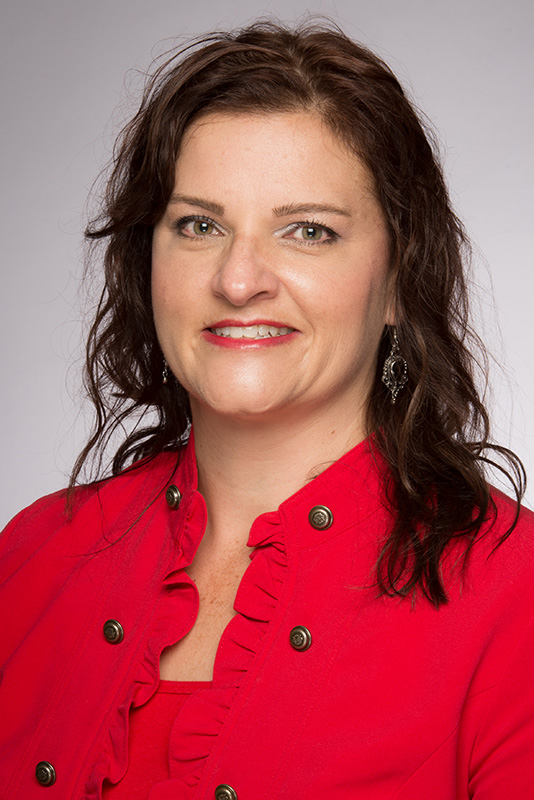 Dr. Nicole DeClouette
Associate Dean
John H. Lounsbury College of Education
Georgia College
Campus Box 70
Milledgeville, GA 31061
478-445-2126
Nicole.DeClouette@gcsu.edu
John H. Lounsbury College of Education
202A Kilpatrick Education Center | Campus Box 70
Milledgeville, GA 31061
Phone: (478) 445-7368
Fax: (478) 445-6582