Disability and Culture, TANZANIA
Explore the geography and culture of one of Africa's most stable and culturally diverse nations through the lens of disability. Observe and volunteer at local schools and community centers serving individuals with disabilities. Experience life with the Maasai as you learn about their cultural understanding of disabilities. Indulge in the opportunity to learn in a hands on setting and satisfy that itch for adventure through Maasai bush walks and safari!
Contact
Dr. Nicole DeClouette, nicole.declouette@gcsu.edu, 478-445-2126.
Study and Teach in LONDON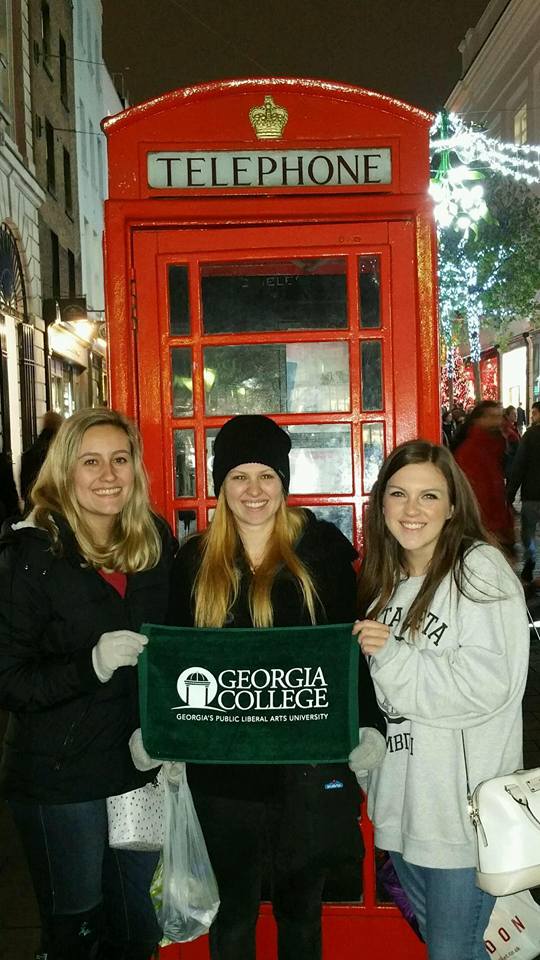 Learn about special education in London in cooperation with the Queensmill School through active observations, participation and teaching in classrooms with children and a host teacher. You will experience the diverse culture and atmosphere of Europe's largest city and explore history dating back to the Roman Empire and enhance your educational opportunities by immersing yourself in the local color of living in the Nottinghill area. Shopping, touring and theatre will all add to your enjoyment of this wonderful city.
Contact
Dr. Nicole DeClouette, nicole.declouette@gcsu.edu, 478-445-2126.
John H. Lounsbury College of Education
202A Kilpatrick Education Center | Campus Box 79
Milledgeville, GA 31061
Phone: (478) 445-7368
Fax: (478) 445-6582
Study in Ghana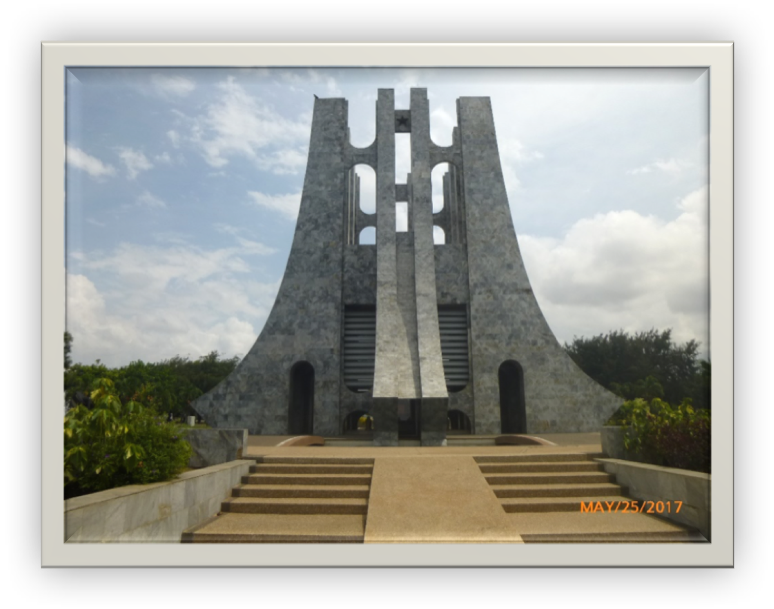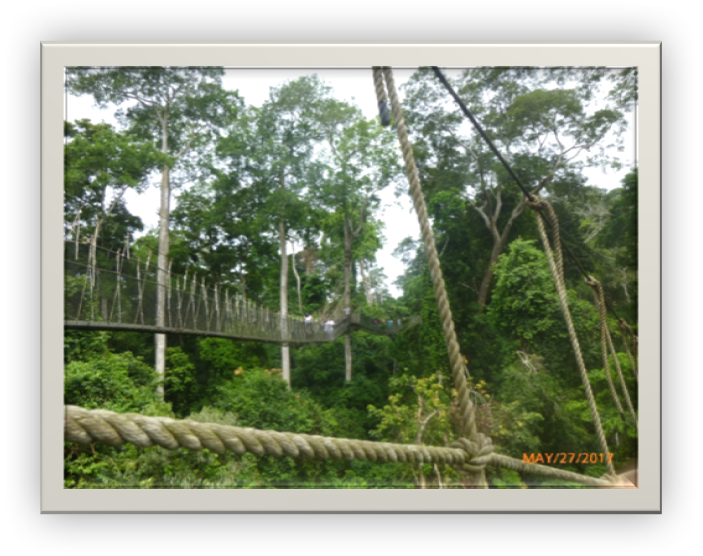 Akwaaba is an expression you will hear in Ghana. Akwaaba means Welcome! Ghana is regarded as Africa's friendliest nation and study abroad there is a transforming experience. Students are immersed in Ghana's diverse culture, education, and history while exploring the city of Accra. In Cape Coast, students visit a slave dungeon and the Kakum Rainforest. Kumasi, the 17th century capital of the Ashanti Kingdom is home to the Asantehene and site for War of the Golden Stool. There is much to learn about traditional African art and customs. You will hear fascinating stories about Kente cloth and become a part of local cultural performances. This is just a beginning as personal transformation awaits in Ghana's museums, universities, public schools, and in interaction with Ghanaians. Study Abroad in Ghana is highly interactive and leads to a global mindset, cultural sensitivity, civic learning, and leadership. Four credits in GC2Y, EDCI 6101, and EDFS 6598 Special Topics. Cost: $4,480.00 plus tuition.

Campus Box 72
Milledgeville, GA 31061
Office. 478-445-8614
Fax. 478-445-0692
Warren.Hope@gcsu.edu