The Master of Arts in Teaching (M.A.T.) degree with a major in Middle Grades Education and concentrations in Mathematics and Science Education provides a 100% initial teacher preparation (except field experiences) at the master's degree level for qualified candidates who hold a bachelor's degree from a regionally accredited institution. The core program is designed for college graduates whose undergraduate degrees did not include professional education preparation and is comprised of a minimum of 36 semester hours of graduate course work in professional education*. Successful completion of the M.A.T. with a major in Middle Grades Education (grades 4-8) leads to a T-5 Georgia Certification in Middle Grades Mathematics and Science.

Students who hold a provisional certificate and are the teacher-of-record in a teaching position that aligns with their program concentration and grade band (i.e., mathematics or science AND a 6-8 classroom) will complete their fieldwork in their own classroom. However, to satisfy state requirements, candidates will have to complete a field experience in a 4th or 5th grade classroom during the program.

* The licensing agency for teacher education requires middle grades teacher candidates to have 15 content hours above the core level in each discipline of certification. Additional hours will be added to candidates' program of study who do not possess those content hours. Four courses (MAED 5001, MAED 5002, BIOL 5012, PHSC 5012) in the program may be credited towards meeting the content requirements.
Program Admissions Requirements
Hold a bachelor's degree from an accredited college/university, with an earned 2.75 or better GPA
Two professional recommendations (pdf) using the College of Education format
Official transcripts from all colleges/universities attended
Verification of immunization (pdf) for students enrolled in a face-to-face program
Obtain a Georgia pre-service certification (www.gapsc.com), which includes

obtaining a MyPSC account with the Georgia Professional Standards Commission
Submit to a background check and receive acceptable results. (This process will be done during the application process.)
Pass (or exempt) the GACE Program Admission Assessment (Exemption scores are SAT 1000 or higher; ACT combined English and math 45 or higher)
Complete the Ethic 350 Assessment through the Georgia Professional Standards Commission
Submit a copy of your driver's license or other official identification

Attend a program orientation that is held at the beginning of the program (required attendance)
Search for middle grades teaching positions in Georgia
Contact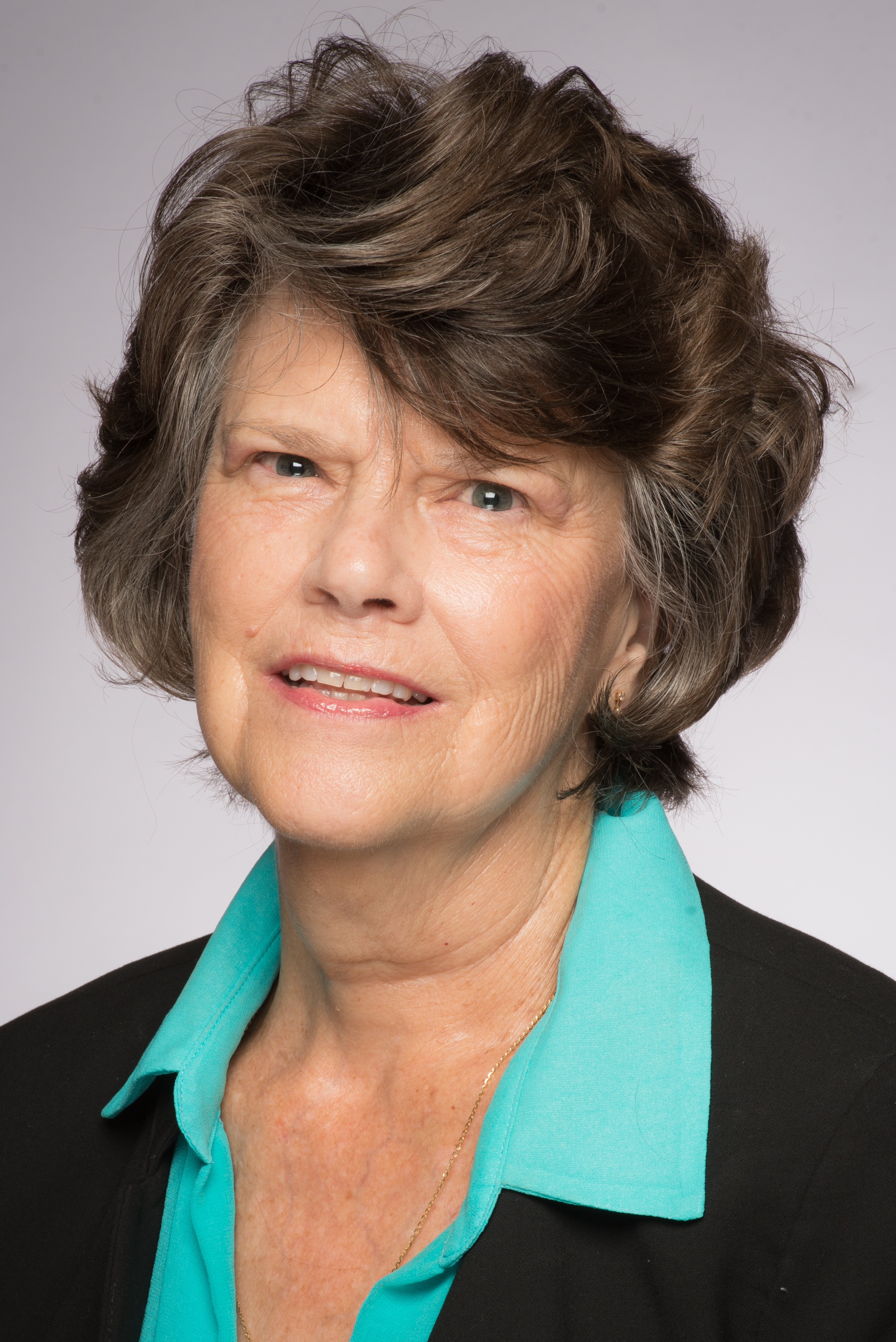 Dr. Nancy Mizelle
Program Coordinator
Room 126
478-445-6555
Nancy.Mizelle@gcsu.edu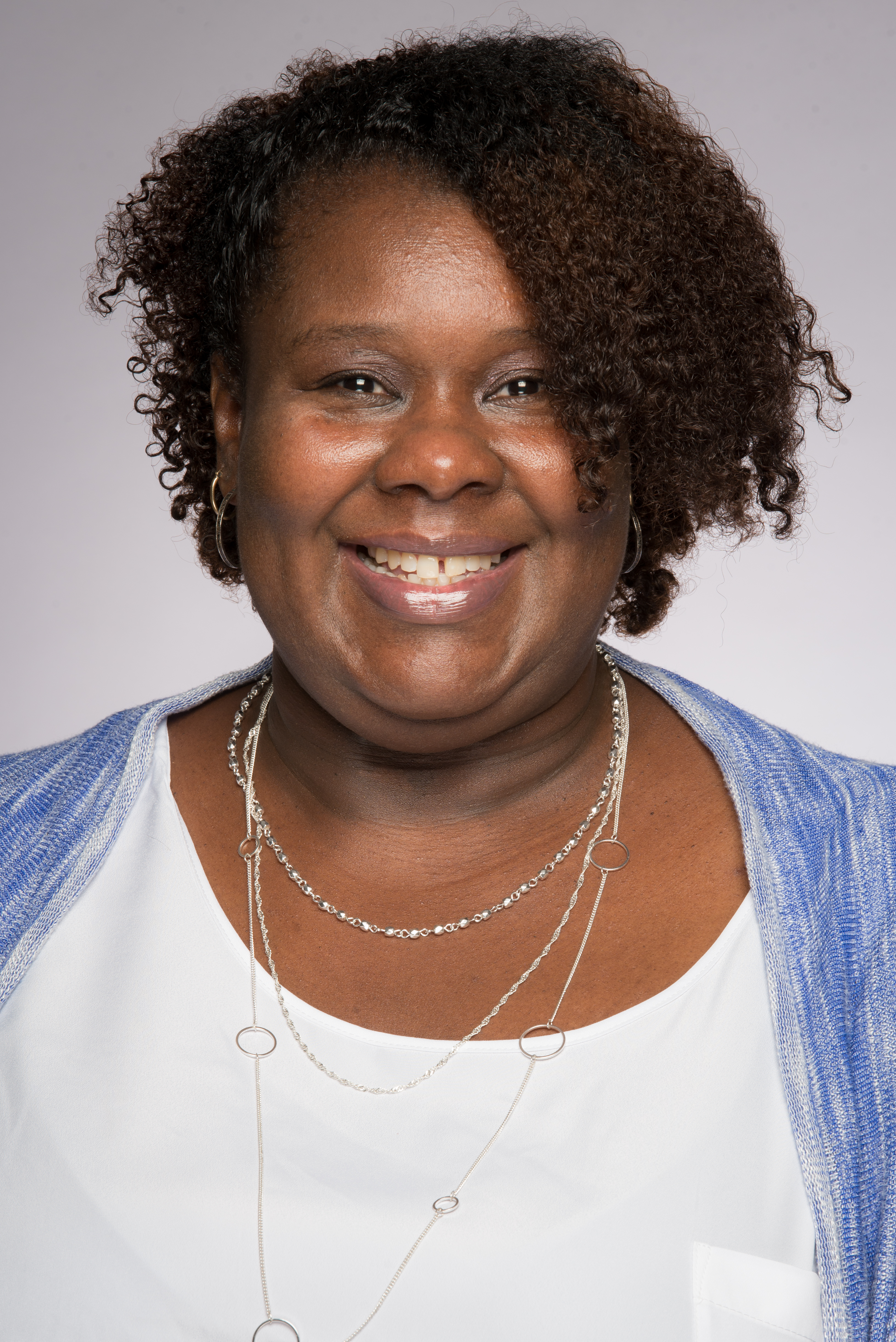 Ms. Shanda Brand
Graduate Director CBX 70 Georgia College
217A Kilpatrick Education Center
Milledgeville, GA 31061
478-445-1383 Fax: 478-445-6582
shanda.brand@gcsu.edu
John H. Lounsbury College of Education
202A Kilpatrick Education Center | Campus Box 70
Milledgeville, GA 31061
Phone: (478) 445-7368
Fax: (478) 445-6582