The Master of Arts in Teaching (M.A.T) degree with a major in Secondary Teacher Education provides initial educator preparation at the master's degree level for qualified candidates who hold a bachelor's degree from a regionally accredited institution with a major in one of the content fields listed below, or in a related area that includes coursework that is the equivalent of a major in such an area. The degree program prepares persons for certification to teach in grades 6-12 in the fields of Biology, Business Education, Chemistry, English, History, Mathematics, Physics, and Political Science; and for certification to teach in grades P-12 in Art, Health Education, French, and Spanish. The program is designed for college graduates whose undergraduate degrees did not include professional education preparation. The program requires a minimum of 36 semester hours of graduate coursework*. The professional education component (Milledgeville: day and Macon: evenings) is a one-year, full-time experience which begins with a new cohort in June of every year and follows the public school calendar. A two-year evening program is also available (Macon) for individuals who are currently teaching under non-renewable certificates. The Secondary MAT Online program begins each fall semester and is a two-year part-time program**. All programs require field experience and an internship component. A lab fee is associated with the student teaching internship. Infused in all coursework and field experiences are five strands of study: technology in the classroom, classroom inquiry, specific content area applications, teaching literacy skills, and diversity issues in the classroom including exceptionalities. Upon satisfactory completion of the program, a candidate may be recommended for a Level 5 State of Georgia Educator Certification.
* The licensing agency for teacher education requires secondary teacher candidates to have 21 content hours above the core level in the certification discipline that is being sought. Additional hours will be added to candidates' program of study who do not possess those content hours.
** Students who hold a provisional certificate and are the teacher-of-record in a teaching position that aligns with their program concentration and grade band (i.e., content AND a 6-12 classroom) will complete their fieldwork in their own classroom for the two-year online program and the two-year Macon program. Students will also log additional hours in the alternate level of certification..
Program Admissions Requirements
Hold a bachelor's degree from an accredited college/university, with an earned 2.75 or better GPA
Two professional recommendations (pdf) using the College of Education format
Official transcripts from all colleges/universities attended Verification of immunization (pdf) for students enrolled in a face-to-face program
Obtain a Georgia pre-service certification (www.gapsc.com), which includes:

Obtaining a MyPSC account with the Georgia Professional Standards Commission
Submit to a background check and receive acceptable results. (This process will be done during the application process.)
Pass (or exempt) the GACE Program Admission Assessment (Exemption scores are SAT 1000 or higher; ACT combined English and math 45 or higher)
Complete the Ethic 350 Assessment through the Georgia Professional Standards Commission
Submit a copy of your driver's license or other official identification with the pre-service application
Contact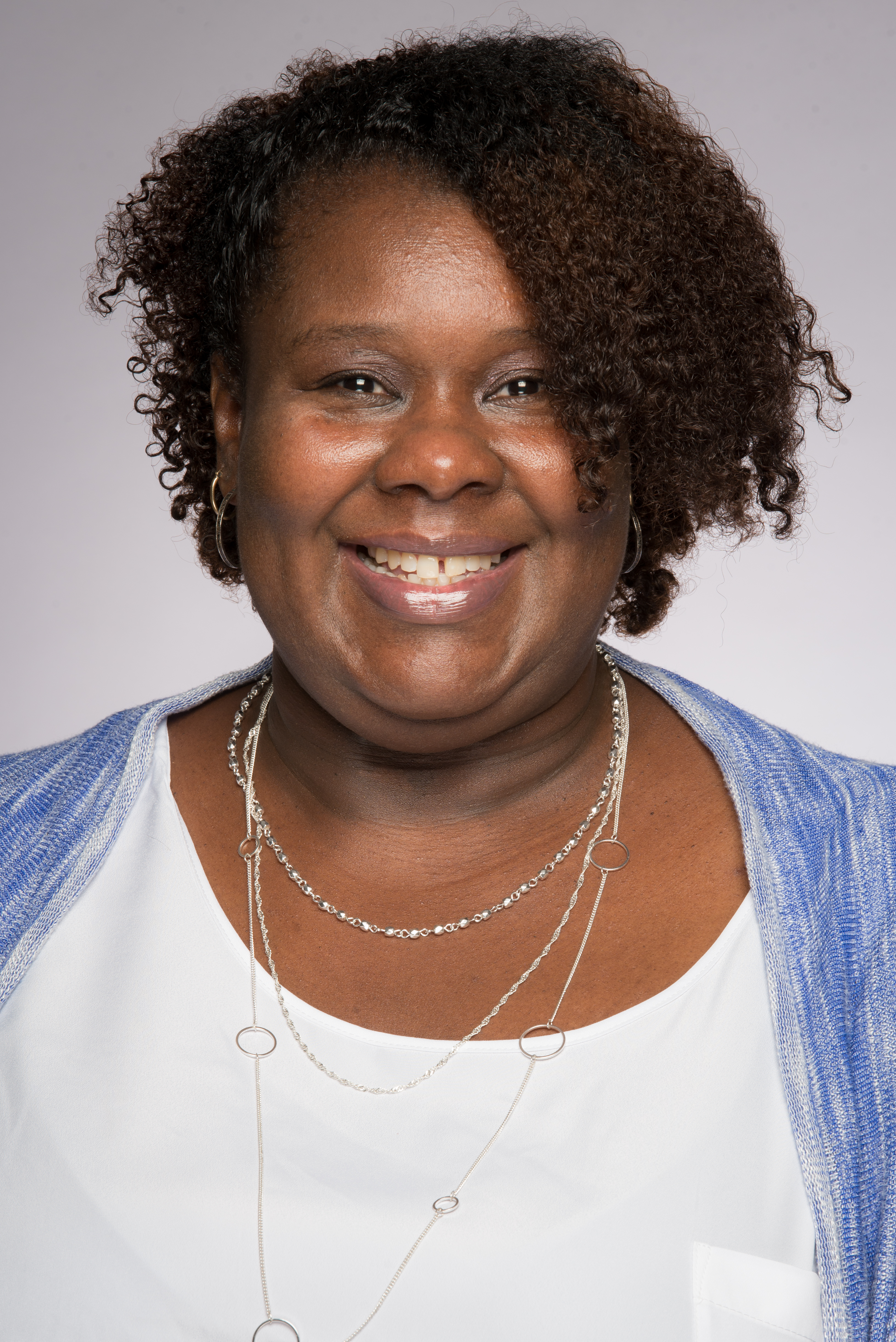 Ms. Shanda Brand
Graduate Director CBX 70 Georgia College
217A Kilpatrick Education Center
Milledgeville, GA 31061
478-445-1383 Fax: 478-445-6582
shanda.brand@gcsu.edu
John H. Lounsbury College of Education
202A Kilpatrick Education Center | Campus Box 79
Milledgeville, GA 31061
Phone: (478) 445-7368
Fax: (478) 445-6582