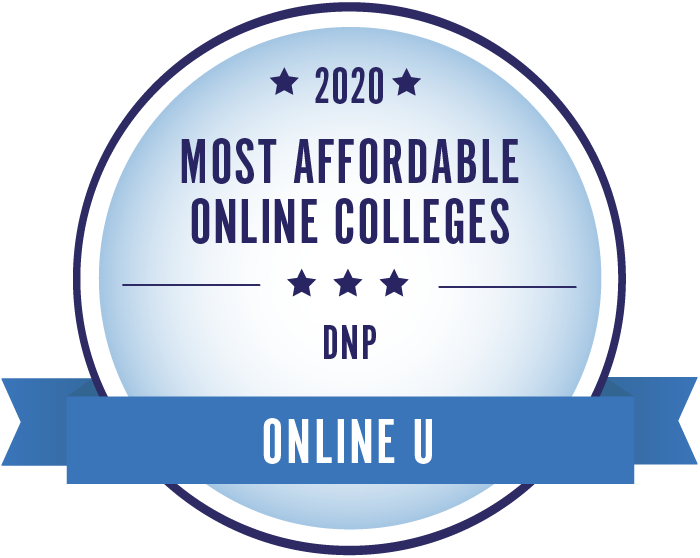 Mission Statement: In concert with the Georgia College liberal arts mission, the School of Nursing is committed to the formation of nurse leaders to engage in evidence-based practice, lifelong learning, and civic participation in a health information intensive environment through the development and mastery of clinical reasoning, professional nursing skills, and values. The DNP program educates graduate nursing professionals as clinical leaders who improve the delivery of healthcare through evidence-based practice.
The 37-credit Doctor of Nursing Practice (DNP) program is a post-master's option, offered in a convenient online, executive-style format designed for the busy working professional. The program can be completed in five semesters of full-time study, integrating approximately one week of on-site immersion experience each year with online and virtual learning experiences.
Why study the DNP at Georgia College?
The DNP program prepares students to lead healthcare innovations and influence policy founded on analytic principles and evidence-based practice at the highest organizational level. At Georgia College, you will forge your own intellectual path: the curriculum culminates in an intense capstone experience defined by your interests and based on your practice. You will address significant problems in real time and in your practice setting. The program offers extensive opportunities for collaboration, challenging problems for study and a tradition of rigorous scholarship.
The DNP program capstone project focuses on translational and clinical research. This project provides an opportunity for the student to apply advanced theoretical policy and specialty knowledge and skills in clinical practice and systems level experiences. Each applicant has the responsibility to propose a mentored capstone project that meets individual needs and career goals during the application process.
School of Nursing
235 Parks Memorial Building | Campus Box 63
Milledgeville, GA 31061
Phone: (478) 445-1076
Fax: (478) 445-1121