How to Change the World

We often see big problems in the world around us but feel powerless to address them. From pollution and global climate change to income inequality and poverty, we see how the challenges of our time are a tangled mess of competing interests and priorities. And as individuals, how do we respond to such compelling needs? In this gateway colloquium for the Leadership Program, "How to Change the World," we will learn how to analyze those challenges, to leverage our resources, and to harness the power of political and social systems to address the needs around us.
---
Experience
Leadership Practicum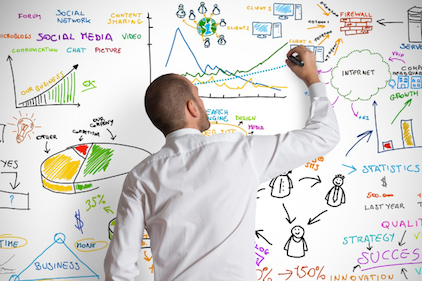 Practicum projects provide an opportunity for students to integrate, synthesize, and apply the knowledge they have gained as a result of their work in the Leadership Certificate Program.
Intercultural Leadership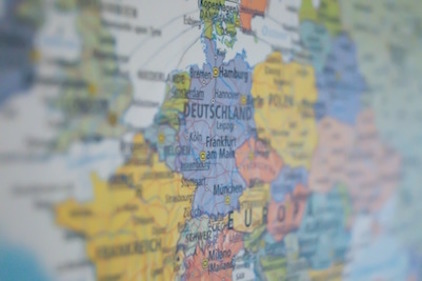 The summer study abroad program, based in Strasbourg, explores practical training elements in the area of goal finding, human rights, mediation, dispute resolution, social responsibility/peace building, and intercultural negotiation skills.
GC in DC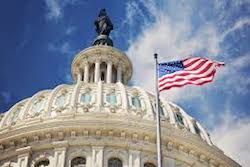 The Georgia College in Washington program draws from an extensive network of public and private sector contacts to provide internships in some of the most engaging professional settings in the nation.
---
Seminars
Students complete the Leadership Certificate Program with a leadership seminar.
Grand Strategy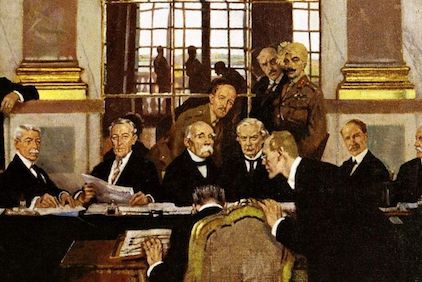 Those Who Lead, Mentor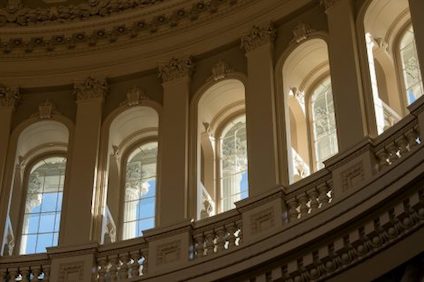 Grand Strategy
Dr. Harold Mock
This course will explore grand strategy in history, theory, and practice. We will address large-scale, long-term strategic thinking in diplomacy, public affairs, and social change. Always with an eye toward grand strategic thinking, we will learn about tactical, operational, and strategic levels of analysis and learn how to apply the theoretical skills we cultivate to practical applications in business, professional life, and civic affairs.
Those Who Lead, Mentor
Prof. Ashley Copeland
Successful mentors and strong leaders rely on the same set of skills to get ahead and the majority of leaders attribute their success to mentoring they received. But how do you determine who a mentor is and what skills do they possess that earns the distinction of mentor? In this course, we will explore the facets of mentorship and by the end of this course, you will have a fully formed personal mentor philosophy. But before you form your own philosophy, we will take an in-depth look at what knowledge is, explore why we seek out new knowledge from certain people and investigate the mentor's role in facilitating knowledge. We will identify and analyze mentor characteristics so you can come see yourself as both mentor and mentee, capable of building trust and developing effective mentor relationships.
---