The Georgia College Department of Theatre and Dance not only prepares students for careers in both the professional and educational aspects of the field, but also gives students a personal and hands-on experience that is bar none. Students are challenged through courses and productions that emphasize imagination, passion, discipline and collaboration.
The department also has a strong focus on engaging the community with the arts. Each season we bring a variety of performances to the stage to evoke emotions, create laughter and provoke the deep thoughts of the audience.
Future Students: Interested in joining the GC Department of Theatre and Dance?
Contact our chair, Karen Berman, for available scholarship information!

Theatre & Performing Arts Networking Night
March 7, 2019
6-8 p.m.
Campus Black Box Theatre
Join us to start your career networking!
Next Production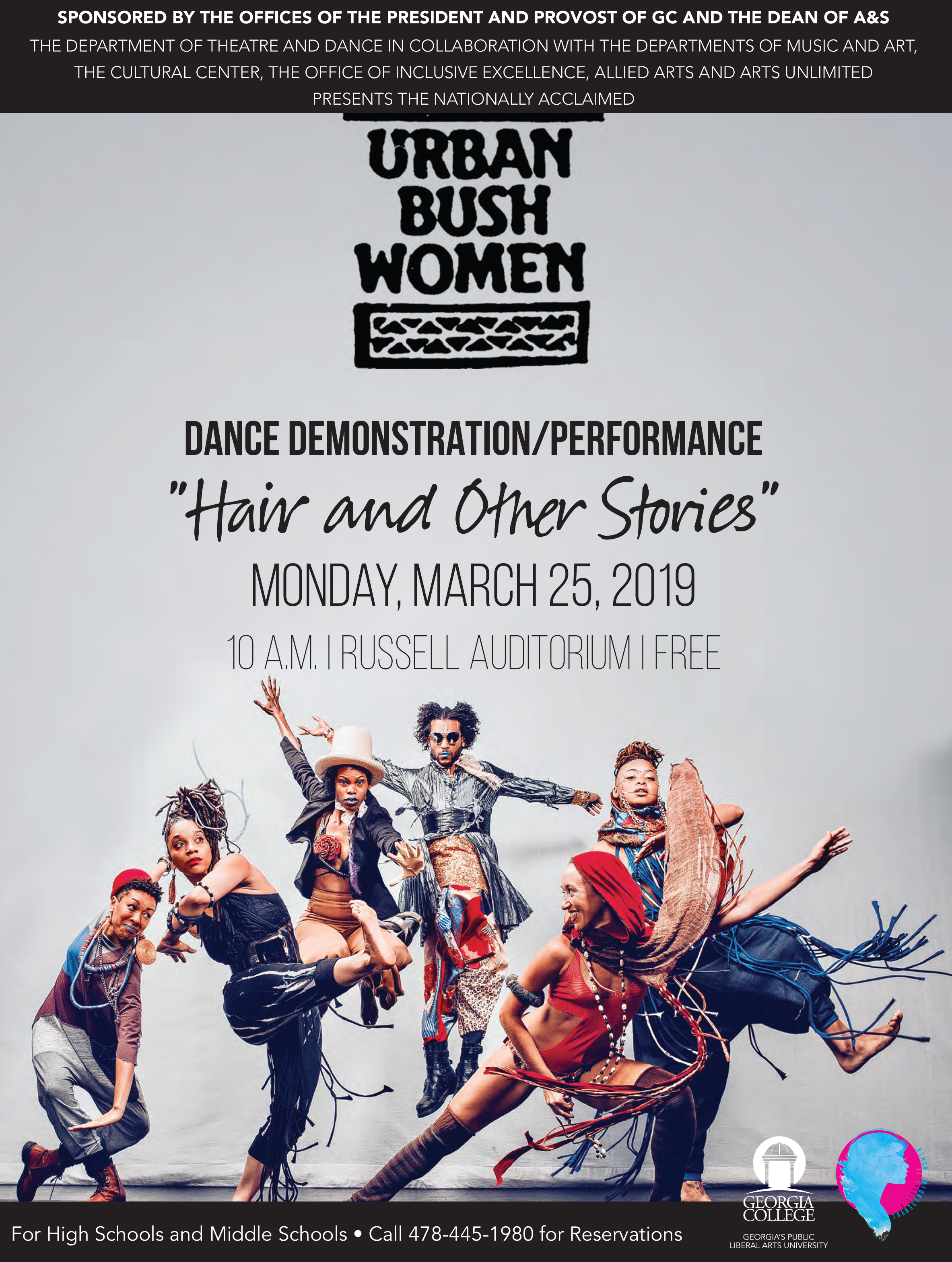 Guest Artist Performance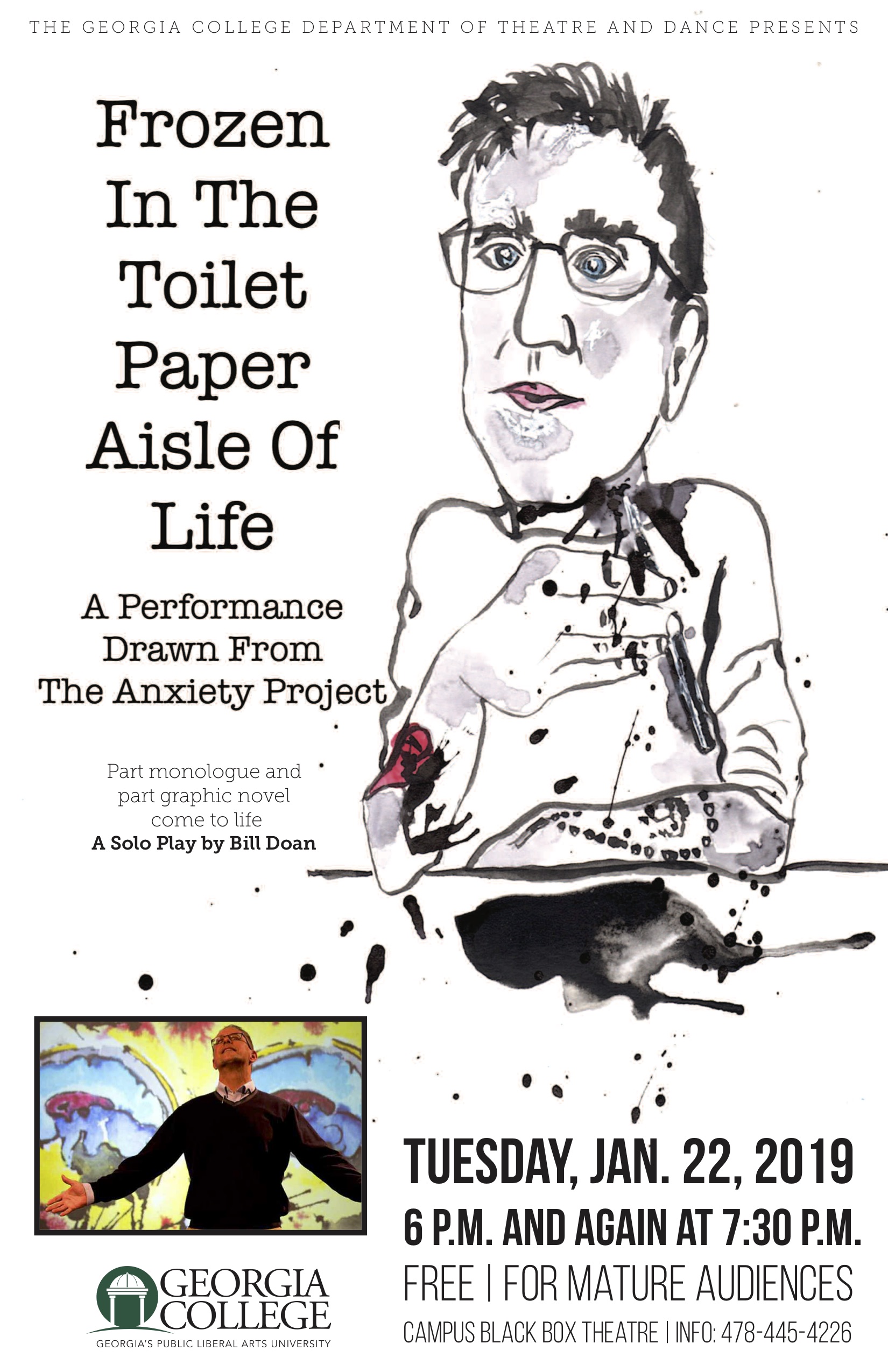 Bill Doan made the world premier of his new work Frozen in the Toilet Paper Aisle of Life to the GC campus for two performances in January. The play is part solo performance, part graphic novel featuring over 100 drawings by Doan. The performance discussed and analyzed the nature of anxiety/depression and focused on the question of if a disease of the brain is a disease of the mind.
View more of Bill's work at his website.
GC Theatre Graduate Works on Major Marvel Film
GC Theatre Students Abroad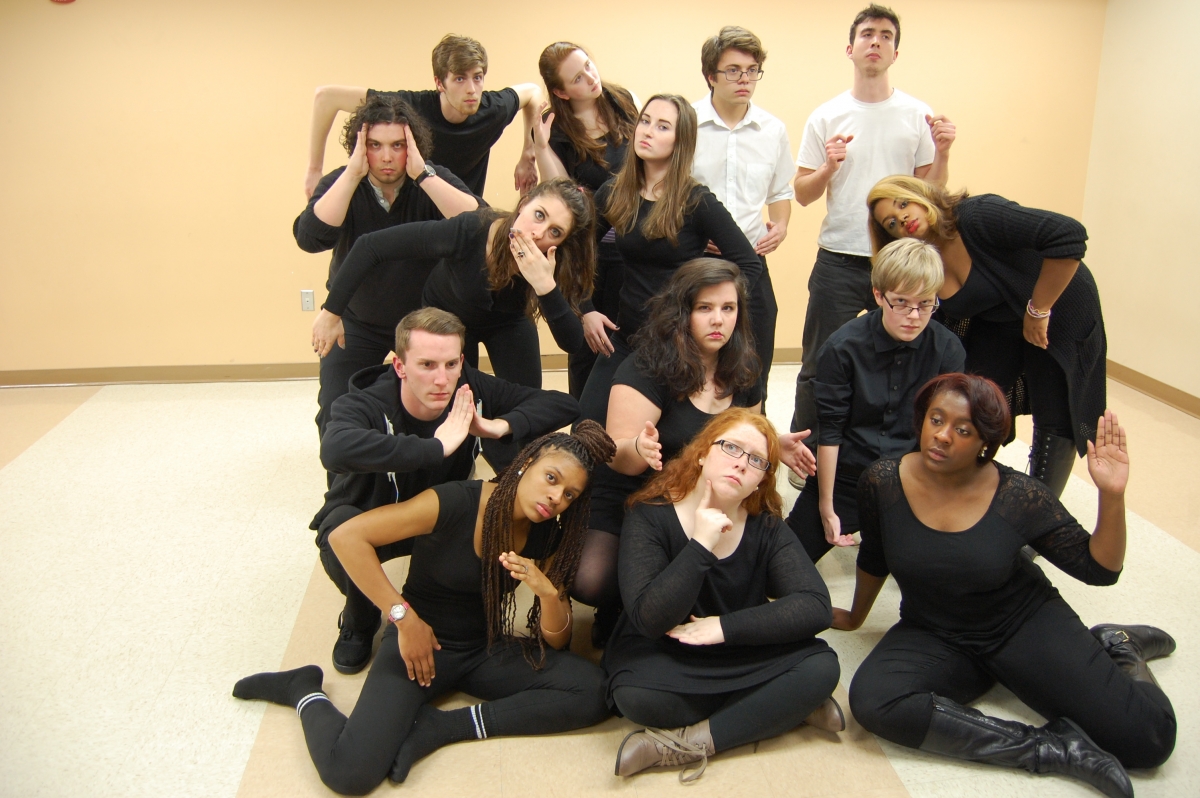 Current schedule and Tickets
View the Performance Schedule Here
To reserve or purchase tickets, please visit www.GCSUTickets.com or call 478-445-4226.
Audition Dates
Want to get involved in Georgia College theatre? Come out and audition for our season. We have open auditions and welcome any interested parties.
The next auditions will be held:
Aug. 21 at 7:30 p.m. in Russell Auditorium - "A Doll's House Part 2"
Wish to get involved in other aspects of theatre or have questions? Please contact Tina Alvarez at 478-445-8290 for more information.
Scholarships
Are you a new student interested in scholarships? Auditions include free lunch, auditions, chats with faculty and a campus tour. Stay and see one of our shows. For further information or to make a reservation, please email Karen Berman at Karen.berman@gcsu.edu with your name, phone number, email and your interest.
New Student Scholarship Auditions for 2018-2019 School Year
Mar. 2, 2019, from 11 a.m. to 1 p.m. in Russell Auditorium - for incoming students for scholarships.
New students, remember to get your applications to GC Admissions early, preferably by December.
Click here to download the Theatre Audition Application.
Student organizations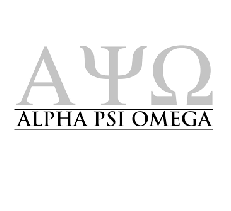 Alpha Psi Omega is a national honorary dramatic fraternity. APO activities involve supporting the Georgia College theatre program and community at large by sponsoring social events, fundraisers and charity events. Membership is earned based on participation in mainstage theatre productions.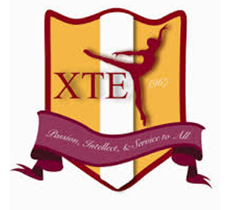 Chi Tau Epsilon, Georgia College's dance honor society. The organization was established at Georgia College in February 2013 and is the fifth chapter in the nation. Members must be a dance minor or dance major and have a 3.0 GPA. The organization was formed in 1967 at Texas Christian University to promote dance and scholarship.
Contact Information
The Department of Theatre's offices are located upstairs in the historic Campus Theatre in downtown Milledgeville.
Department of Theatre and Dance
​Campus Theatre | Campus Box 119
Milledgeville, GA 31061
Phone: (478) 445-8290
Fax: (478) 445-5990